In the Works Wednesday – 1/26
Hey everyone it's your favorite day of the week. Did ya know, I was born on a Wednesday, so this is actually my favorite day of the week. 😉 (just a little random info about me lol) We're gearing up here behind the scenes for our birthday celebration in February and we've got a ton of new things coming your way…including the next featured designer free w/purchase kit PLUS a new designer this weekend!!!
The designers continue to amaze me every week so of course this week is NO different. We've got products with beachy vibes, heart songs, and tea parties and I'm sure this is only the beginning as they continue to buzz around in the back….there will be more to come. For now, let's check out what's in the works and see what the Babes have created so far: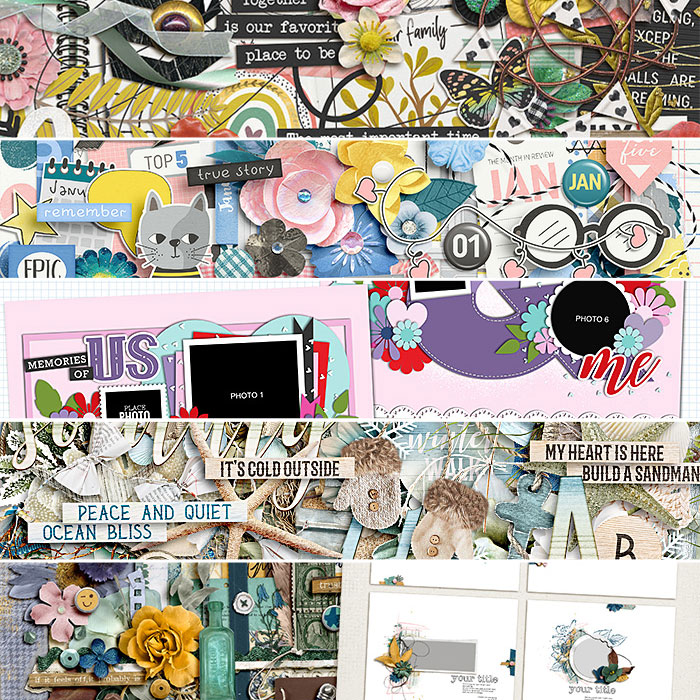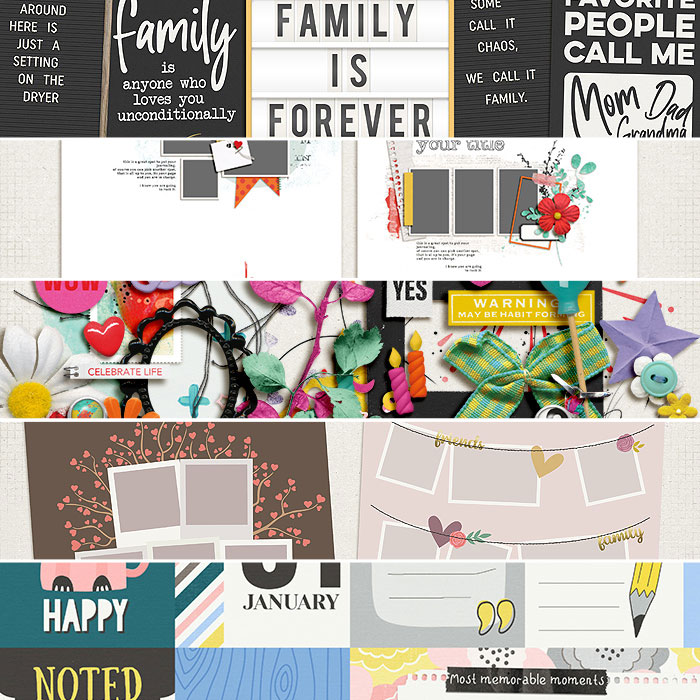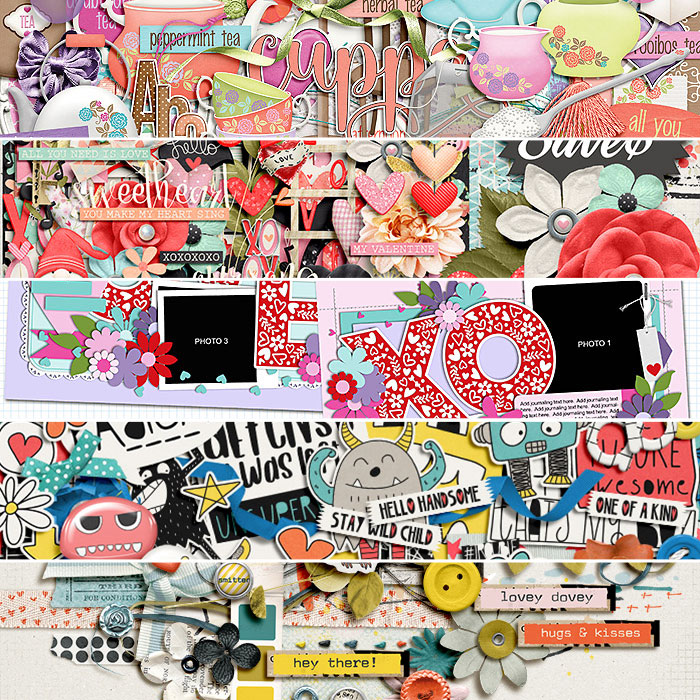 Now let's check out how the Babes rock these products 🙂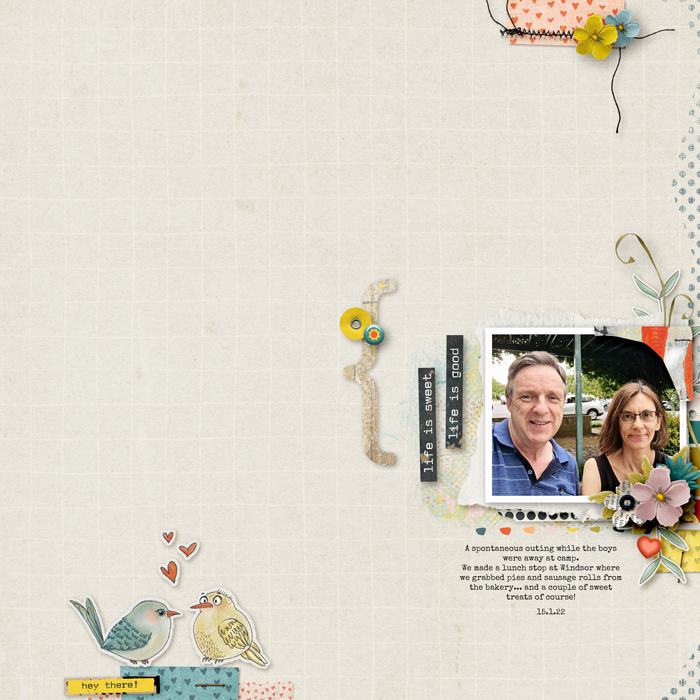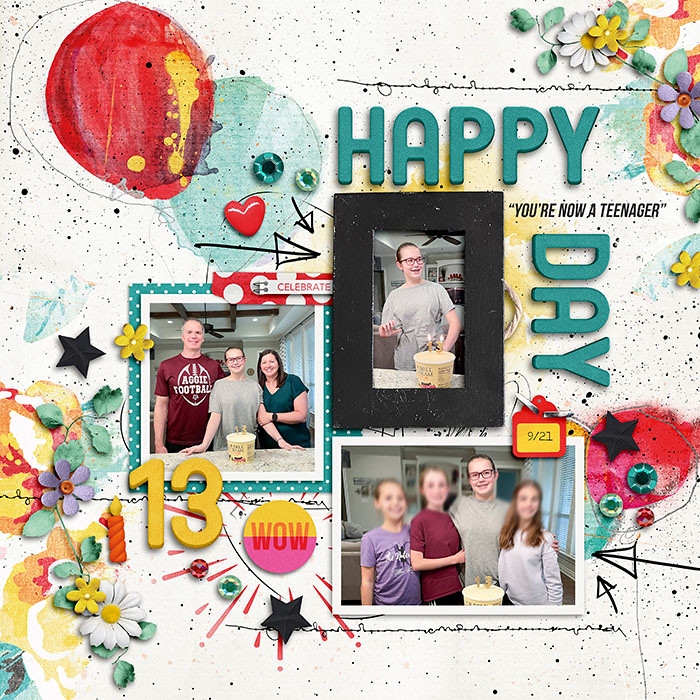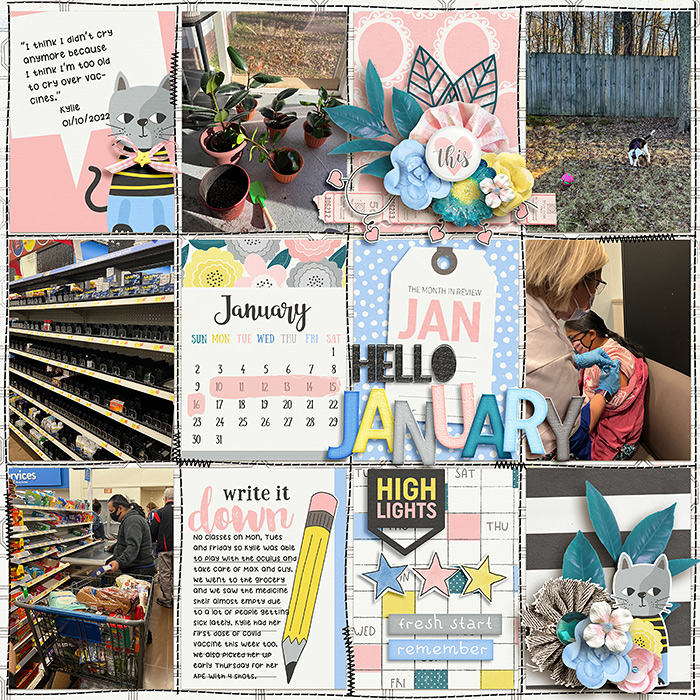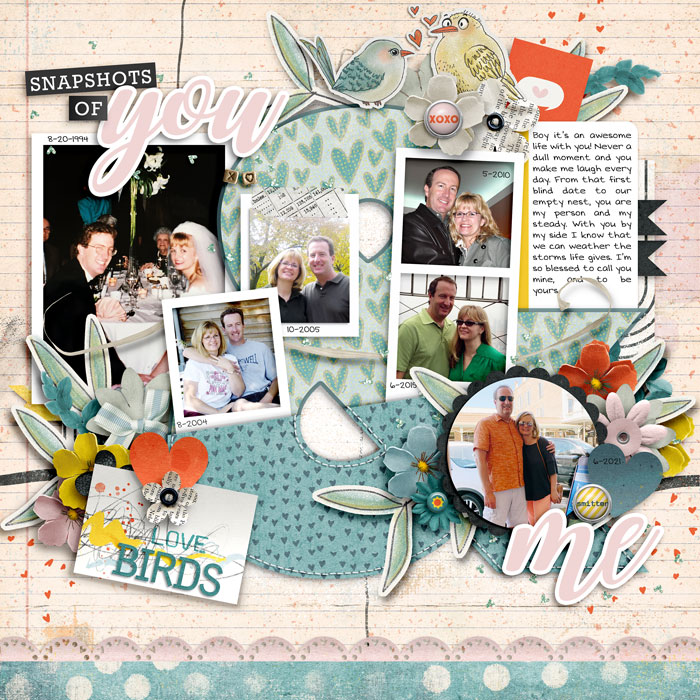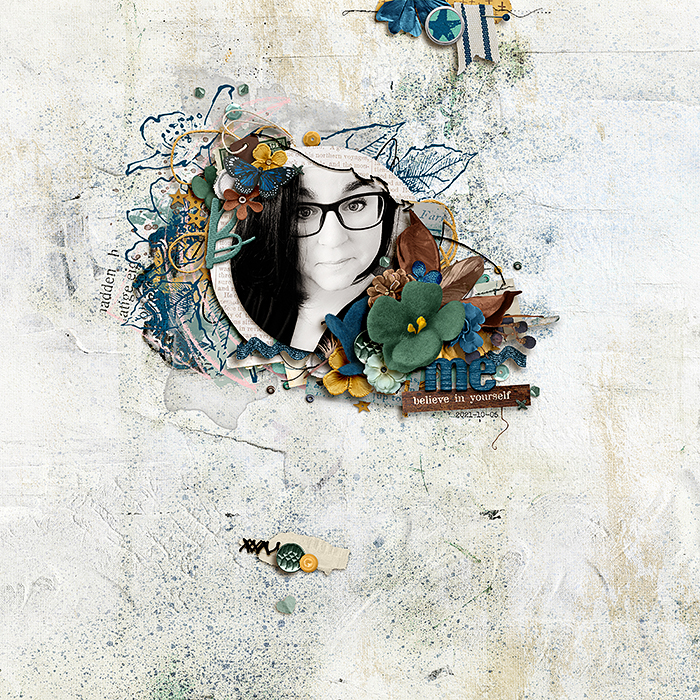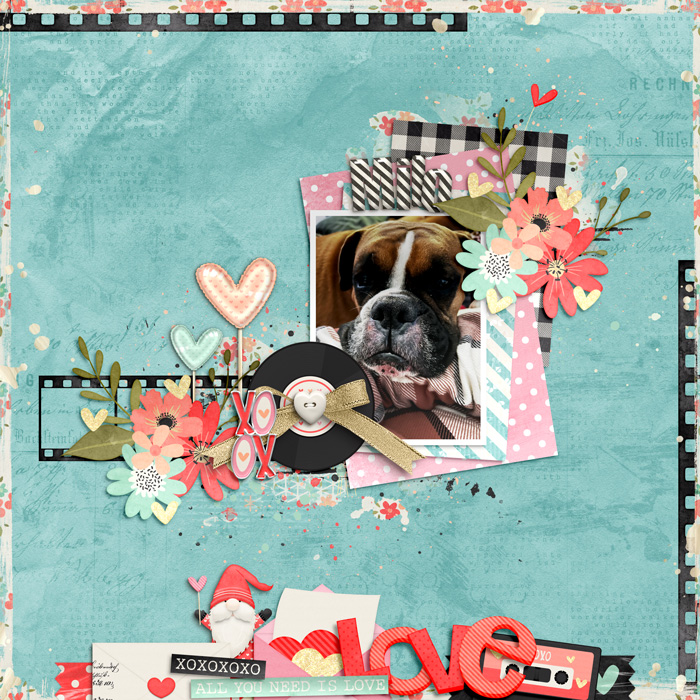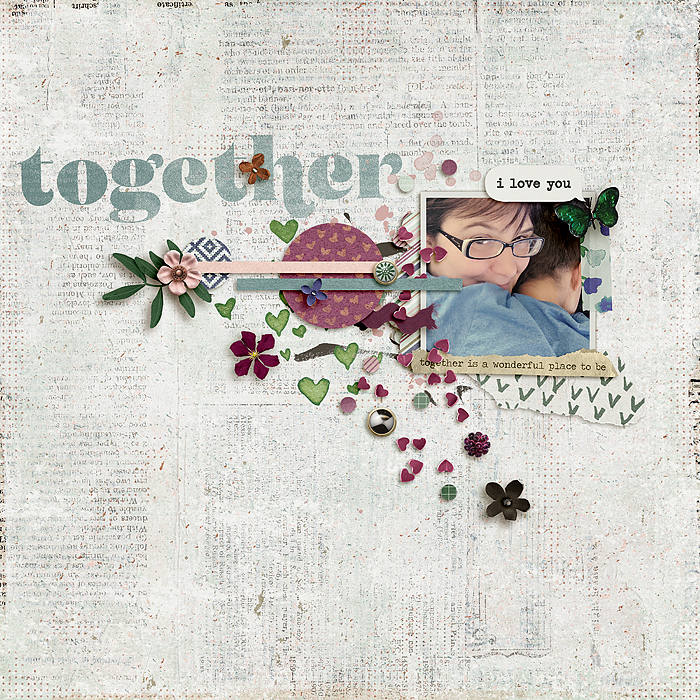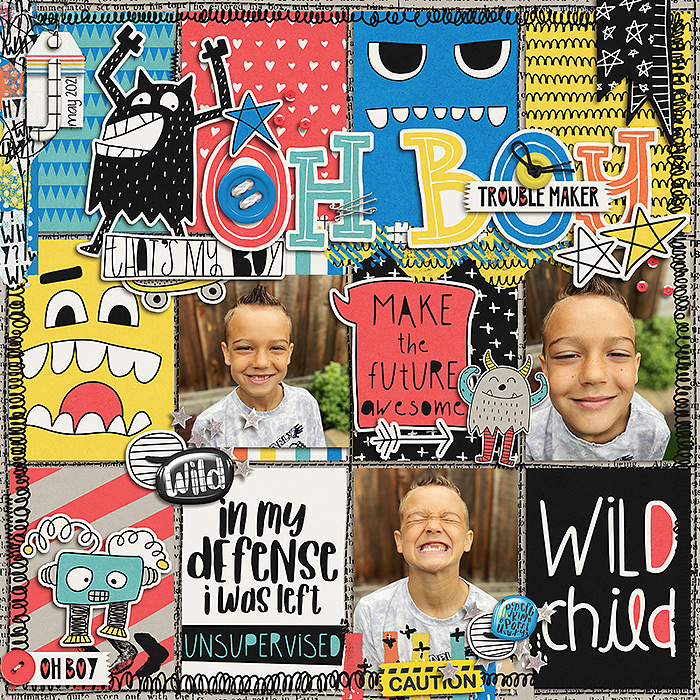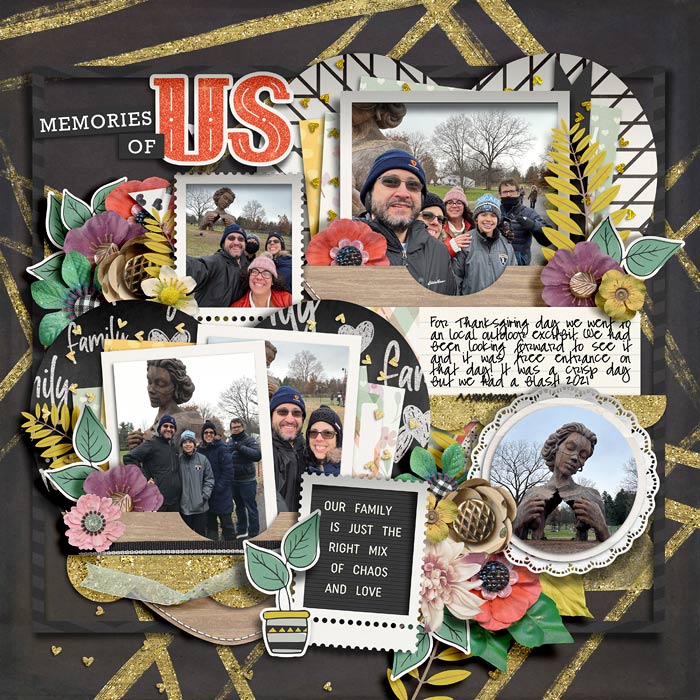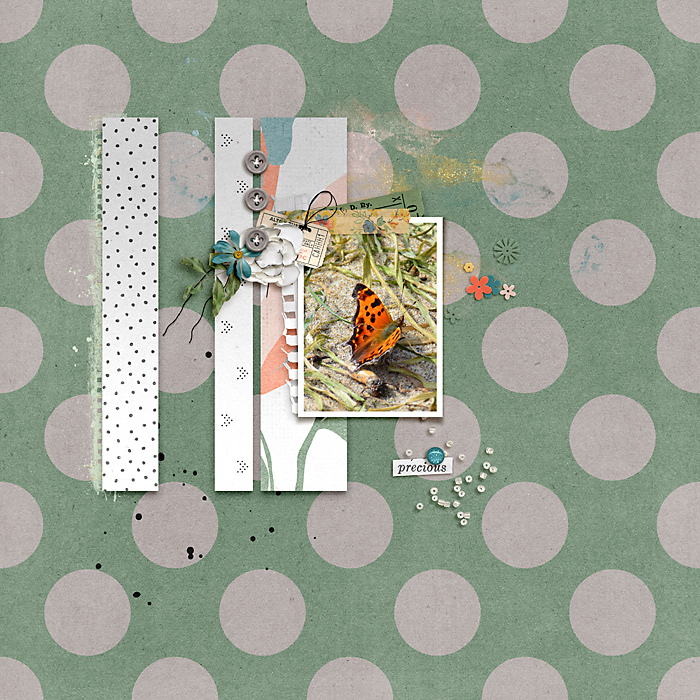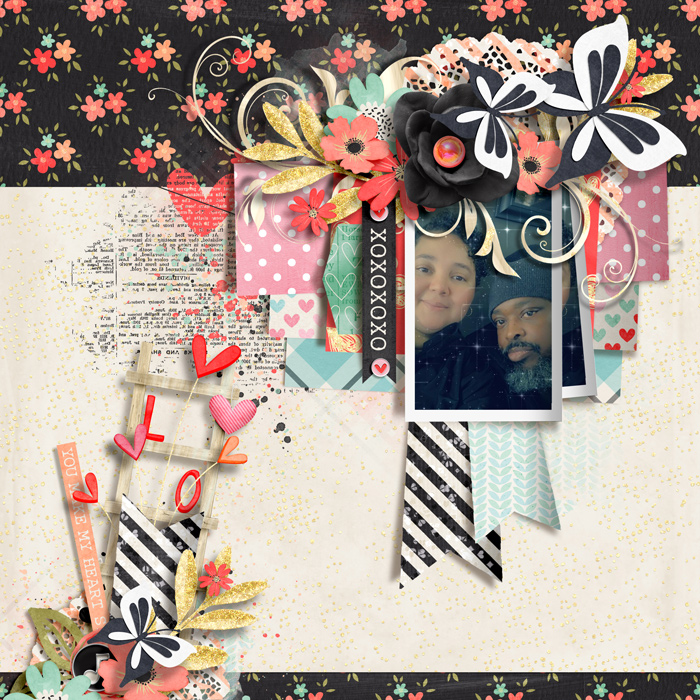 a short note: the Forever Mega Collection went live yesterday in the Shoppe and there were some issues that Robin handled promptly, but she posted a note in the forum and on the Blog about it in case you haven't had a chance to check in.
Can't wait to see you all in February when our birthday celebration goes live. Enjoy the rest of your week!