Featured Designer – Digital Scrapbook Ingredients
It's Friday yet again and that means it's time to introduce our next featured designer, Willemijne of Digital Scrapbook Ingredients.  Willie has been at SSD for years and her kits are always stunning.
Keeping with the festive spirit in mind of our big birthday, our designers decided that a year long celebration of everything that makes our lives special would be the perfect way to keep the party going, "Celebrate YOU!" is the theme that will be inspiring our Featured Designer freebies this year! From your job, to your school, to your favorite holidays and more, we're celebrating all of life's memorable moments this year, and Willie's kit is just a wonderful addition to that theme!  Good Day Sunshine is something everyone can agree is perfect to celebrate!  Who doesn't love a perfect, beautiful sunny day.  It's just good for the soul.  Good Day Sunshine will automatically be added for free to your cart with a $10 purchase.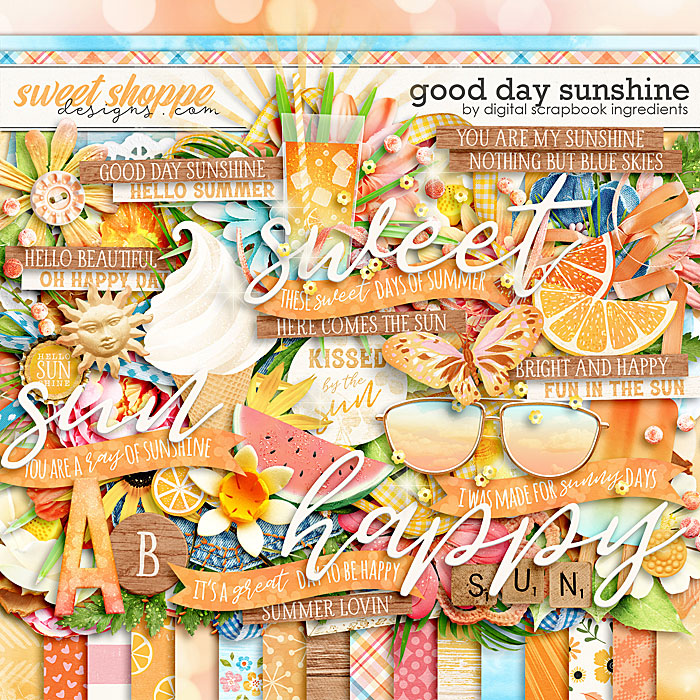 And of course we all know it wouldn't be a kit from Willie without an add on, she has created a great collection of cards if you'd like to purchase those separately.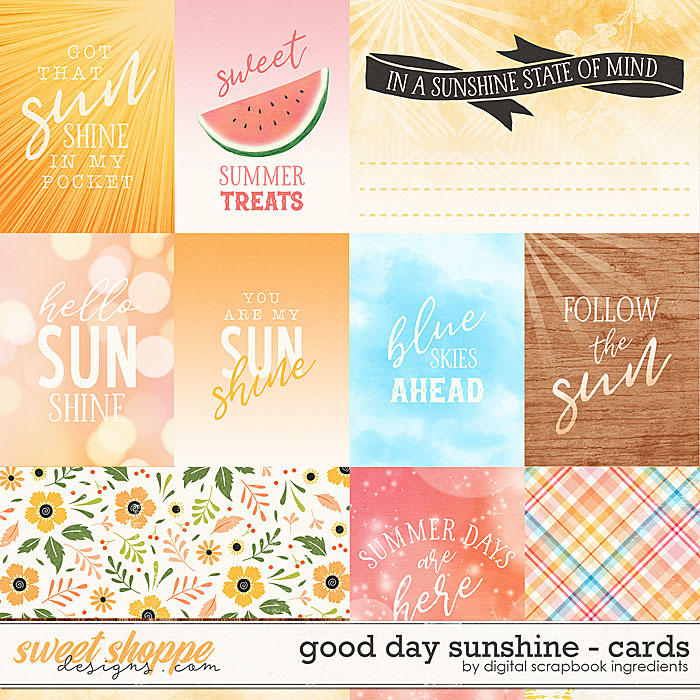 Now, as you know, we love to learn more about our sweet designers, we sent Willie a list of questions and here's what she had to say.
What is your favorite thing to "celebrate"? Is it your birthday? Christmas? Something else?
I really love celebrating Christmas! It's just such a magical time of year! It has always been my favorite holiday and I love the weeks leading up to Christmas, with decorating the tree, buying presents, listening to Christmas carols, designing Christmas kits and as of last year; elf on the shelf! Unfortunately Christmas won't be the same anymore now I lost my dad because we always celebrated together.

Do you like to scrapbook? How often do you get around to it?
I do really like to scrapbook, yes! I don't get to do it very often. I even haven't finished my little boy's first year book unfortunately and he's already 5. I do sometimes play with a new kit and get to scrap some random pages that way. This is one I did from our trip last year with one of my latest collections Wanderer: Destination Unknown and an older template.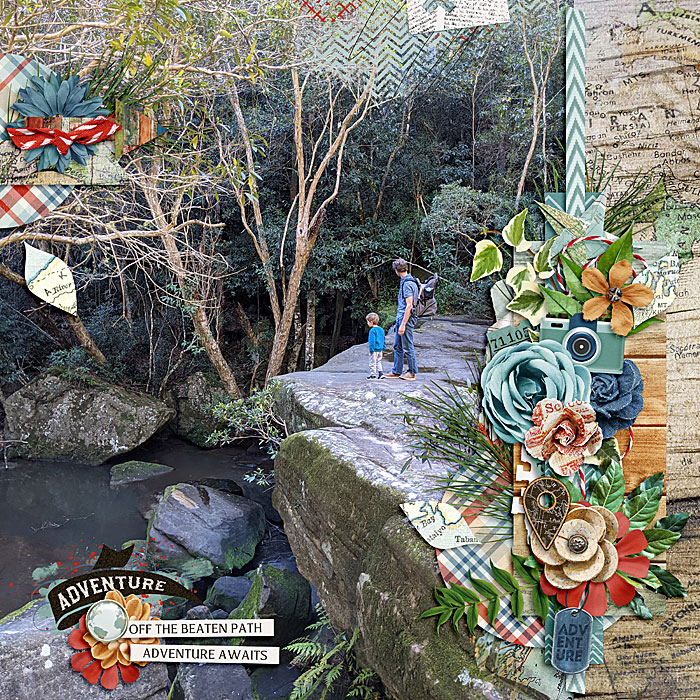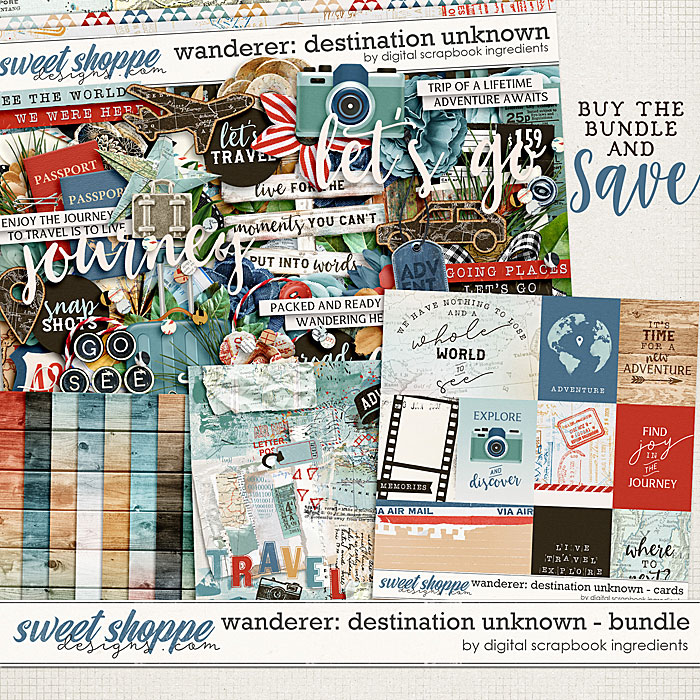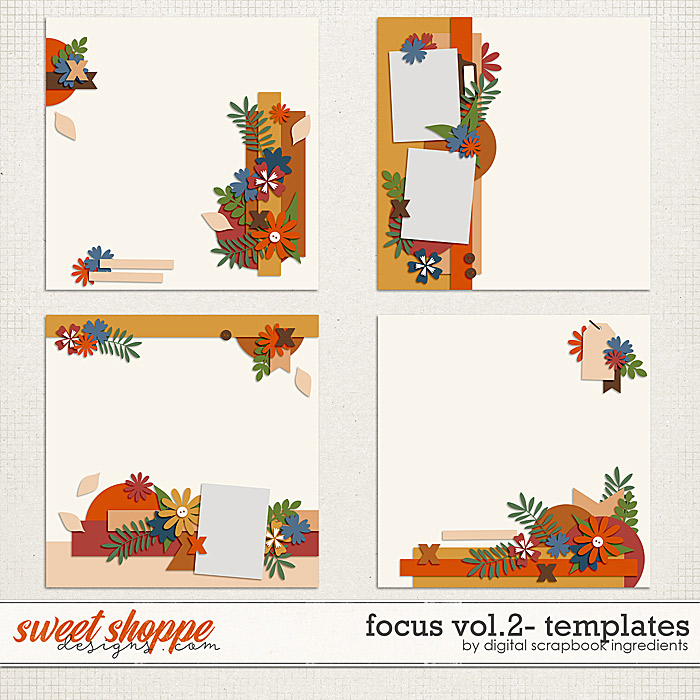 How do you stay motivated to design week after week?
I have been designing for quite some years now and sometimes it can be hard to come up with new things but then there's always some new inspiration around the corner. This last year I have had some really big changes in my life and haven't been able to design that much unfortunately and I actually miss it a lot! And I'm full of new ideas and plans!

Do you watch tv or listen to music when you're designing? Or do you prefer silence?
I used to work at our dinner table and put on the tv while working which I really liked a lot! It could be a bit distracting at times but usually not that much. I no longer have a tv in my workspace and usually work in silence now.

Share a kit or bundle plus the mood board or story that inspired it.
Here's the mood board for Wanderlust. I wanted to design a beautiful travel collection with a little romantic touch.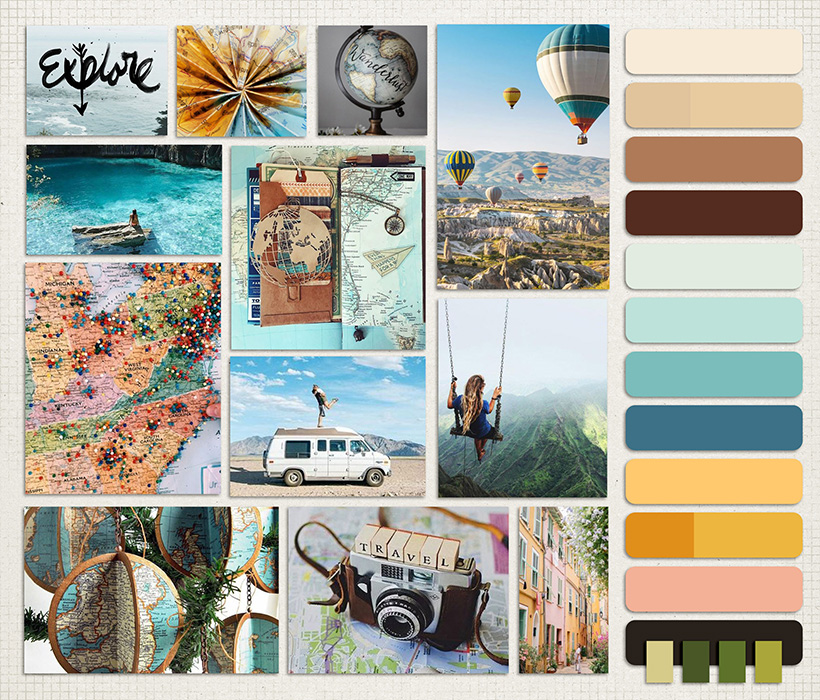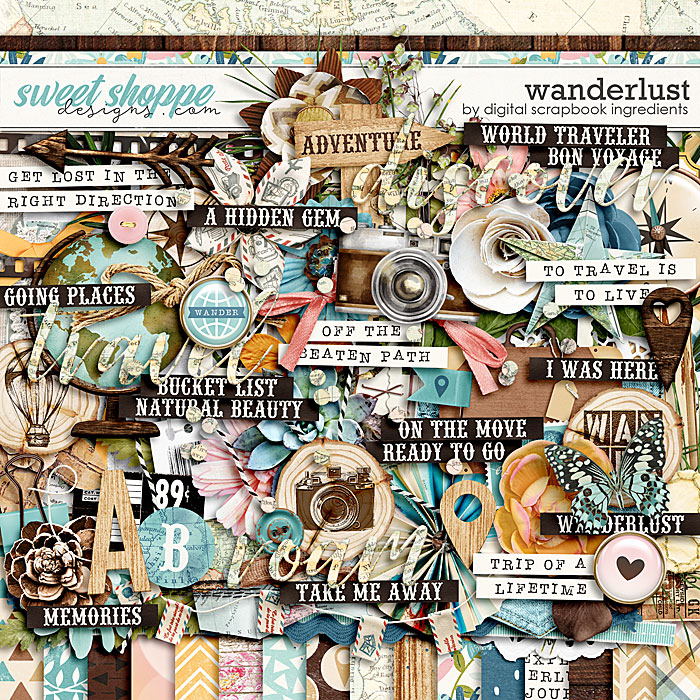 It's always so much fun learning about our designers!  Now I can't wait to show you some of the layouts the team has been putting together this week with Good Day Sunshine!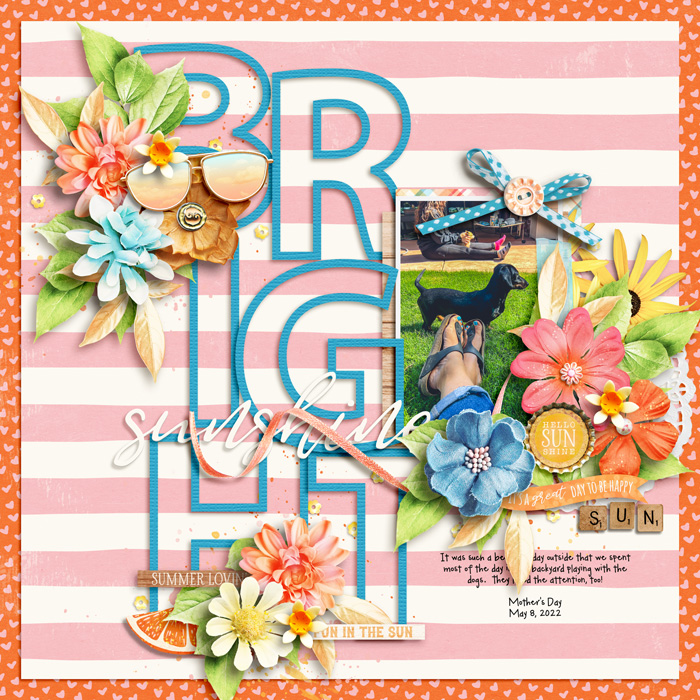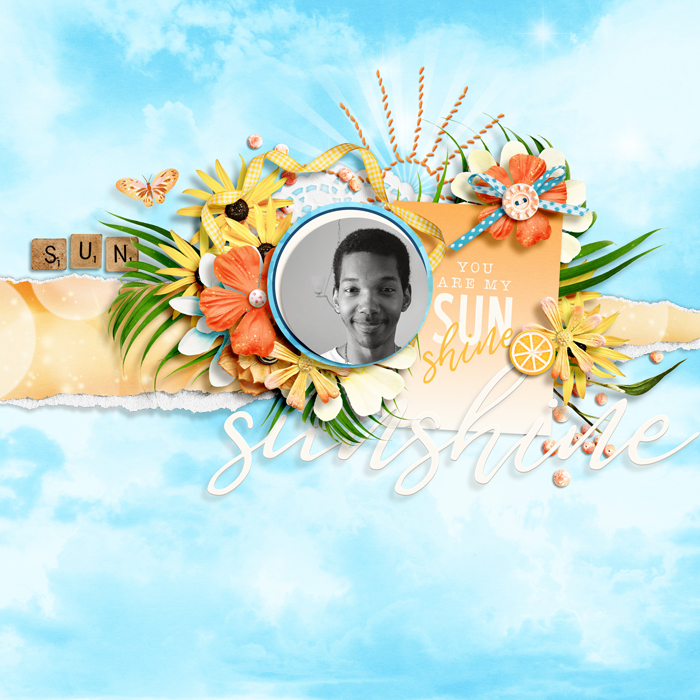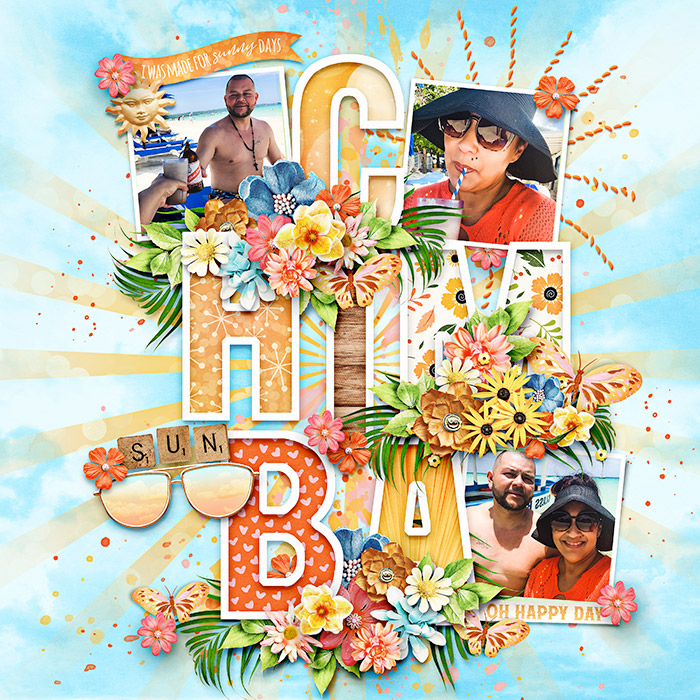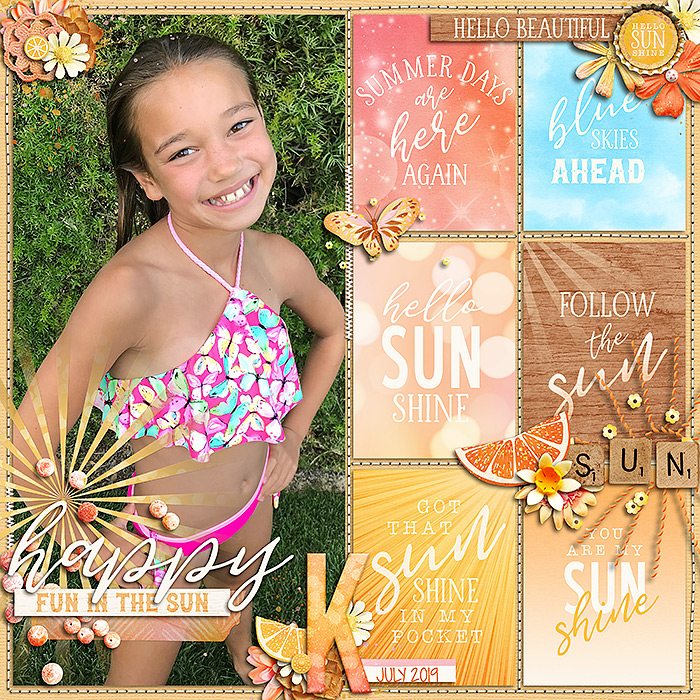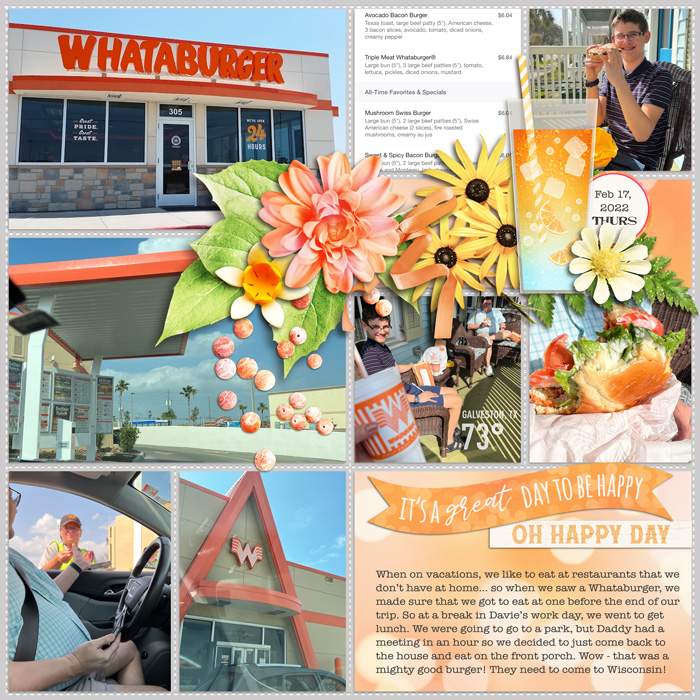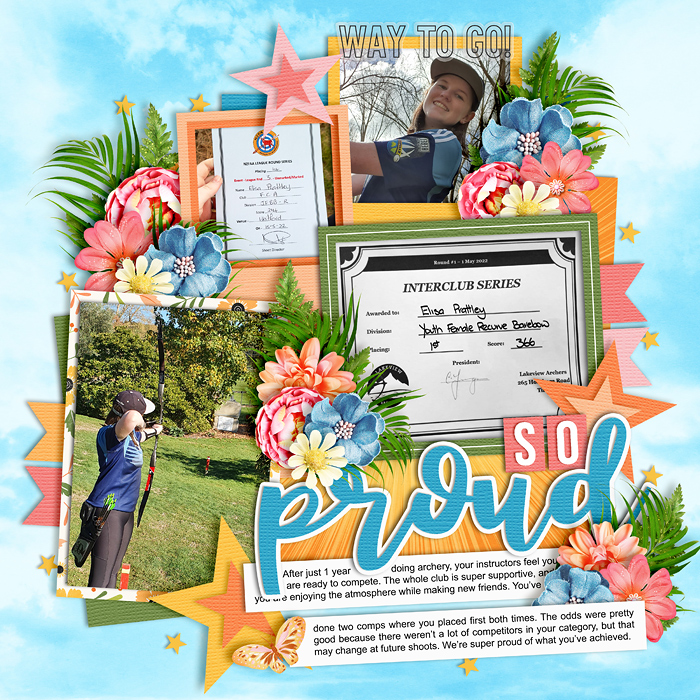 Now it's time to go fill up your shopping cart with $10, and
Good Day Sunshine
 will be automatically added for FREE! This special offer will only be available through Friday, June 3rd when our new releases go live, so don't delay! And don't forget to come back next Friday for a sneak peek at Willie's Feature Designer 15 sale. It will start Tuesday, May 31st. Have a great weekend!