Featured Designer 15 – WendyP Designs
Hi everyone!  Happy Friday!  Are you ready to see what Wendy will have in her featured designer sale?  Don't worry, all of you Gnome fans, I believe she has a few of those adorable little creatures featured in this sale! Before we get to the sneak peek, why don't we take one more look at Your Fall Birthday?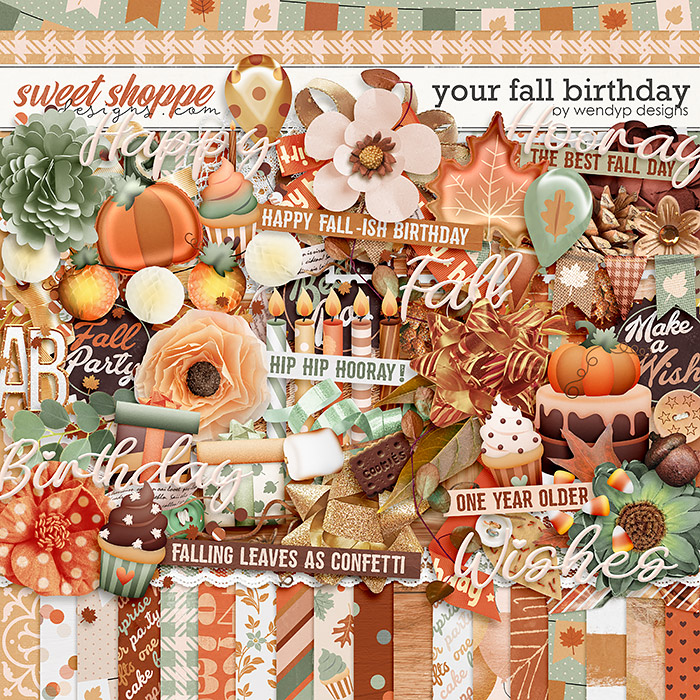 Be sure you take advantage of this awesome deal!  Grab $10 worth sweet treats and it will be automatically added for FREE! This special offer will only be available through Friday, November 4th when our new releases go live, so don't wait!!  Now time for the Featured Designer 15 goodies!  You'll also be able to find the individual kits in the sale, as well as the bundles shown below.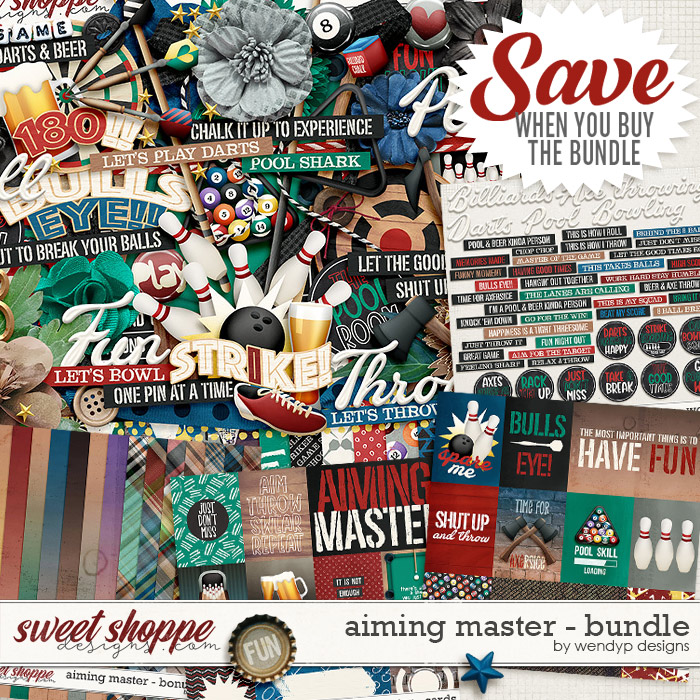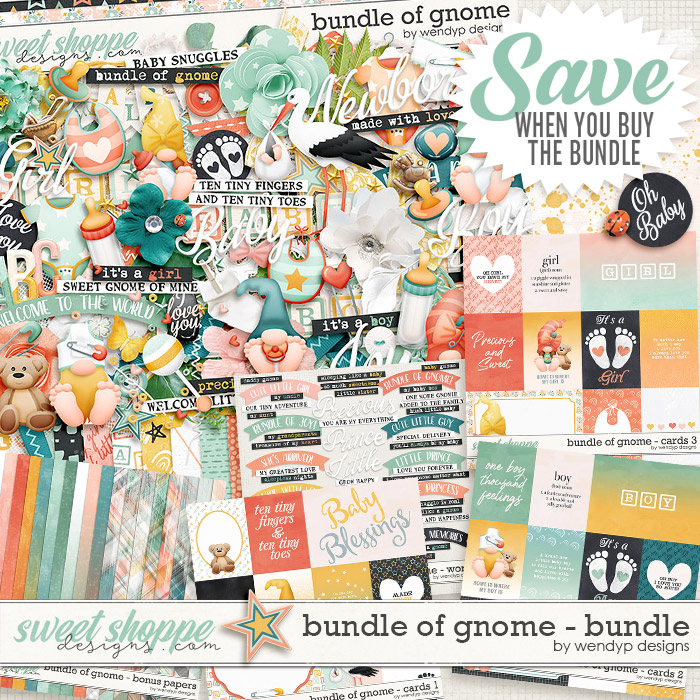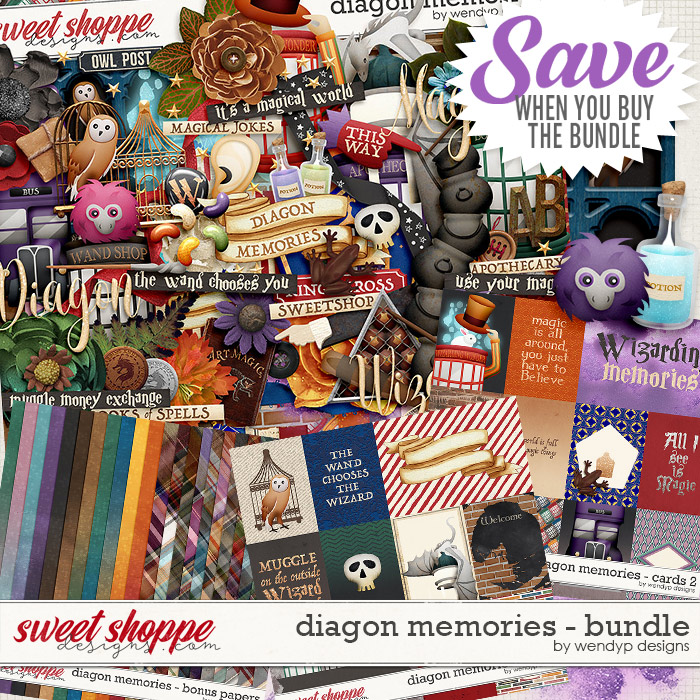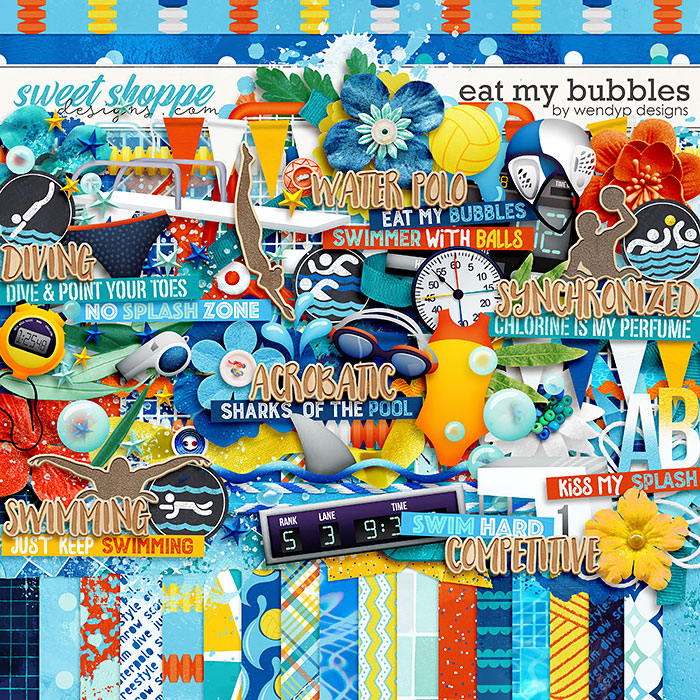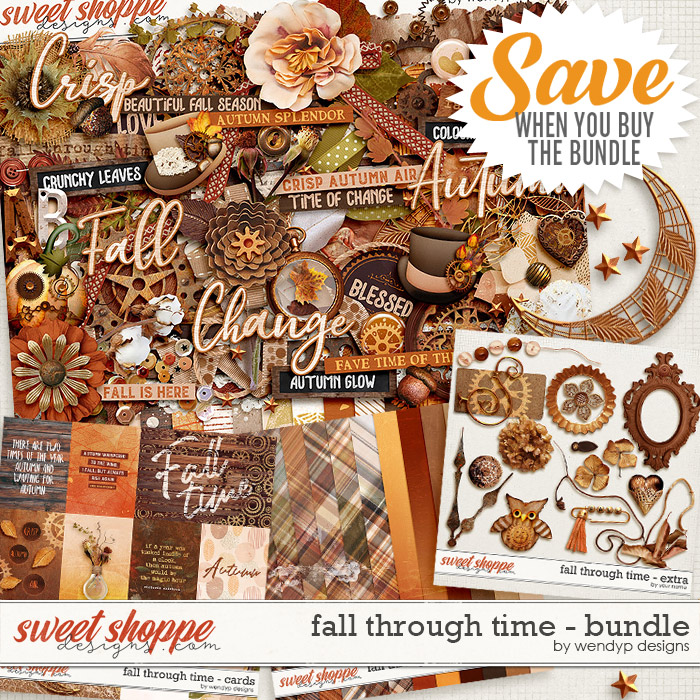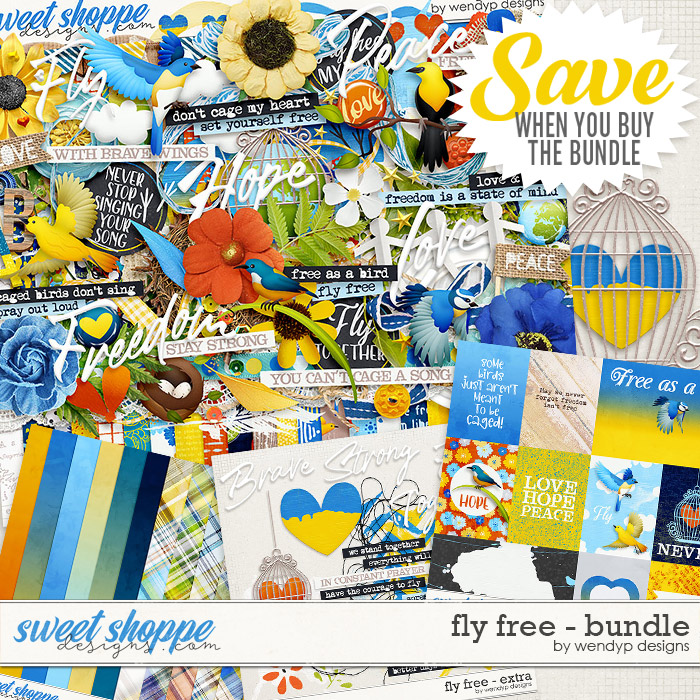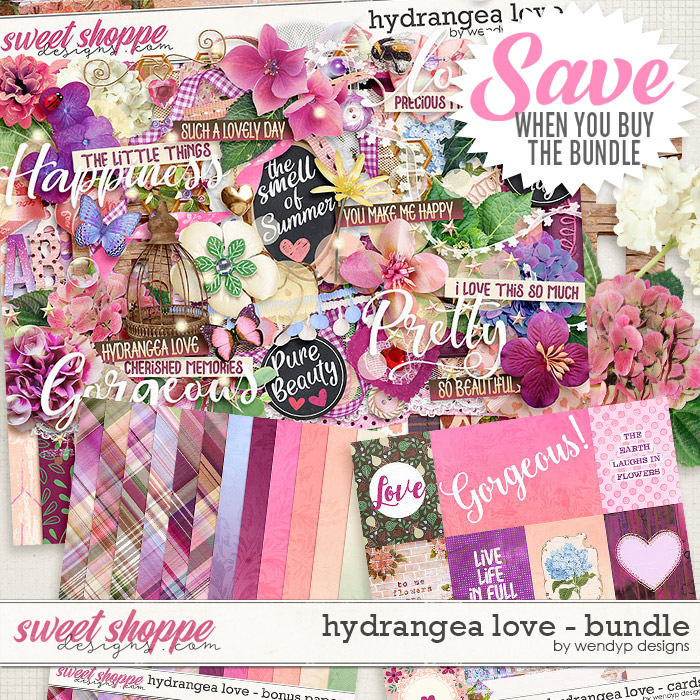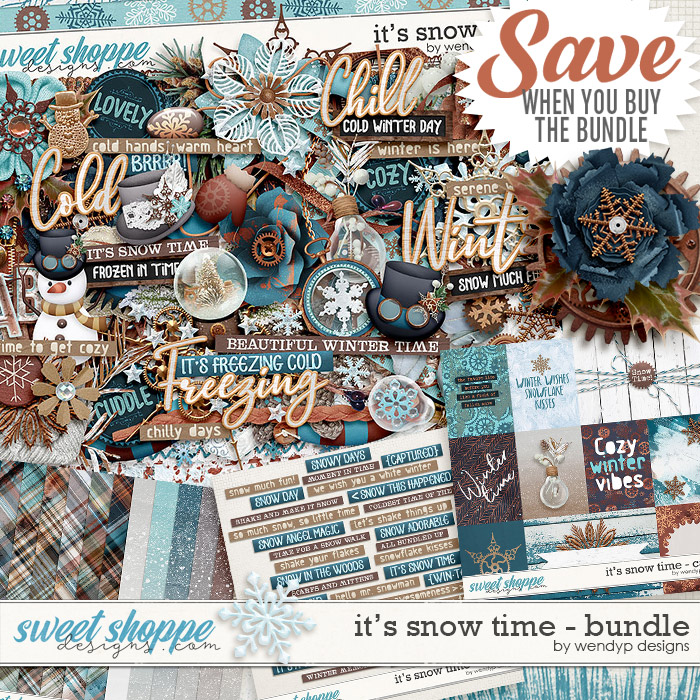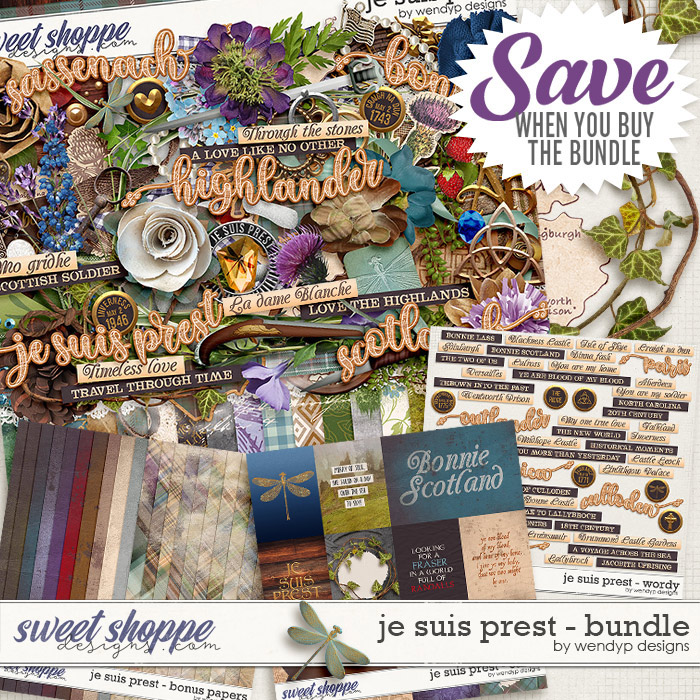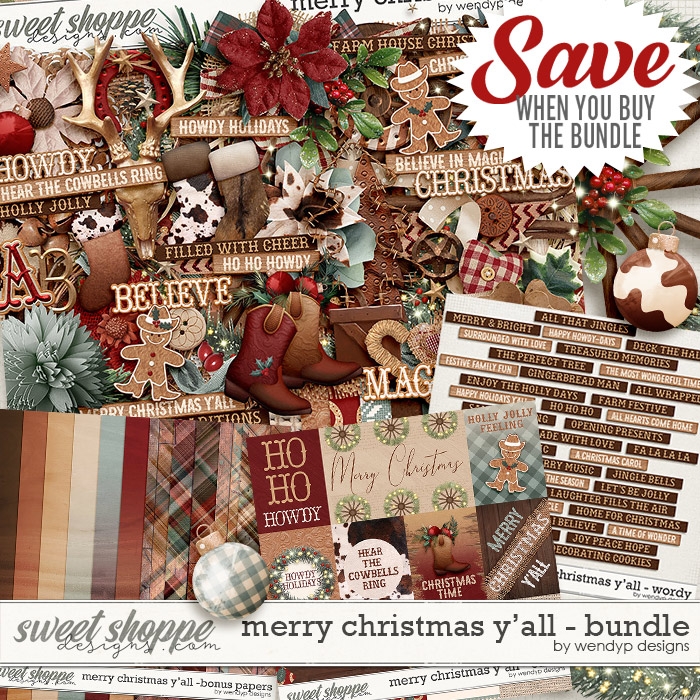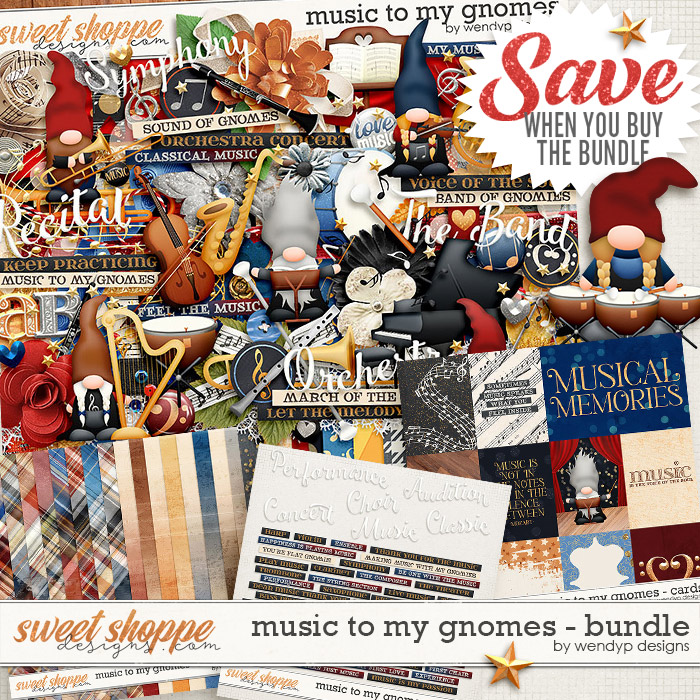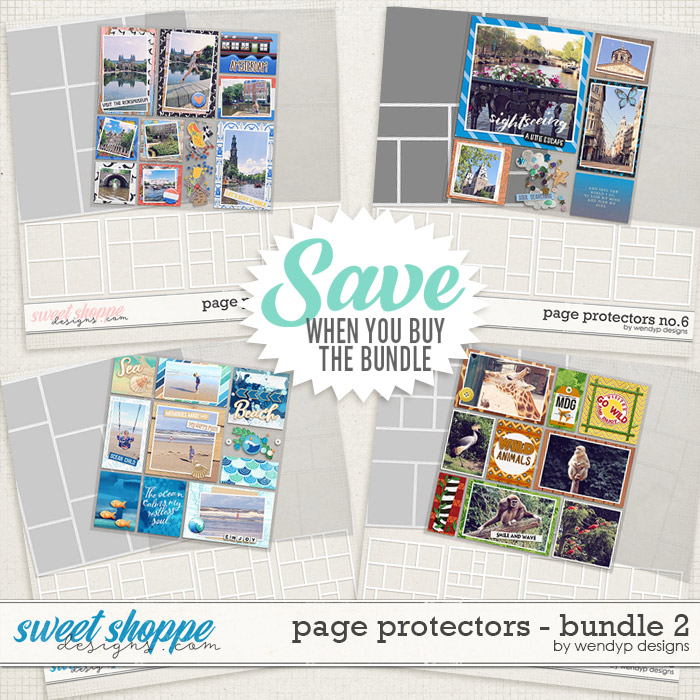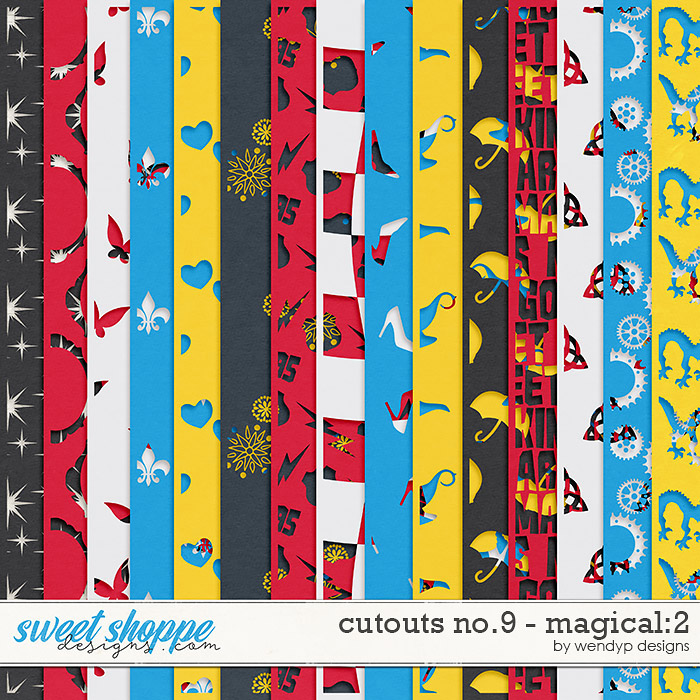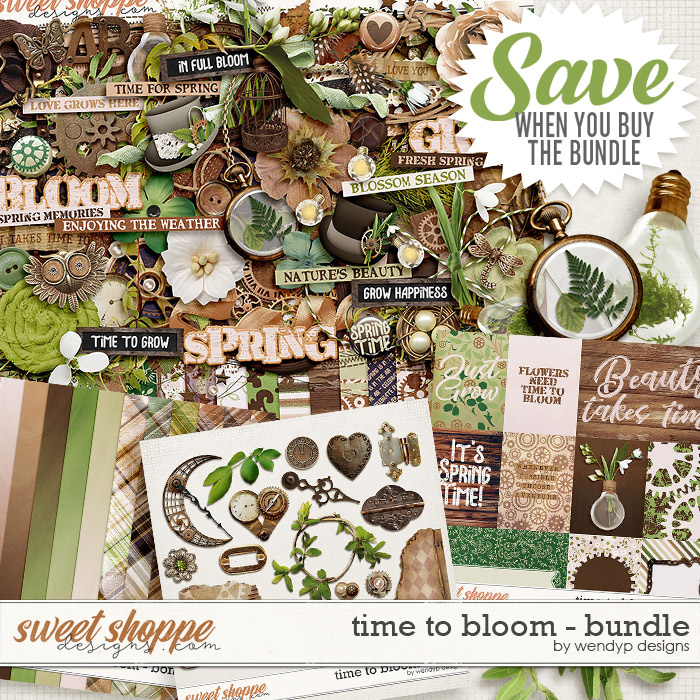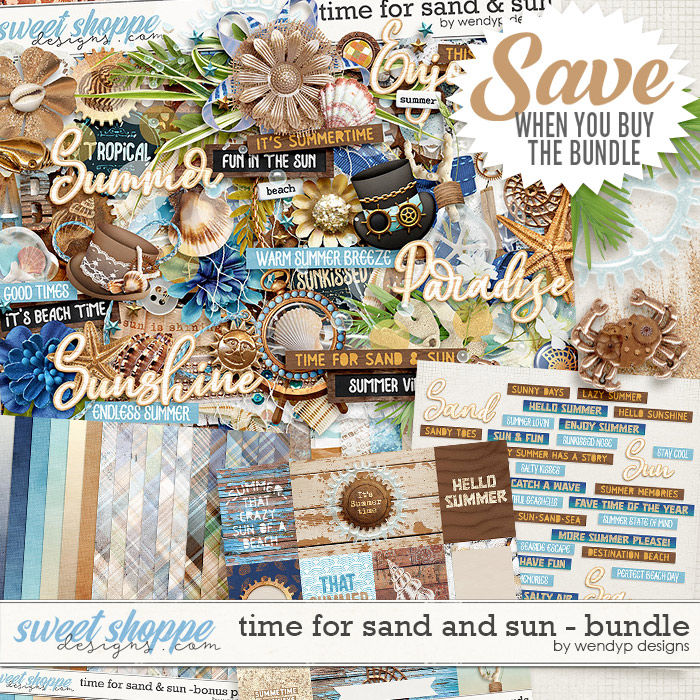 Are you ready for some inspiration from our amazing community?

Be sure to come back on Tuesday when Wendy's sale officially kicks off and next Friday to see who our next Featured Designer is!