Featured Designer 15 – Erica Zane
Happy Friday Everyone!  I can't believe it's already the last one in April.  Anyone have big weekend plans?  It's prom here and my daughter is a senior, pretty bittersweet!  Hopefully I'll get some scrapping in.  Or maybe it'll actually warm up so we can get some outside stuff done.  Before we look at Erica's Featured Designer 15 products, how about one more look at Ez Pages V.26.
You have until our new releases go live on Friday, May 5th to get this fantastic template collection for free with a $10 purchase.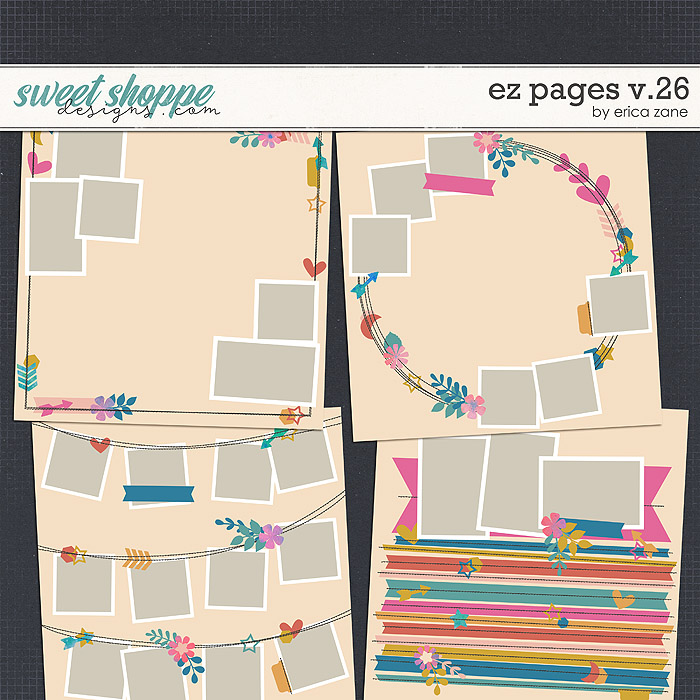 Now it's time for the 15 products that Erica selected for her featured designer 15 sale!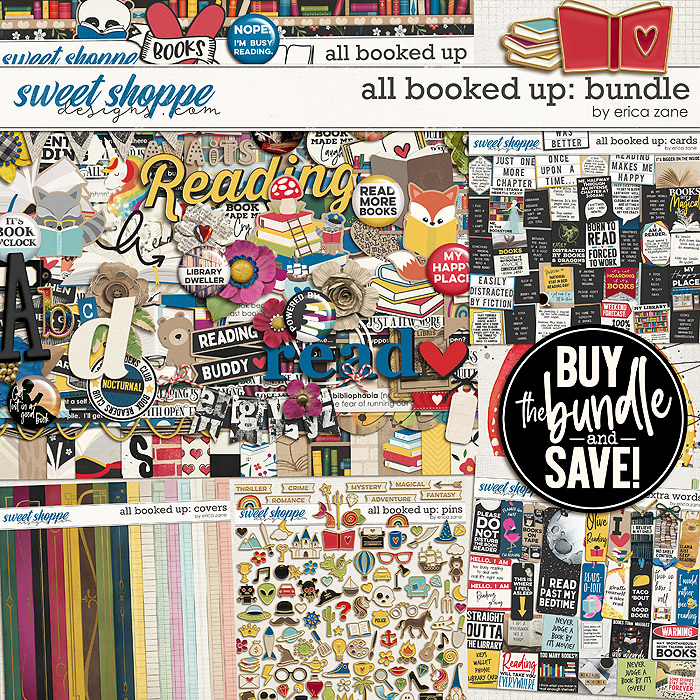 So many choices!  And if you're working on an all about me album, Erica has so many kits that would be perfect for scrapping about yourself.  Before we sign off for this week, we ask Erica to share some layouts from around the gallery that she thought really showcased some of the kits in her sale.  Let's have a look.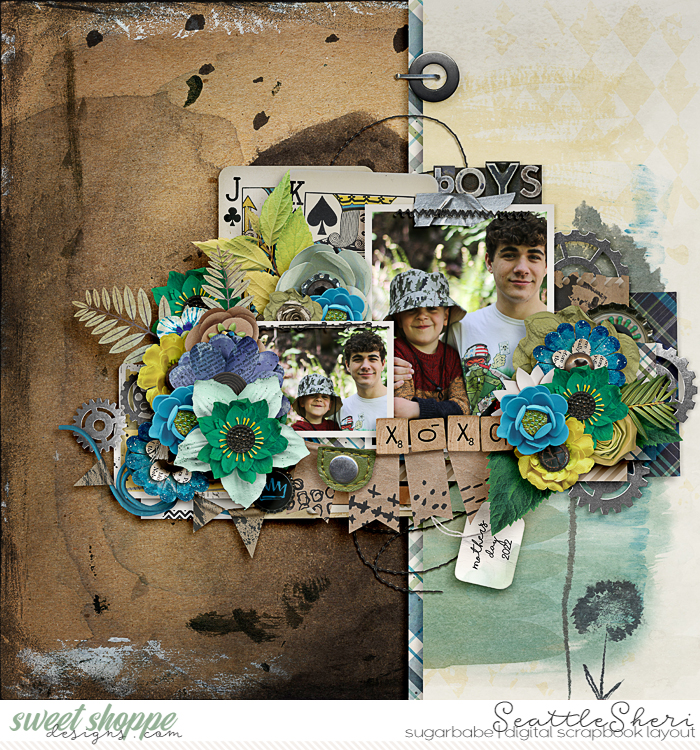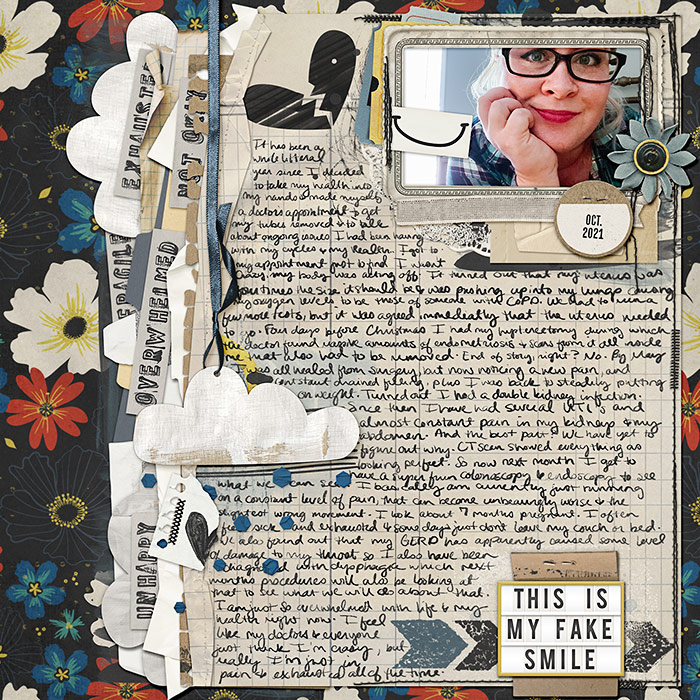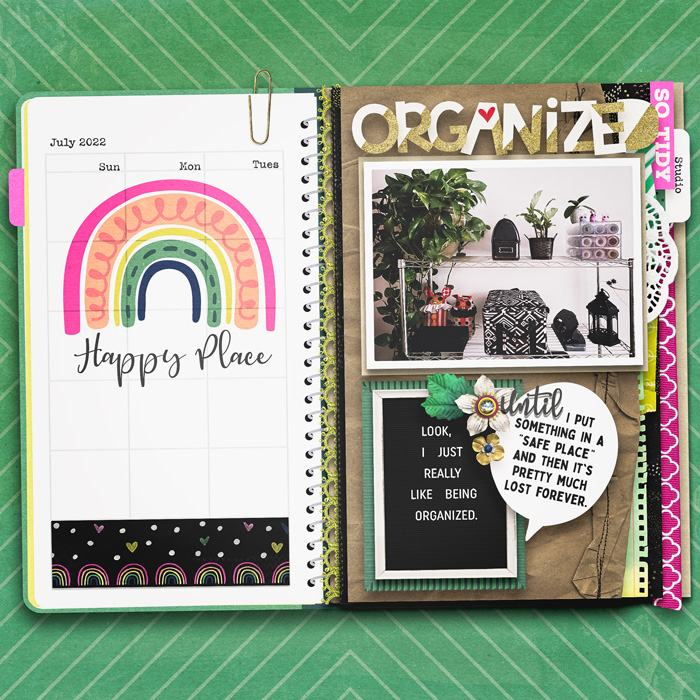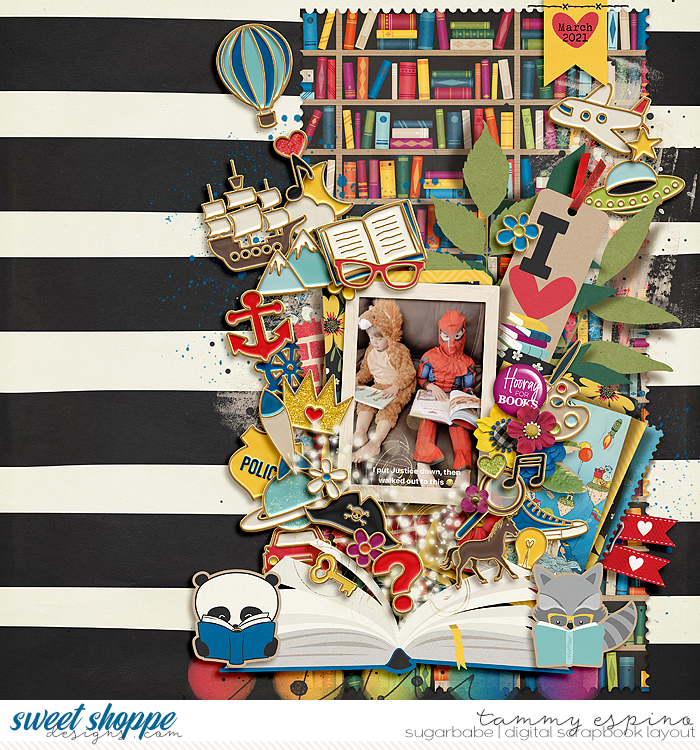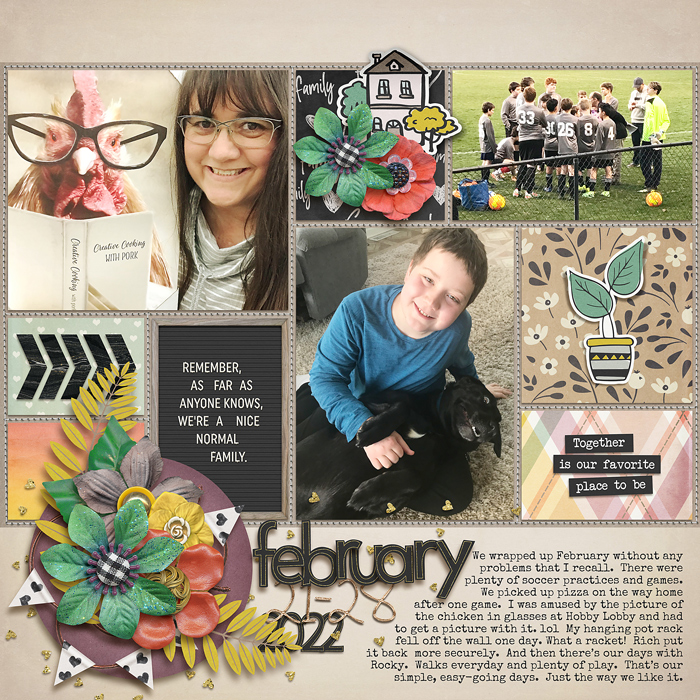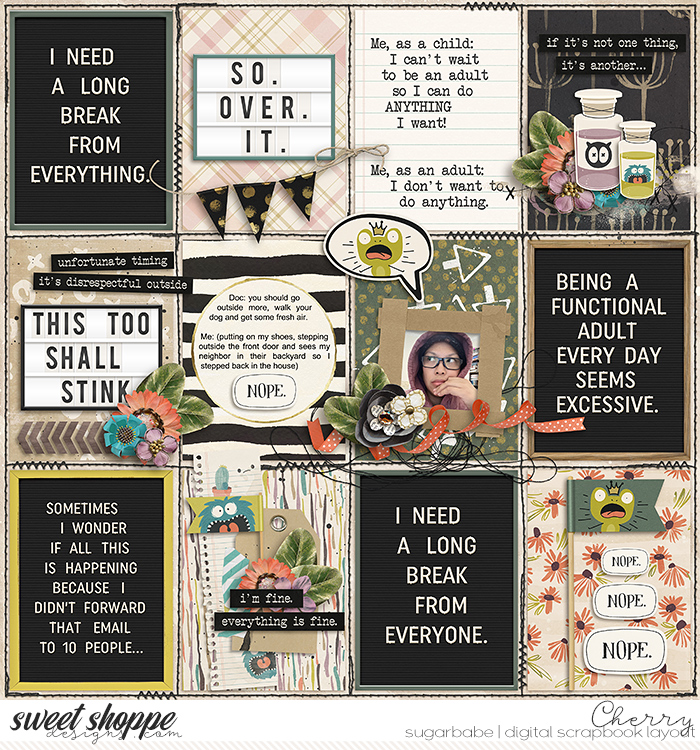 Remember, Erica's sale starts on Tuesday!  Don't forget to come back next Friday to see who our next Featured Designer is!