Sweet Shoppe Saturday 5/27
Hey, hey Sweet Shoppers! Another week has come and gone, and your favorite day of the week is here! This week was surprising behind the scenes because all week long in our staff thread, it was nothing but templates and then all of a sudden over night we ended up with some seriously awesome new kits and bundles that I absolutely LOVE! There is a surprising amount of yummy new stuff coming your way tonight and I can't wait to show all of it off, so sit back, relax and check out…
There is something for everyone hitting the shoppe tonight, but I am so in love with Buttercup from Tracey of Clever Monkey Graphics! I am a sucker for bright, saturated colors and this collection is overflowing with happiness, flowers, critters and more, and the yellow is just so joyful and eye catching on every page I've seen created with this fantastic kit! If you follow us on Instagram, you'll also know that there are seriously a TON of new templates making a debut tonight and all of them are phenomenal! That's just the beginning of the seriously fantastic new goodies hitting the shoppe tonight because so many of the girls have created brilliant bundles, scrumptious solos and tantalizing templates to delight you! Best of all, every single one of our newest treats is 25% off until Monday at 6am EST, so head to the shoppe NOW to stock up on yummy stuff for your scrap stash!
As usual, our Babes (and some of our designers too) have been hard at work this week to create pages that show off our newest goodies in spectacular fashion, so before I head off for the weekend, here's a heap of eye candy from our amazing team! I hope these beauties inspire you to scrap all weekend long…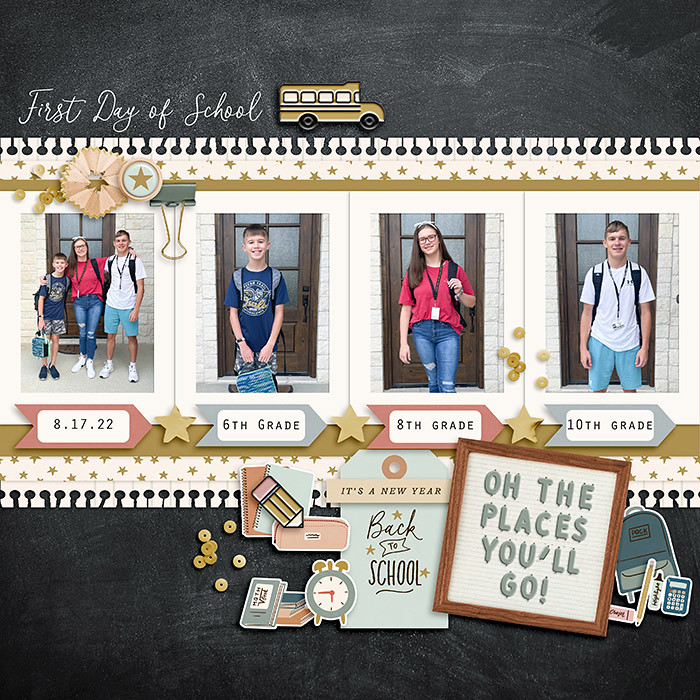 layout by SugarBabe Kim E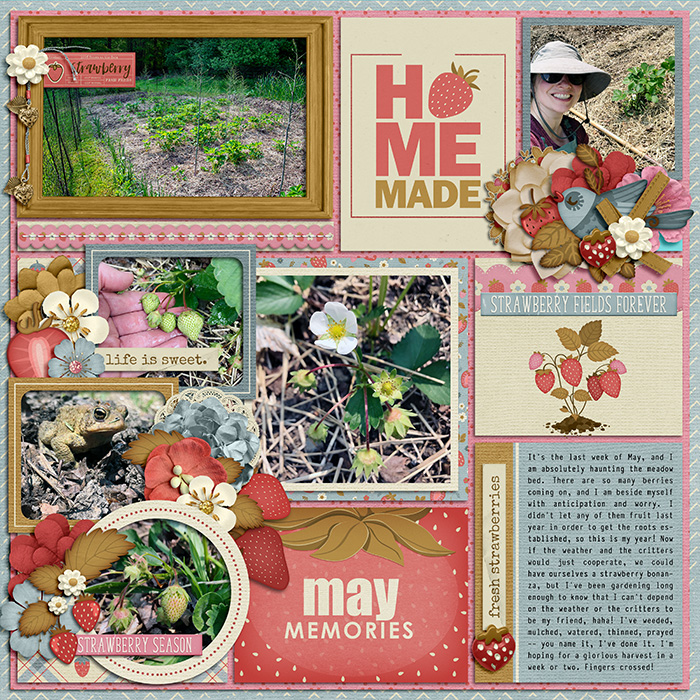 layout by SugarBabe Ally

layout by SugarBabe Cherry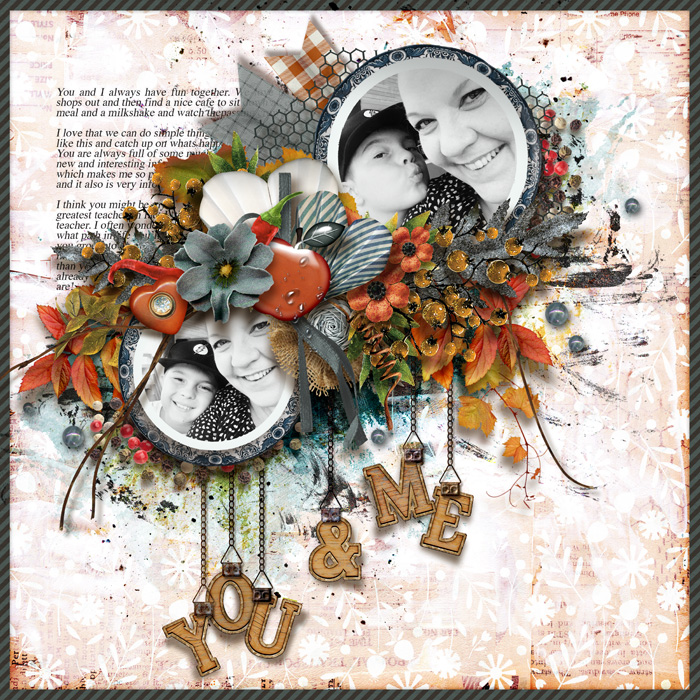 layout by Emma Stafrace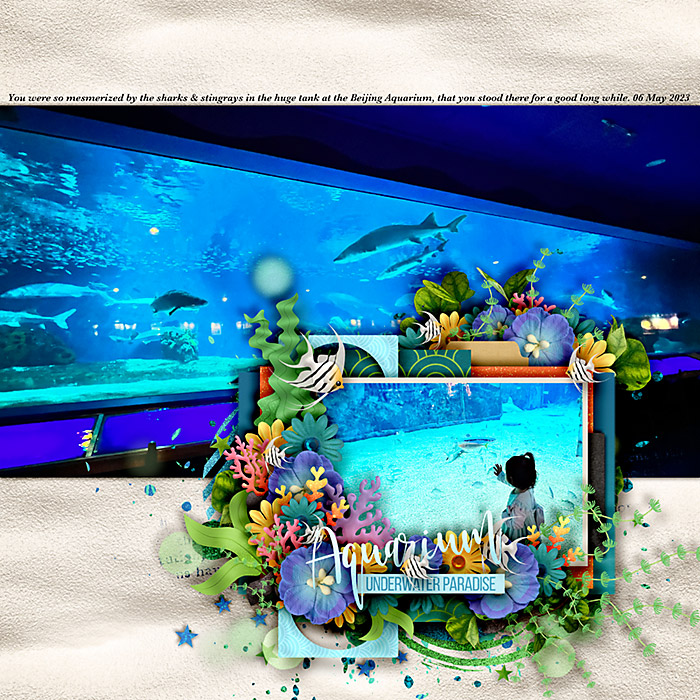 layout by SugarBabe Sherly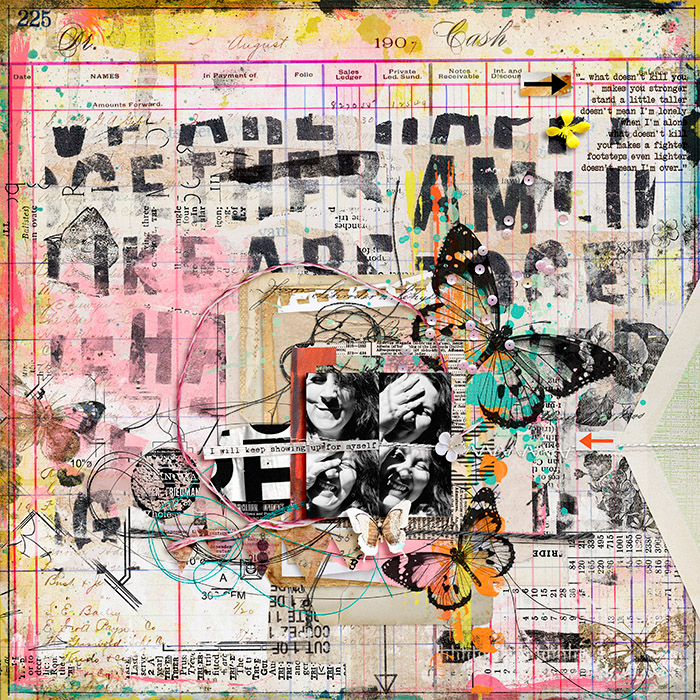 layout by Rubia Padilha

layout by SugarBabe Eve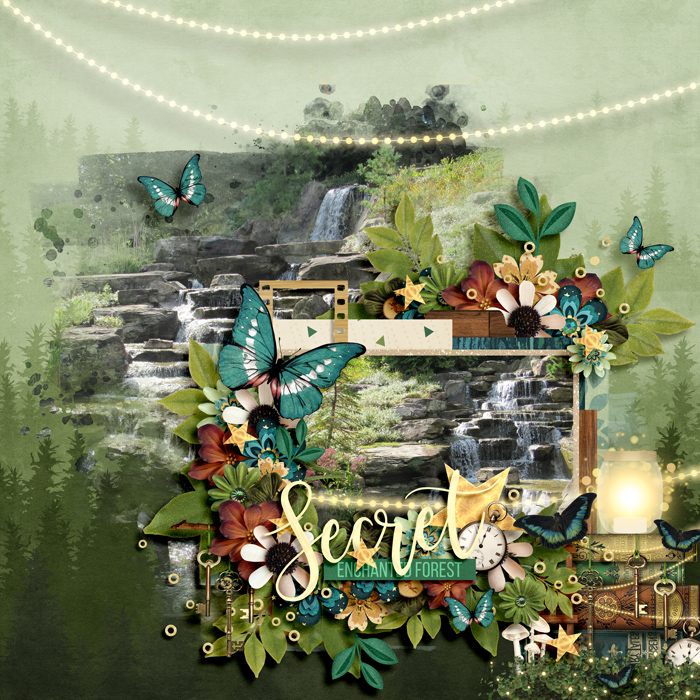 layout by SugarBabe Kiana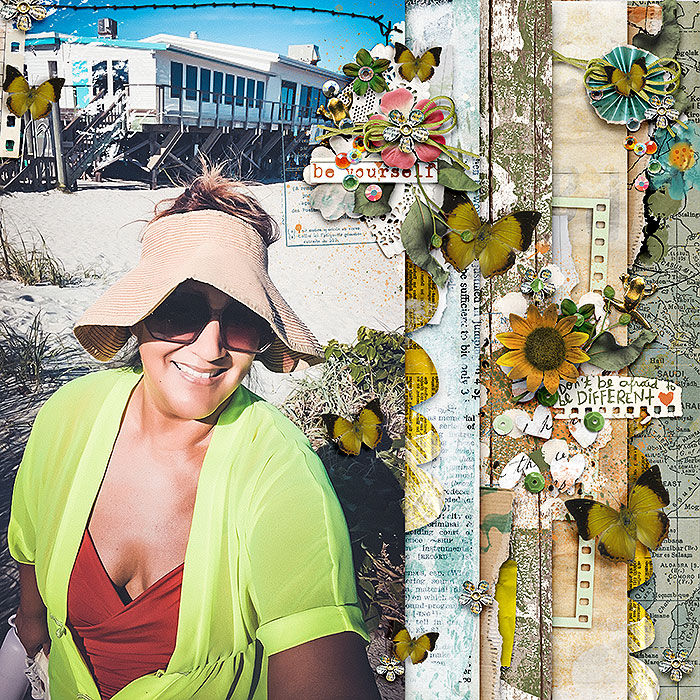 layout by SugarBabe Mary M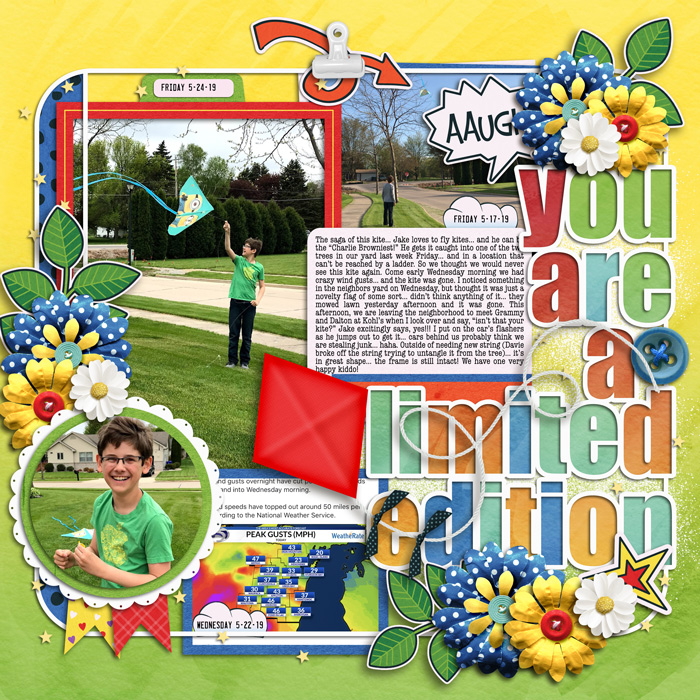 layout by SugarBabe Rebecca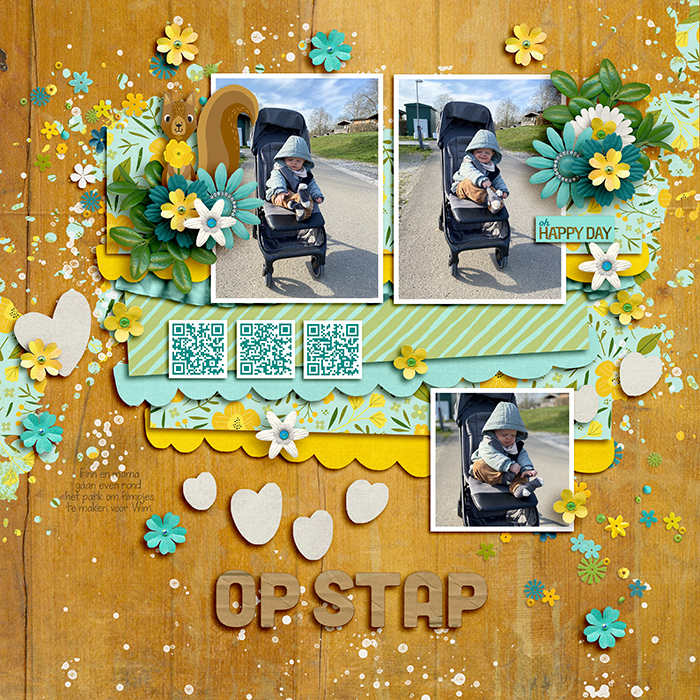 layout by SugarBabe Sarah
On that note, I think I'm going to keep things super short and sweet tonight, but I'll be here in your inbox on Tuesday with a Featured Designer 15 sale showcasing 15 faves from Nat of Ponytails Designs! If you want an early a sneak peek at what she's picked for her sale, be sure check out today's post on the blog and get those wishlists ready!
Until then sweet friends, keep making memories and scrap MORE!