Sweet Shoppe Saturday 10/21
Happy weekend Sweet Shoppers!! Can you guys believe that October is nearly over, Halloween is just 10 days away, and Thanksgiving and Christmas are just around the corner?! I cannot believe how fast this year has gone by, and I am so excited for the next couple of months here at the sweetest spot in town! We have so much planned for the most memorable time of the year, and we're ready to help you scrap your favorite photos from all of the upcoming festivities!
After taking last weekend off for a little breather after DSD, our team is back in action again this week with some scrumptious new goodies that are absolutely perfect for celebrating your little monster, playing your favorite board game, taking delight in a crisp autumn breeze and of course, we have a heap of NEW templates to make scrapping it all quick and easy too! We also have a brand new Featured Designer freebie from Wendy that I can't wait to show off, so let's get right to it with your first look at…
As you can see, this week's new goodies are jam packed with awesome stuff that will make your pages more beautiful than ever, and like always, every single new release is 25% off until Monday at 6am EST, so be sure to stop by the shoppe this weekend to see what's new!
While our new release sale is always sweet, if you're anything like me, you looove seeing what our new FREE with purchase treat from our Featured Designer is going to be, and this weekend, the one and only WendyP has created a seriously incredible new kit that's perfect for "falling" in love and so much more! Take a peek…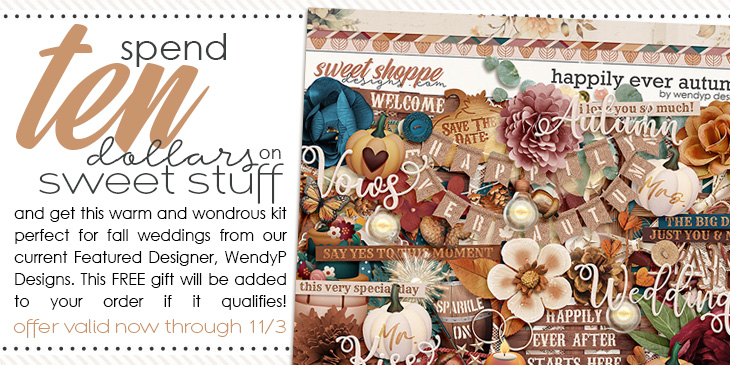 I absolutely love Happily Ever Autumn, and think it's such a gorgeous take on a wedding collection! The color palette is full of the warmth you'd expect from a fall kit but it also includes pops of burgundy and teal which give it an unexpected bit of jewel tone luxury. It's a wonderful collection that's super versatile which makes it great for scrapping not only an autumn wedding, but also photos of falling leaves, family portraits and so much more!
Believe it or not, this kit is an add-on to her other new release this week which includes another full kit and all of the extras too. If you're looking for coordinating pocket cards, her signature plaid papers and wordy stuff, you can pick up the full Happily Ever Falling bundle so you have the entire collection! Like always, our Featured Designer kit is FREE when you spend $10 in the shoppe over the next couple of weeks, so take a peek at this beauty in action and don't miss it…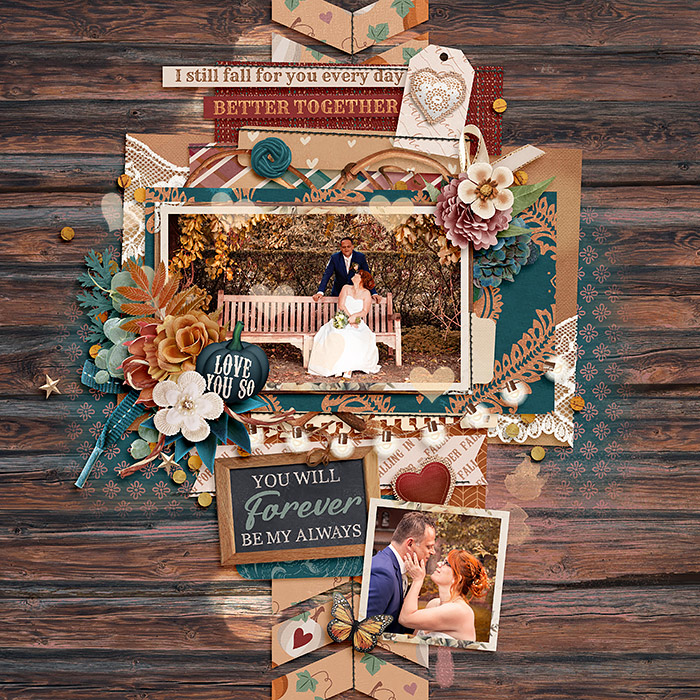 layout by WendyP Designs

layout by SugarBabe Angie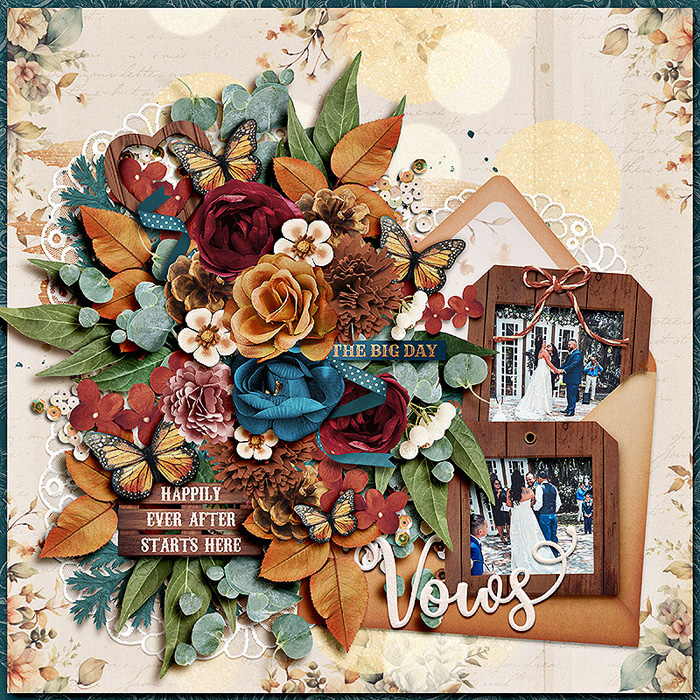 layout by SugarBabe Mary M
Our Babes were scrapping machines this week, and made my job of choosing a little weekend inspiration incredibly difficult! Narrowing things down for you was a challenge, but I think you'll agree that all of these beauties from our talented team are worth a peek…

layout by SugarBabe Cassie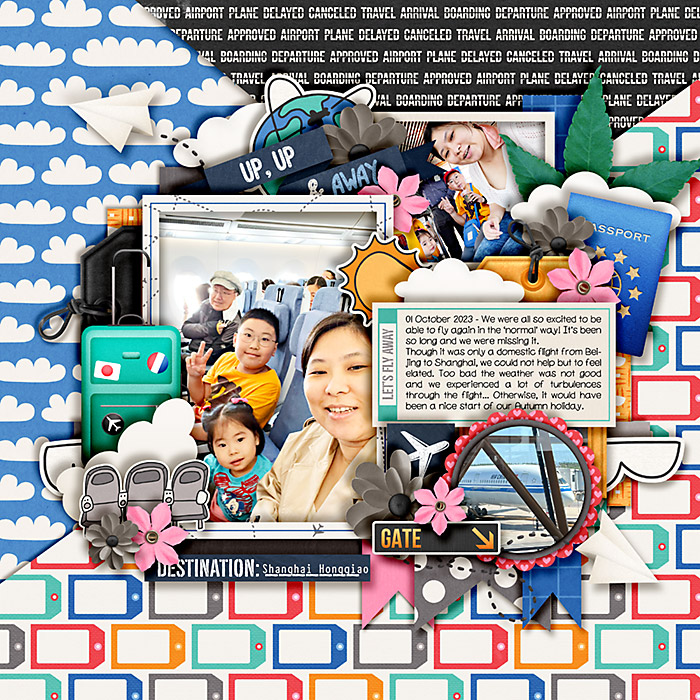 layout by SugarBabe Sherly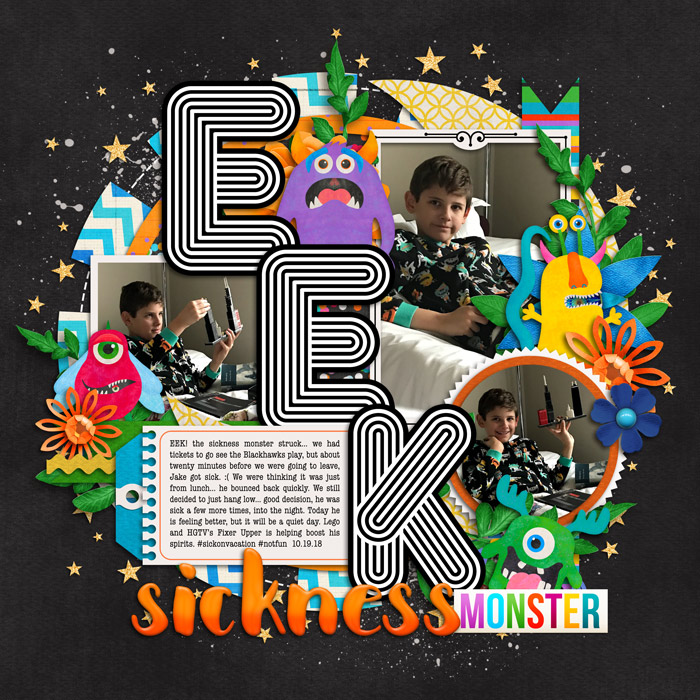 layout by SugarBabe Rebecca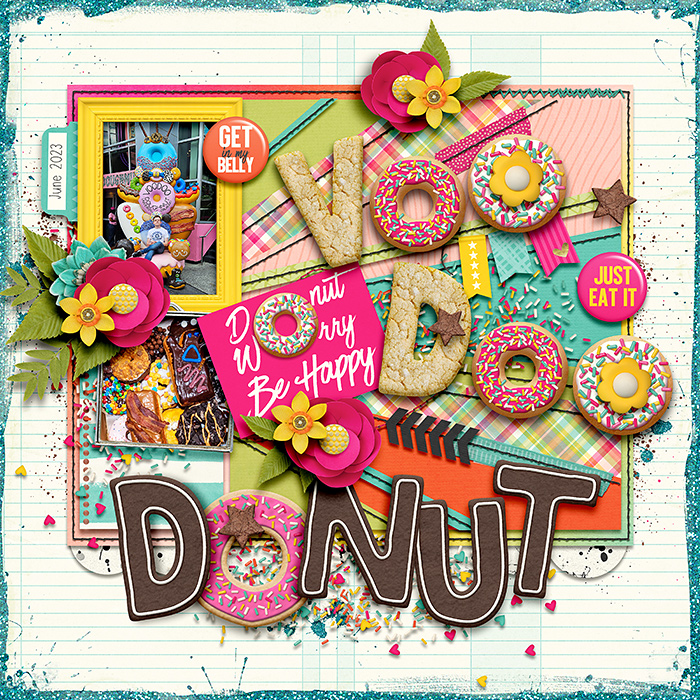 layout by SugarBabe Heather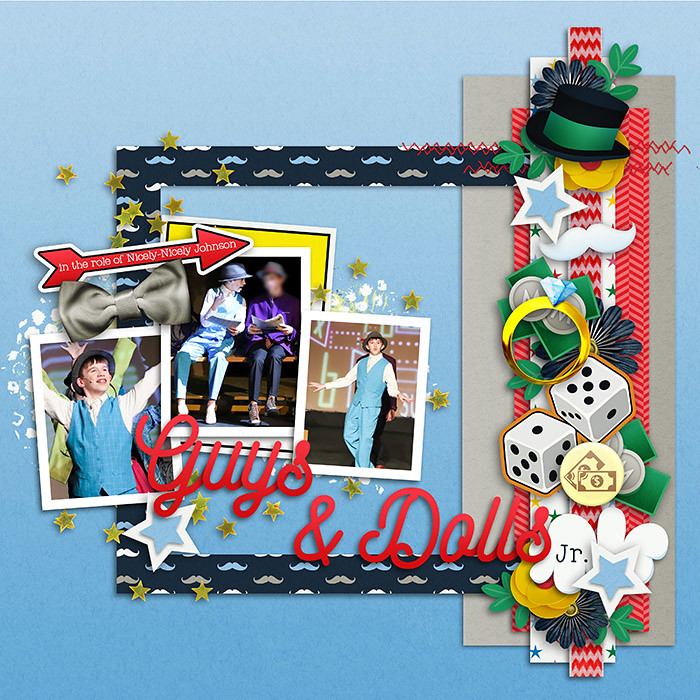 layout by SugarBabe Kim E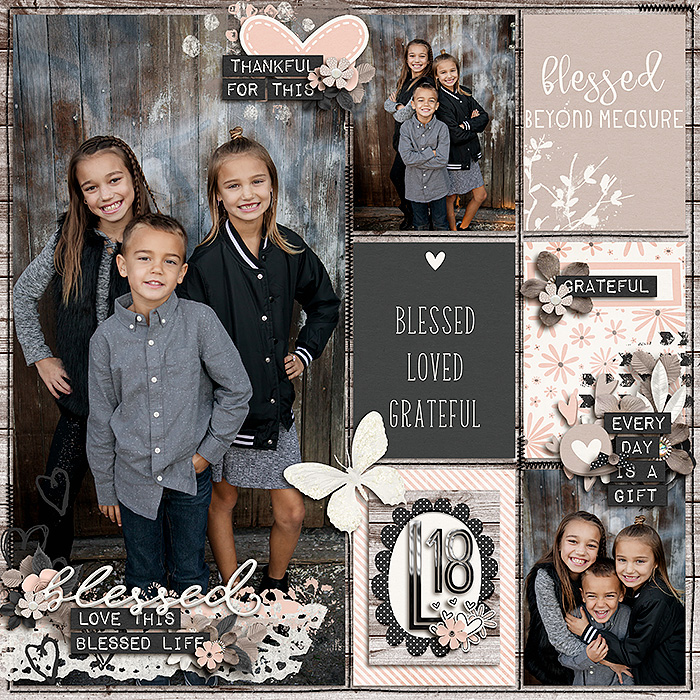 layout by SugarBabe Krista L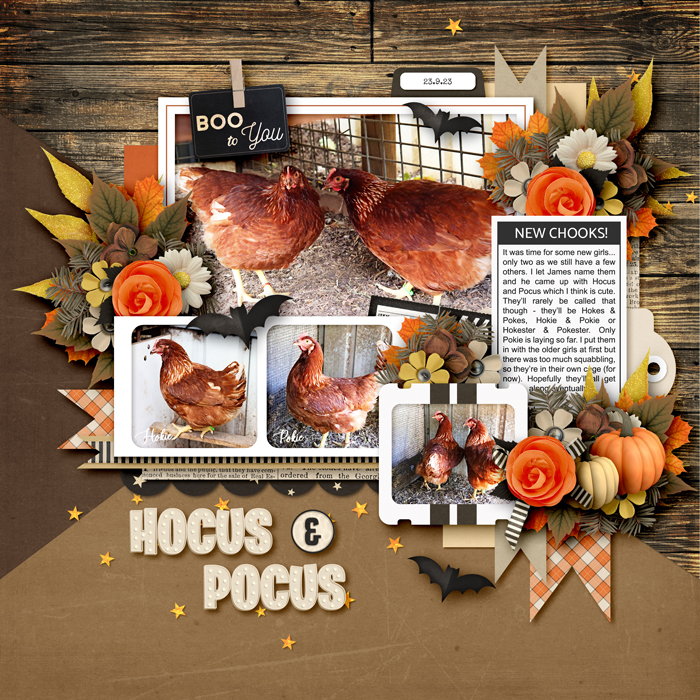 layout by SugarBabe Kim B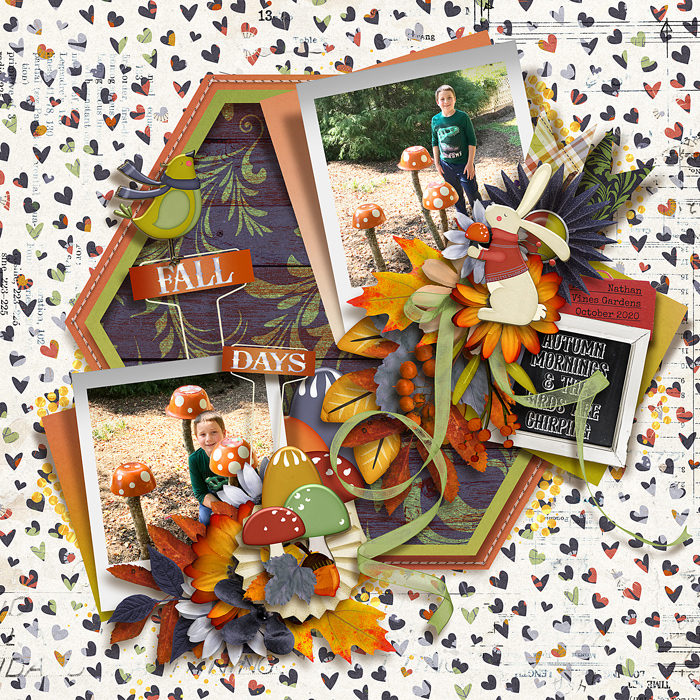 layout by SugarBabe Charlene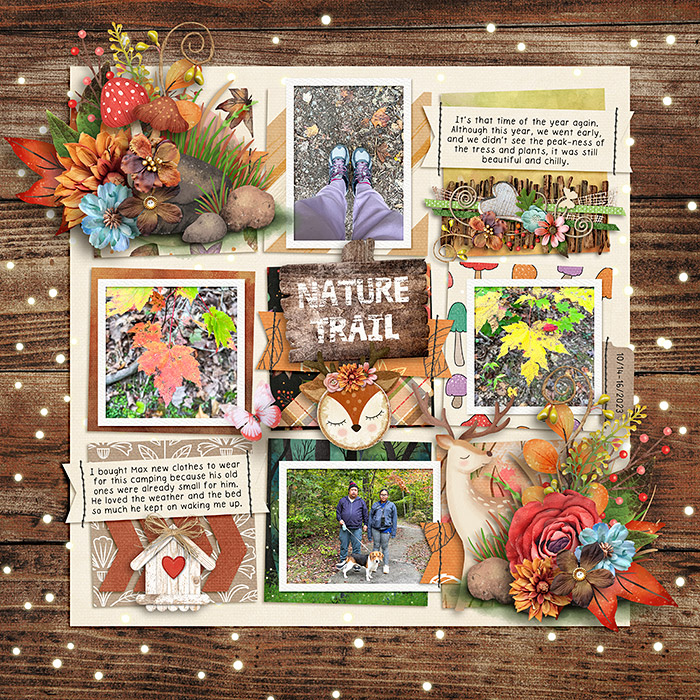 layout by SugarBabe Cherry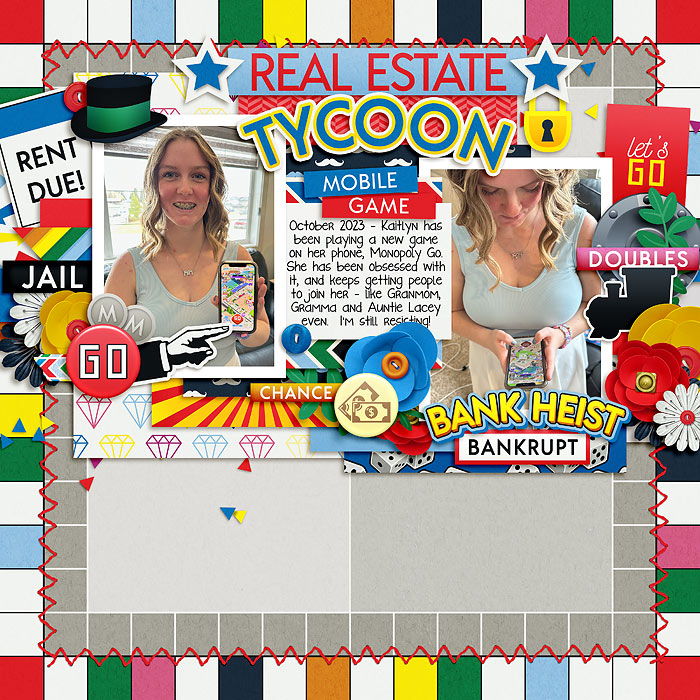 layout by SugarBabe Trina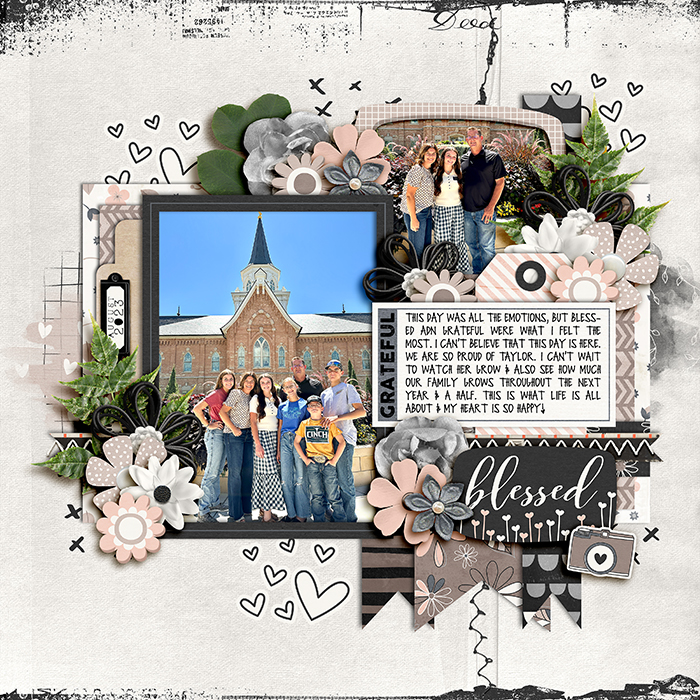 layout by SugarBabe Ally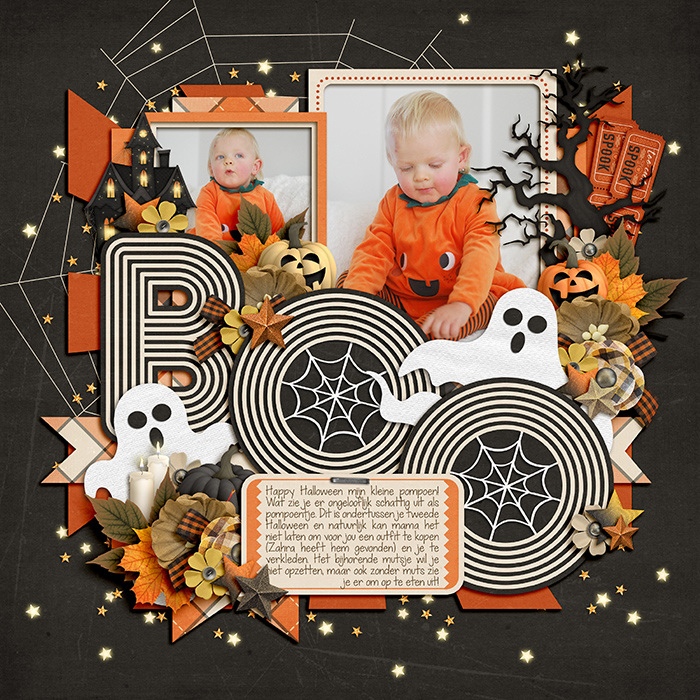 layout by SugarBabe Sarah
One more thing before I go, I wanted to mention that we are currently having trouble with our credit card processor that we are aware of and working on. Unfortunately, it is taking more time and troubleshooting than we anticipated, so for now if you want to use your credit card, you can do so securely on PayPal's website WITHOUT creating an account. For instructions on how to do that, you can check out our easy to follow tutorial here.
With that, I'm off for the weekend, but I'll be here in your inbox on Tuesday with another fabulous and fun Oldies But Goodies sale! As you know, we love putting some of our favorite older treats back into the spotlight again, so I look forward to showing off the designers picks at our mid-week lunch date!
Until then sweet friends, keep making memories and scrap MORE!