Sweet Shoppe Saturday 10/28
Hey, hey Sweet Shoppers! Another week has come and gone which means a scrumptious and sweet weekend is here! If you've been watching our Instagram account, you know that our big news this weekend is that our annual Sweet Shoppe Mystery Bag is HERE, and seriously, we are so proud of this one. I know I am biased, but this year's bag is magical and so, so gorgeous! I truly have so much yummy stuff to show off tonight, so let's get the party started with your first look at…
With it being the last weekend before Halloween, it isn't surprising that there are still spooky and sweet holiday collections hitting the shoppe tonight, but what might surprise you is how many colorful, beautiful, everyday goodies are making their debut this week too! Plus, like always… we also have a heap of fantastic new templates that will make scrapping this season's memories quick and easy! You may have also noticed that this week's new releases are discounted a little deeper than usual this weekend, and that's because we're including this weekend's sweet new stuff in a special sale that applies to ALL of our Fall and Halloween treats plus last weekend's new releases too! Since we had technical difficulties in the shoppe this week, we wanted to make sure you had the chance to grab anything you may have missed from last weekend's sale too… just to be safe!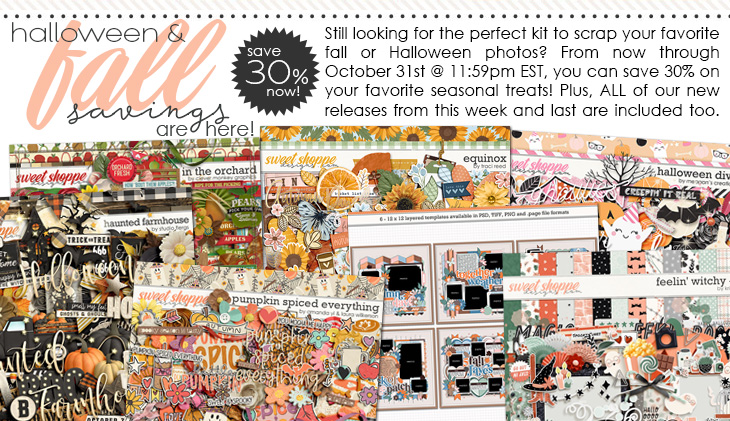 While our new release sale is always a great reason to shop, it's also the perfect time of year for a mysterious special offer too, and we think this year's mystery bag is just the ticket! This year's collection is seriously MASSIVE, and if you think it's just for Halloween, think again! There is so much beautiful, truly versatile stuff in this year's bag, and best of all, it's yours FREE with any $25 purchase you make between now and November 3rd when our newest releases go live, so take a peek at a tiny taste of what's inside below and grab this sweet treat before it's too late…
As you can see, there are 30 individual packs from our team of designers including 4 template singles, tons of mini kits, alphabets, mixed media and MORE! These treats would easily retail for more than $100 if sold separately, and some of these packs may never be made available again, so I would not miss grabbing this breathtaking collection while you can! It is absolutely massive and so incredibly versatile, so head to the shoppe to make it yours NOW!
I always love showing off what our Babes have been up to throughout the week, and this week's eye candy is truly beautiful! Here's a taste of what can be done with our newest releases, including a close up of some of magical treats inside this year's mystery bag too…

layout by SugarBabe Kjersti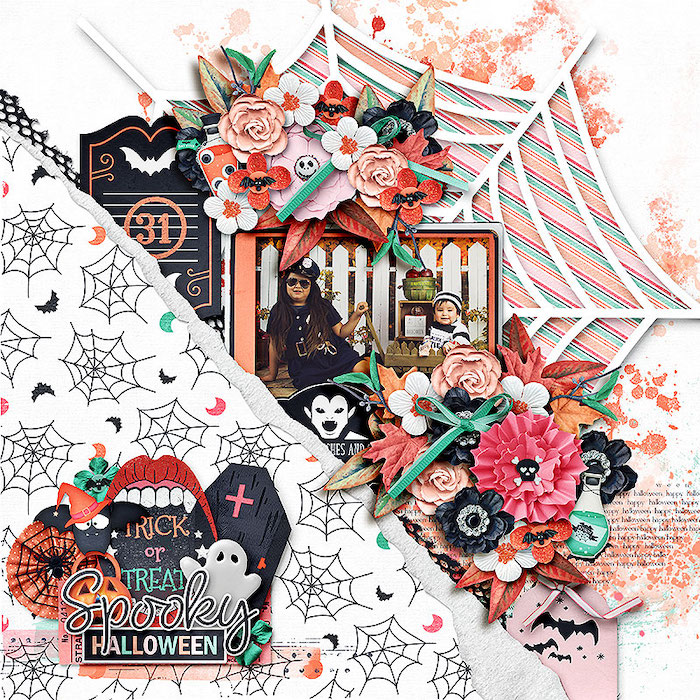 layout by SugarBabe Mary M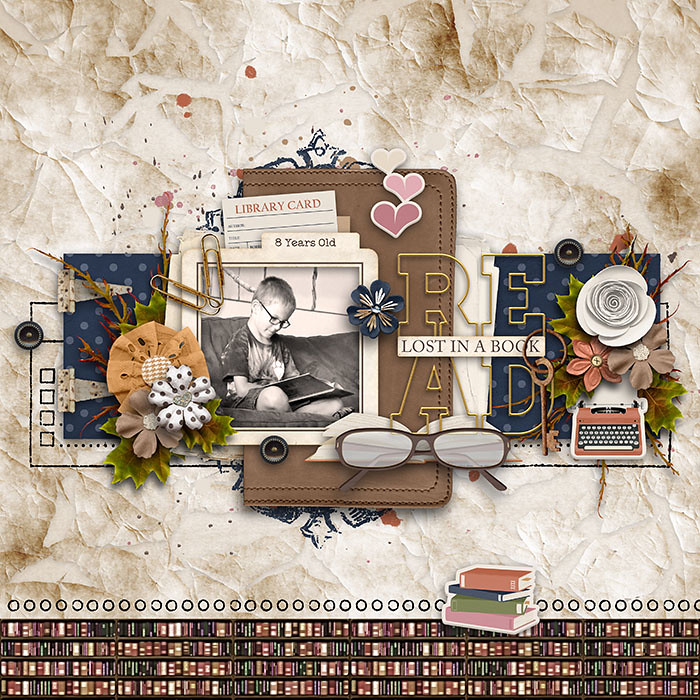 layout by SugarBabe Kim E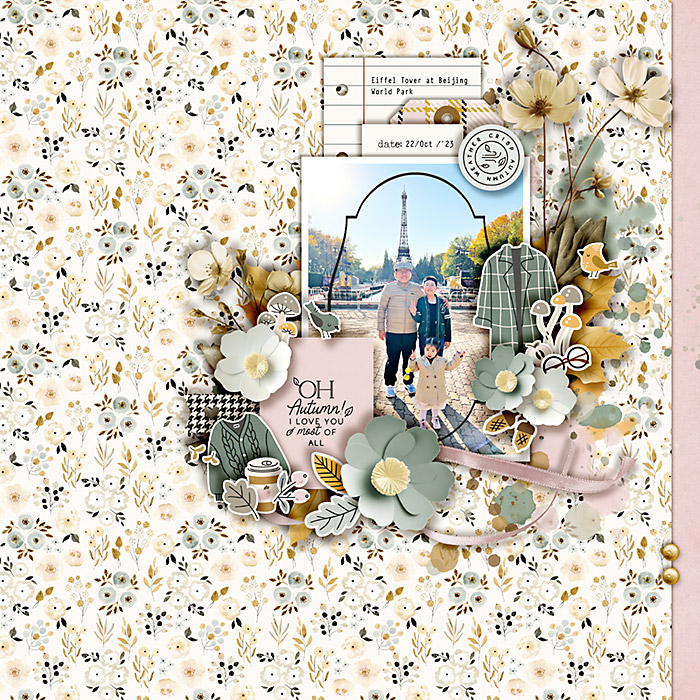 layout by SugarBabe Sherly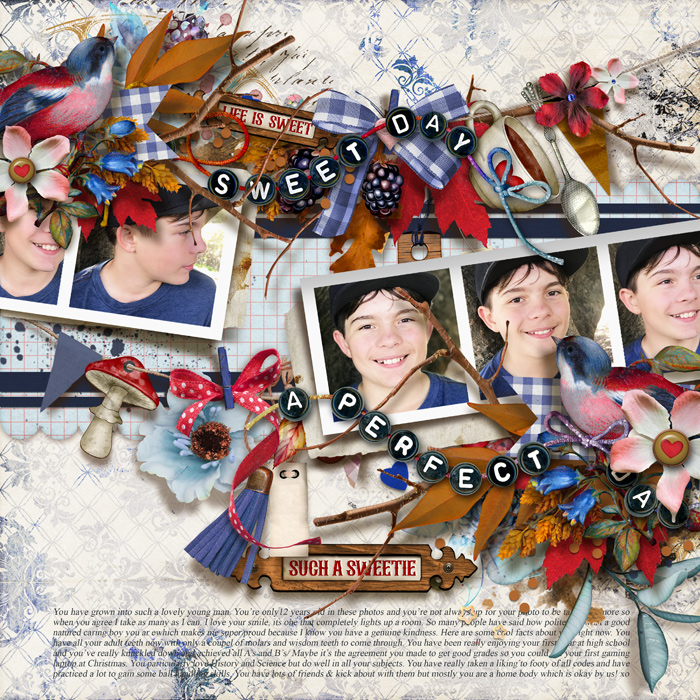 layout by Emma Stafrace

layout by SugarBabe Biancka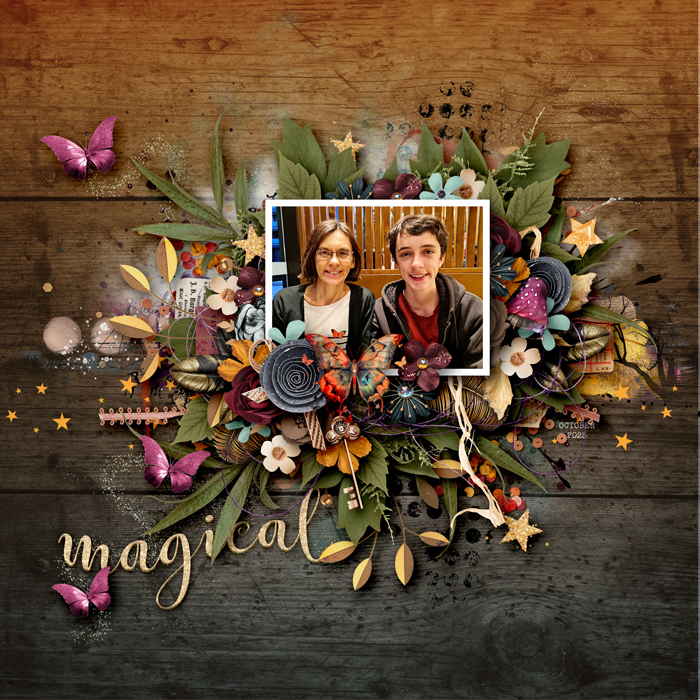 layout by SugarBabe Kim B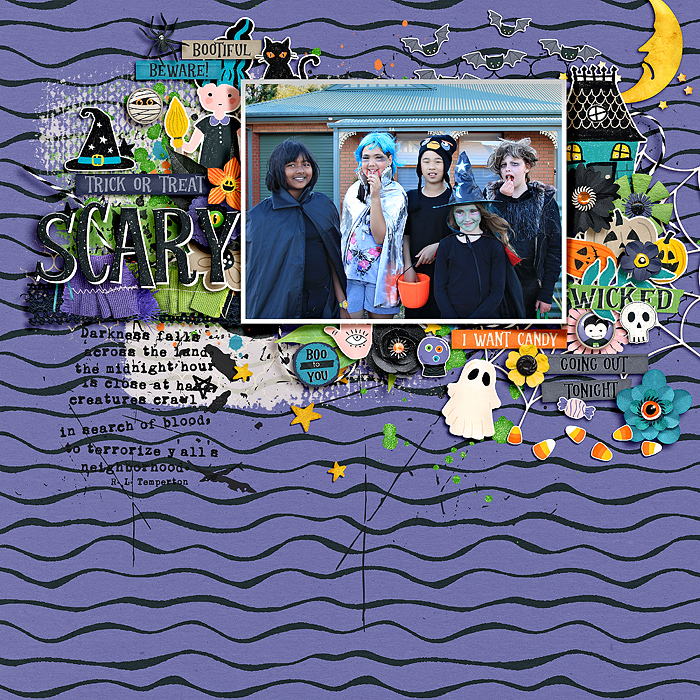 layout by SugarBabe Eve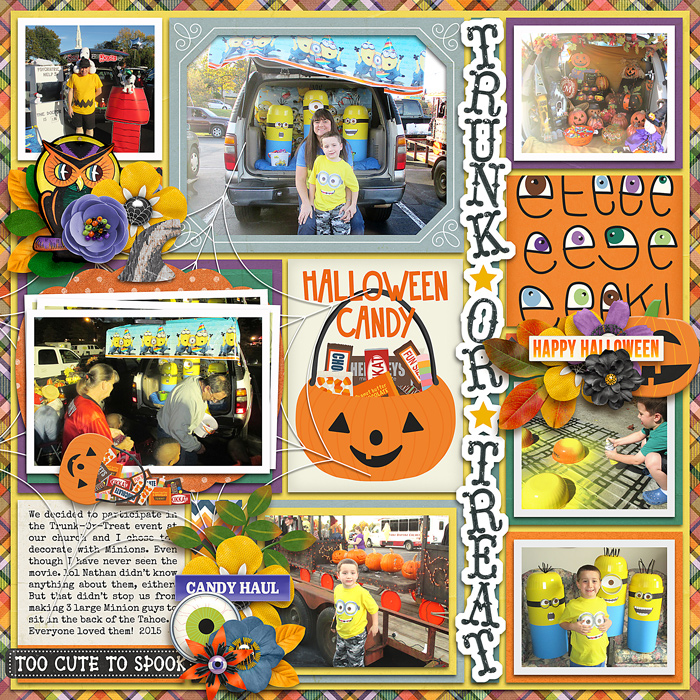 layout by SugarBabe Charlene

layout by SugarBabe Ally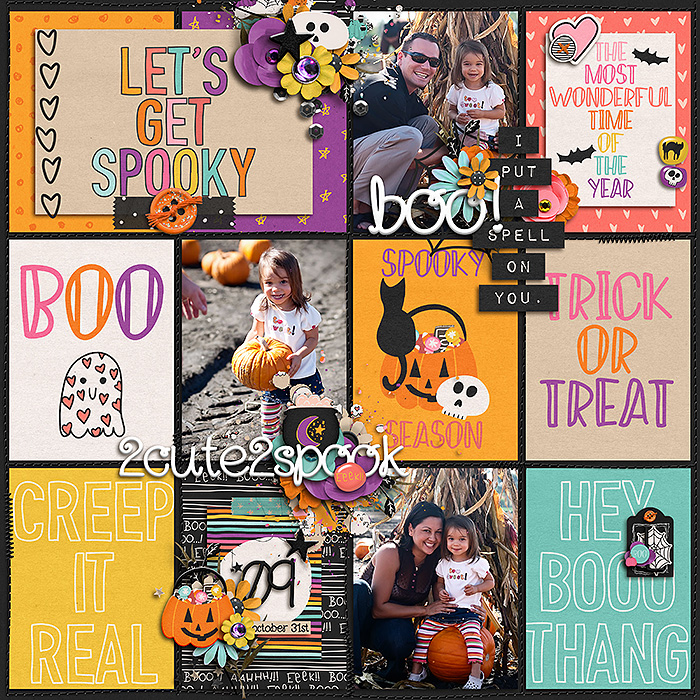 layout by SugarBabe Krista L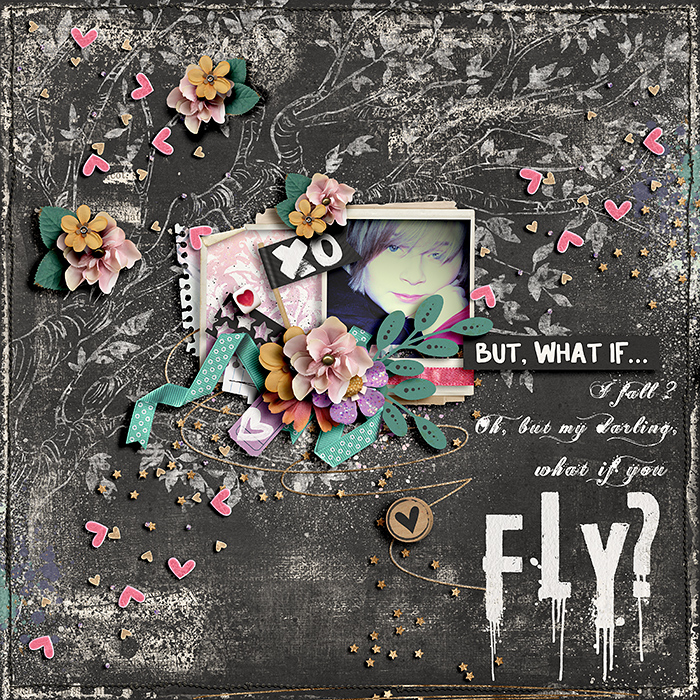 layout by SugarBabe Heather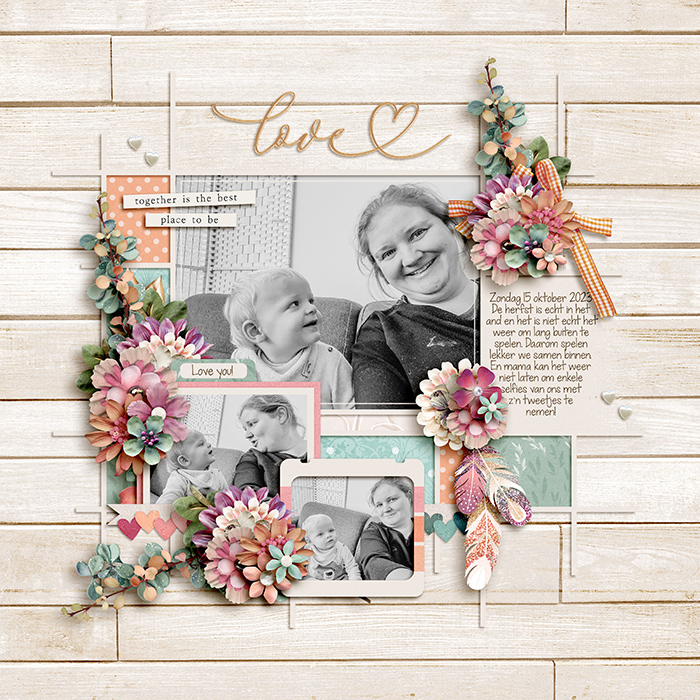 layout by SugarBabe Sarah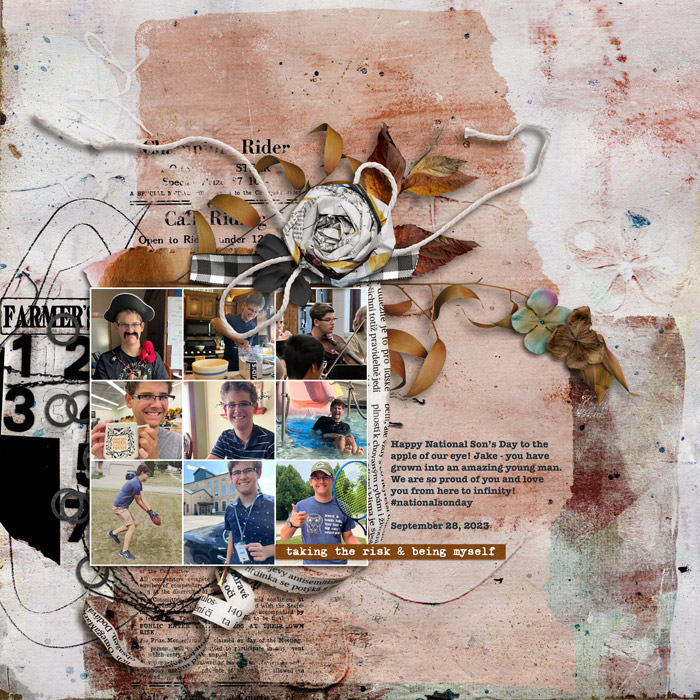 layout by SugarBabe Rebecca
I hope these beauties inspire you to head to the shoppe to add a few faves to your Sweet Shoppe stash, and that you'll spend the weekend shopping, scrapping and sharing here at the sweetest spot in town!
I'll be here on Tuesday with a Featured Designer 15 sale from the oh-so-sweet Wendy of WendyP Designs, but in the meantime, check out today's post on the Sweet Shoppe Blog for a sneak peek at some of the faves she'll be including in next week's steals!
Until then sweet friends, keep making memories and scrap MORE!

P.S. – Our credit card prcoessing is working again as of about an hour ago… yay! Thank you so much for your patience over the past week while we were troubleshooting the issue. We appreciate you so much!