Featured Designer 15 – WendyP Designs
Happy Friday Sweet Scrappers!  I'm here today to bring you a sneak peek of the 15 products Wendy of WendyP Designs has chosen to put on sale this coming Tuesday October 31st.  This sale is definitely a TREAT not a TRICK for Halloween!
Before we get to that, let's take another quick look at the Featured Designer kit that is yours FREE with any $10 purchase, Happily Ever Autumn.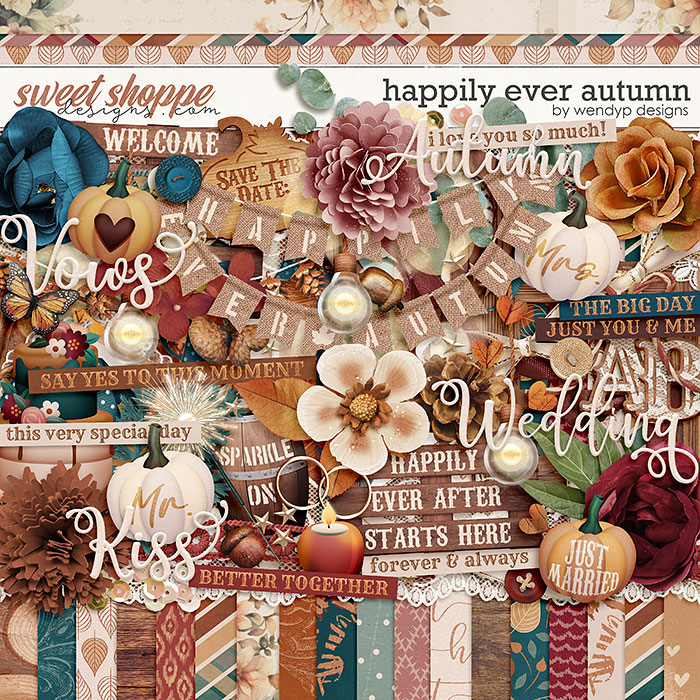 What better way to get that free kit than by loading up on Wendy's other fantastic products that are on sale on Tuesday!  As a reminder if the bundle is shown below the kit is also on sale, so check these out: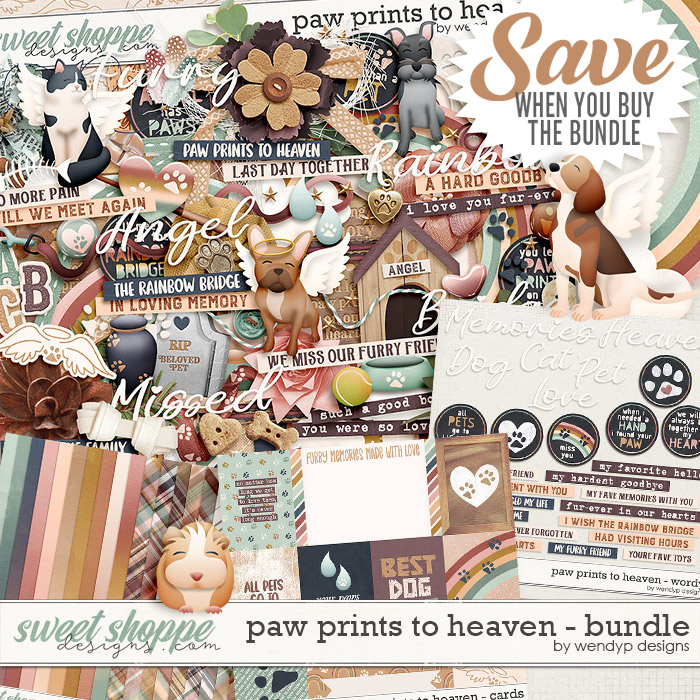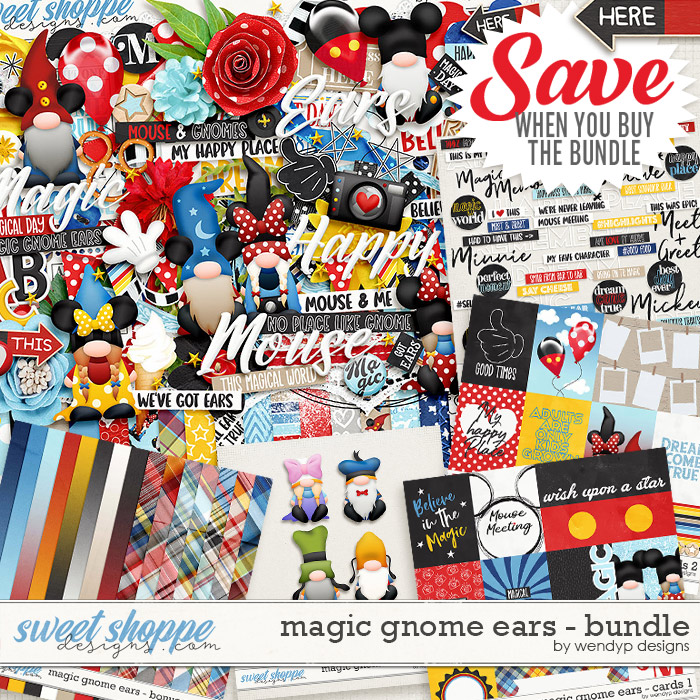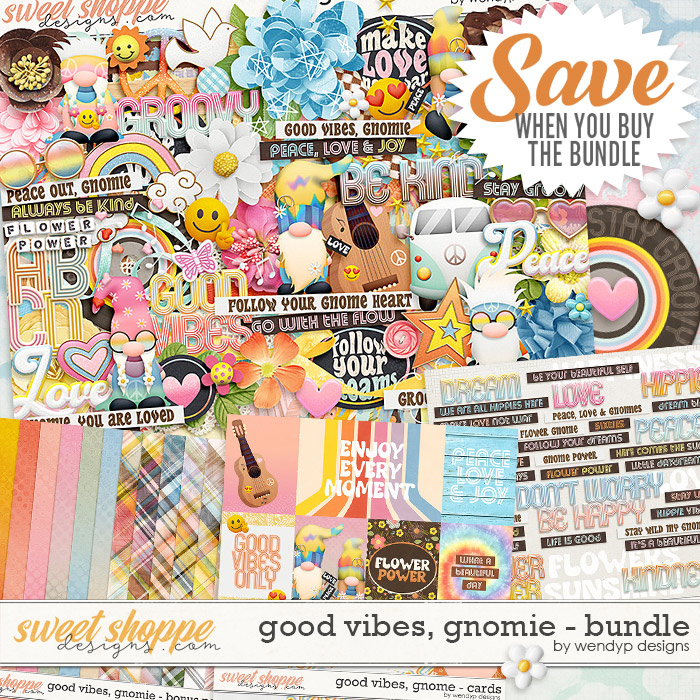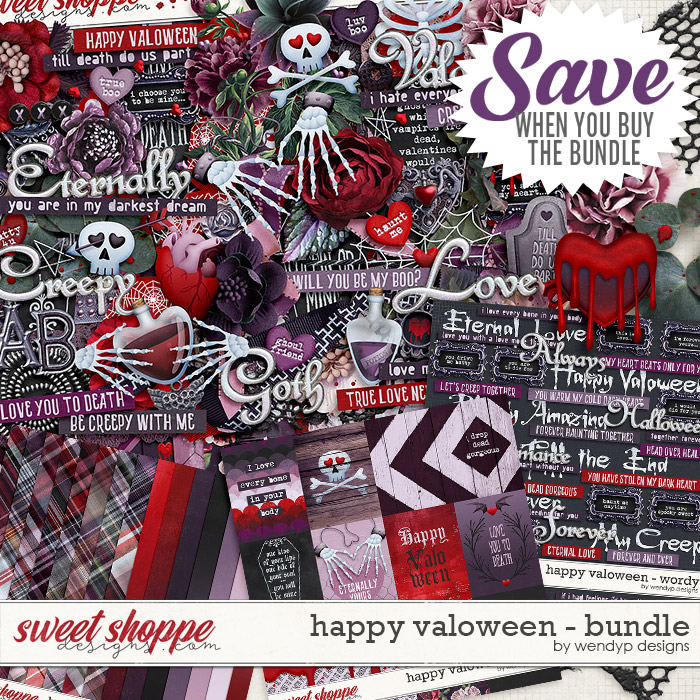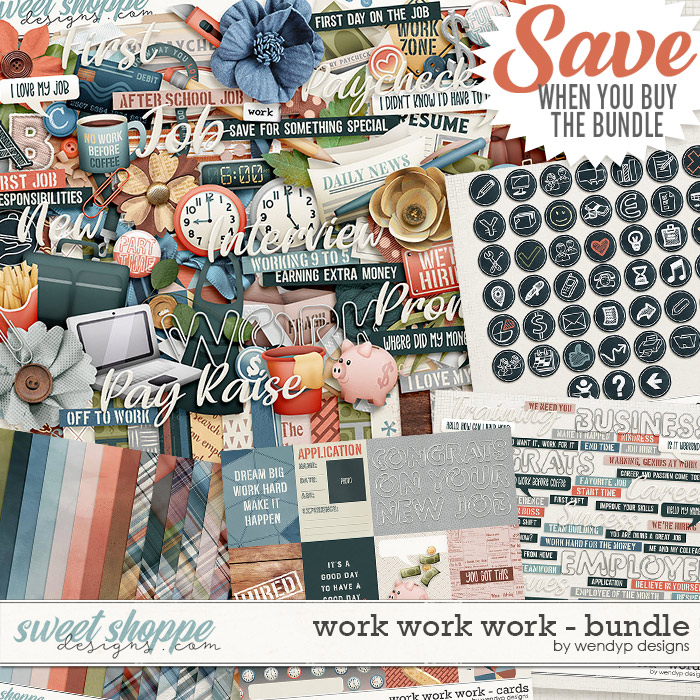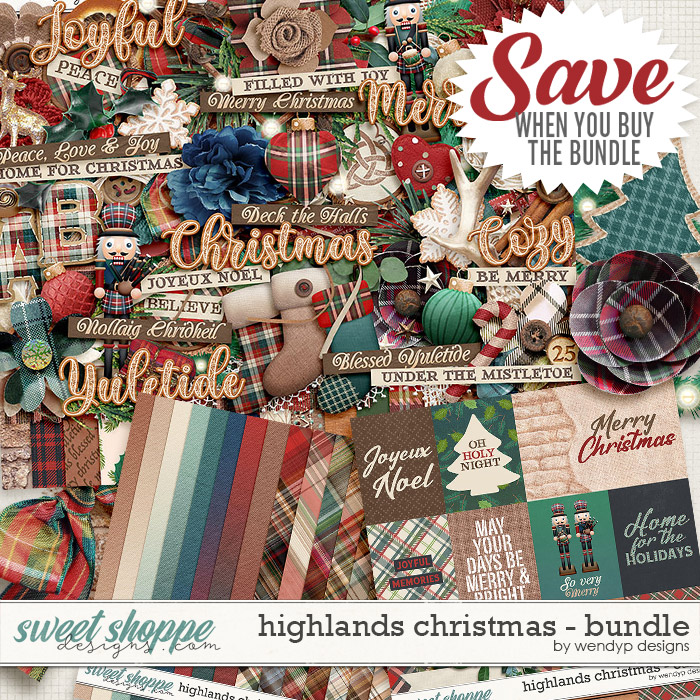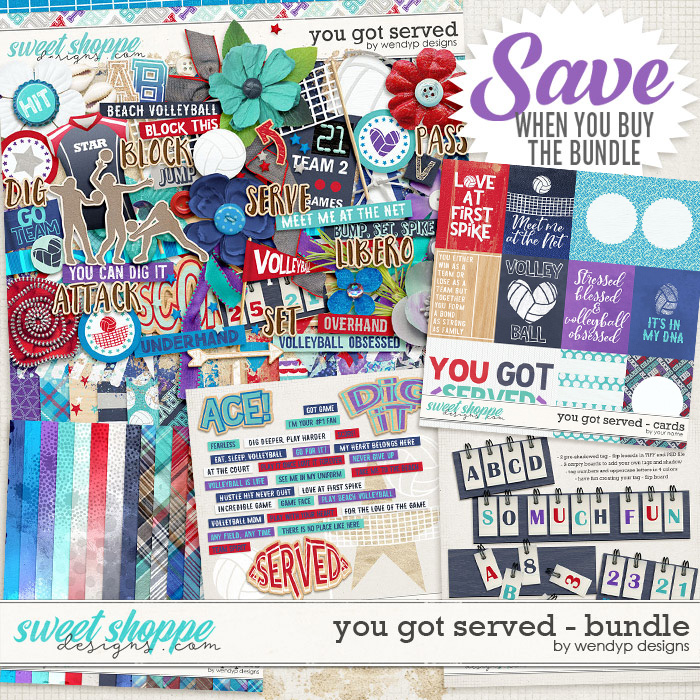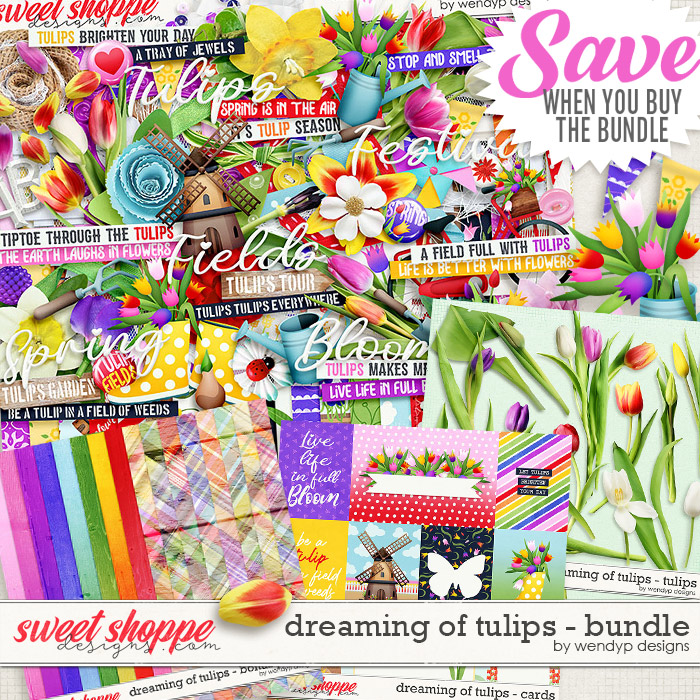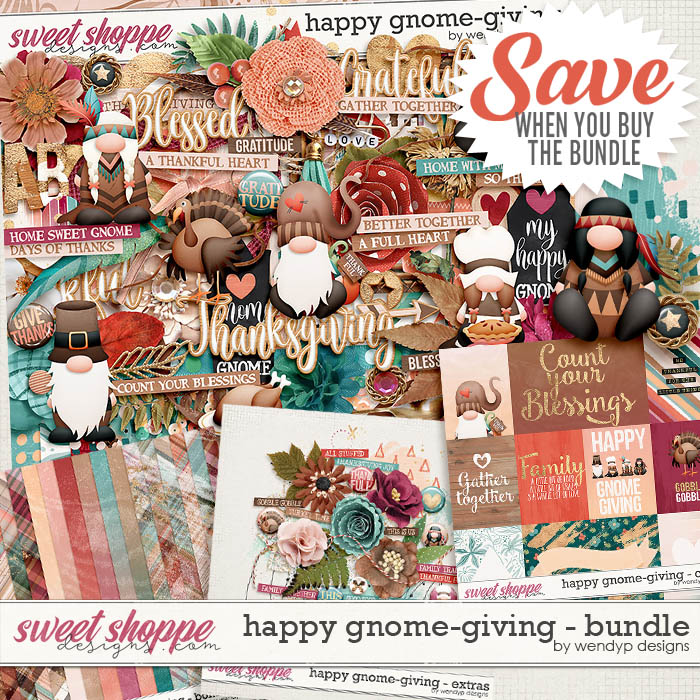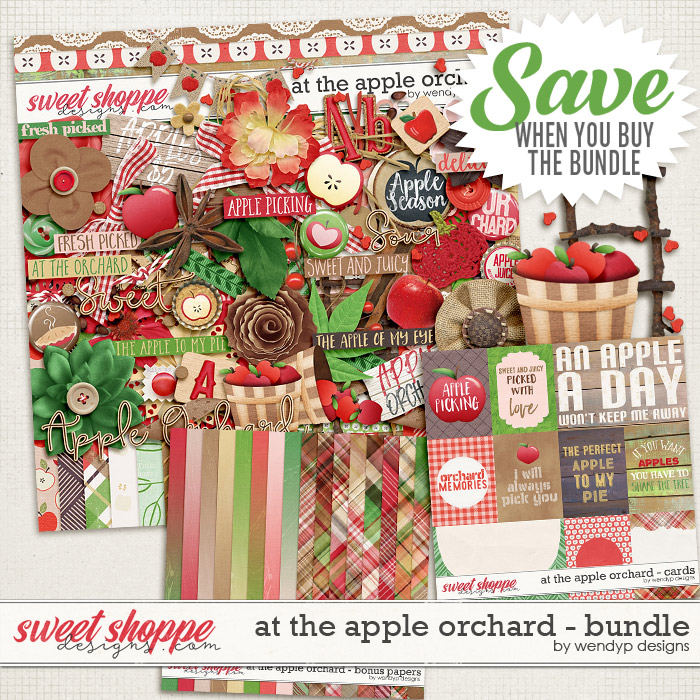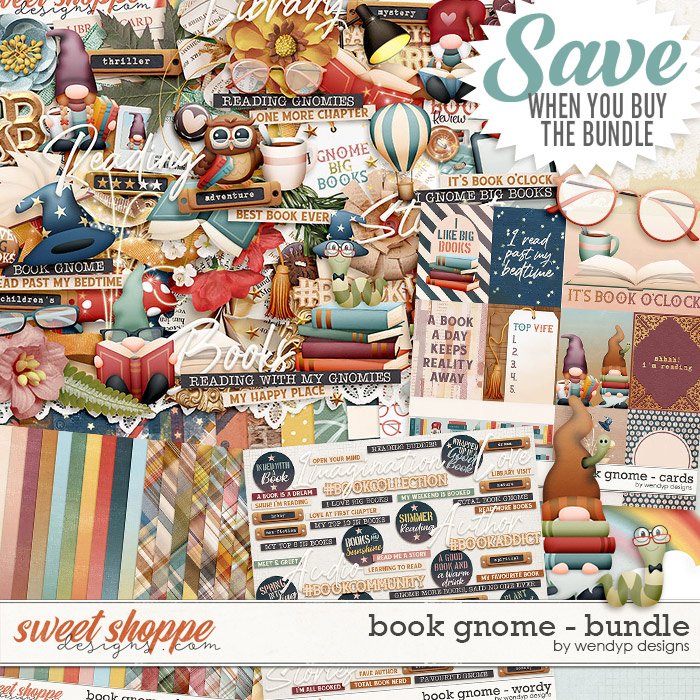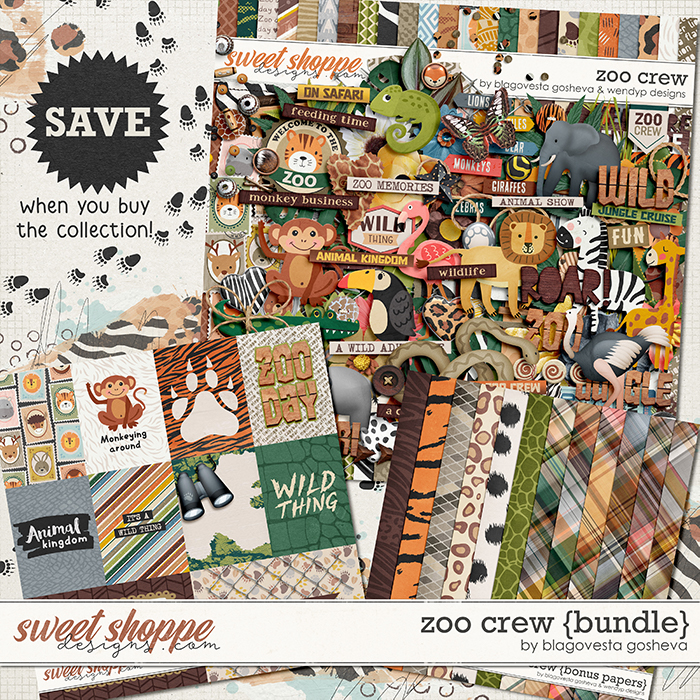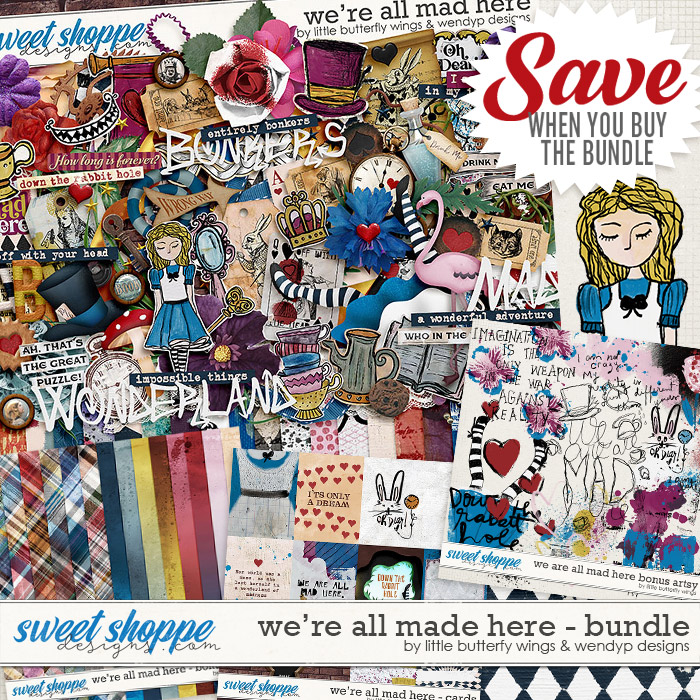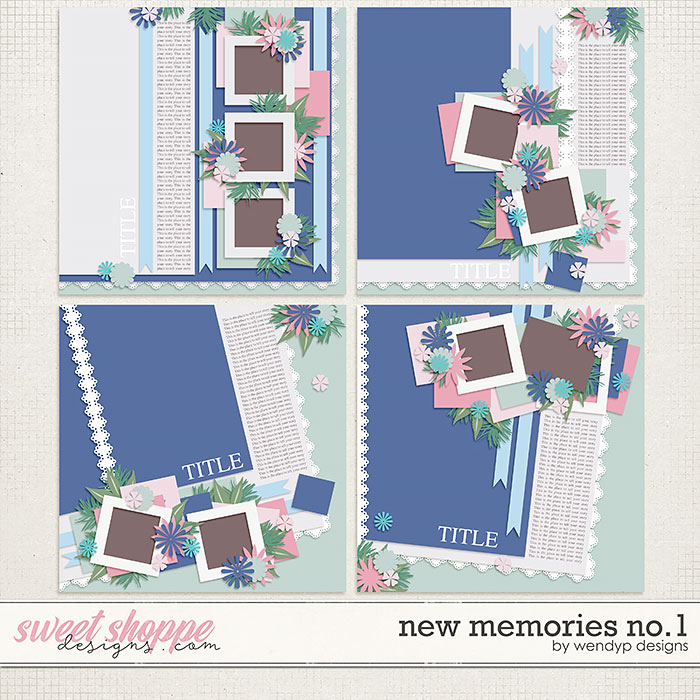 What a great variety of kits and templates to choose from – so get your cart ready for Tuesday, you don't want to miss out on this great sale!
Here are some great pages that Wendy found in her gallery to showcase some of the designs on sale: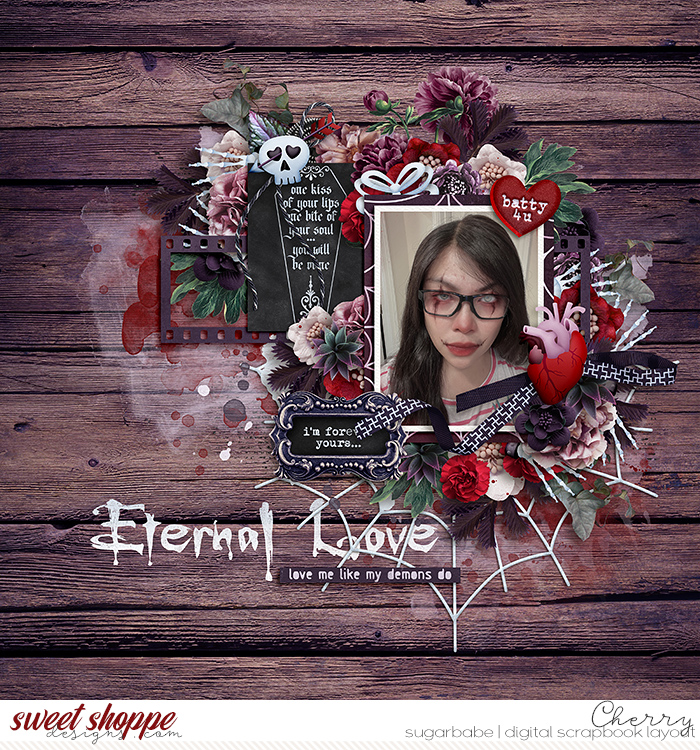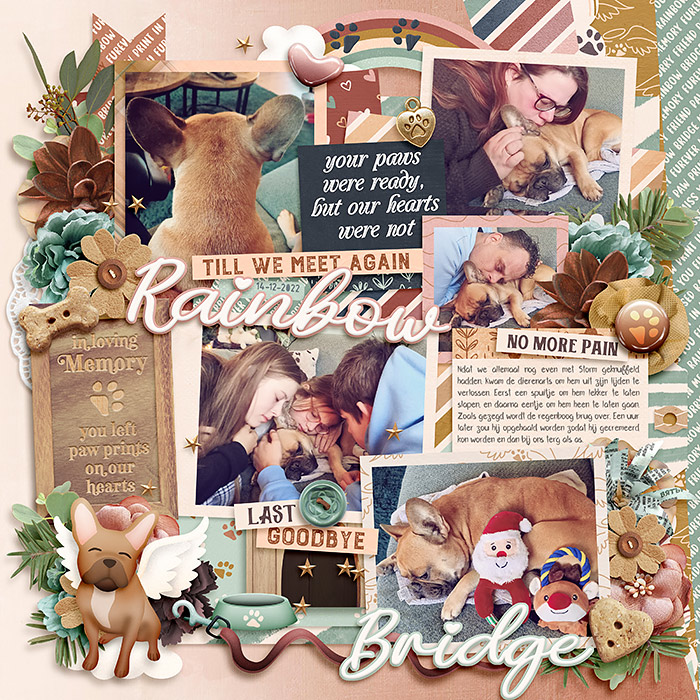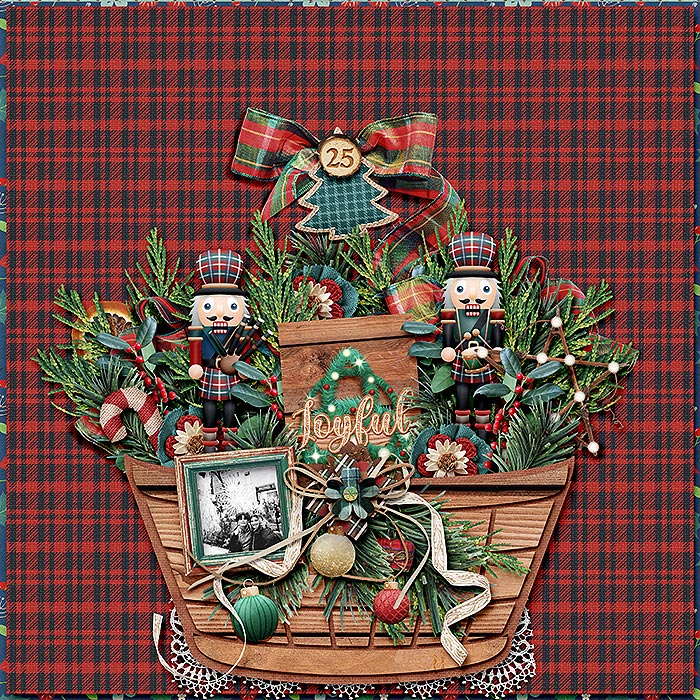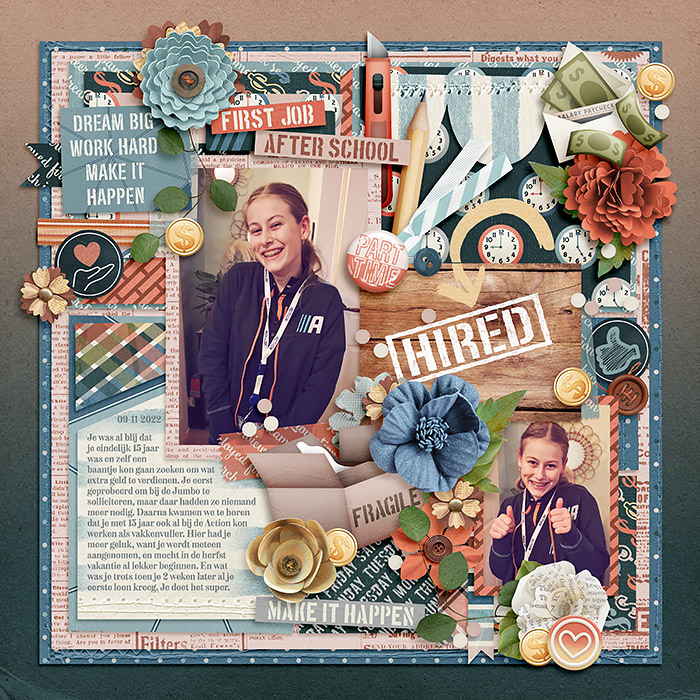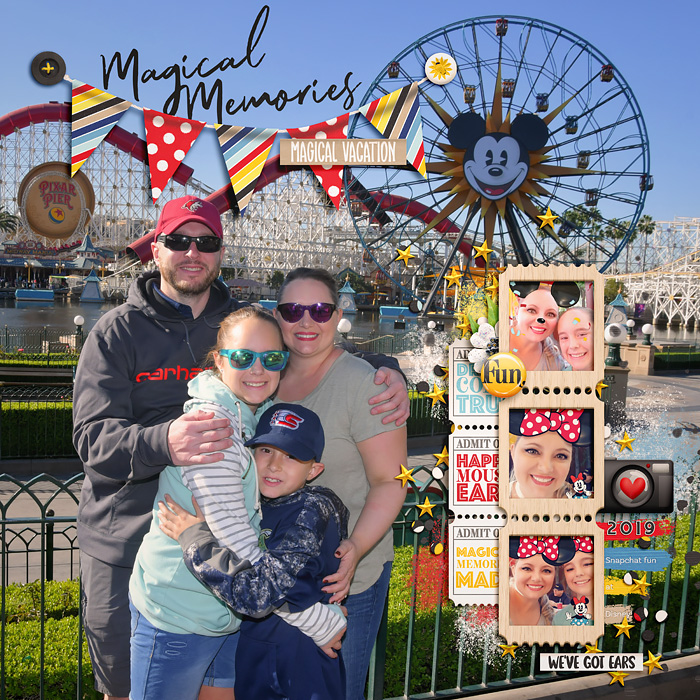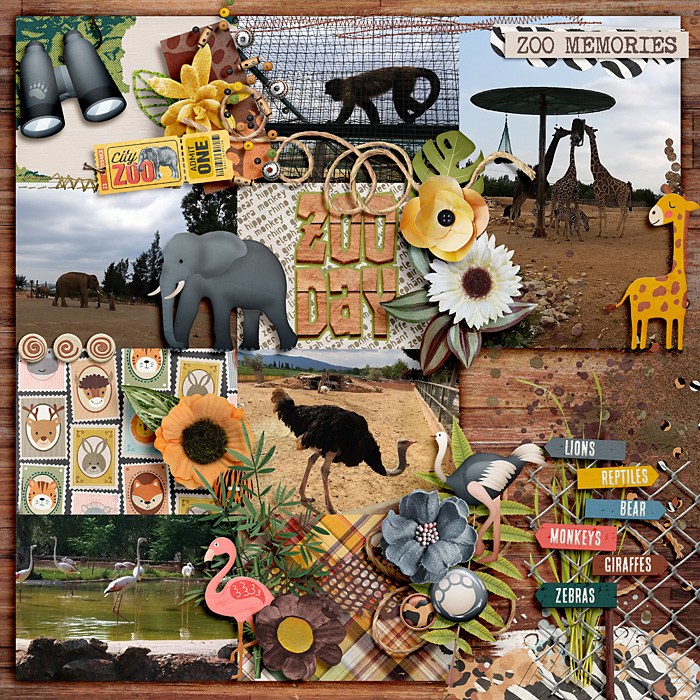 That's all for now – have a great weekend and I'll see you here again next Friday when we debut a new Featured Designer!  Until then, keep on scrapping!