Sweet Shoppe Saturday 11/11
Happy Friday Sweet Shoppers! Your favorite day of the week is here, and like always, I have some scrumptious new treats to share with you tonight! I think you're sure to find something to fall in love with hitting the shoppe tonight, so without further delay, here's your first look at…
As you can see, this week our designers are ready to help you scrap your fondest memories of Thanksgiving and feeling gratitude toward life, a sweet new arrival in an aesthetic and neutral way, your little skater boy (or girl), and so much more. Plus, Cindy has some awesome new templates to help you do it all quickly and easily too! Best of all, everything new is 25% off through Monday at 6am EST, so head to the shoppe now to pick up your faves!
Don't forget, if you missed it last week, there's also an amazing new Featured Designer freebie from the one and only Jennifer Fehr of Simple Pleasure Designs that's yours FREE with any $10 purchase through next Friday when our newest releases go live…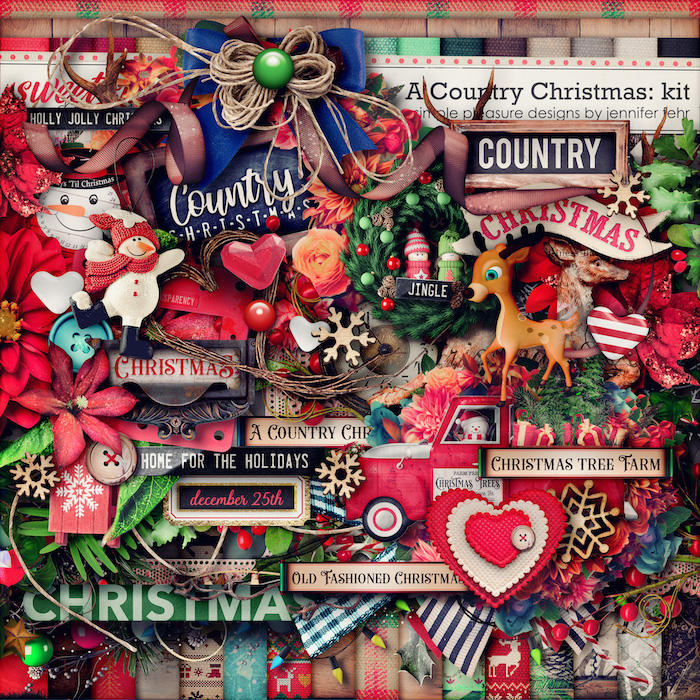 I can't tell you guys how much I adore Jenn's holiday collections, and the newest one she's created for her Featured Designer freebie, A Country Christmas, is stunning! The color palette she picked is so timeless and beautiful. This kit has me reminiscing of Christmas memories from my childhood, and I LOVE that! Stop by the shoppe over the next week to make sure you don't miss out on this fabulous free gift with purchase.
Like they always do, our Babes were on fire behind the scenes this week scrapping their hearts out! So before I head out for the weekend, let's wrap things up with a pile of ridiculously scrumptious eye candy from our talented team starting with this fabulous layout from Kjersti featuring Tracey's fun new stitch pack that I think may be easy to overlook, but packs a TON of visual interest on every single page I've seen created with them. They are seriously fantastic, so don't sleep on these and be sure to grab them when you stop by…

layout by SugarBabe Kjersti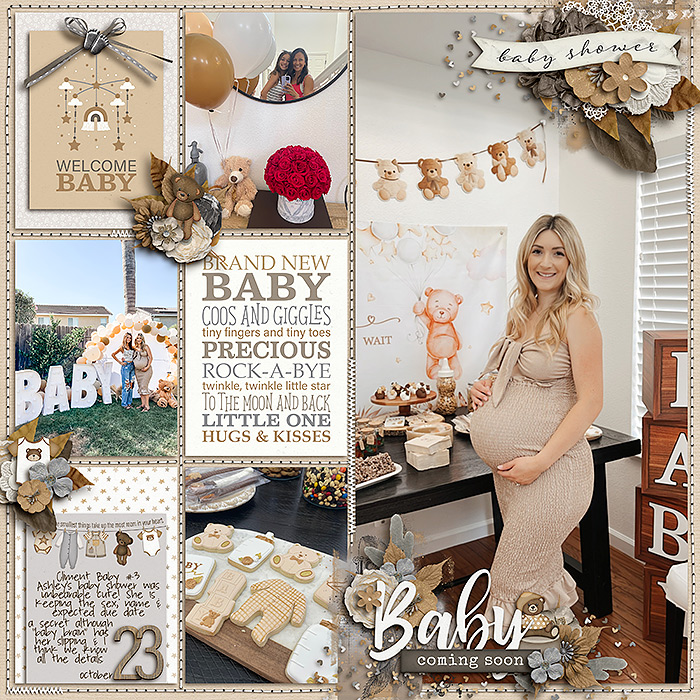 layout by SugarBabe Krista L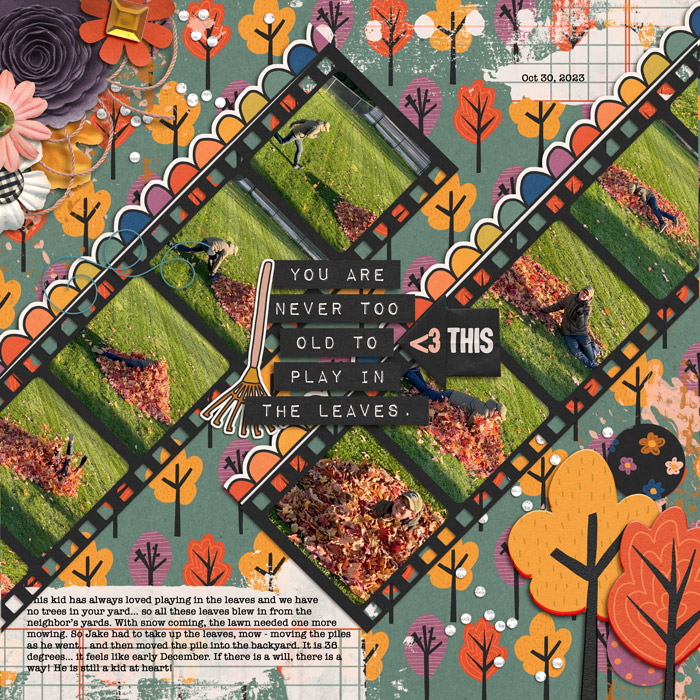 layout by SugarBabe Rebecca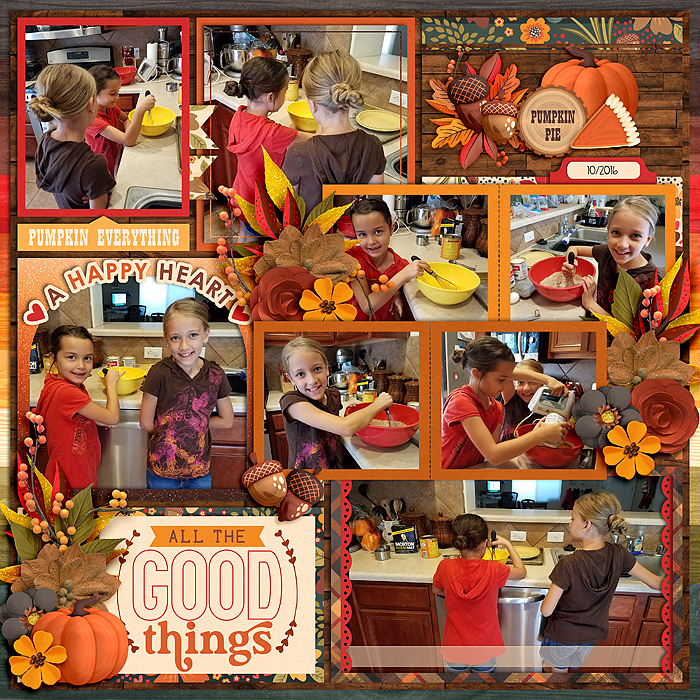 layout by SugarBabe Cassie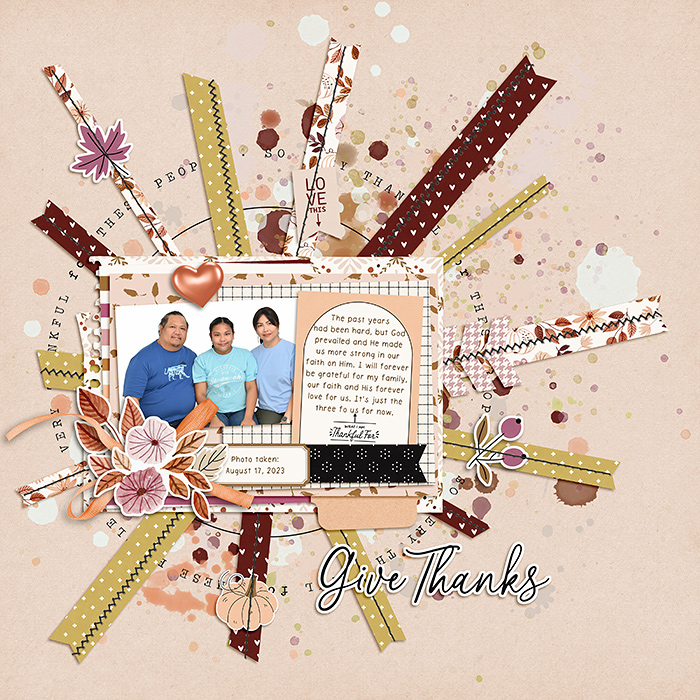 layout by SugarBabe Cherry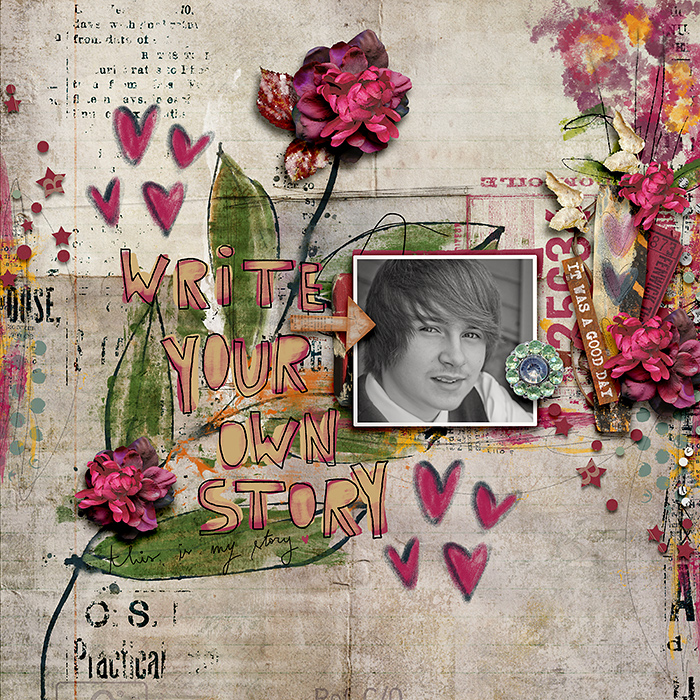 layout by SugarBabe Heather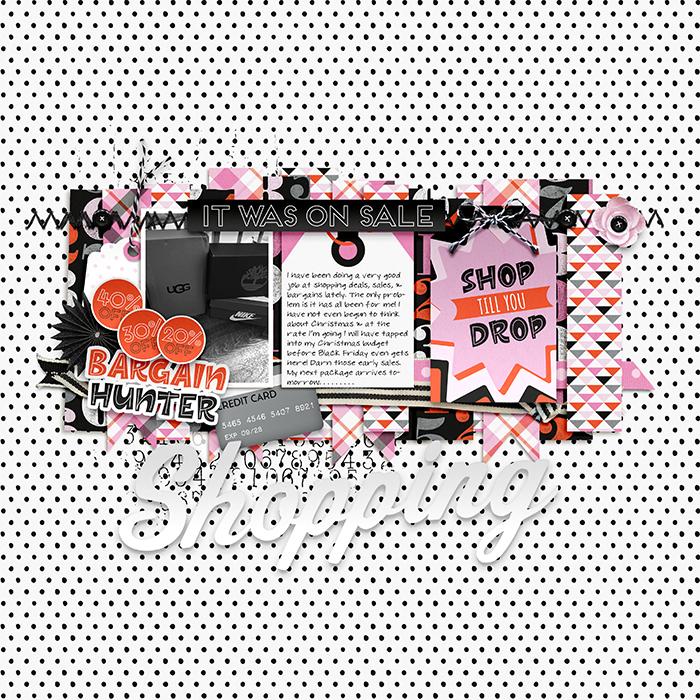 layout by SugarBabe Jaye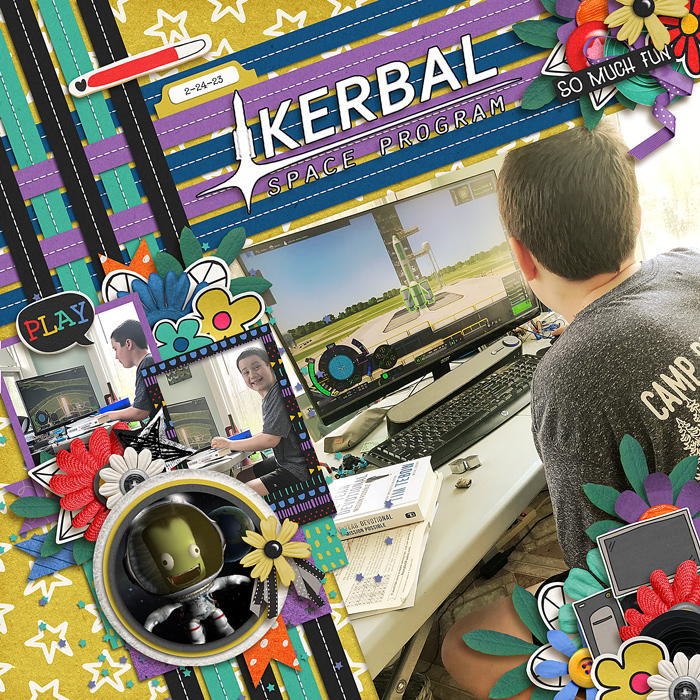 layout by SugarBabe Char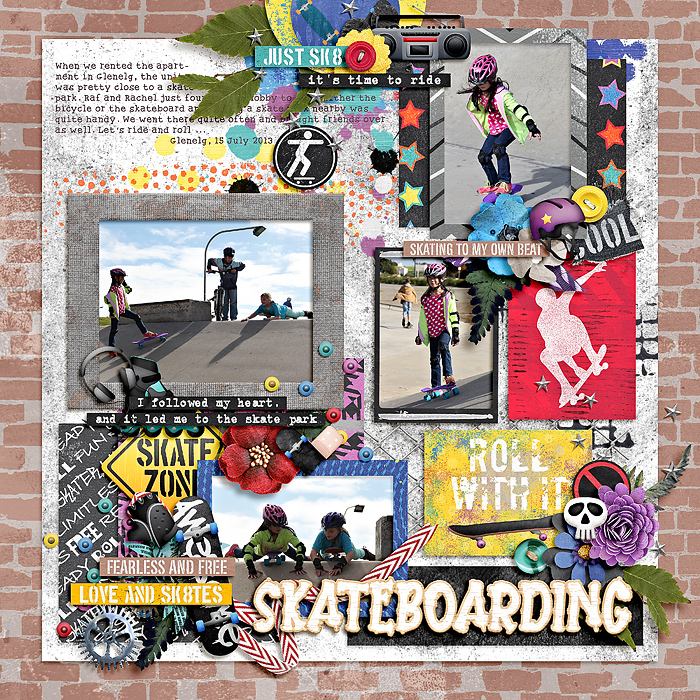 layout by SugarBabe Eve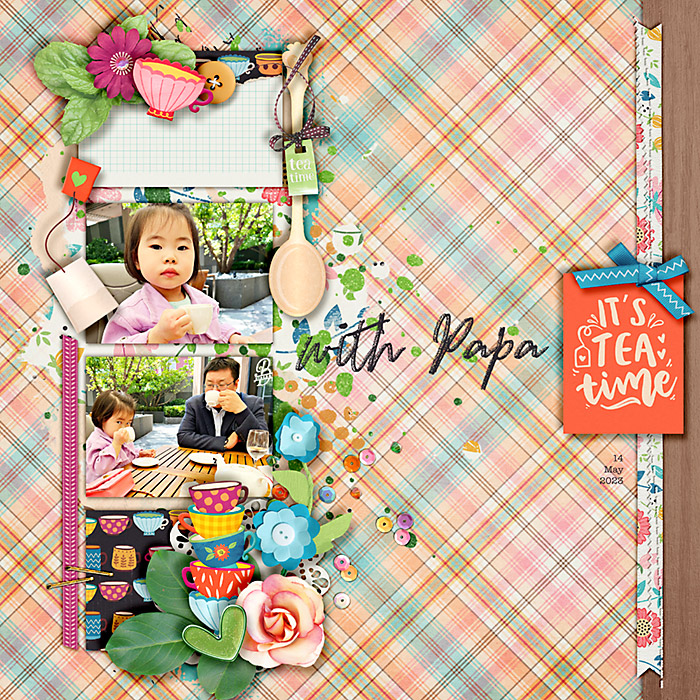 layout by SugarBabe Sherly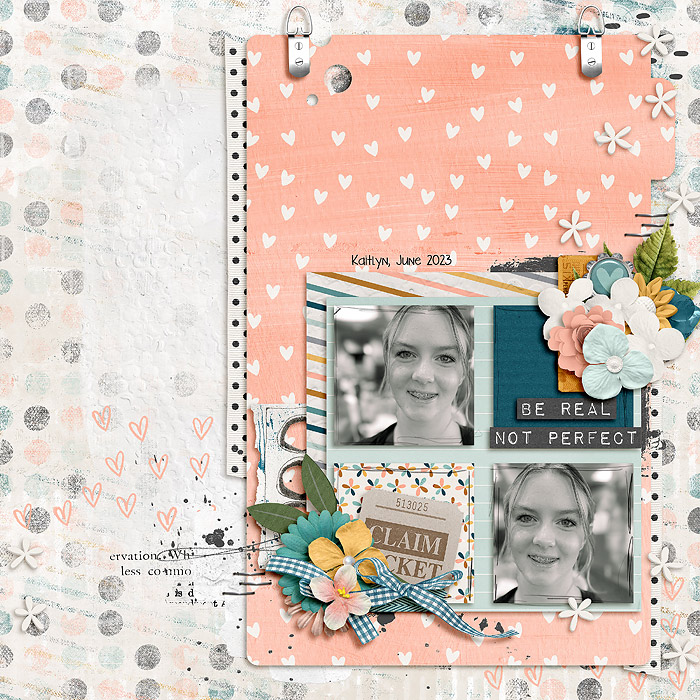 layout by SugarBabe Trina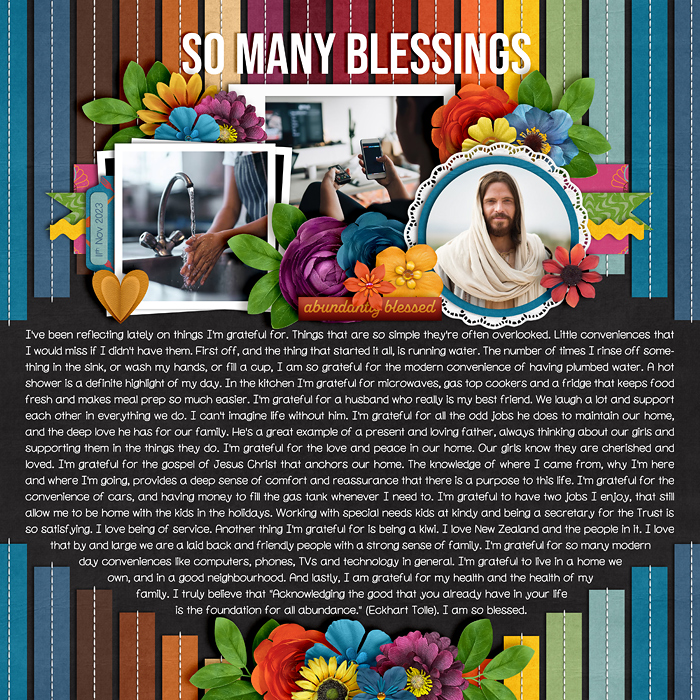 layout by SugarBabe Jacinda
With that, I'm keeping it super short and sweet this week, but I'll be here on Tuesday with a oh-so-fabulous & fun Featured Designer 15 sale! You can take a peek at some of the goodies Jennifer will have in her sale in today's post on the blog, so get those wishlists ready!
Until then, keep making memories sweet friends and scrap MORE!