Featured Designer 15 – Simple Pleasure Designs by Jennifer Fehr
Happy Friday Scrappers!  Today I'm so excited to bring you a sneak peak of the 15 products that Jennifer has picked to put on sale for her Featured Designer 15 sale that will start this Tuesday November 14th.  There are so many great products, from travel to Paris and beyond, capturing the memories, documenting your reading habits and some absolutely fantastic Christmas kits – there really is something for everyone!
Before I show you the sneak peaks I wanted to share Jennifer's Featured Designer kit one more time.  A Country Christmas: Kit is yours FREE with any $10 purchase between now and when our next Featured Designer debuts on Friday November 17th.  This kit is perfect for your old fashioned Christmas projects and there's so much great inspiration in the Simple Pleasure Designs gallery for you to check out.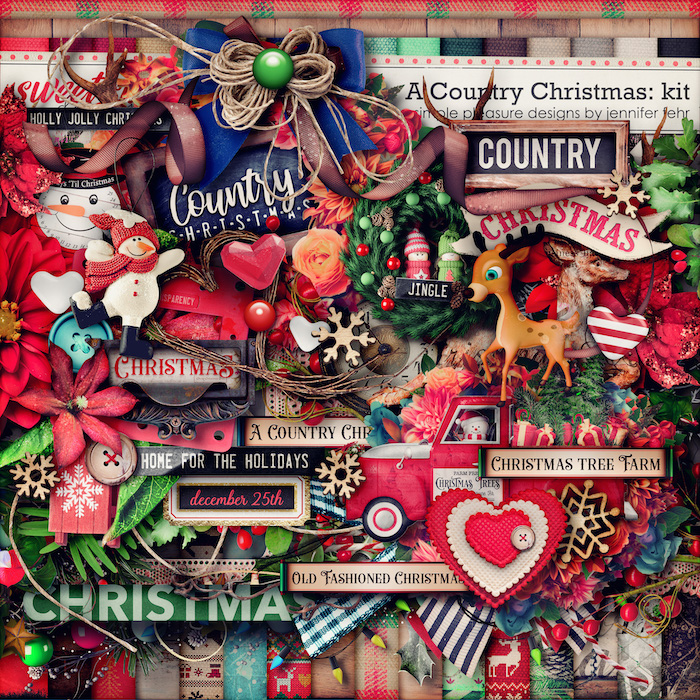 And don't forget she's also got all the Trimmings in a bundle for you as an add-on to the kit – it is such a fantastic color palette and Christmasy vibes, you have to check it out!   Country Christmas: Trimmings Bundle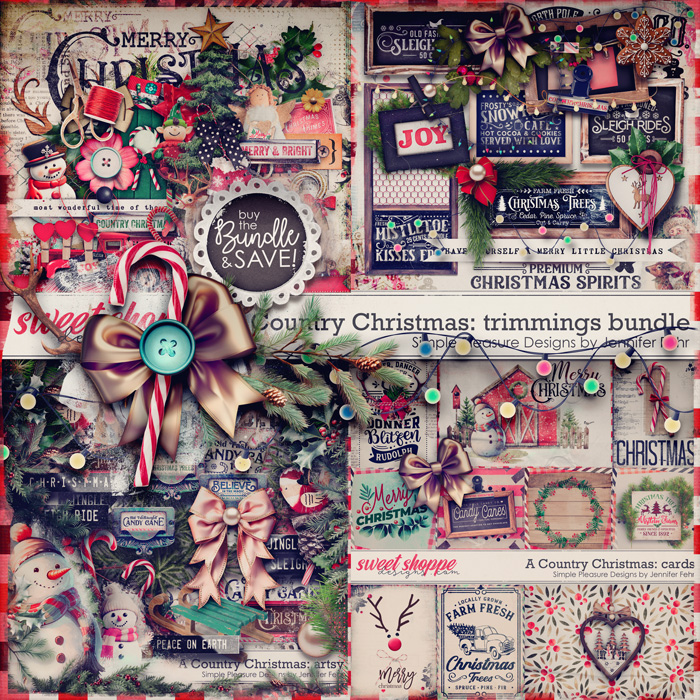 And now to show you a peak of the 15 products Jennifer has put on sale – get those carts ready, this sale drops on Tuesday November 14th and only runs for a couple days!  When the bundle is shown here the kit is ALSO on sale, you aren't going to want to miss this!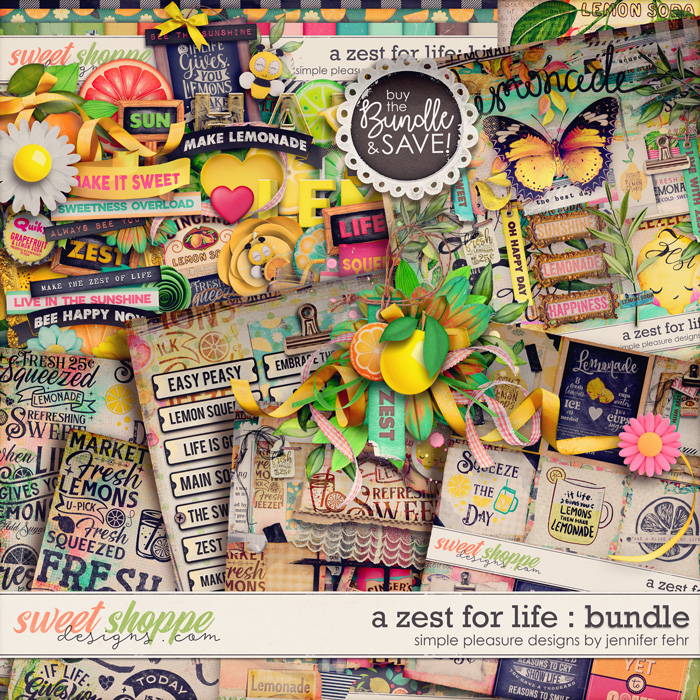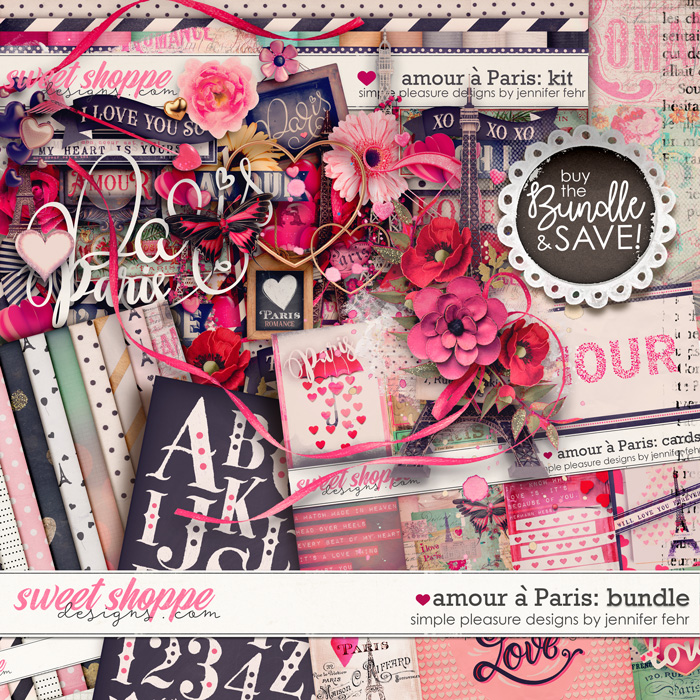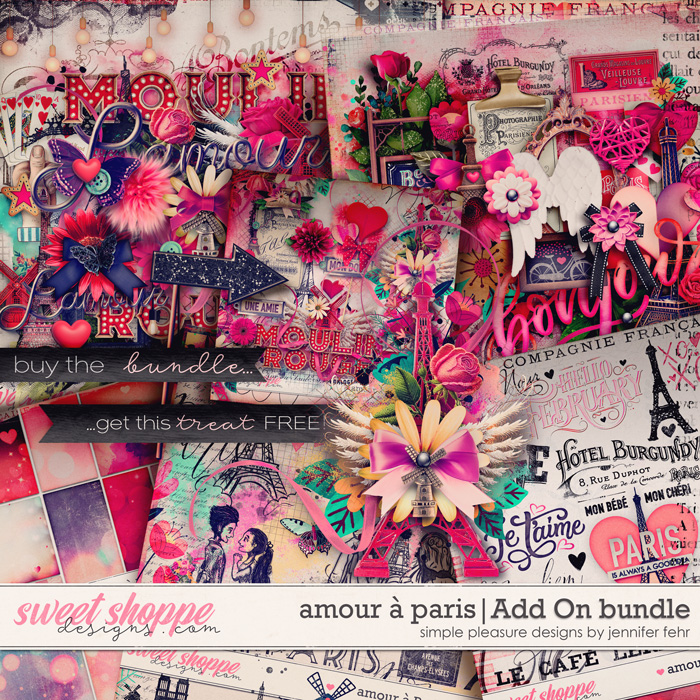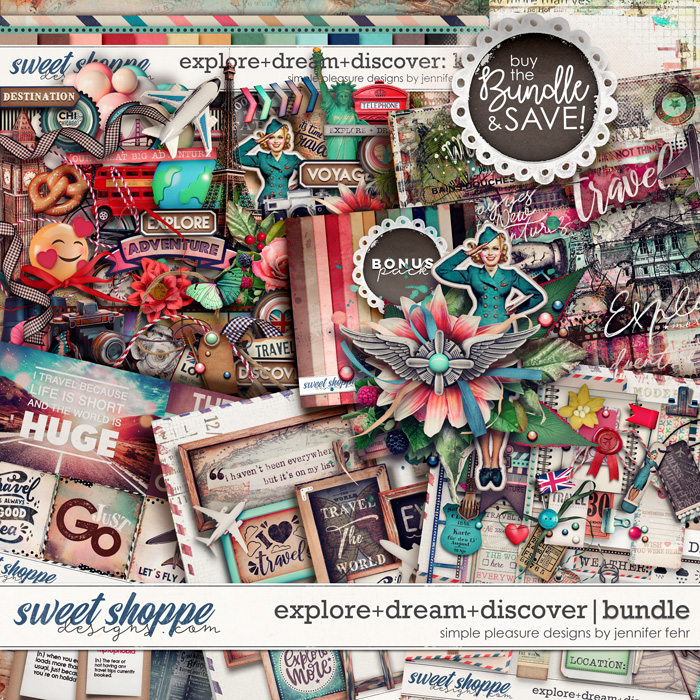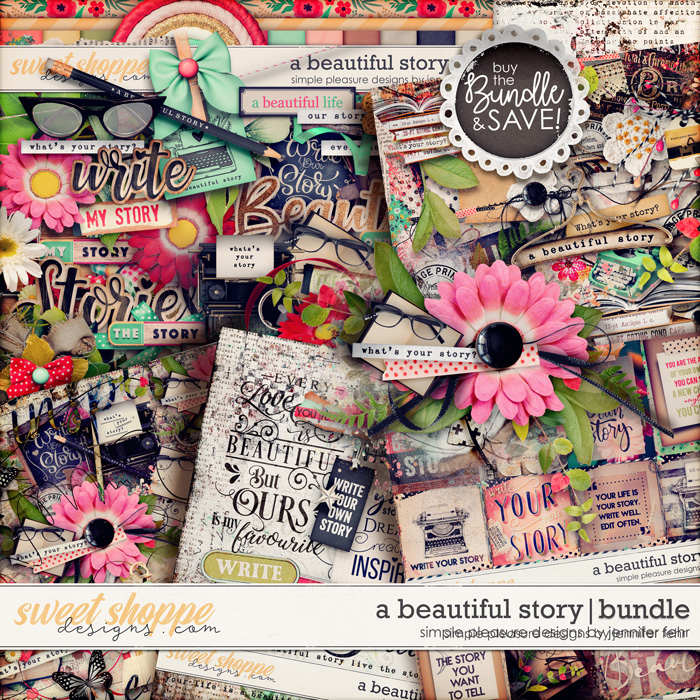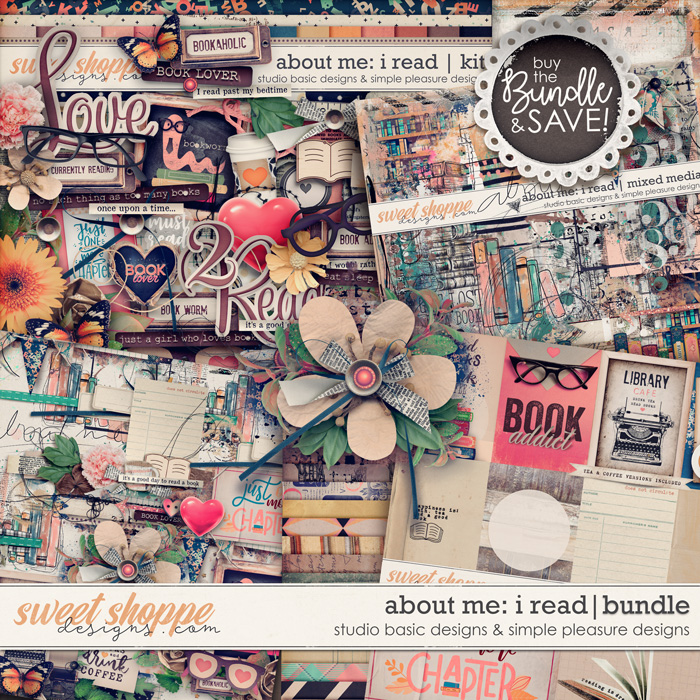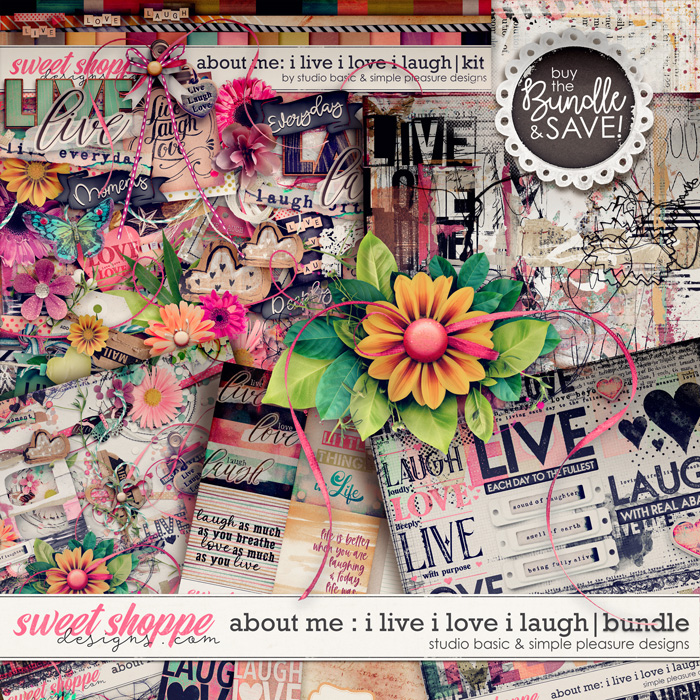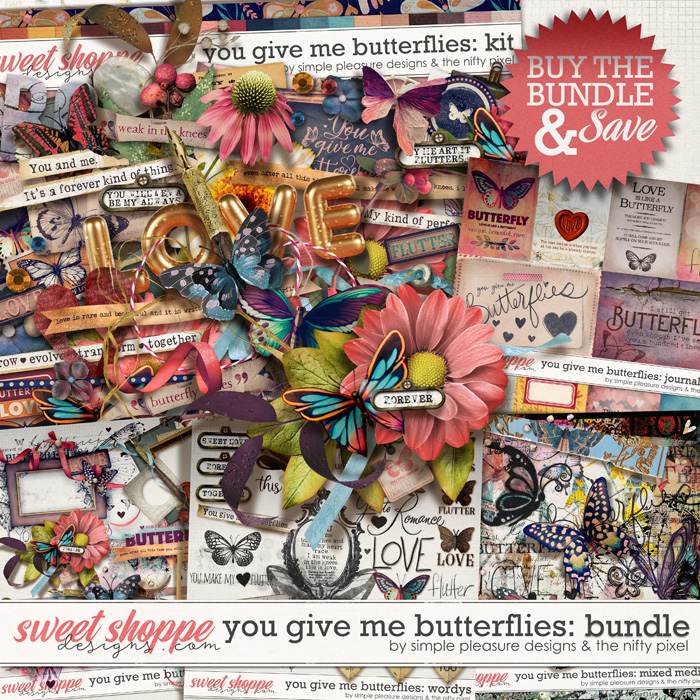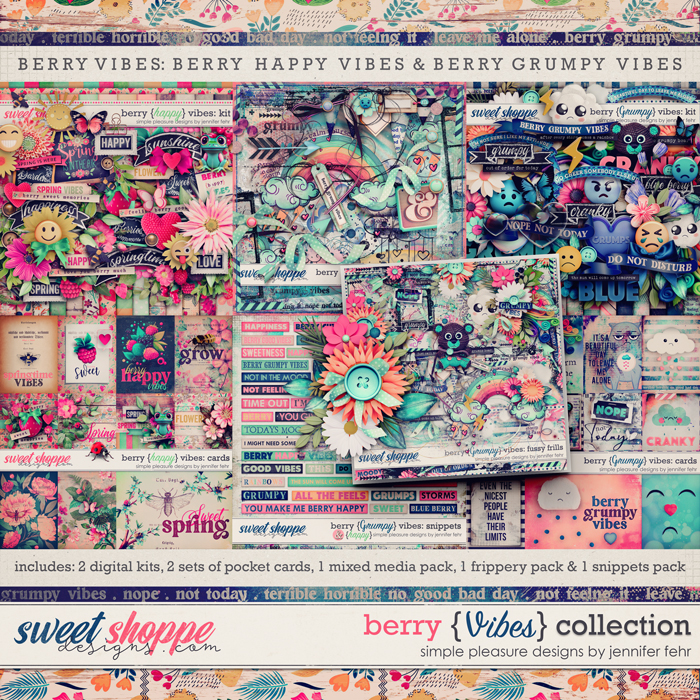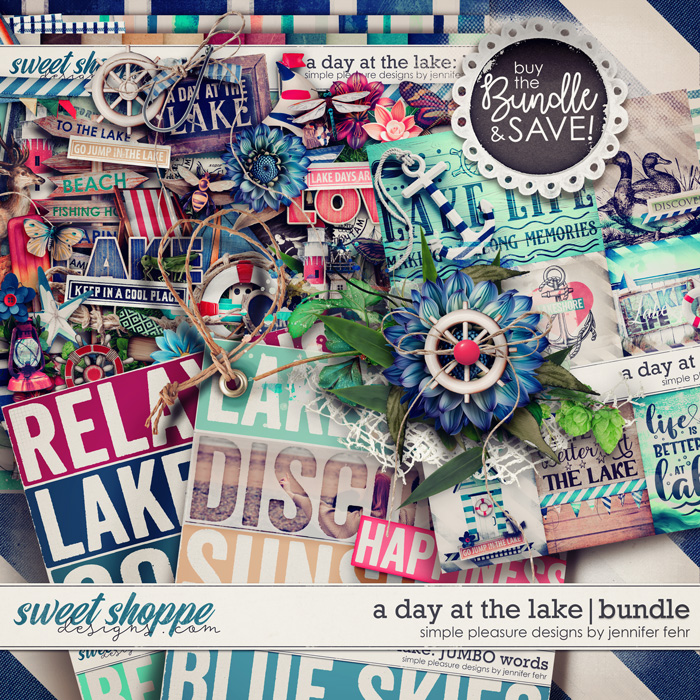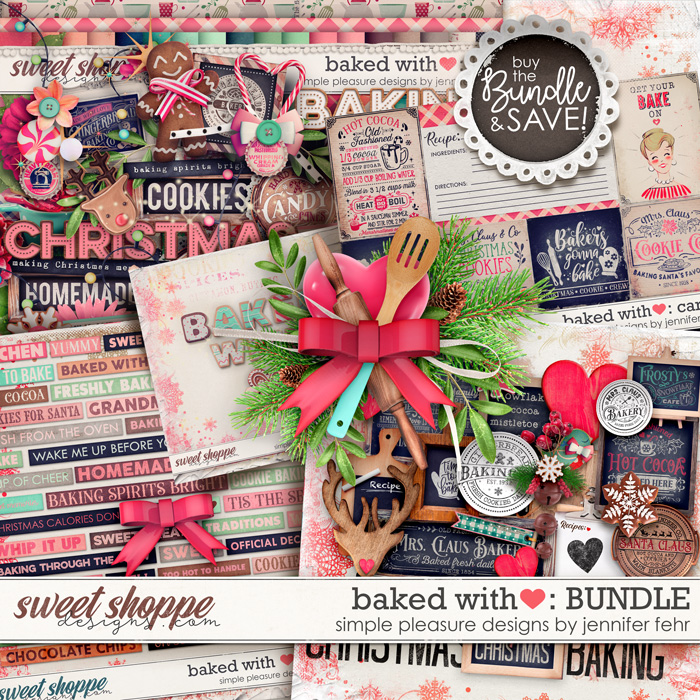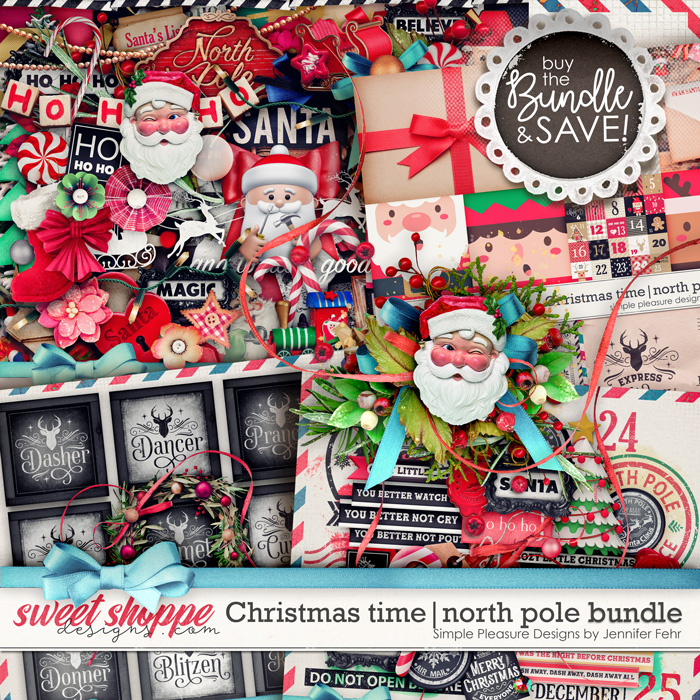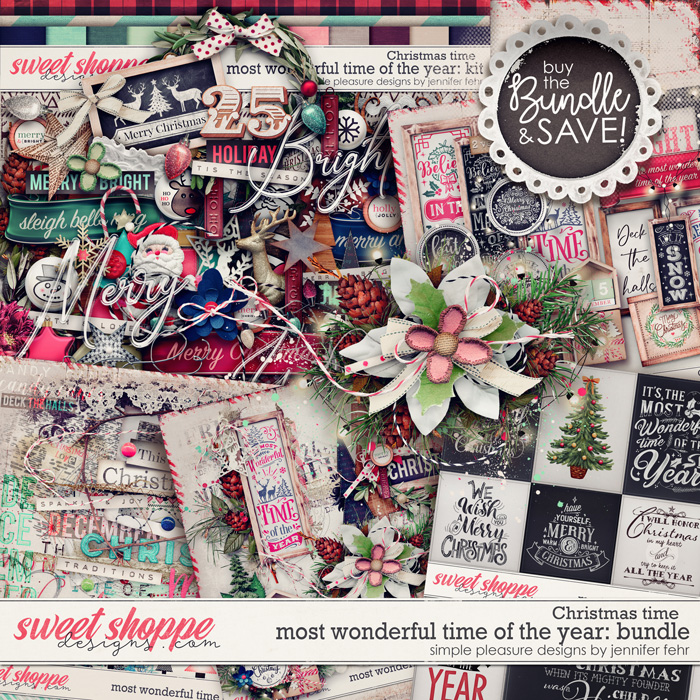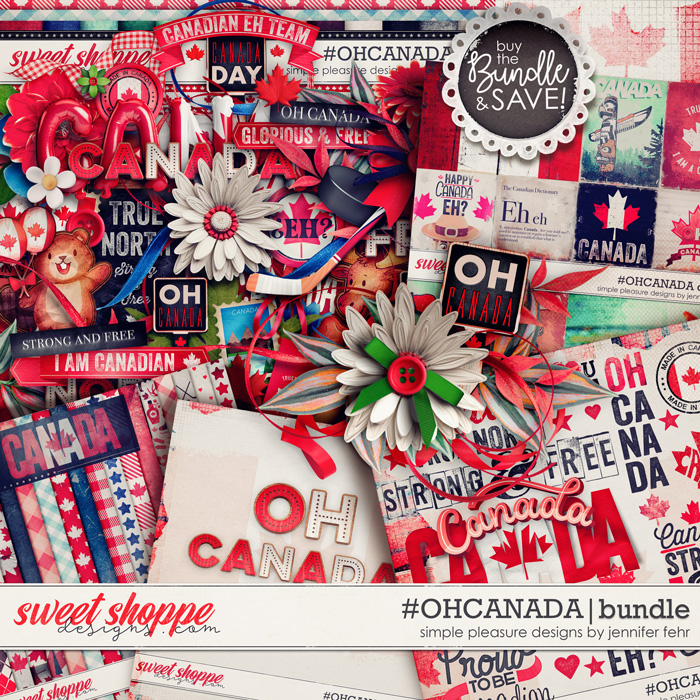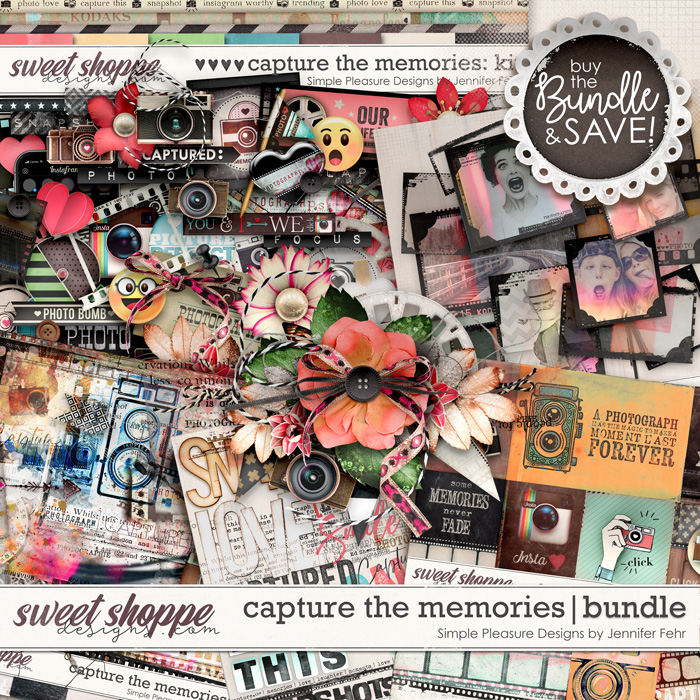 If that wasn't enough eye candy for you, check out these gallery finds using some of the great products above: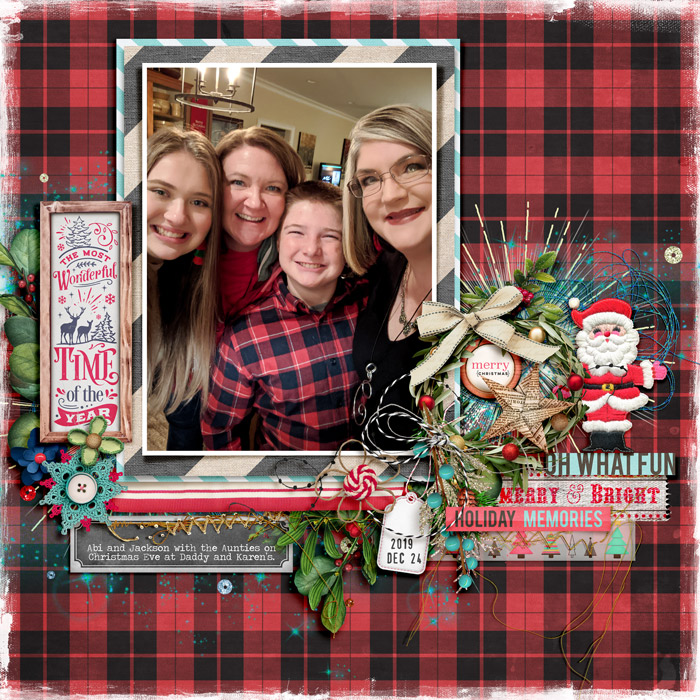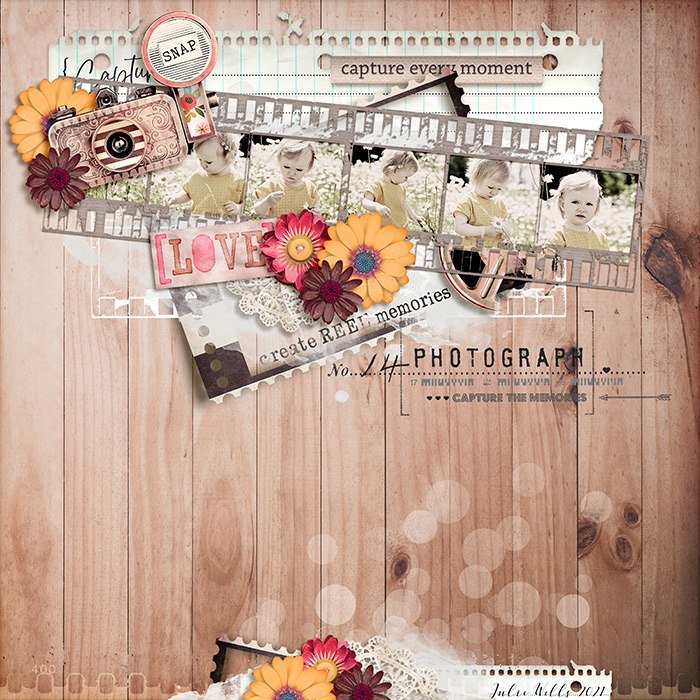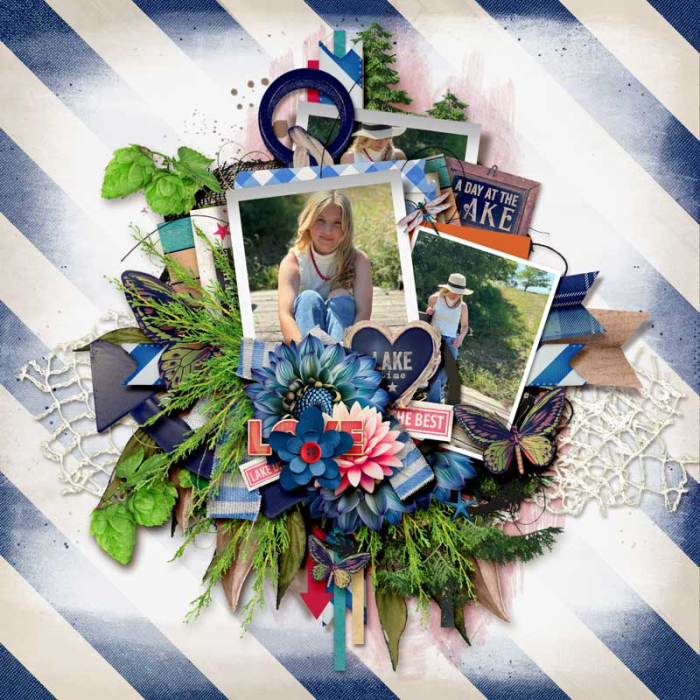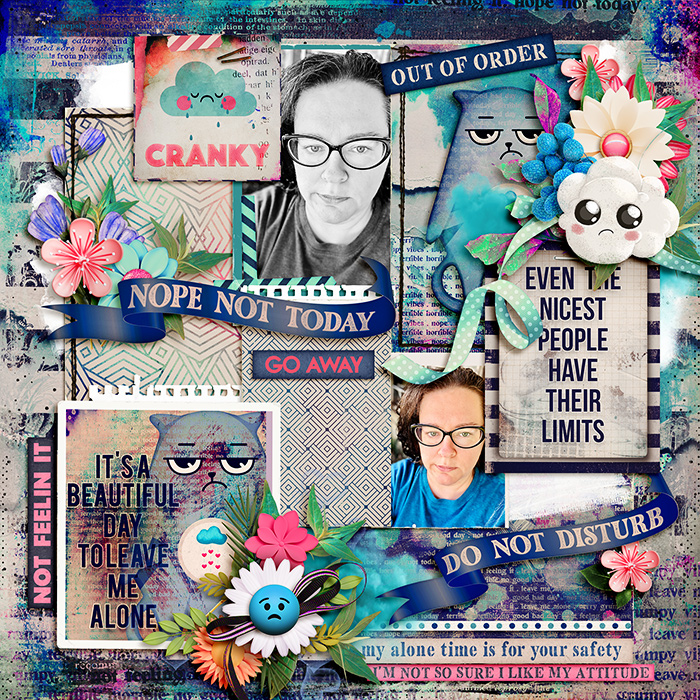 One thing's for sure – Jennifer's kits make it so easy to create stunning, meaningful pages.
That's it from me today, I'll see you here again next week when I am back with a brand new Featured Designer.  Until then, keep on scrapping!