Printing Without Photoshop
Hi, I'm Andrea. I'm a Creative Team member of the Sweet Shoppe staff and I love all things hybrid and gluey-sticky. We often get emails from customers who have seen the fabulous designs in the Sweet Shoppe store and would love to use them to make cards and other papercraft projects but they don't have Photoshop or a similar piece of software to manipulate the digital papers and elements. Whilst I find using Photoshop is the easiest method of creating my cards there are ways around not having it and so I'd like to share a hybrid project created using Microsoft Word. Yes, I know! just a regular word processing programme that most people have (Apple computers might be different, I'm not sure, but whatever word processing programme you have it will work in a similar way)
This is the project I've made: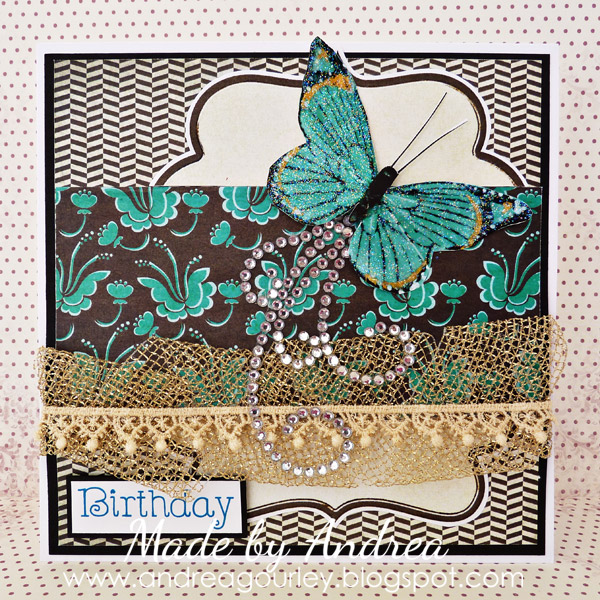 1. Open a new document in Microsoft Word and insert a picture, select the paper you would like to use from the downloaded folder you have on your computer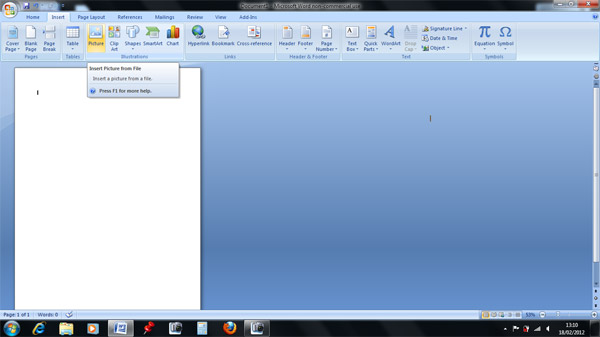 2. Right click and select  'format size' and change the size of the paper to the size you require for your project. For this card project I wanted a piece of patterned paper 13.5cm square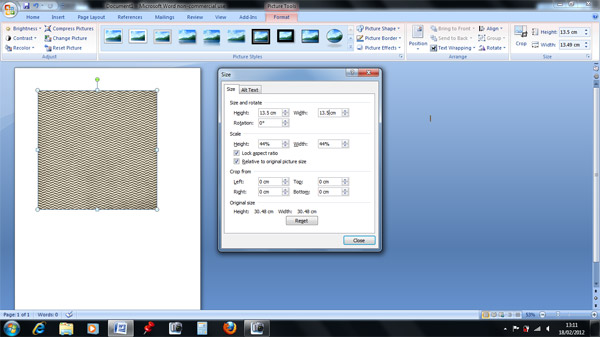 3. Repeat the step to insert and resize the second patterned paper then select 'crop', use the grab handles to crop the paper to the required size and shape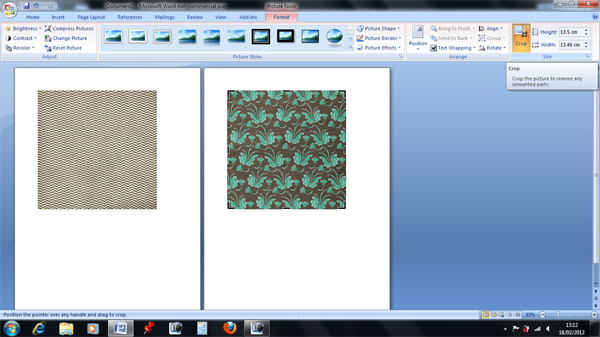 4. Use the 'insert picture' action to select and insert the elements direct from the digital folder on your computer, resize them as you resized the paper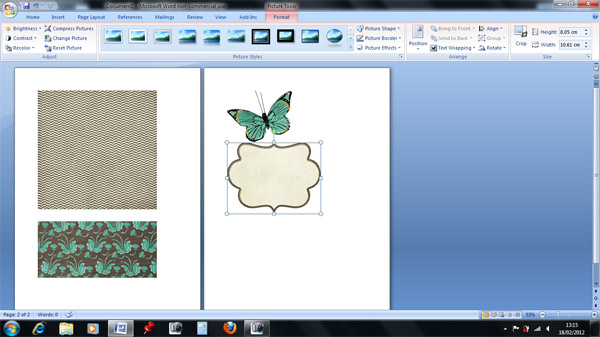 5. Word process a sentiment, changing the font and colour to coordinate with your card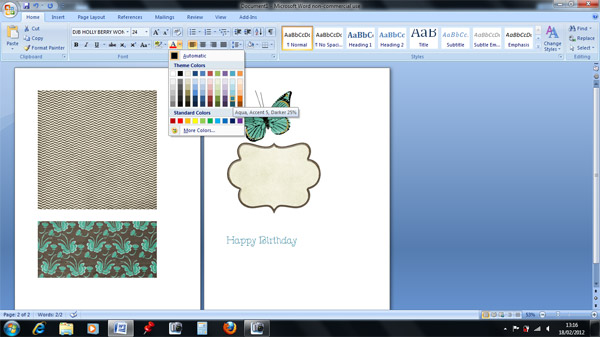 6. Print using your home printer and cut out all the pieces of your project, ready to assemble as you choose adding any embellishments, ribbon etc.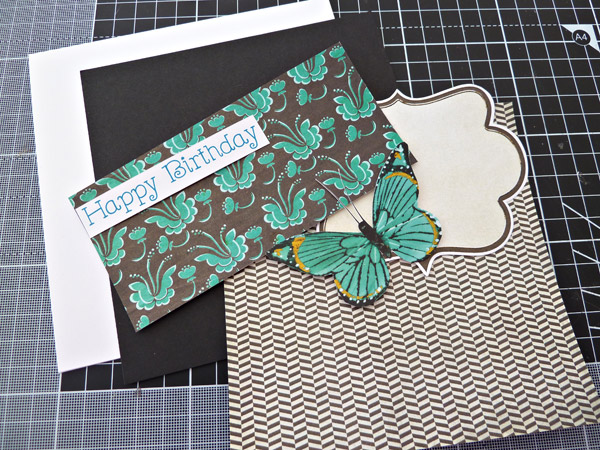 Finished Project: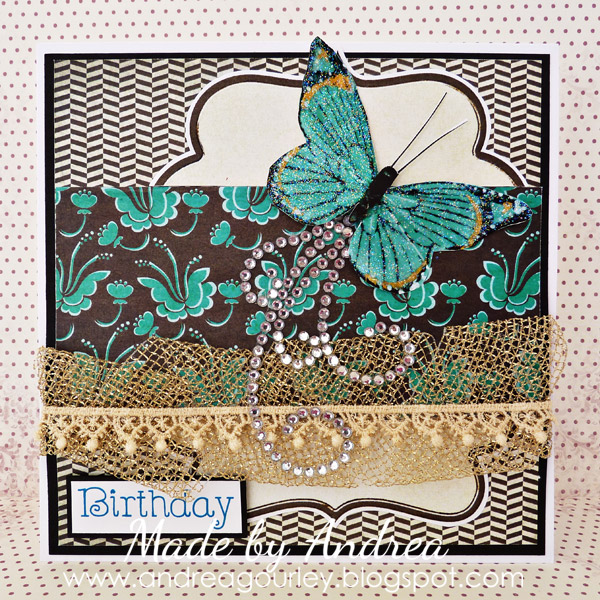 Supplies
Papers and digital elements – Glamorous by Eva Kipler and Jenn Barrette at Sweet Shoppe Designs
Font –  Holly Berry Wonderland by Darcy Baldwin at Sweet Shoppe Designs
Glitter glue, golden ribbon, crystal swirls and vintage lace – Ribbon Girl
Of course, I made a card using the Word program but you could repeat the method of inserting, resizing and cropping to make any papercrafted project or hybrid scrapbook layout