Say Cheese! Brighten up that smile.
Hello Sweet Shoppers! It's Keely with an easy fix to make those smiles shine. For a multitude of reasons, lighting, settings, a bad day, you may find yourself looking at a smile that seems a little buttery, dingy, not quite right. I'm going to show one quick, easy way to make that smile sparkle and look natural.
Here's an original, straight from the camera shot: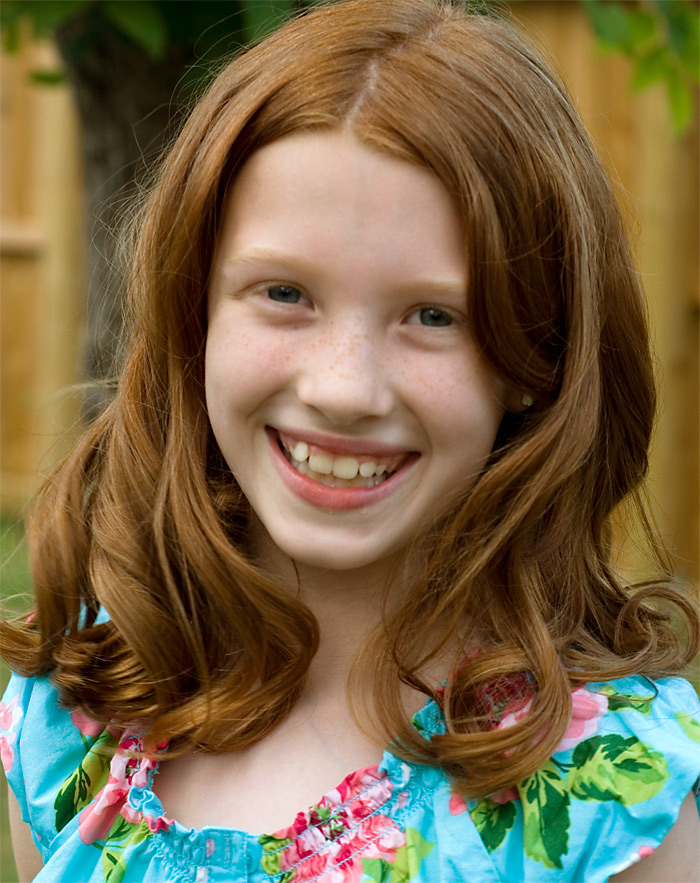 I'm going to duplicate my layer and add a mask. (You could easily do this on the original photo well.)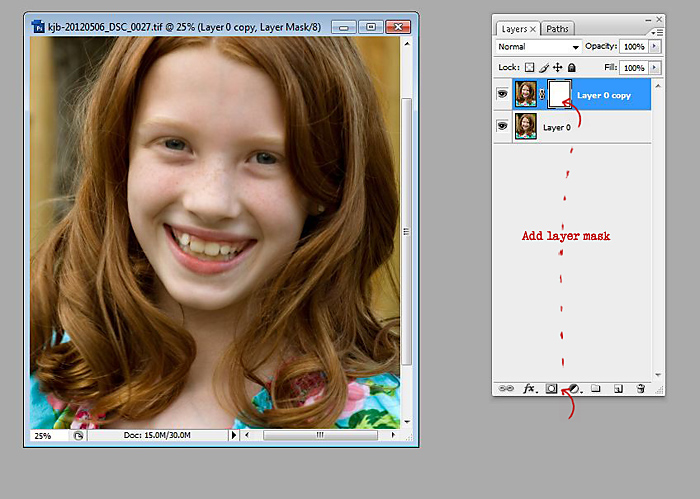 Now that you have a layer mask you are going to fill in the teeth for selection by using a brush and solid black.  I like masks and brushes so I'm going to use them for this tutorial. You could also use the magic wand or lasso tool, whatever your preferred method is, it's going to work.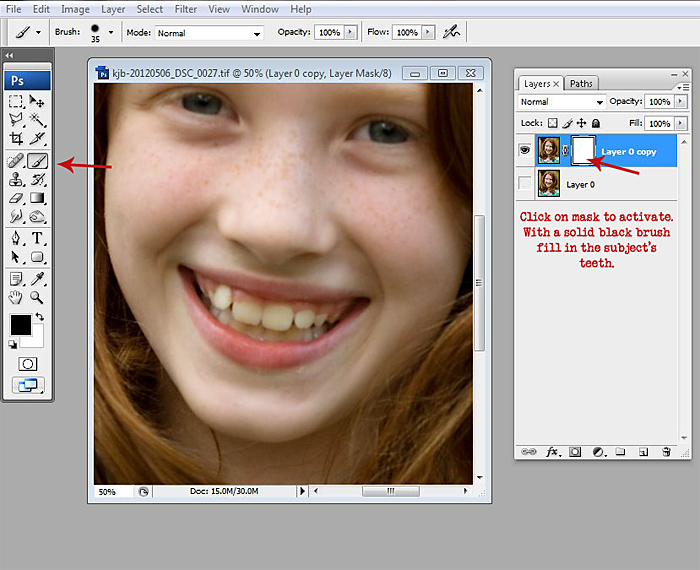 Fill them in….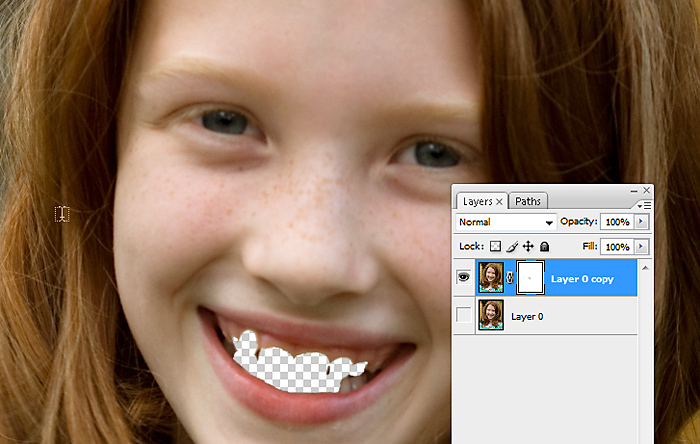 When you have the teeth masked out, you are going to disable the mask, select the inverse and adjust the hue/saturation.
When you're satisfied with your settings, merge your layers. You now have a gleaming smile and can continue your photo edits as desired.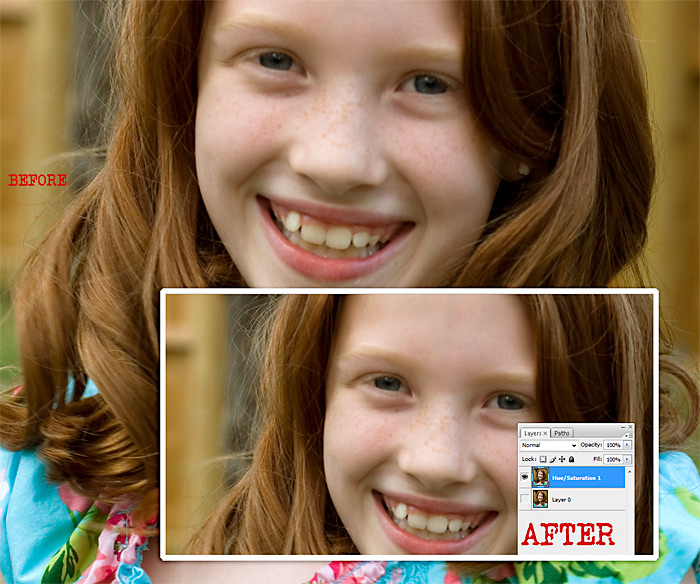 Ta Da! A sparkly smile.