This tutorial will showcase the Filter Gallery in PhotoShop.   I'm using version CS5 on a Mac, but the gallery is fairly similar between versions.  I've prepared a short video tutorial and I'm also posting the original image along with a few samples of the applied filters and their applicable settings.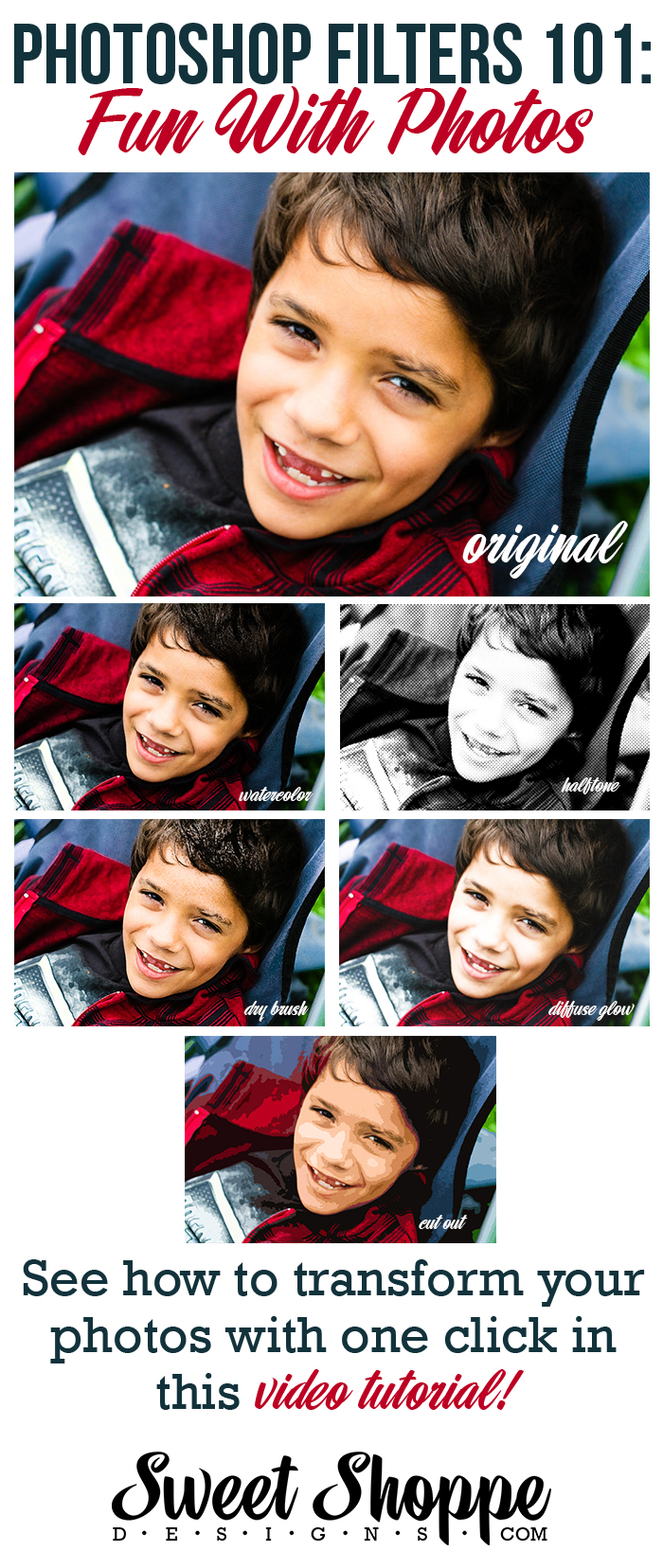 Video tutorial:
Original image: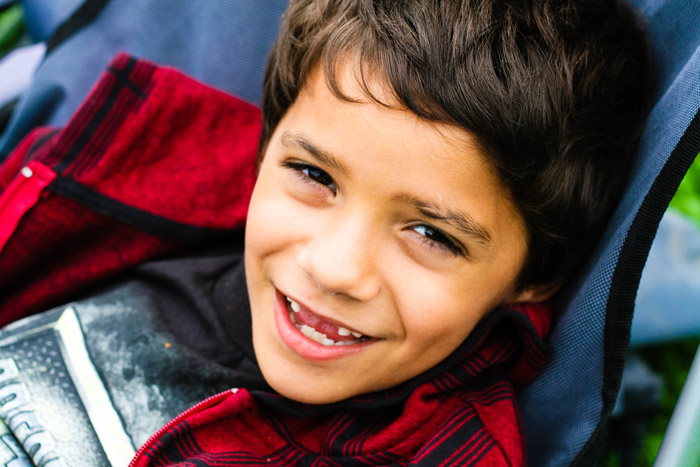 Cut Out filter:
Number of levels:  8
Edge simplicity: 4
Edge fidelity: 1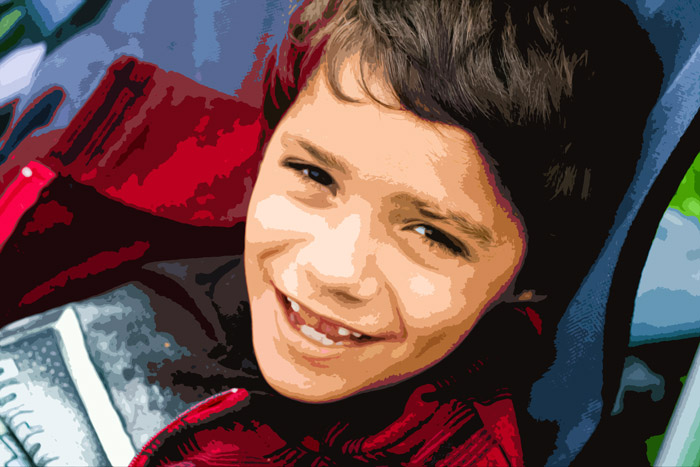 Diffuse Glow filter:
Graininess: 9
Glow amount: 3
Clear amount: 15
Background color: white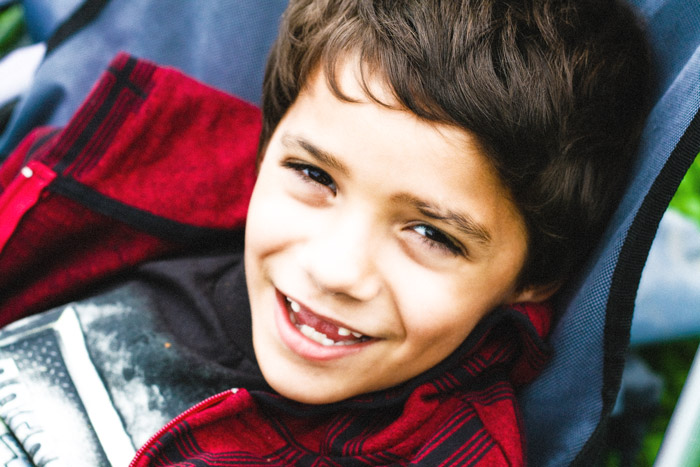 Halftone Pattern filter:
Size: 10
Contrast: 20
Pattern type: dot
Foreground color: black
Background color: white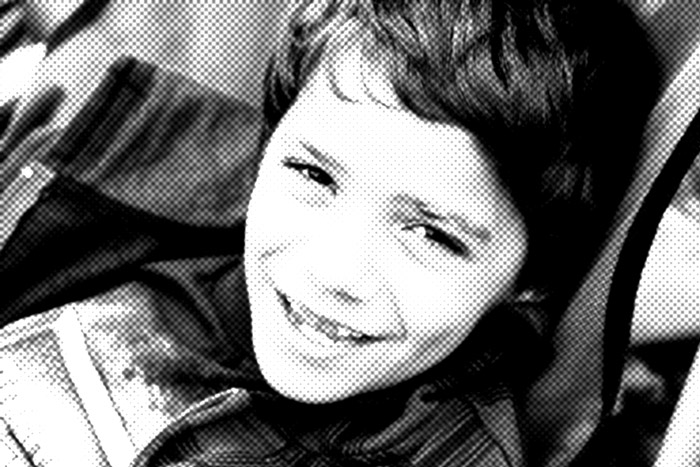 Watercolor filter:
Brush detail: 11
Shadow intensity: 0
Texture: 3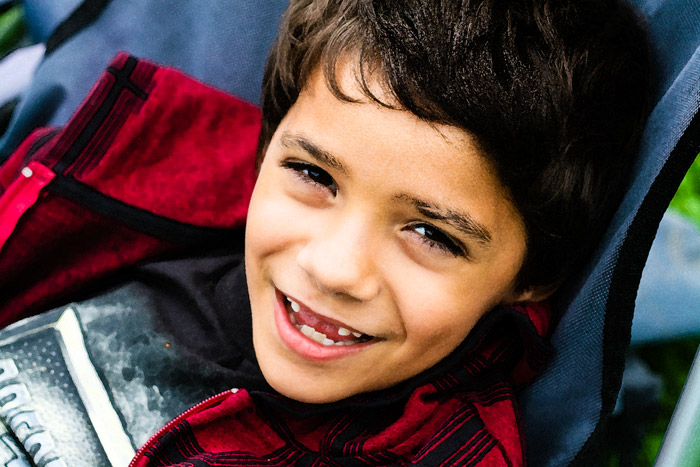 Dry Brush filter:
Brush size: 10
Brush detail: 0
Texture: 3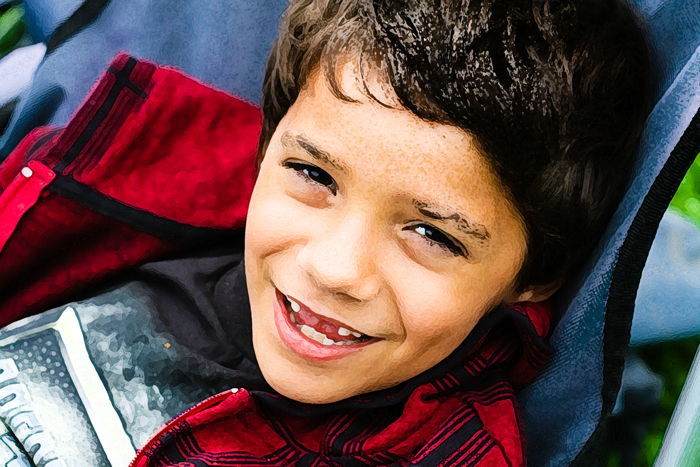 I'm always amazed at how many features PhotoShop has.  I know I underutilize a lot of the functionality!  Thanks for looking and happy filtering!