How To Use Custom Shapes On Layouts
The Custom Shape tool is a basic tool that's been around forever. It's an easy tool to overlook but it's simple to use and can be a great asset to your layouts. Classic design elements never go out of style and current trends in geometrics mean it's the perfect time to give it a go. I'm going to show you how Custom Shapes can be incorporated into your scrapbook pages.
The Custom Shape Tool allows you to create shapes using vectors which gives you clean shapes that can be sized up or down without quality loss. Photoshop comes with a pretty good variety of standard shapes sets. You can also add sets, a web search can find you freebies as well as sets that can be purchased, you can even make your own. (we've got a tutorial for that right here )
Once you choose the Custom Shape Tool and choose your shape, all you have to is drag your cursor to create it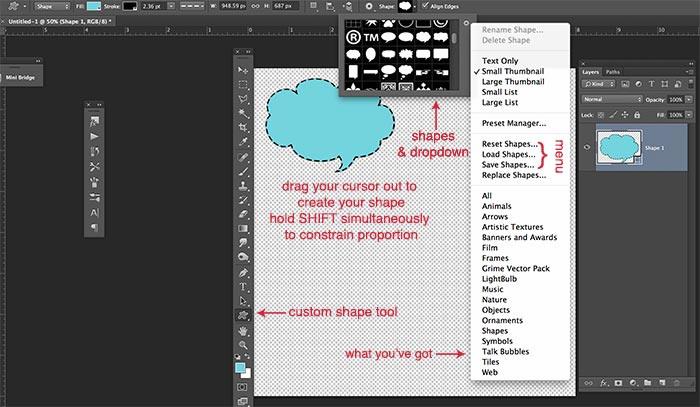 You can even stroke a shape as seen above.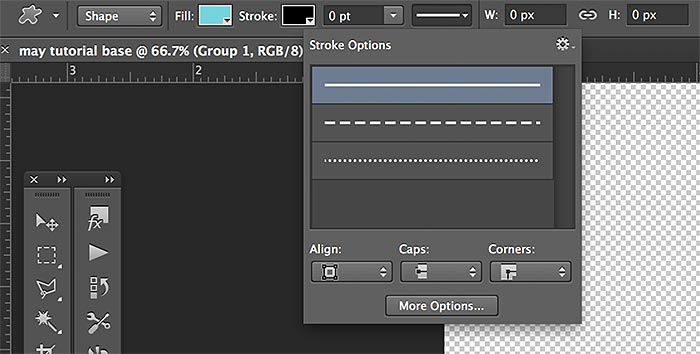 Once you have chosen your shape you get to decide how to use it. You can leave it as is, blended like a stamp or brush, as an element with added shadows and/or bevel, as a clipping mask or cut out.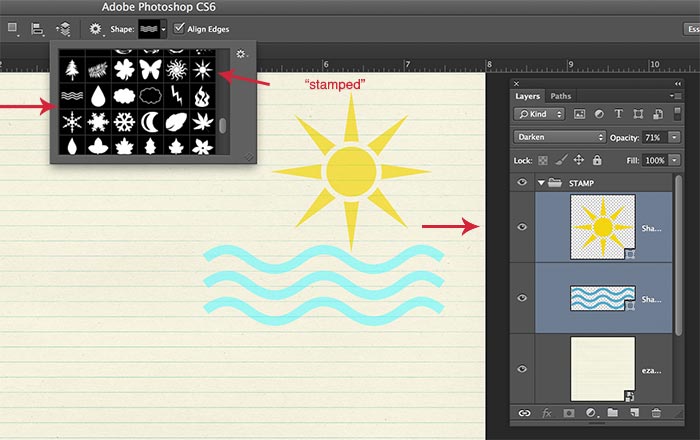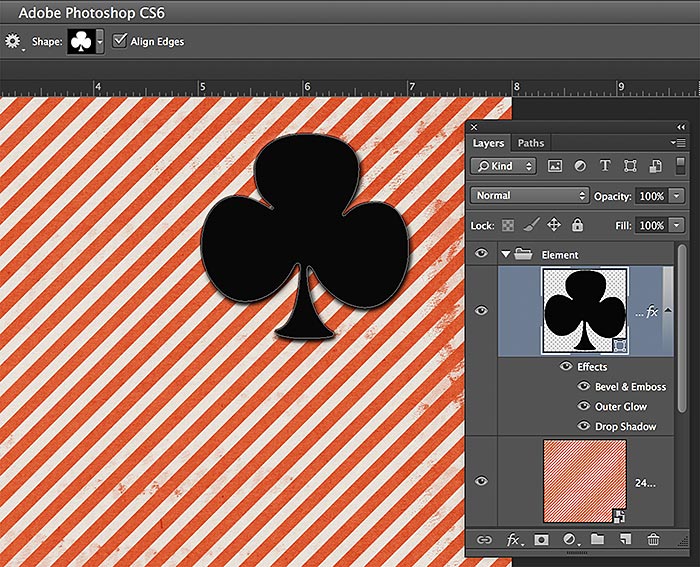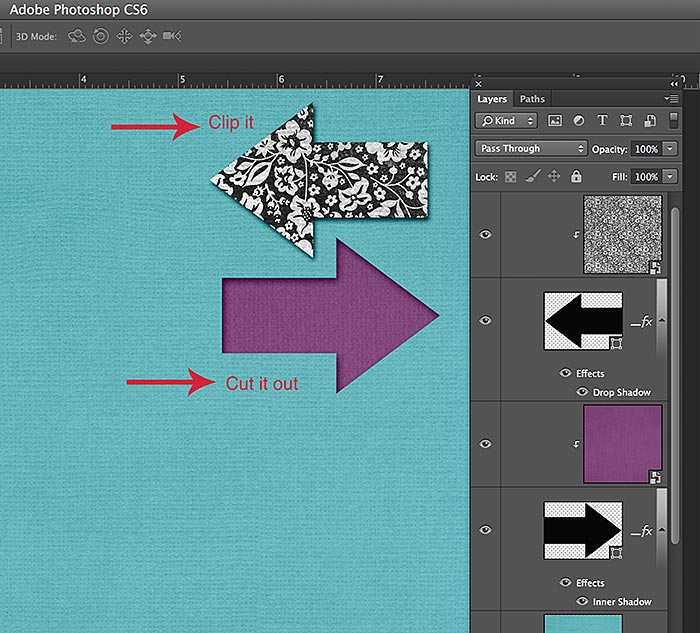 Now let's see them in action as design elements.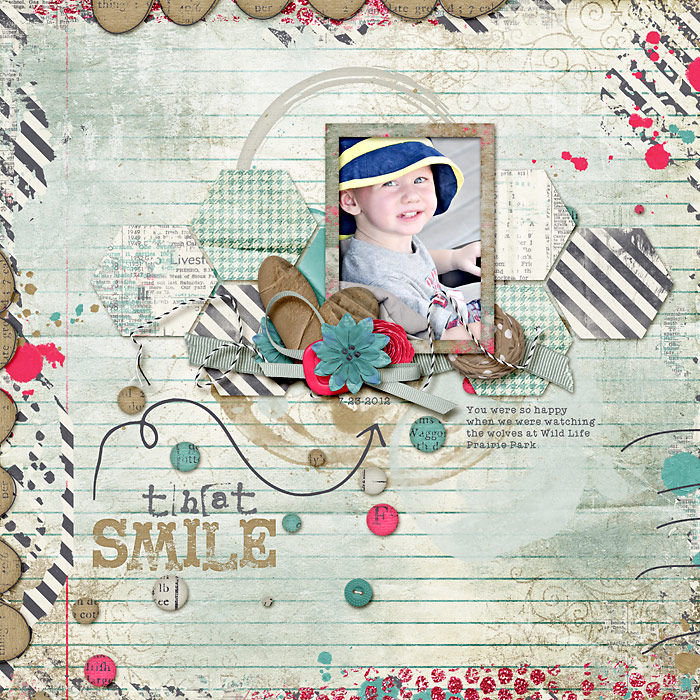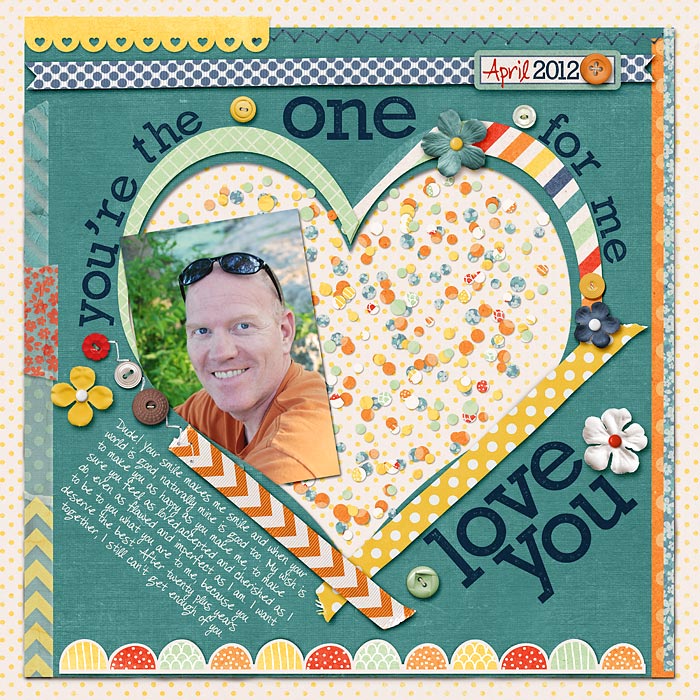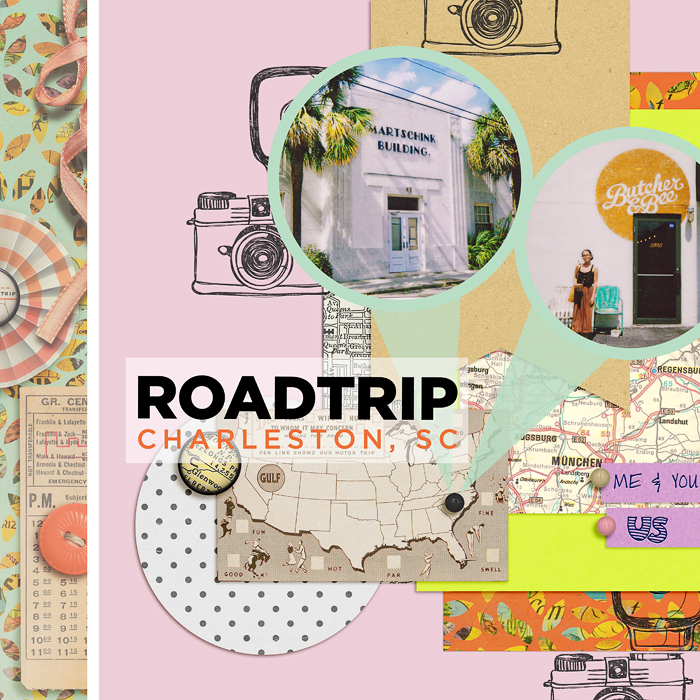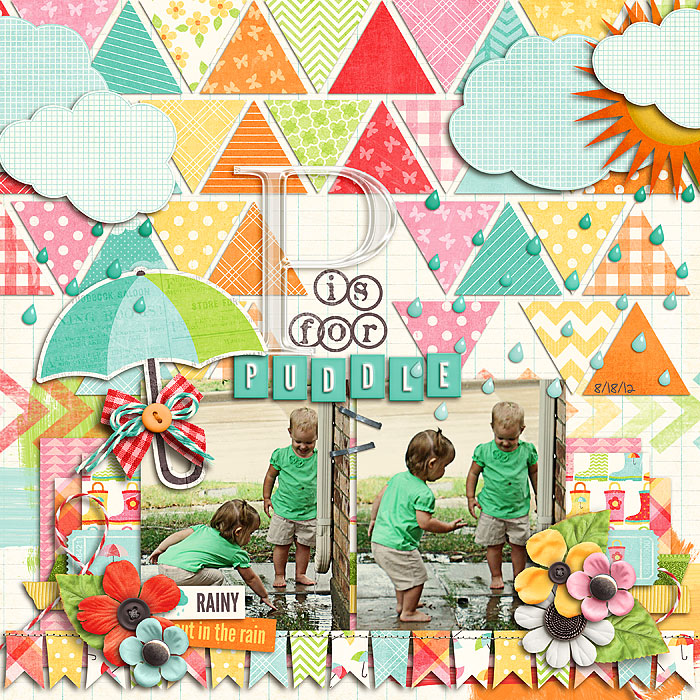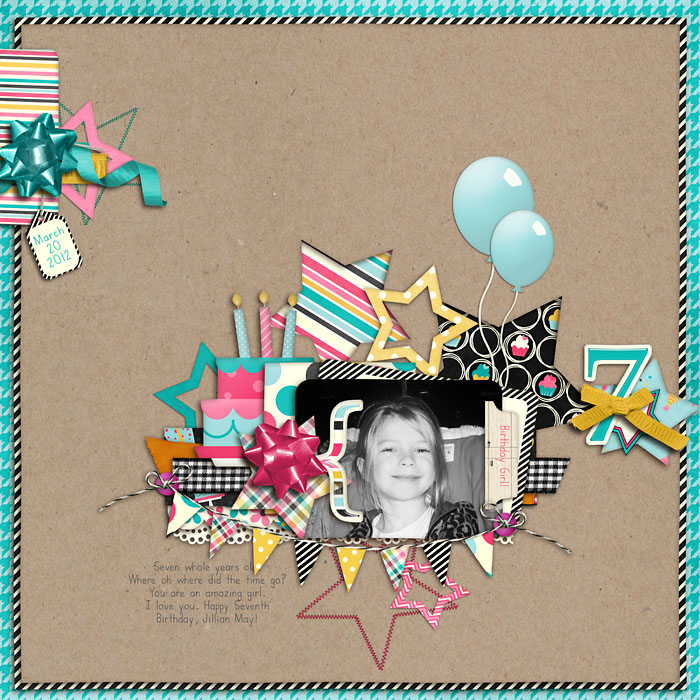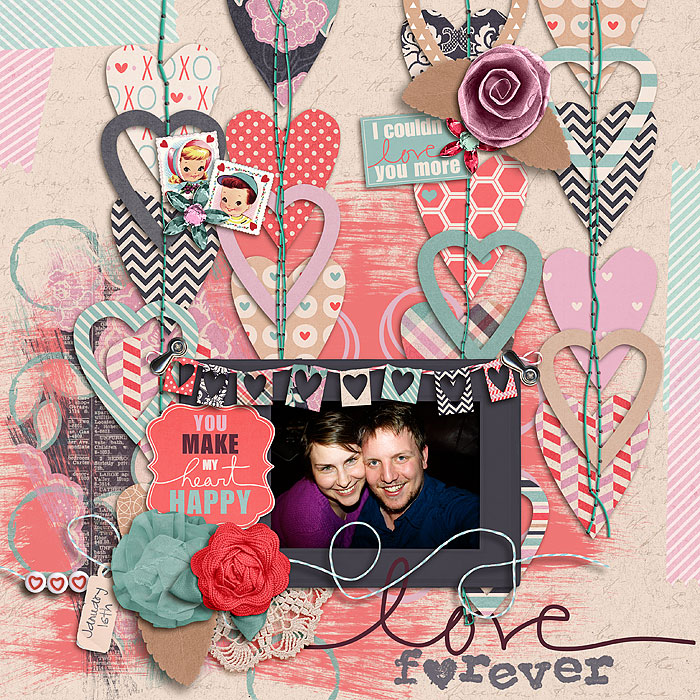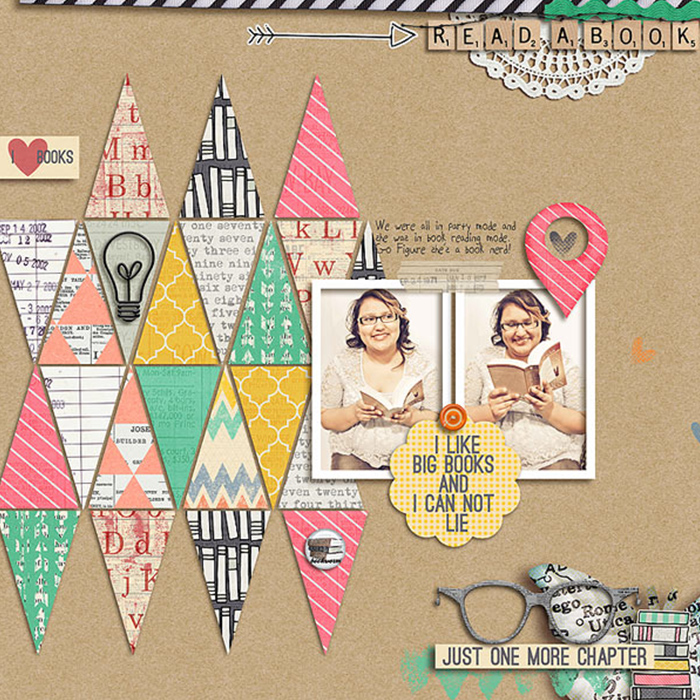 Now that you've seem some of what this tool can do for your layouts, it's your turn to get in shape!