How To Link Images In The Forum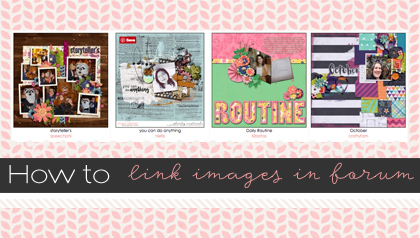 One of the most frequently asked questions we get by new users is how to make your image show up in a forum thread and how to link it back to your source. Below you'll find easy step by step instructions!
1. Right click on your image and grab the image url or source, depending on your browser.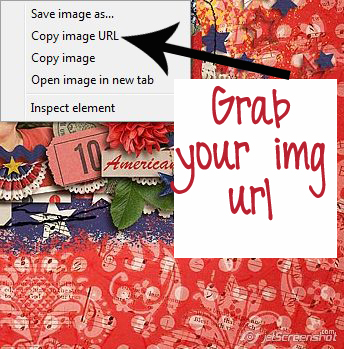 2. In the forum on your reply, click the little yellow image icon and a dialogue will pop up for you to enter your image URL.

3. Double click to highlight your IMG code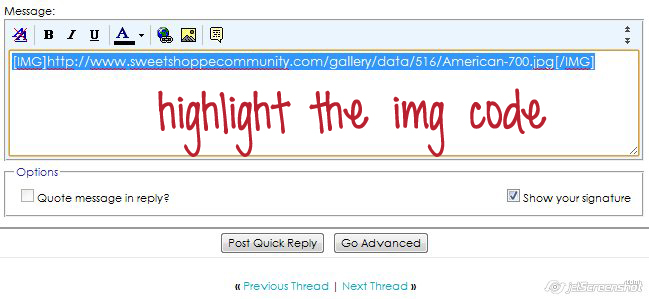 4. Copy the URL to your gallery post in the top address bar.

5. With your IMG code highlighted, press the link button on the reply toolbar and insert your link there.  Voila!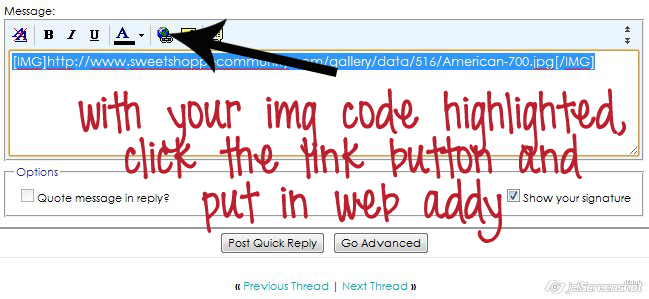 Save
Save
Save
Save