Rebecca shows us some beautiful uses for Typography in home decor and more!
I don't usually keep up on trends. But, there is one trend that you can't ignore, and that is typography! Everything from quotes, to alphabets, to monograms . . . there is a print for everyone's style.  These prints aren't just for walls. I found them on pillows, towels, cards, tote bags, and jewelry!
Here are some examples I found at Etsy . . .
All You Need is Love by Almost Sunday Inc
You are My Sunshine Subway Typography Word Art by Words For the Soul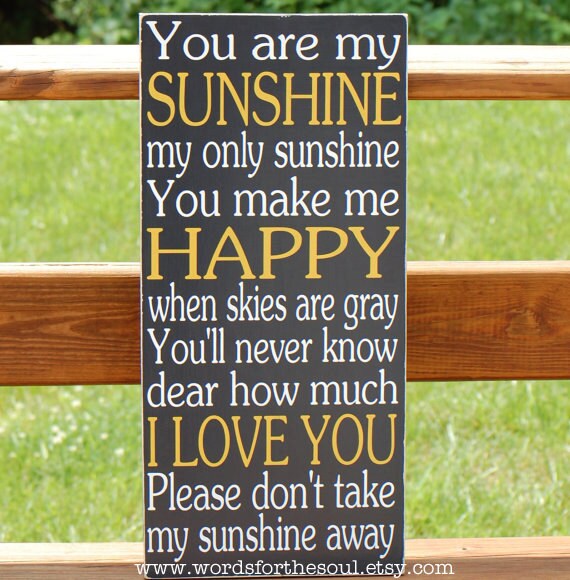 Custom A-Z Alphabet Soup Print by Modern Pop
Paw Print Pillow by Brandi Fitzgerald
Flour Sack Towel by Sweet Magnolias Farms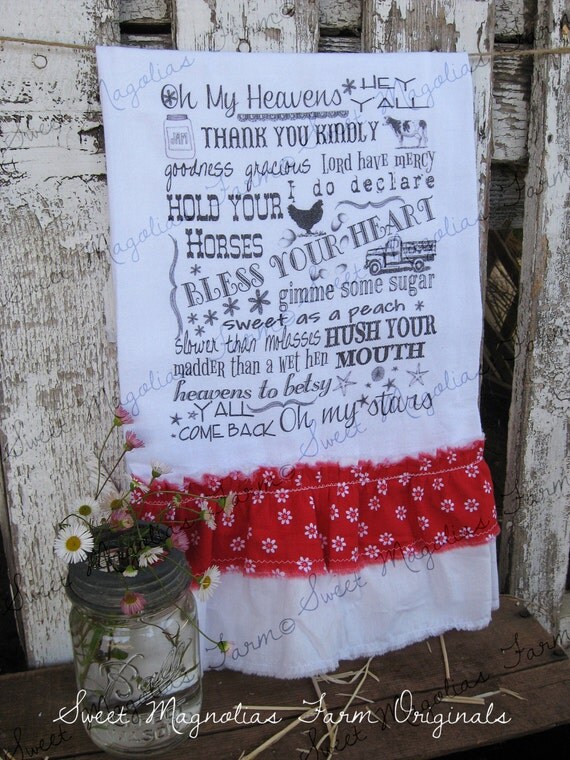 Bridal Shower Invite by A Fine Time Invitations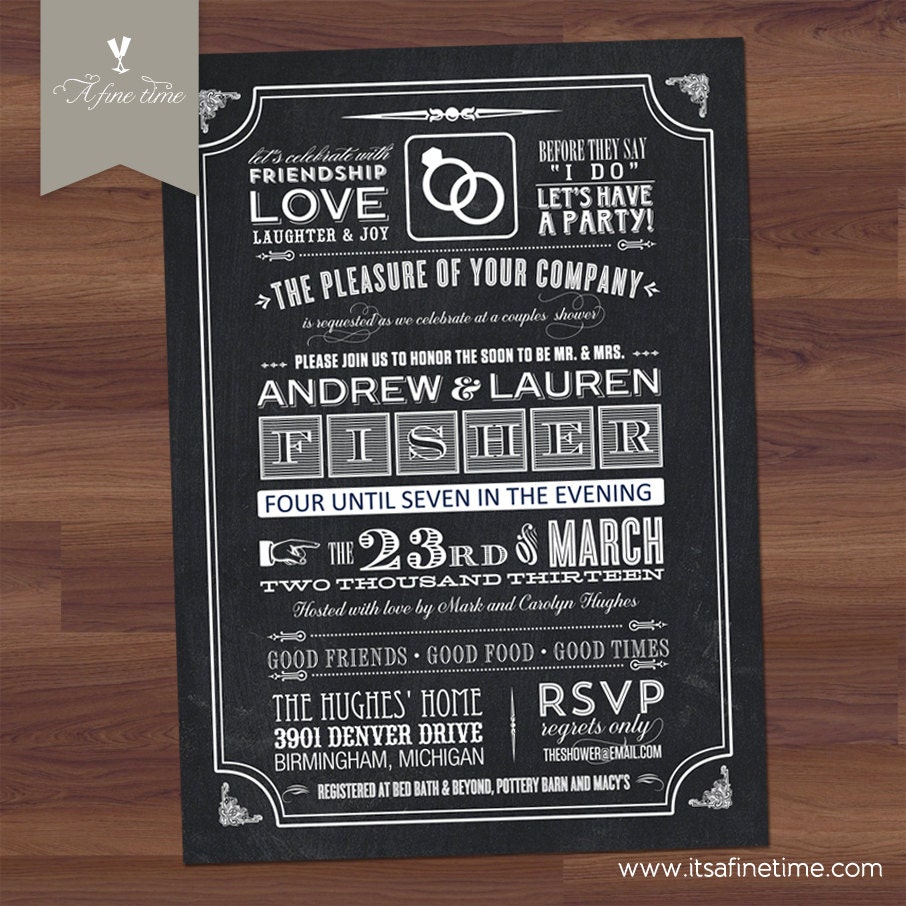 Typography Cuff Bracelet by Accessoreads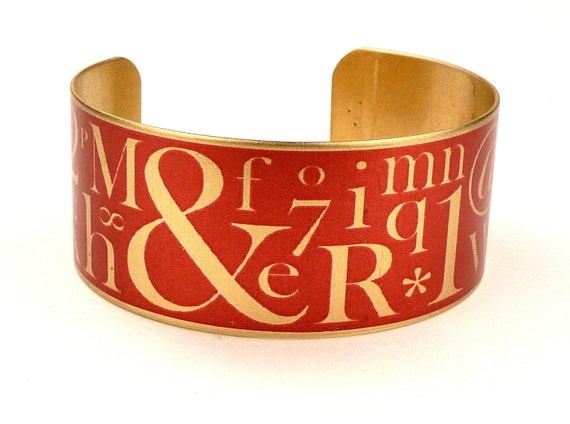 Country Chic Flower pots by Onion Skin Designs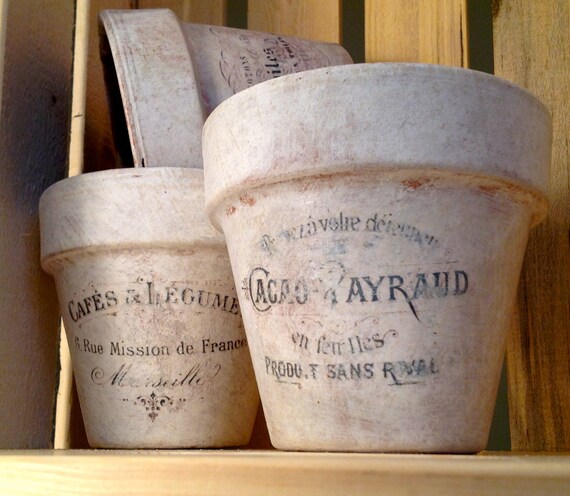 Pride and Prejudice Typography Tote Bag by Bookish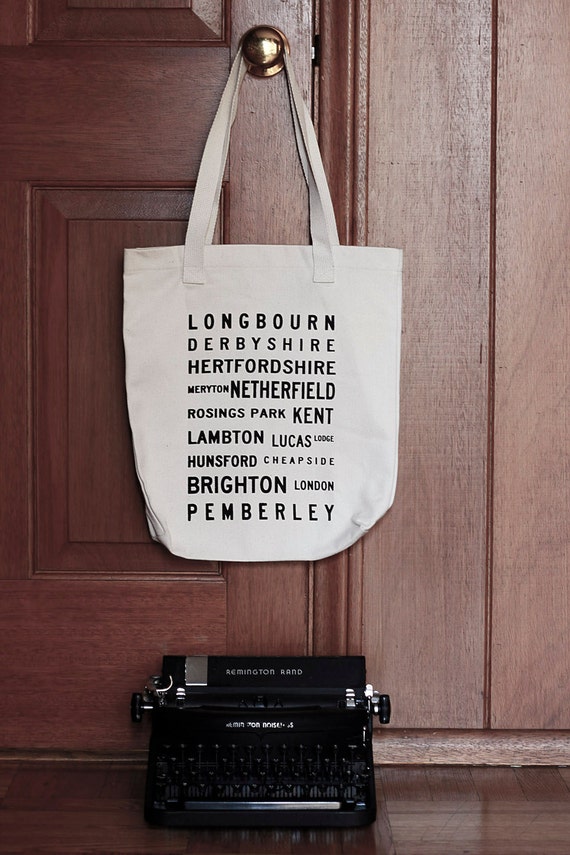 So many things can be decorated by type . . . it's a simple and elegant way to dress up any room! So the next time you see a cool quote on a journal card or a favorite alpha, why not create a stunning piece of art for your house!