Hi everyone! I'm Zakirah Zakaria from Malaysia.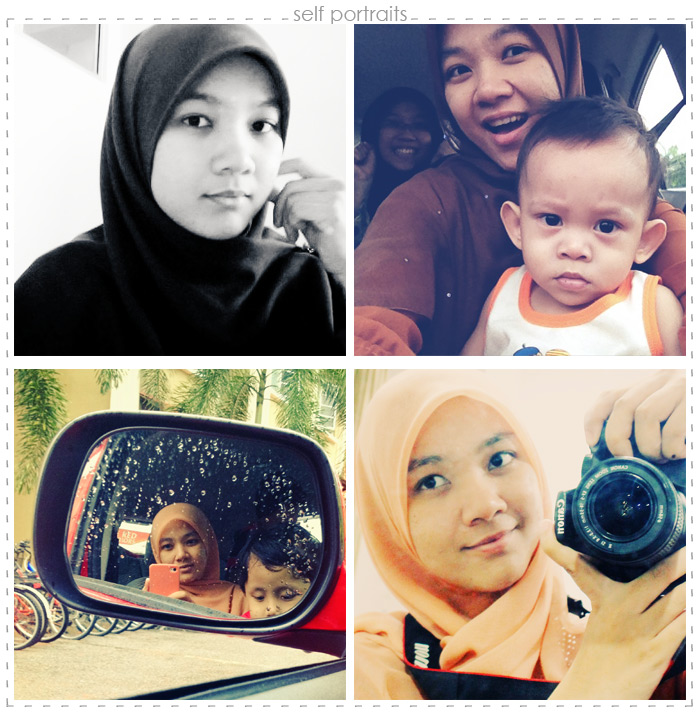 I'm 26 years old, single and child-less, so the kids in my photos & scrapbooks are my nephews and nieces. I don't really feel comfortable taking selfies and don't take a lot of them, unless I really have to (like for profile pics & tracking my moods). I'm also a shy person, so the only time I feel comfortable taking pictures of myself is when I have my family in the frame too.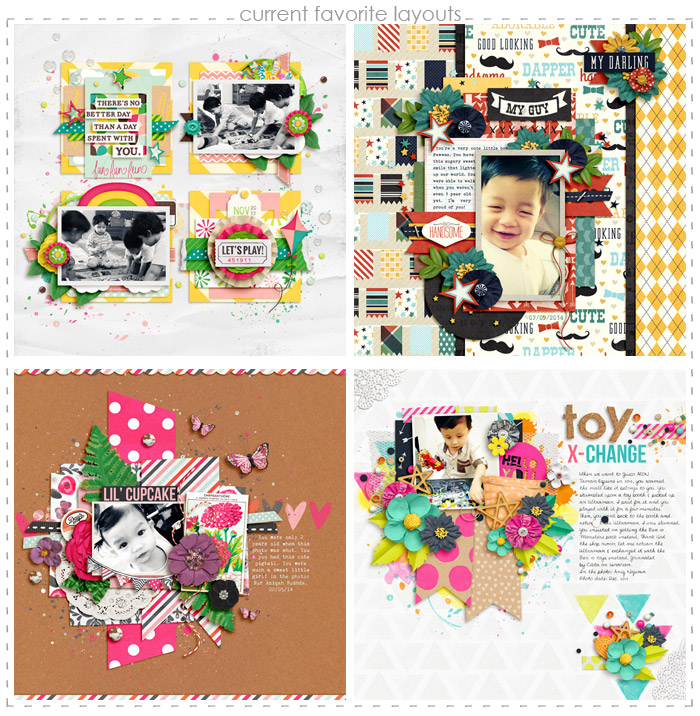 I can't just pick four, but since I have to, I'd go with the latest ones that I really love.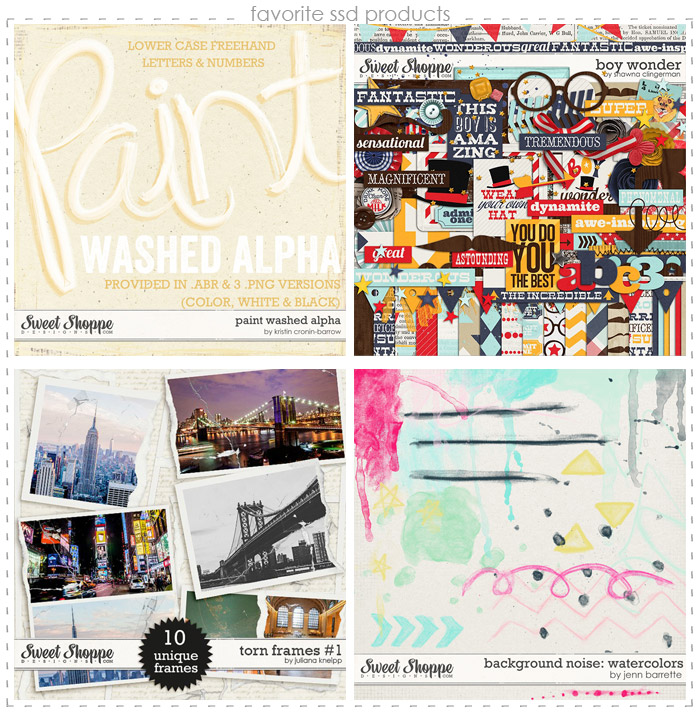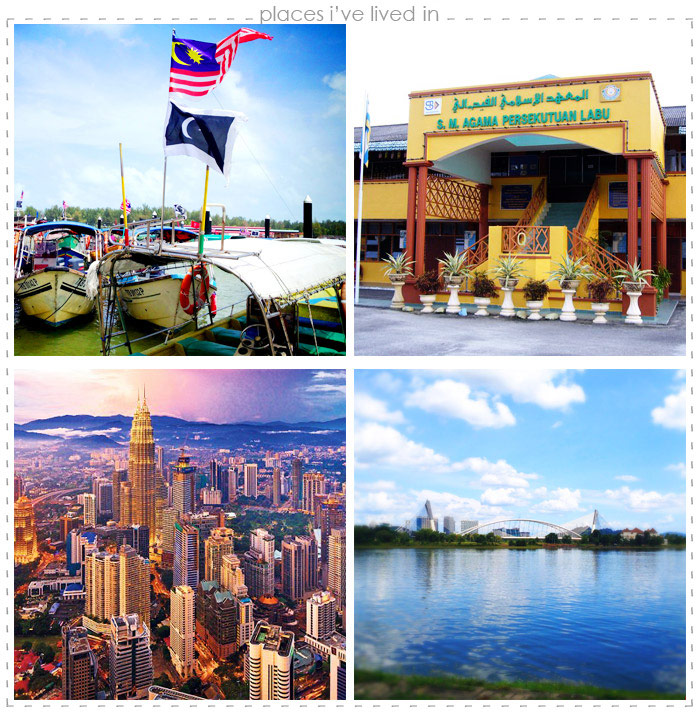 Terengganu: This is my hometown! I'm from Besut, Terengganu – a small village which is located nearby a few islands, like Pulau Perhentian (one of my favorite vacation spot).
Negeri Sembilan: I studied at a boarding school in Labu, Negeri Sembilan from 2000-2005. That photo is the place where we'd gather every morning on weekdays before heading to our classes. Photo credit: http://asmaddini.blogspot.com
Kuala Lumpur: My brothers and sisters moved to Bangsar, Kuala Lumpur in the late 1990's (I think 1998). I still go to KL once in a while for shopping. My favorite malls are Mid Valley & KLCC.
Cyberjaya: This is where we're staying now since I was 18 or 19 (I'm very bad at remembering dates!). Our house is located next to a man-made lake.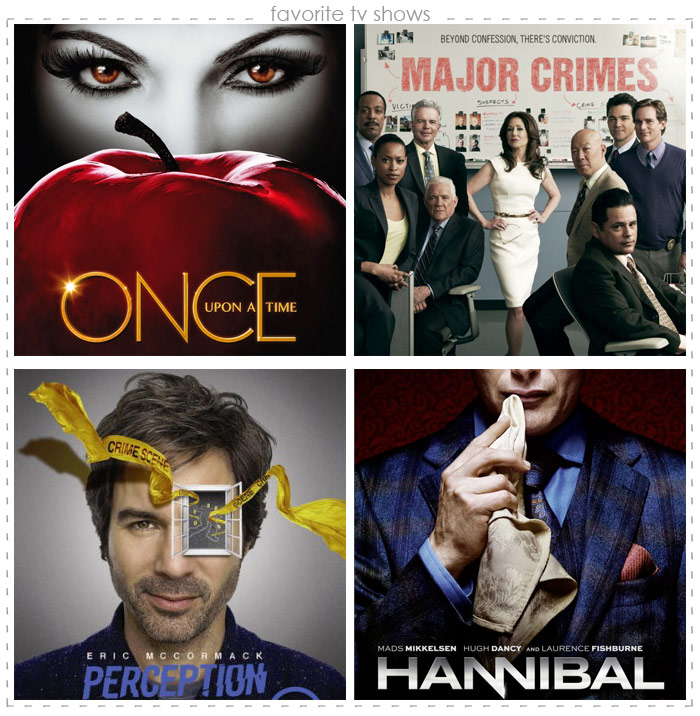 Once Upon a Time: I started watching since the first season, and my favorite villain ever is the Evil Queen, Regina. I even scrapped a page about it!
Major Crimes: I loved The Closer, and Major Crimes is even better. It's a different kind of police procedural drama (in my opinion). My favorite character is Lt. Provenza.
Perception: This is where neuroscience meets crime. I love Perception because it's different than other crime drama that I also watch (like Major Crimes & Hannibal).
Hannibal: A little bit like Perception, but Hannibal is where psychology meets crime. If you love watching how a twisted psychiatrist manipulated his patients into becoming serial killers, then this is the show to watch. Warning: contains scenes of human organs being cooked & served.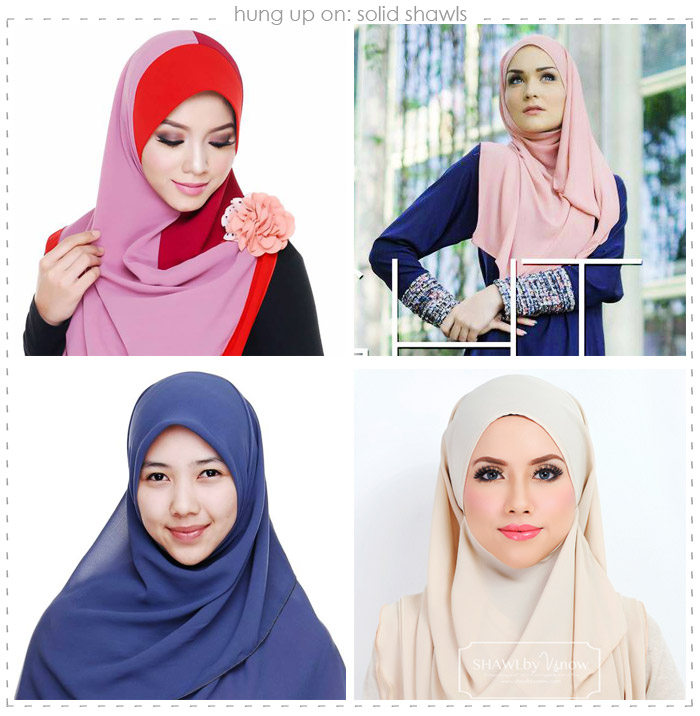 In my teens, I used to wear patterned shawls but as I get older, I'm leaning more towards solid shawls. There's something about its simplicity that makes me fall in love with them.