How is your Bingo Card coming this month? You have about a week to get it completed and posted in the Challenge Thread so that you can earn your sweet rewards.
I thought I might showcase a few products that could be used for this month's Bingo Challenges: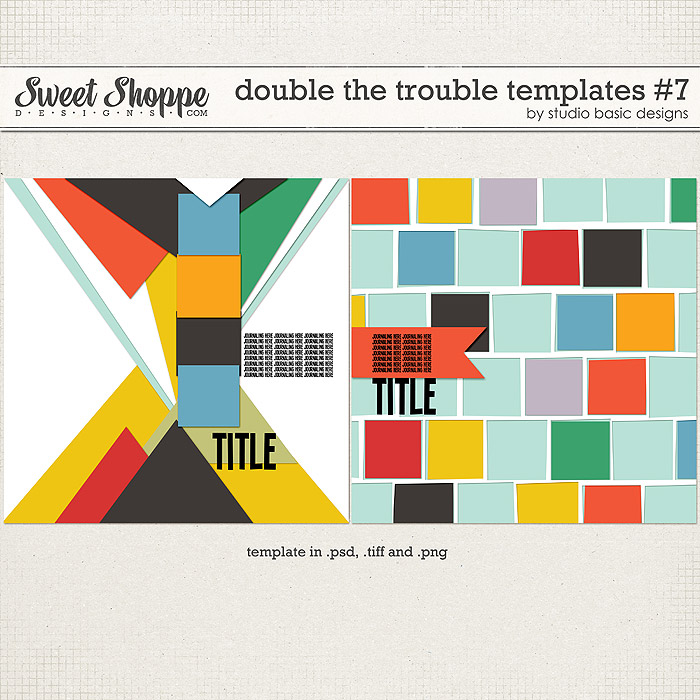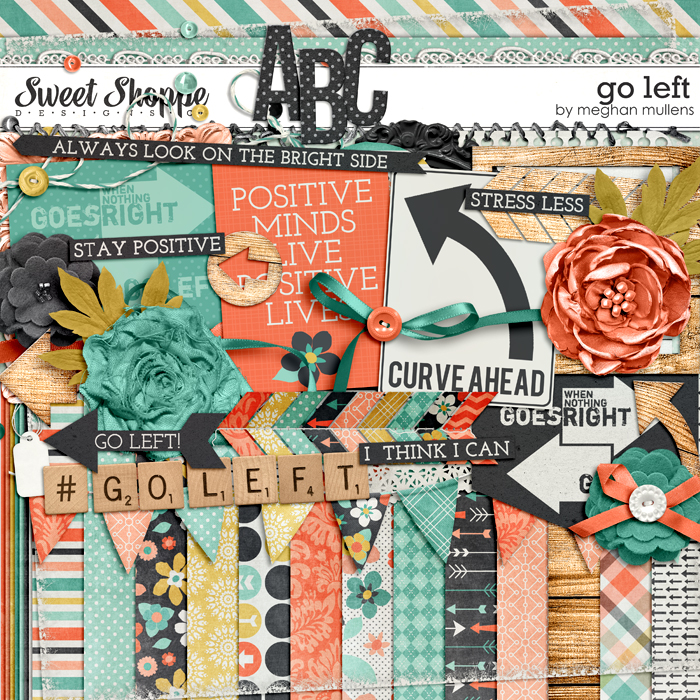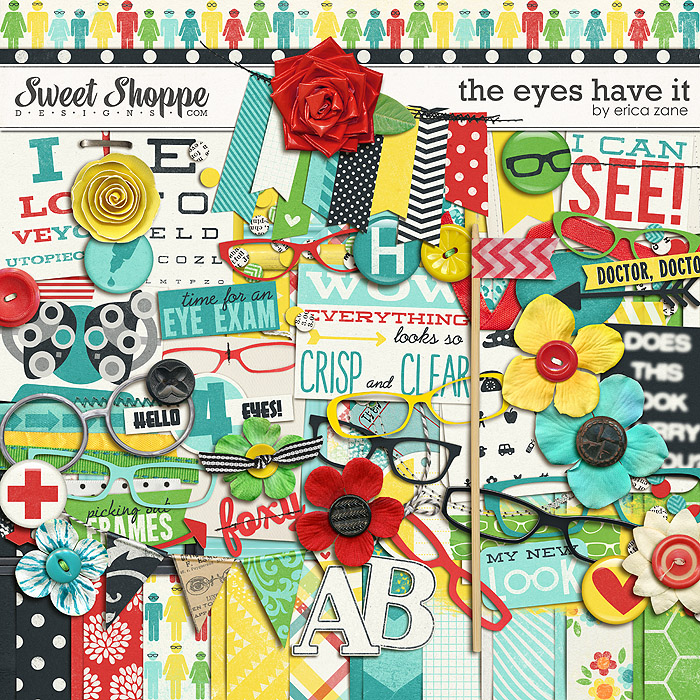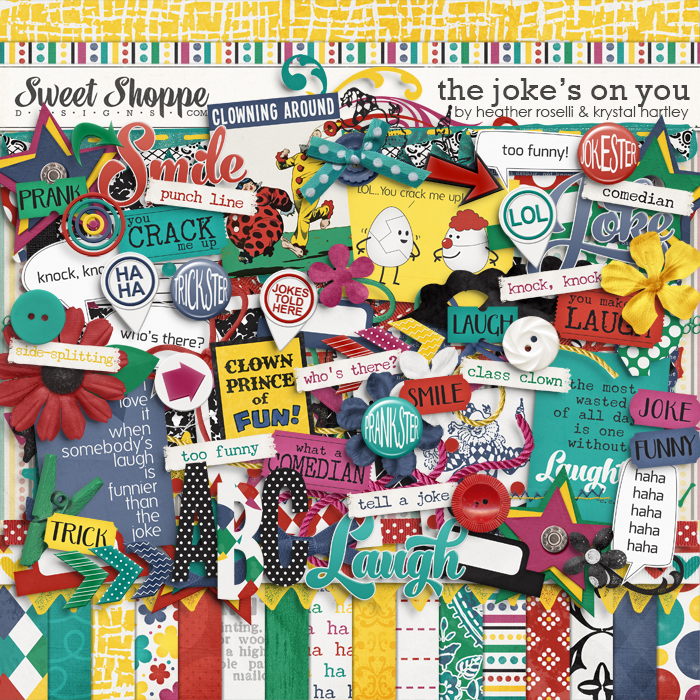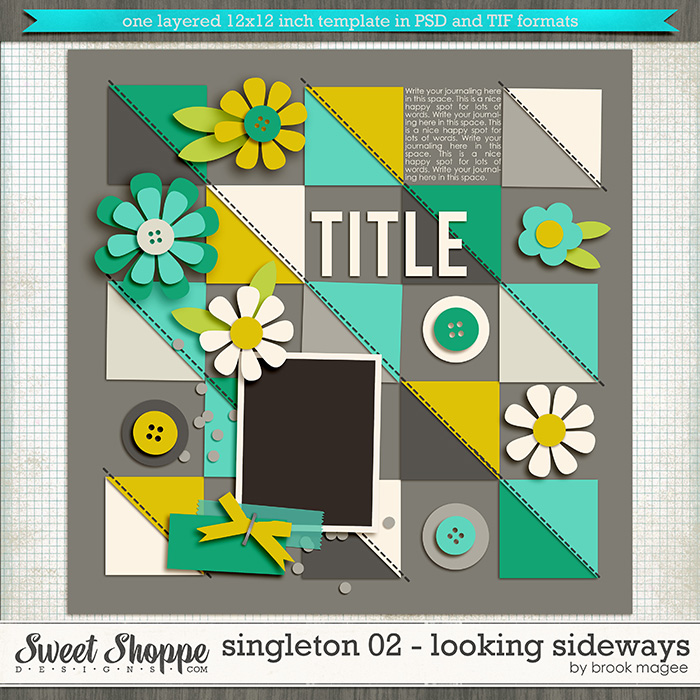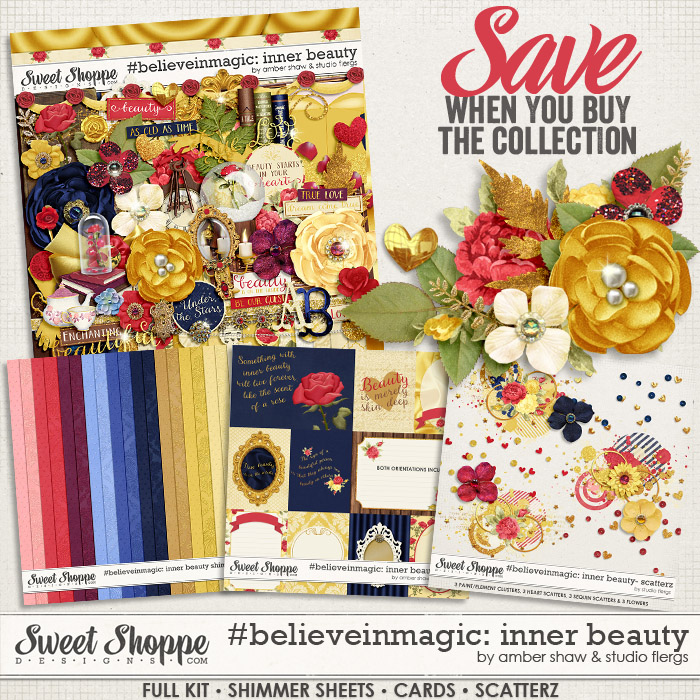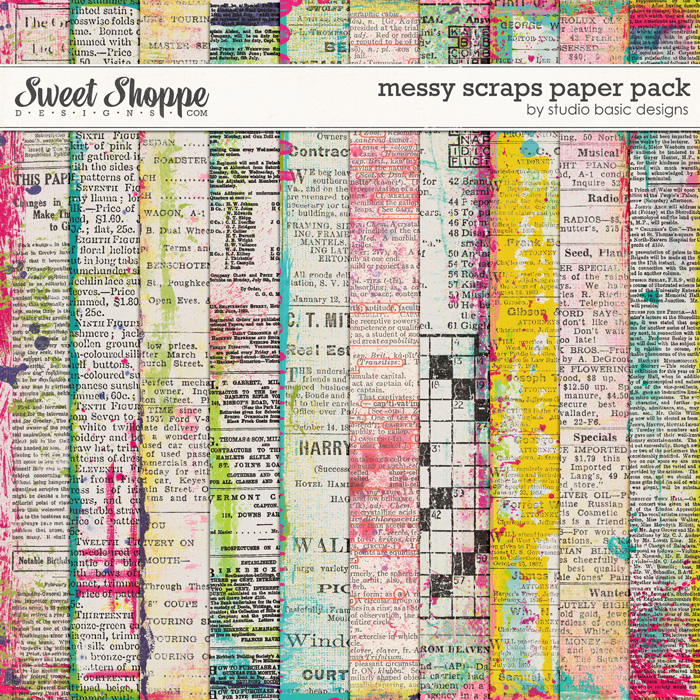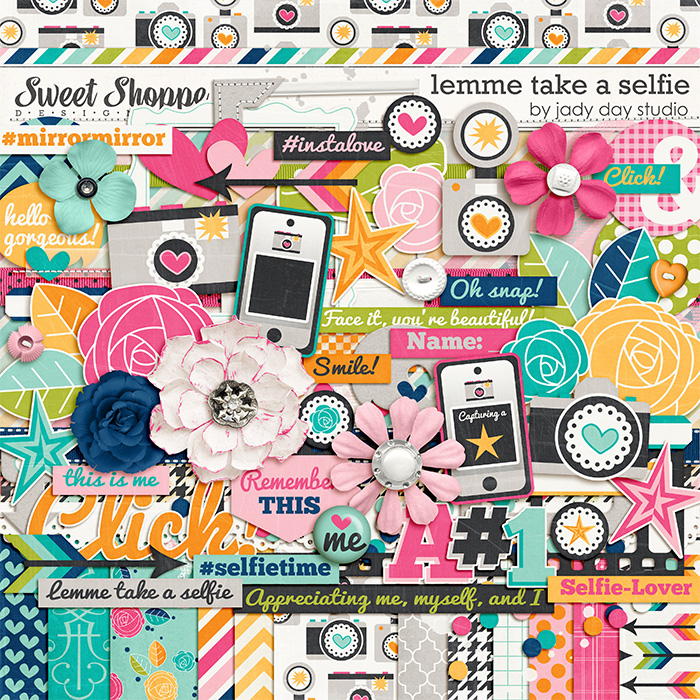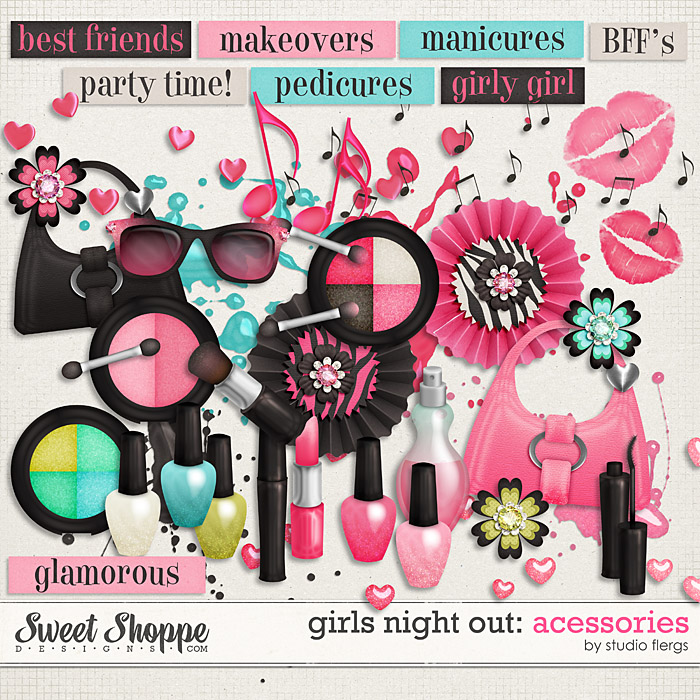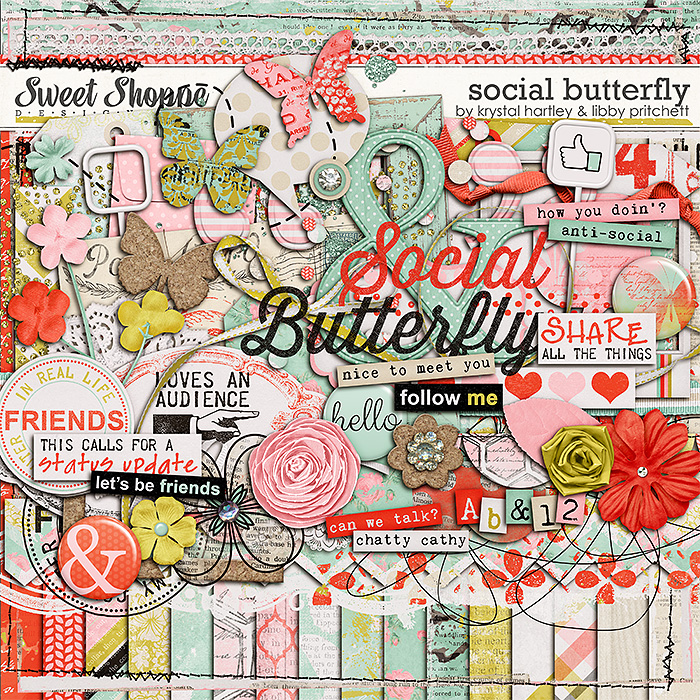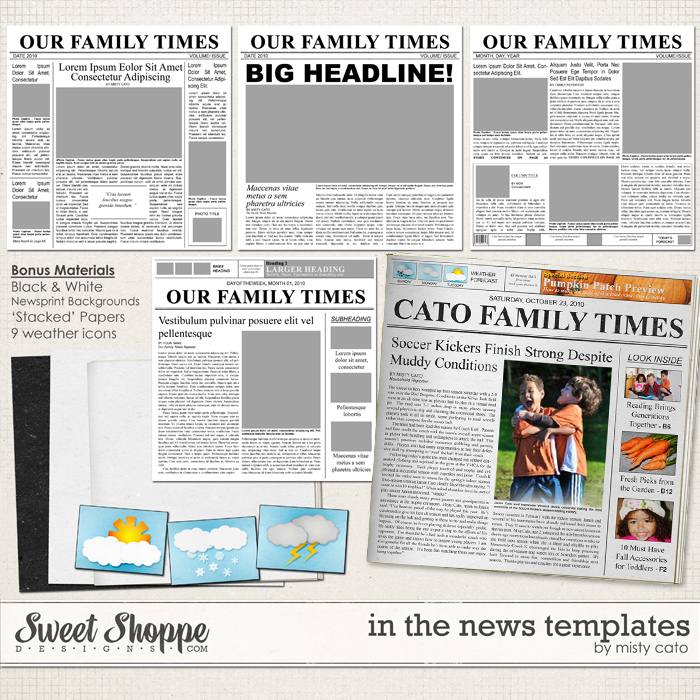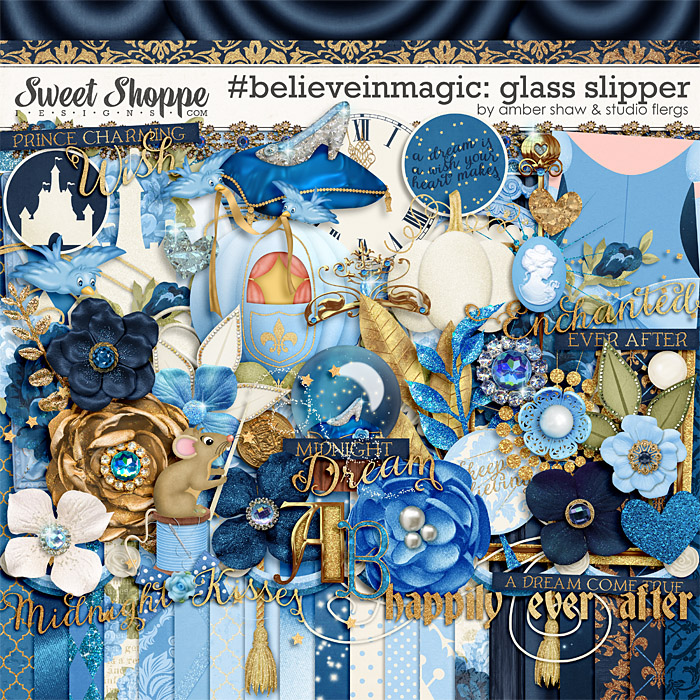 I hope I was able to give you a few ideas to help finish up YOUR Bingo Card!