There is a whole lotta amazingness coming to the Sweet Shoppe this weekend! New releases, a new featured designer kit AND a new store collab!
Let me show you just a tiny bit about what's coming up: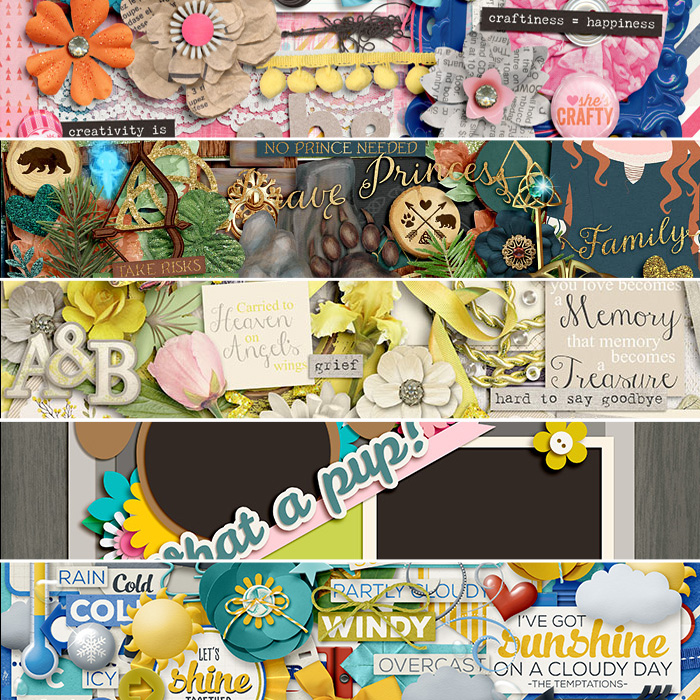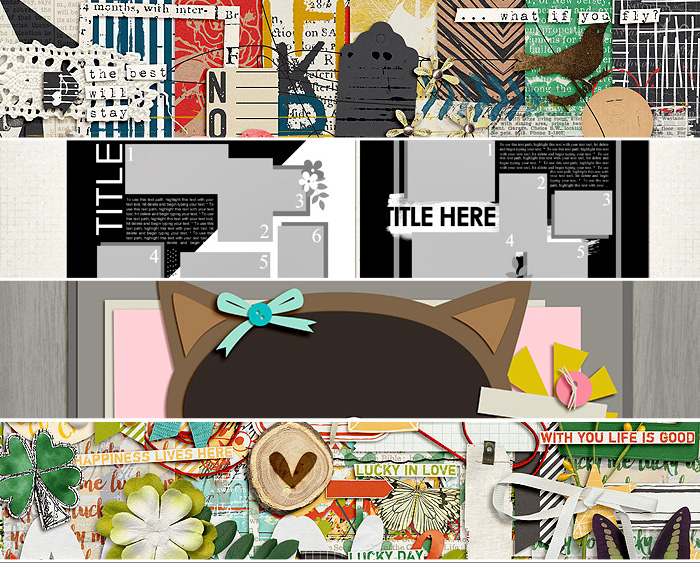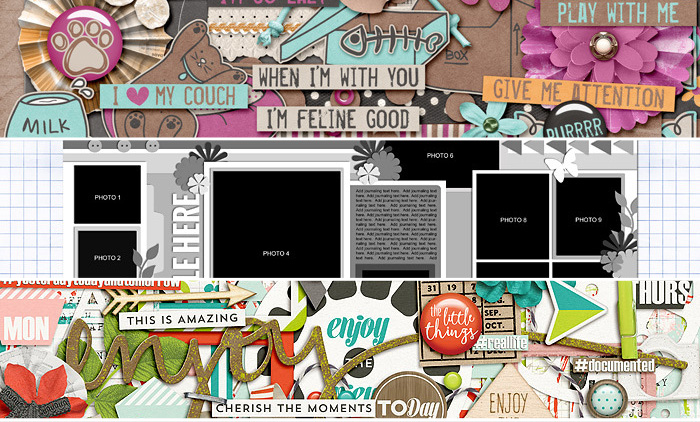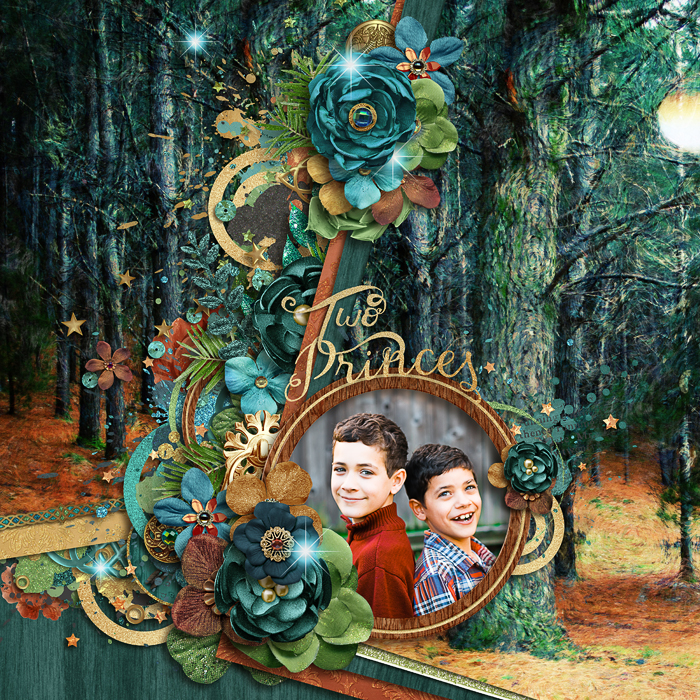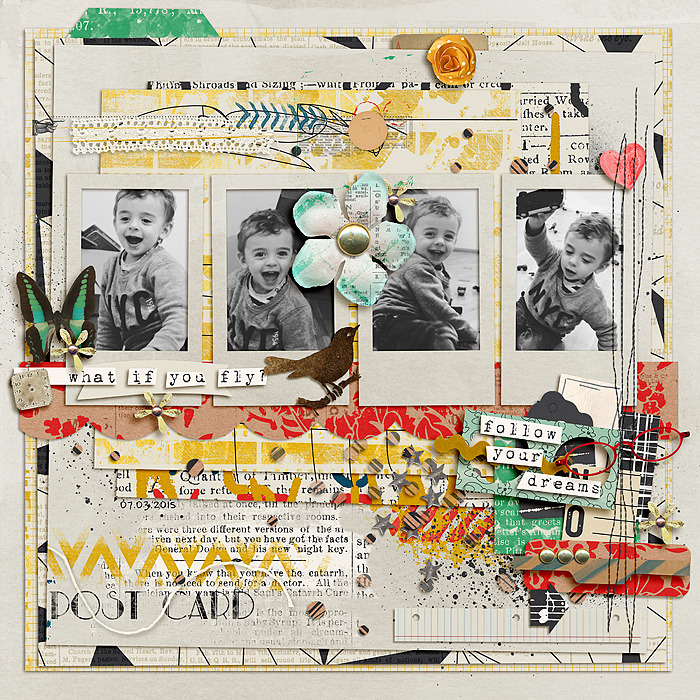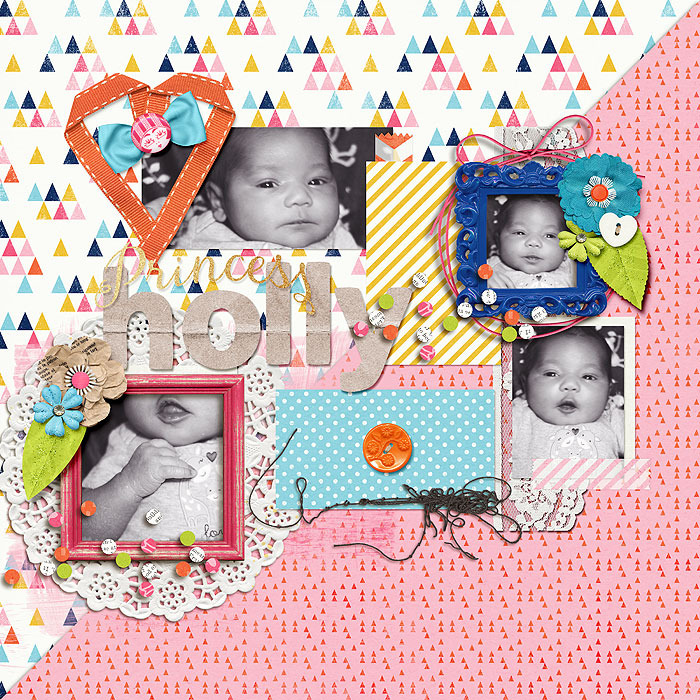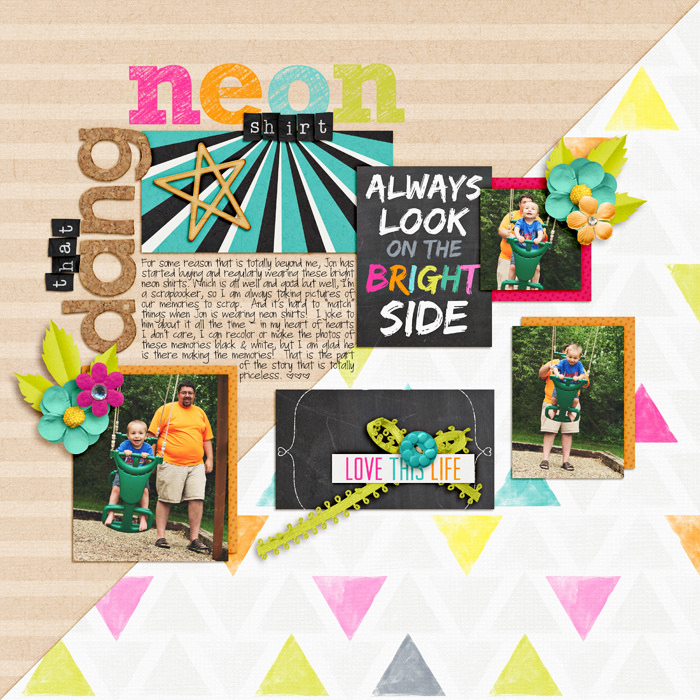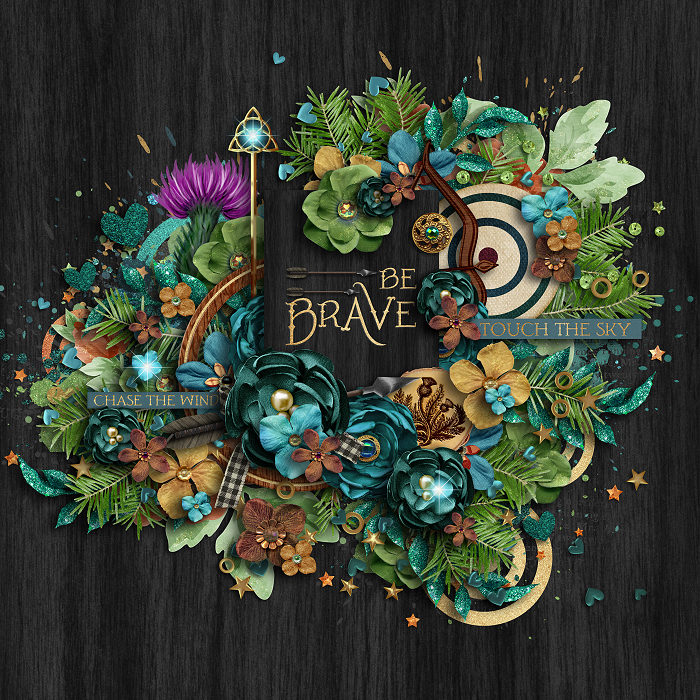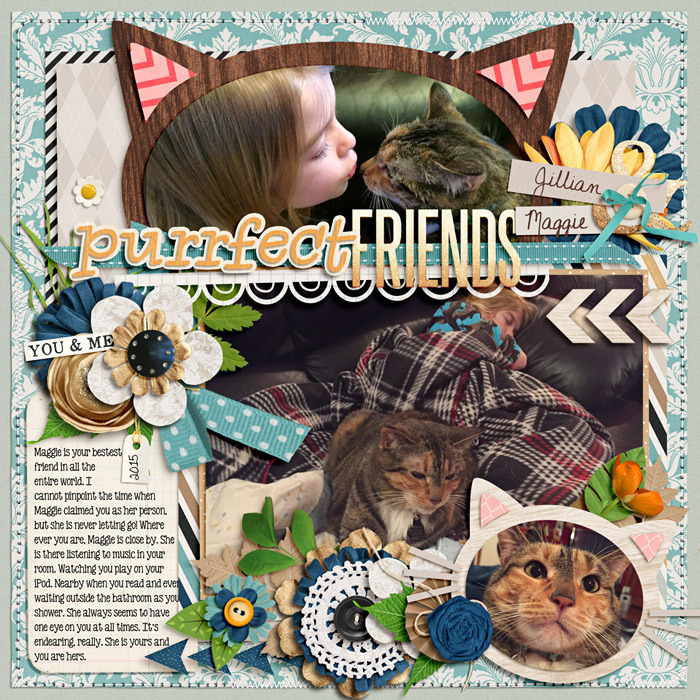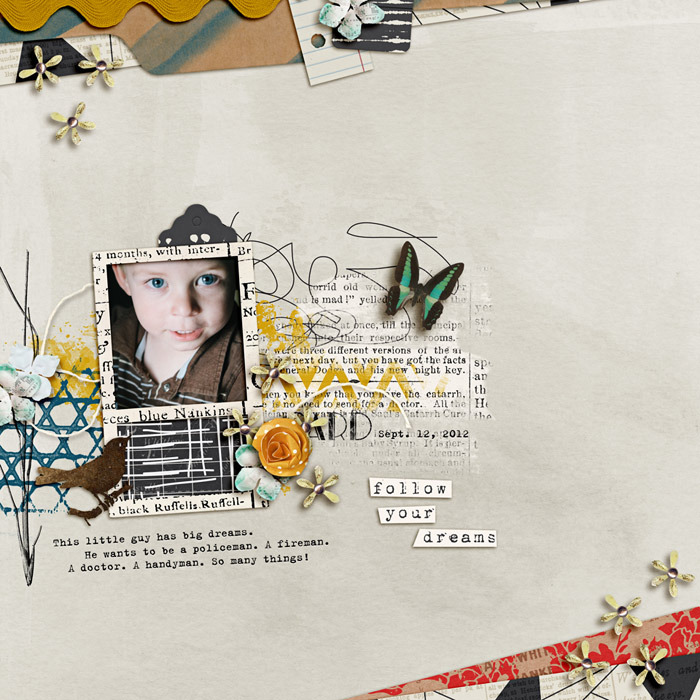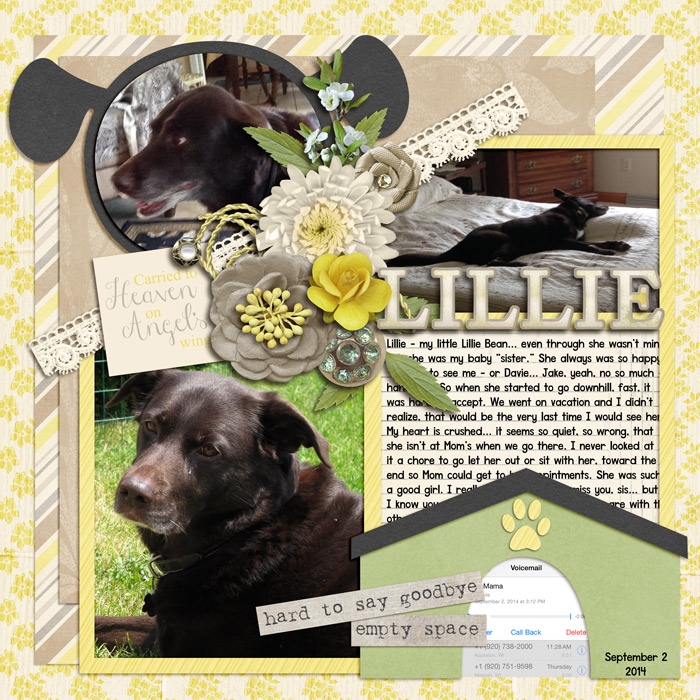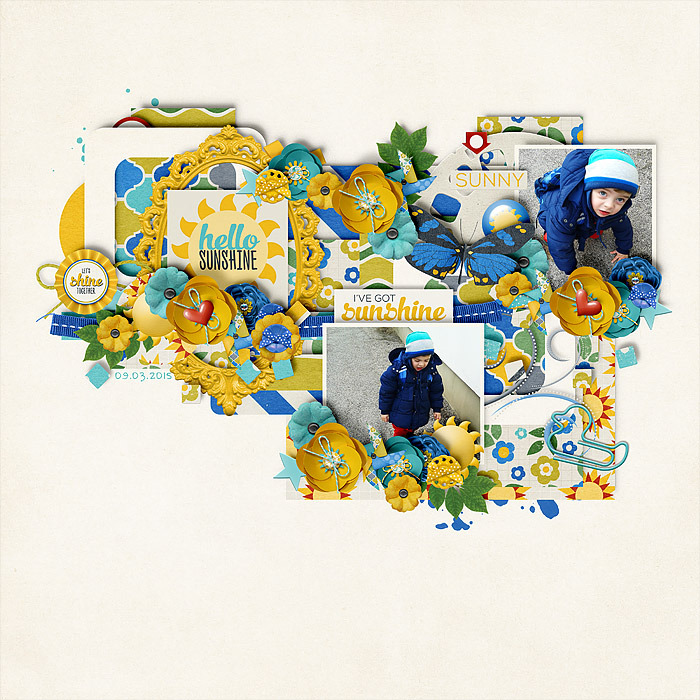 And now a peek at a few layouts using the upcoming featured designer kit: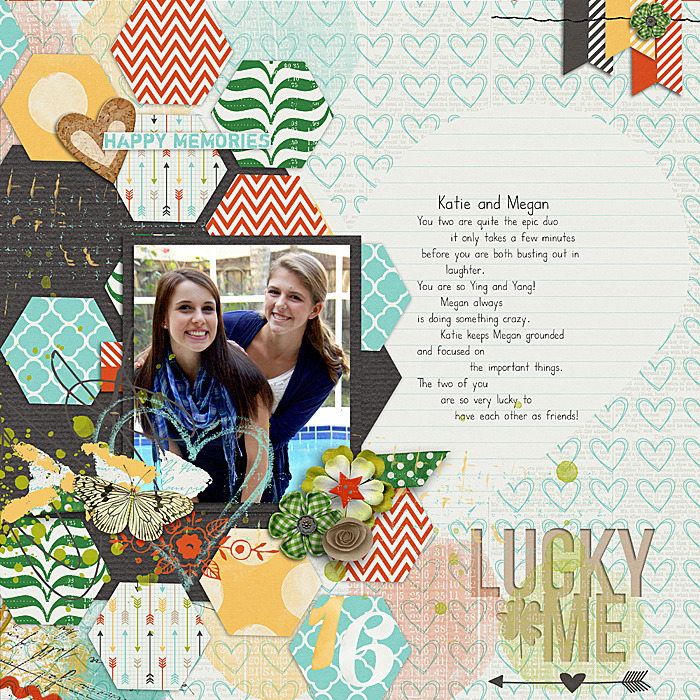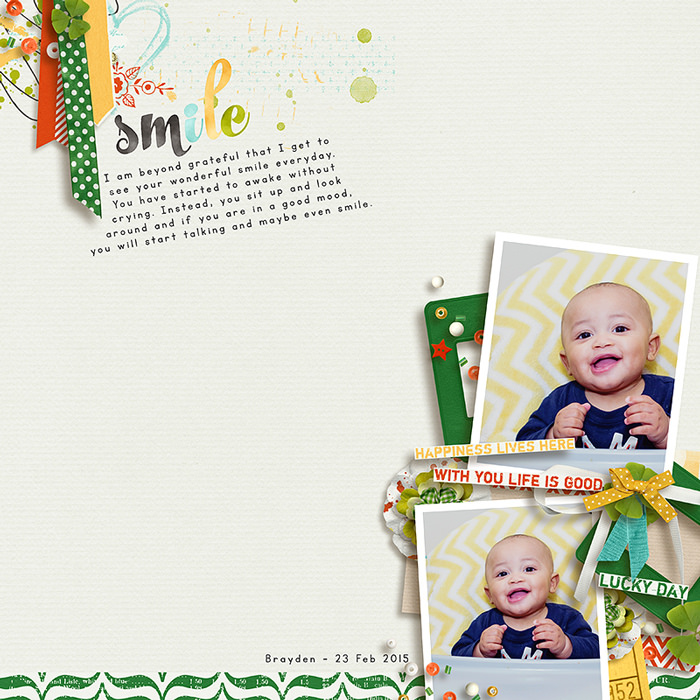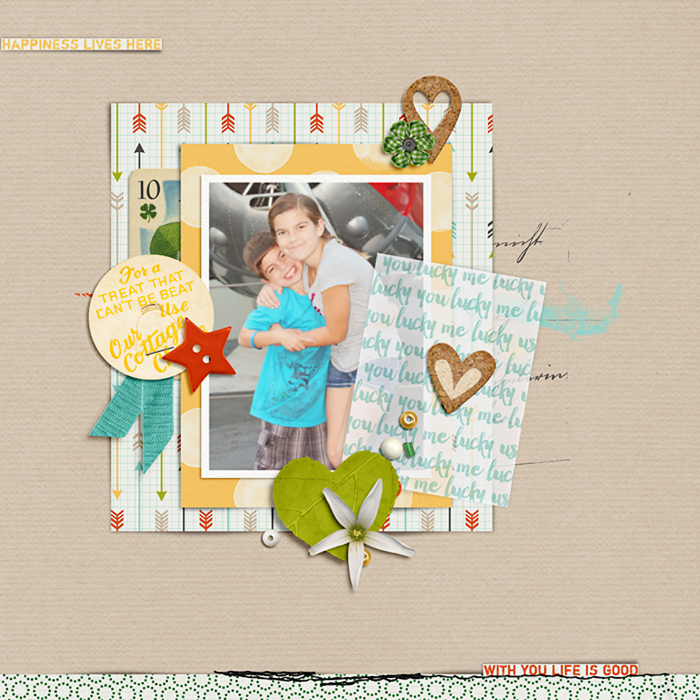 And not on to the new store collab. This isn't just any collab it's a collab for a purpose. And it's a purpose near and dear to all of our hearts, our very own Sweet Shoppe home. Let me tell you what I mean…
How are you guys liking the recent upgrades to the shoppe?! We think things are so much more convenient and beautiful to browse and the feedback from you guys has been overwhelmingly positive so far! As much as we love them, the overhaul of the shoppe was totally unexpected and incredibly costly, so our amazing team of designers generously teamed up to create the ultimate grab bag that's a tribute to our amazing home to raise funds to offset the upgrade costs! This special edition collection will be available for a limited time only and will never be sold separately, so if you've enjoyed the changes to our store or just want to show your support for Sweet Shoppe Designs, look for and pick up Home Is Where The Art Is this weekend! Each and every kit sold is truly appreciated, so we hope you'll keep your eyes open for this humongous collection later this week!
First, let me show you the mood board that the designers used to create this hunk of gorgeous!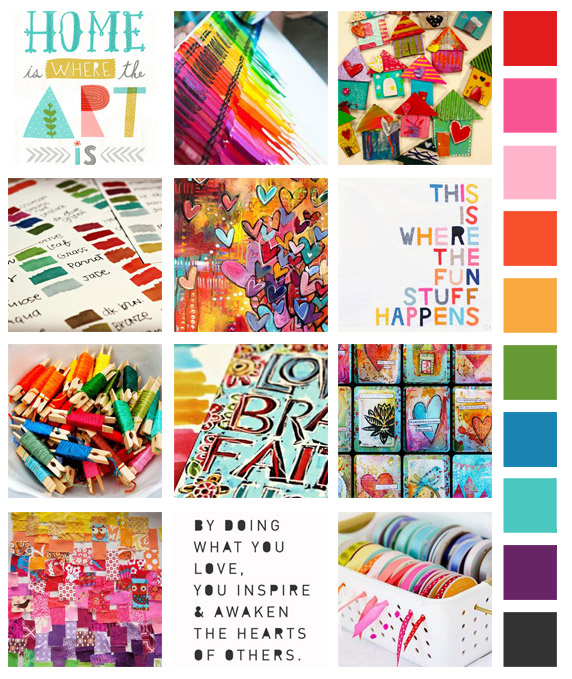 Bright and beautiful, right? Each one of the designers contributed something from their own creative hearts to build it. You are NOT going to want to miss this!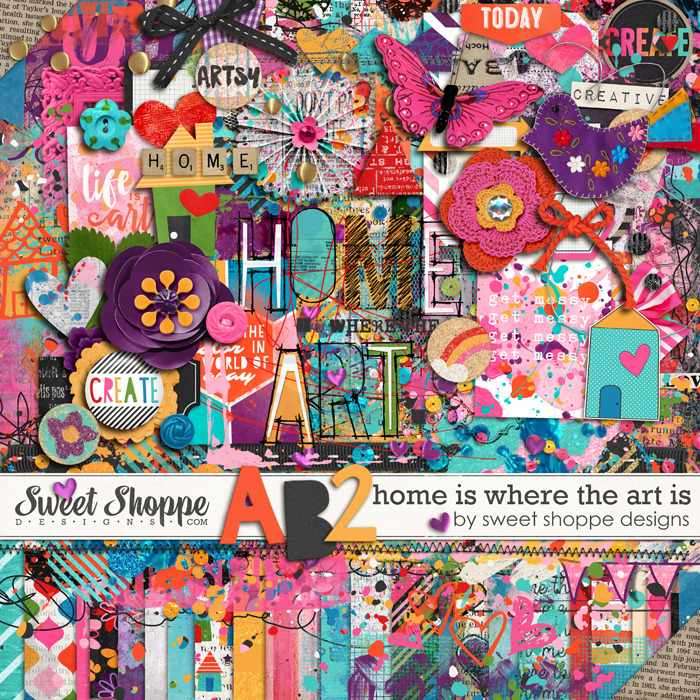 Here are a few layouts from the SugarBabes and one of our designers showing it off!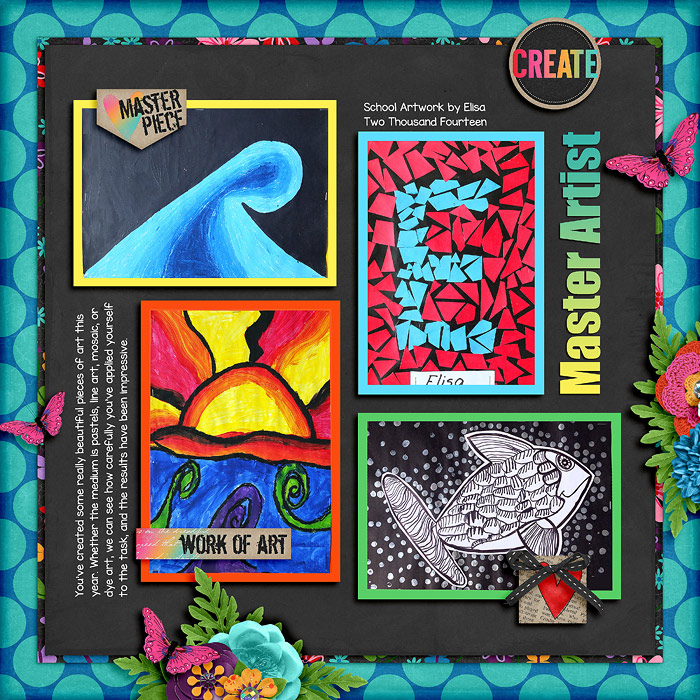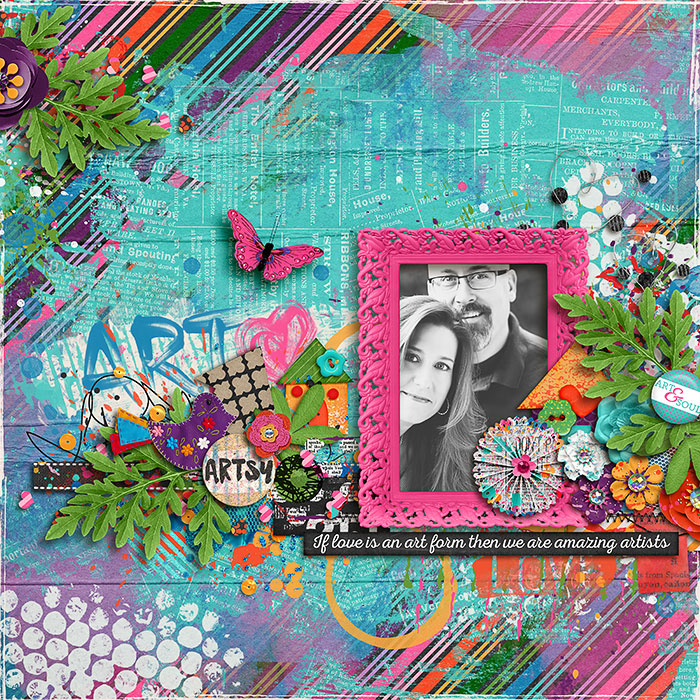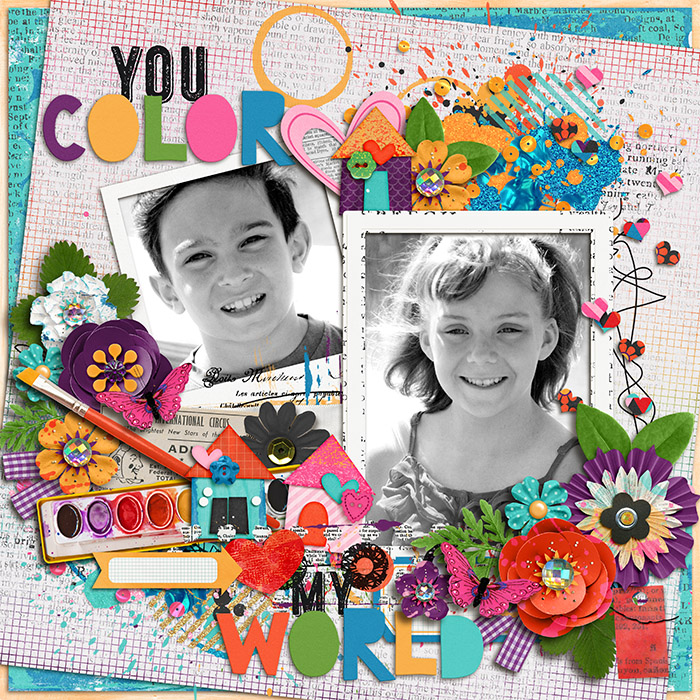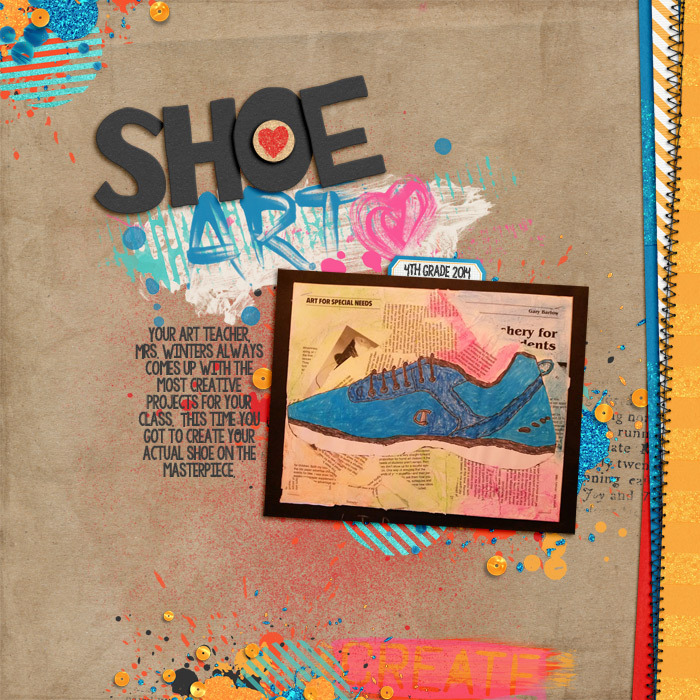 I've given you just a little taste of what's to come so we'll see you back here on Friday night to see all of this and MORE!