We're giving away a gorgeous free kit over on Ali's Edwards blog…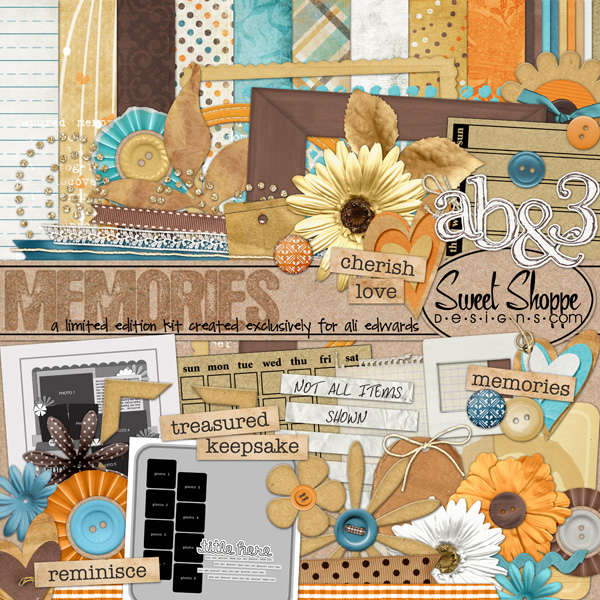 Unfortunately, there's a typo in the link Ali posted so lots of people are having trouble downloading it. Never fear, you can grab it here until the link is fixed on Ali's blog. Super sorry for the inconvenience, we really hope you enjoy it!
Also check out these stunning layouts created by our fabulous Babes…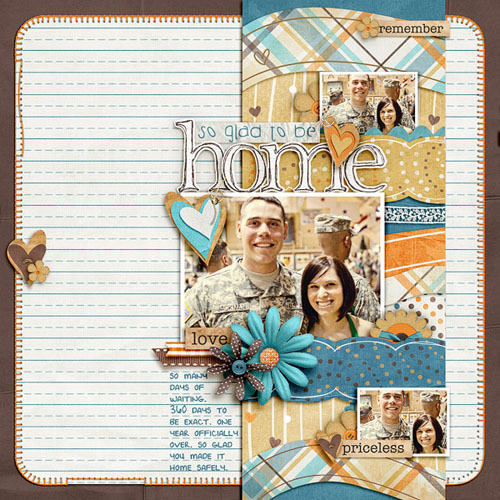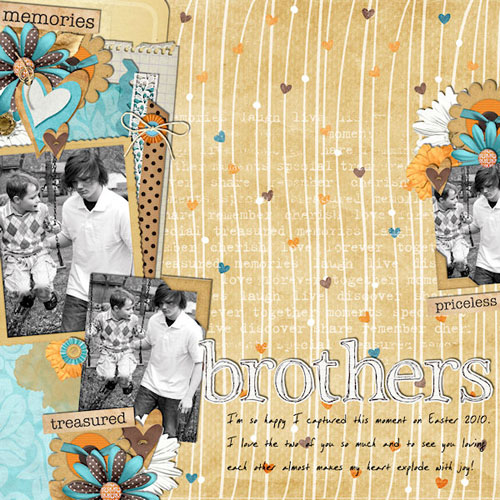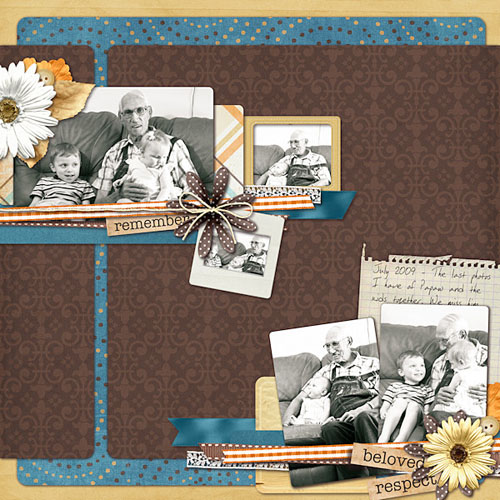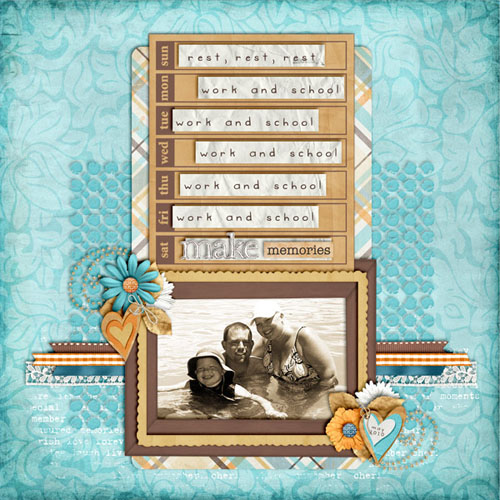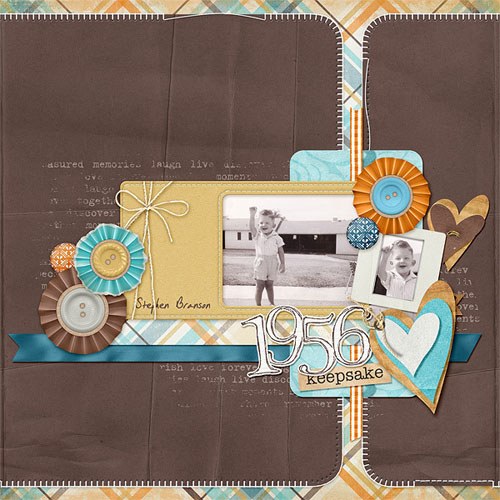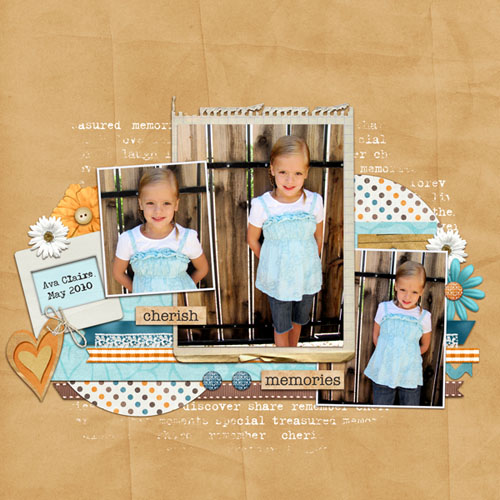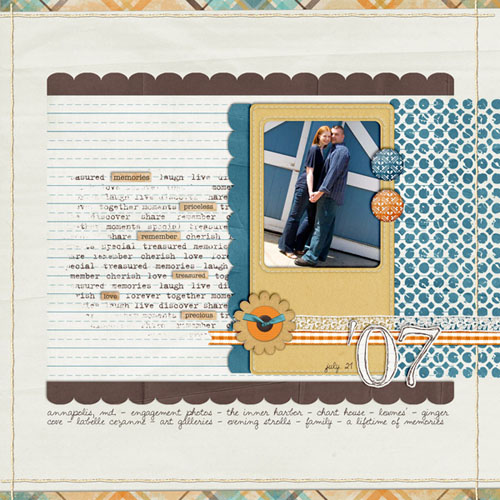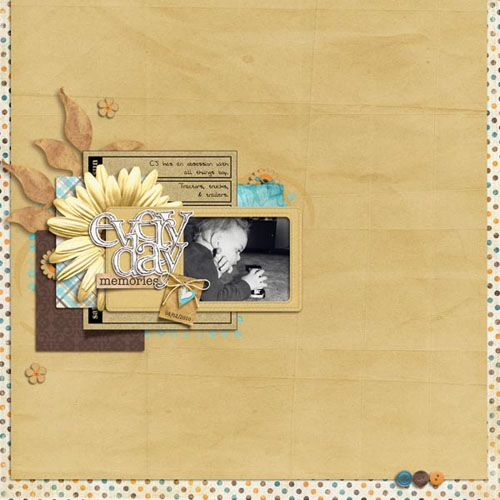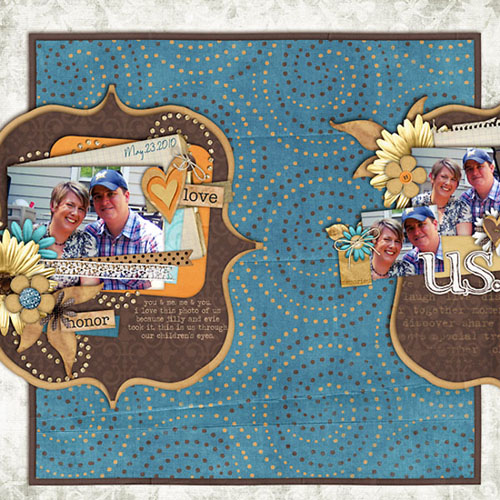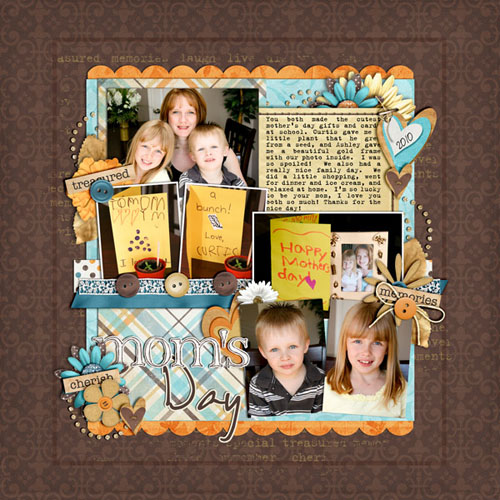 Thanks for checking in with us!
Robin