Hot 4 Hybrid – Hybrid Gallery Standouts
Hey there Sweet Shoppers! Jen Tapler here with something a little different this week for your Hot 4 Hybrid post. It's been awhile since we did a Gallery Standouts specifically featuring some of the amazingly talented hybrid artists we have here in our Sweet Shoppe community and I wanted to be sure and share the love a bit! So today, I'll simply be sharing just a handful of hybrid projects from the gallery that have made it into my ginormous favorites folder in the past few months – it was definitely hard to pick just a handful as there have been a TON of amazing projects in the Hybrid Inspiration gallery lately! But these projects are ones I personally found particularly inspiring, probably because I plan to "scrap-lift" several of these myself soon! Be sure to stop by and give these ladies some lovin'!!
Shadowbox Flowers by Tettletop20: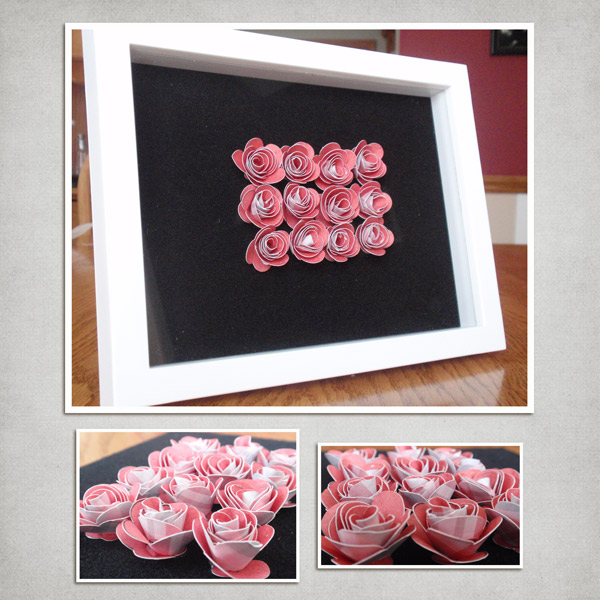 Folded Flowers by Mamabee: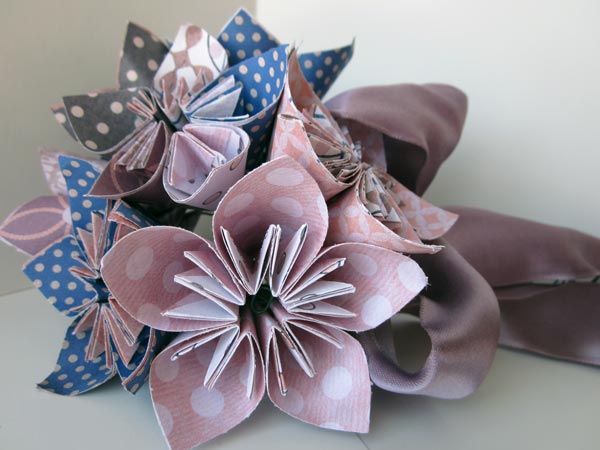 Treasure Box by Joana1n: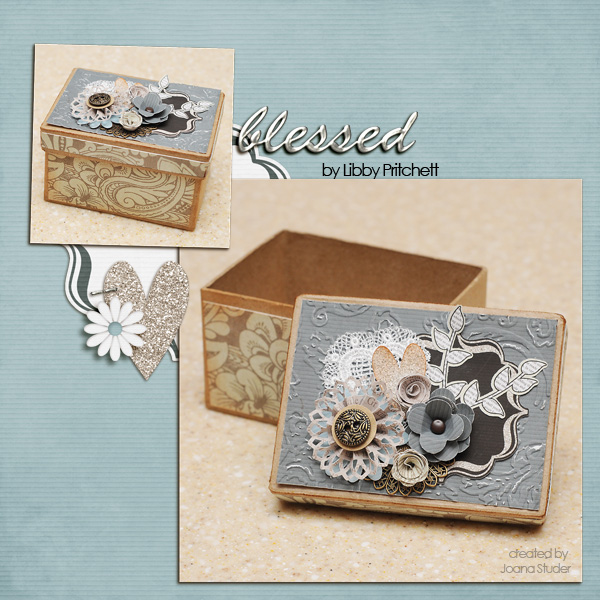 Rolled Paper Card by Cristina: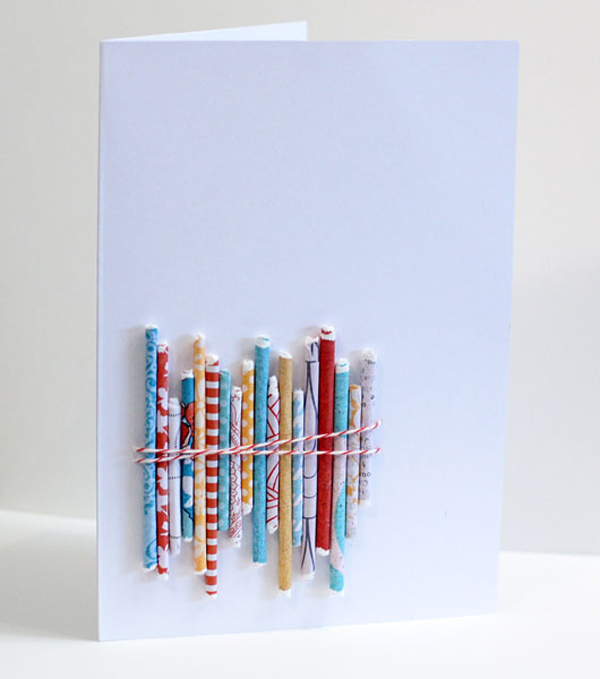 That's it! Thank you so much girls for these fabulous projects and continuing to inspire not only myself but other hybrid artists in our community with your wonderful talents! And thank you to everyone for all of your amazing projects that have been flooding the hybrid gallery lately – it's exciting especially to see people trying hybrid for the first time (and then seeing that they're getting hooked!!).  My favorites folder and "To-Lift" list have never been so full!!