Do you Need a Silhouette?
Hey Sweet Shoppers… this is my first blog post here and I just want to share my love for Hybrid. As you all know I design some cutting files that are perfect to use with your Silhouette and other digital die-cutting machines.
Hybrid appeals to me on so many ways… I love the tangible aspect and being able to personalize my creations just the way I envisioned it. But I will be honest I *HATE* cutting out anything by hand. LOL!
Enter the first digital die-cutting machine I own: The Slice, which is a handheld cordless cutter with many cute cartridges which is so much fun to use in all kinds of different ways.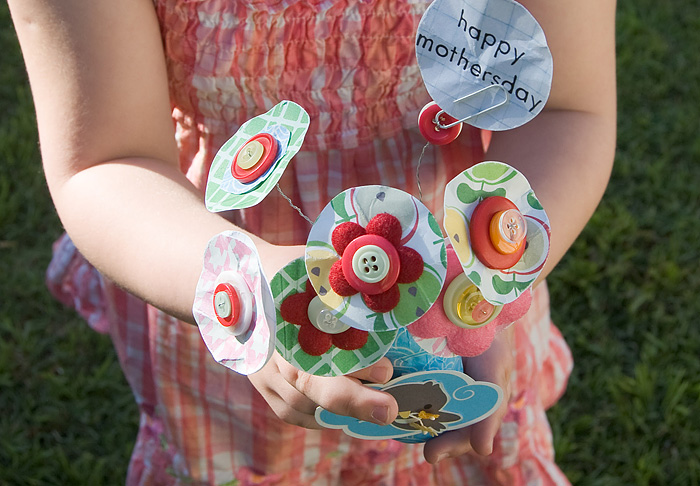 I created this cute paper flower bouquet for Mothers day one year. I even made these cute hair clips.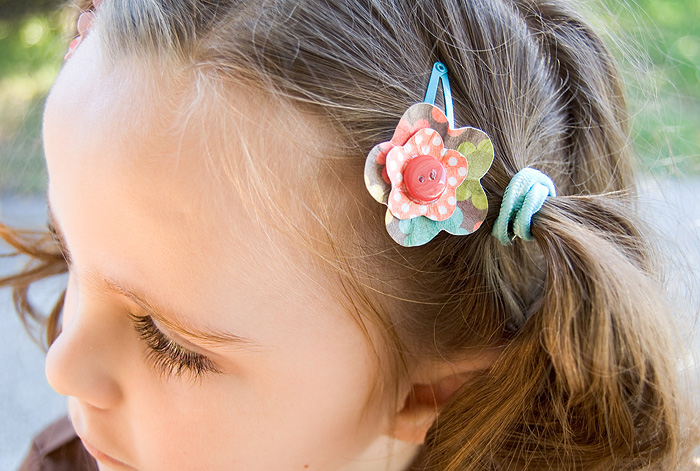 I made this cute t-shirt iron on appliqué and it was even featured on the Slice website.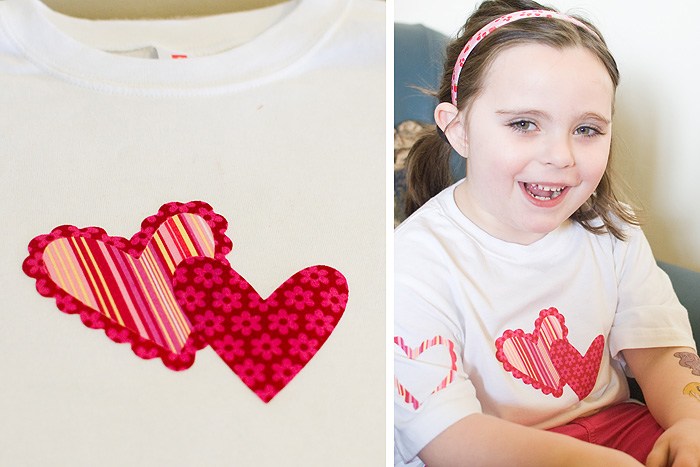 Even though I loved my little machine I was still limited on size…it only does a maximum of 4 inches, and the cartridges were expensive.
Enter the Cricut. When I took that machine out of the box I was so overwhelmed; so much to learn and I did not know if maybe I have waded to far out of my comfort zone.
But I loved the fact that now with the help of a 3rd Party Software I could cut almost anything. What appealed to me about the Cricut was the fact that it could cut a multiple of materials like thin chipboard and fabric.
I used my Cricut to decorate these baby wipe holders for my daughters art supplies.
I made these Cupcakes using a Template and some of my paper flower templates: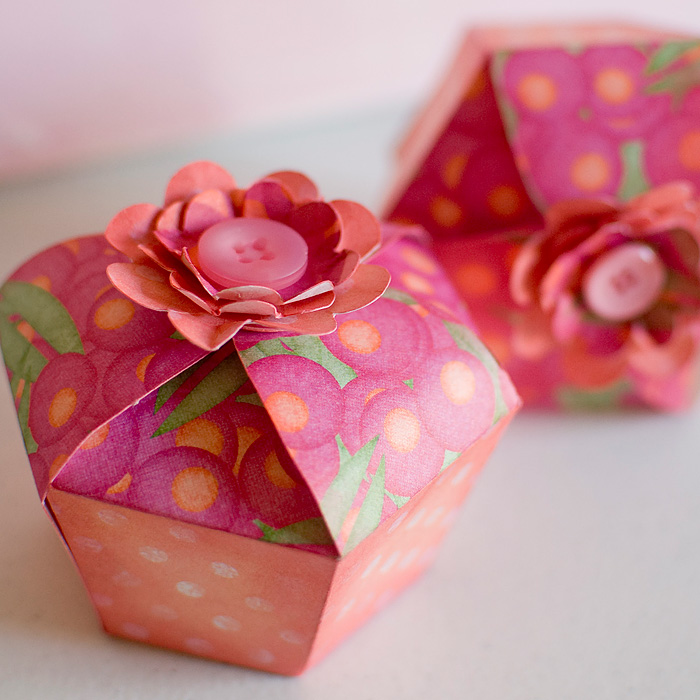 a Project like this just made me shudder thinking of cutting it by hand.
But unbeknownst to me Provocraft (creator of the Cricut) was in a legal battle with the unauthorized 3rd party software creators. Which meant that because the software was not perfect and also not endorsed by Cricut my projects would not always be flawless or like I envisioned them. Straight lines and corners will be wonky and rounded which is not what you want when cutting precise 3D crafting templates. Also Print and Cut was not available on the Cricut… there were ways of getting round it but it was more hit and miss than precise.
I finally succumbed and got myself the Silhouette. I originally did not get the Silhouette because it does not cut 12×12. But after careful consideration and realizing that even though the Cricut said it cut 12×12 it does not… I also hardly ever used the larger size. Most projects were Hybrid and were sized at 8.5×11 which the Silhouette cuts.
The Cricut does not do well on smaller intricate cuts but the Silhouette is such a nifty little machine and cuts like butter through these projects, and at almost half the price of a Cricut I was not disappointed at all. I love the Print and Cut feature and can not for the life of me think how I survived without it for so long.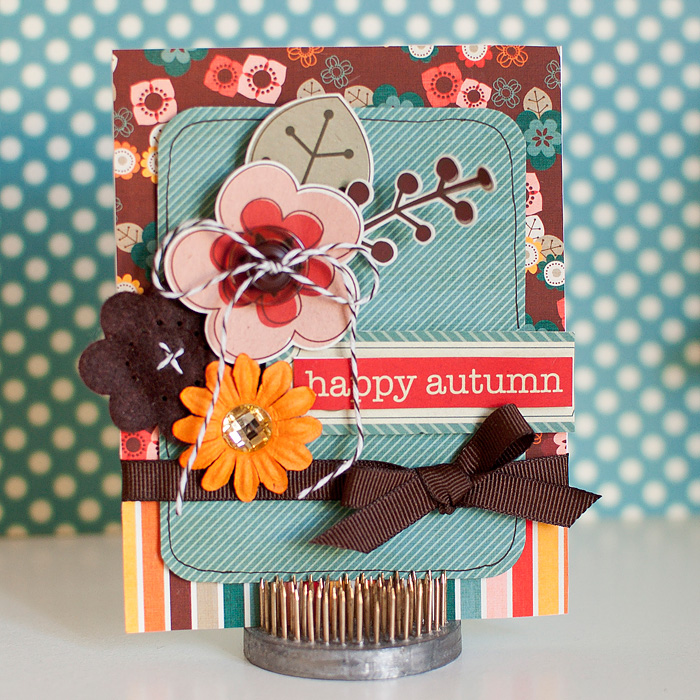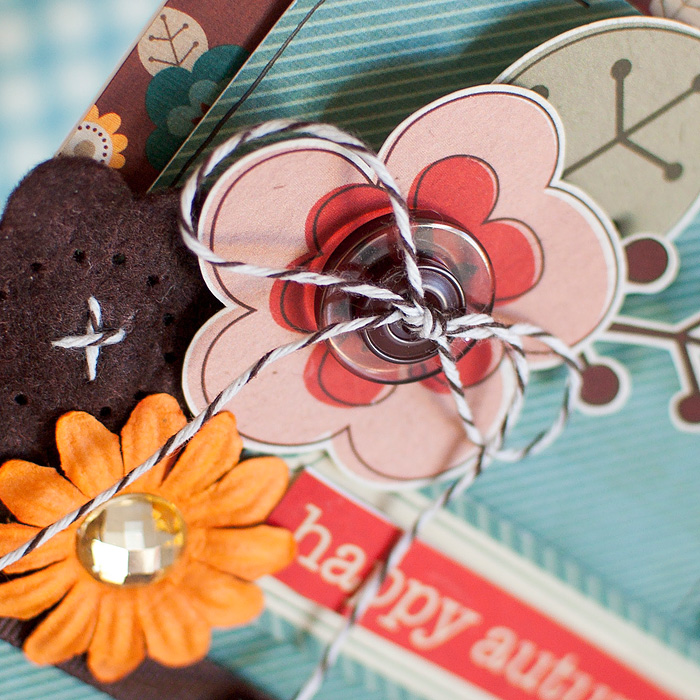 Now I can so easily use the trace feature built into their software and use elements from my digital stash to make my projects shine. I cut out the flower, leaf, branch and labels using my Silhouette.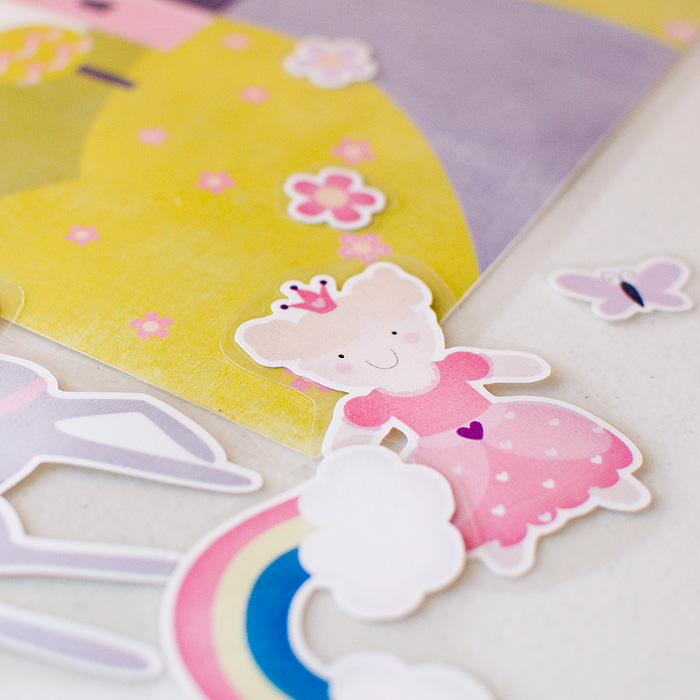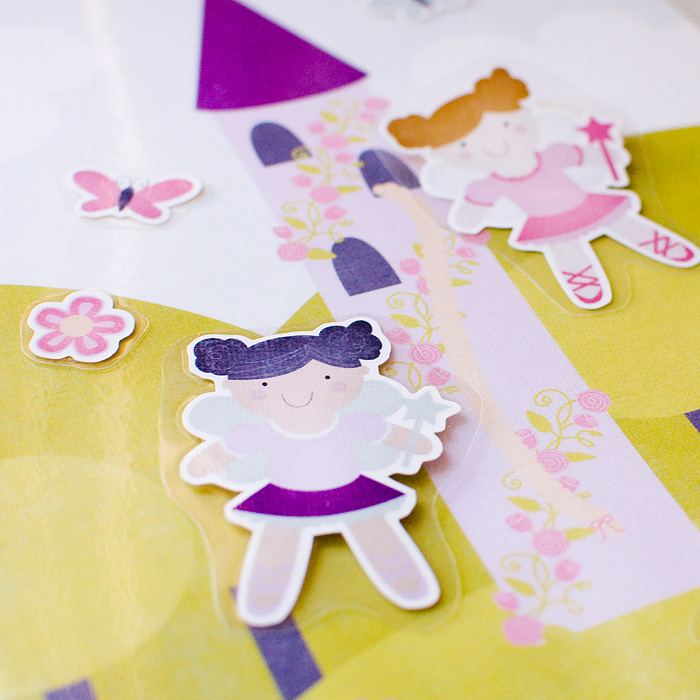 I made this fun 'set the scene' activity for my Daughter using my digital stash and using the print and cut feature. I laminated the dolls and other elements making it more durable and ensuring hours of fun and imaginative play.
For those of you that have no idea what Print and Cut is… it is the term that is used when you print a digital item and your digital die cutting machine cuts it out. For your machine to recognize where to cut they print out additional 'Registration Marks' that the laser can read and 'know' where to cut. It sounds very intricate (and trust me it is! LOL!) but luckily for us Silhouette has done most of the legwork already and they have almost automated the whole thing for you.
So I am wondering… is there a project you have been dying to make but the thought of cutting it out by hand is making you shudder? Or do you want to take your hybrid project to the next level? I would highly recommend the Silhouette. It has so many great features and in the end is the most affordable and with the new Cameo that has been released recently it has so many new and improved features.