Turning Junk into Treasures!
Rebecca highlights great ideas for turning common household items into exciting hybrid projects
Hello, my sweet friends!
This whole month we have been talking about organizing, and it has maybe even spilled into your daily lives in the form of spring cleaning! So, as you are going through those cupboards and closets and running across things that you are thinking of throwing away . . . you should stop and think, can I breath new life into this item? How can I upcycle this item into something fabulous with my digi supplies and a bit of creativity?
I really love taking an item that I may throw out and thinking about what else I could make out of it. I have boxes of containers and paper cores in my basement just waiting for inspiration to hit! One of my favorite items I've made was the upcycle coffee sleeve album. I even wrote a little tutorial on it: UpCycle Coffee Sleeve Album.
Searching through our very own Sweet Shoppe Hybrid Galleries, I've been spotting some exciting projects that our members have done using common household items or those containers that would have found themselves recycled. They've made some pretty darn cool things!
Kitchen Items
NatalieKW created this cool Advent calender out of a muffin tin!
And HeyJude, took a spare frame and clothespins and created another cool take on an Advent Calendar!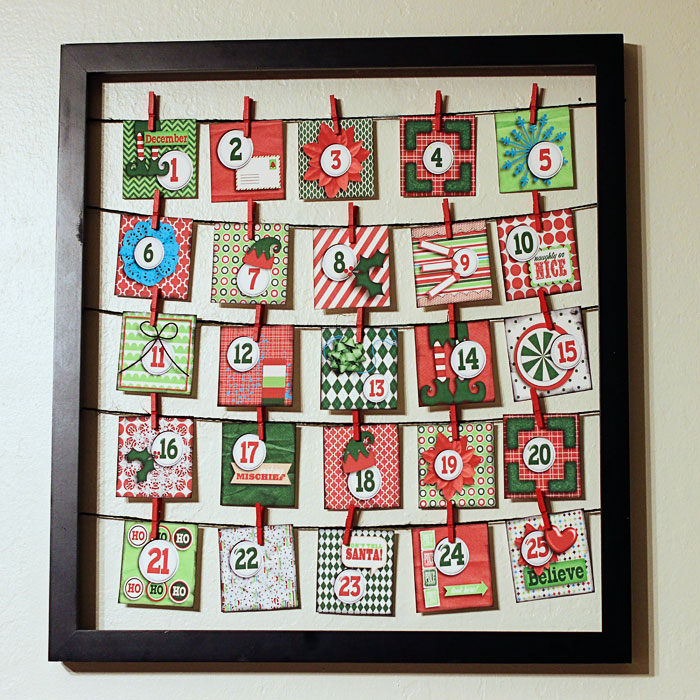 Sigmakap95 took a cookie pan and created a calendar. That is pretty smart!
Boxes and Containers
Scrappycath took a plain tin box and turned made it fabulous!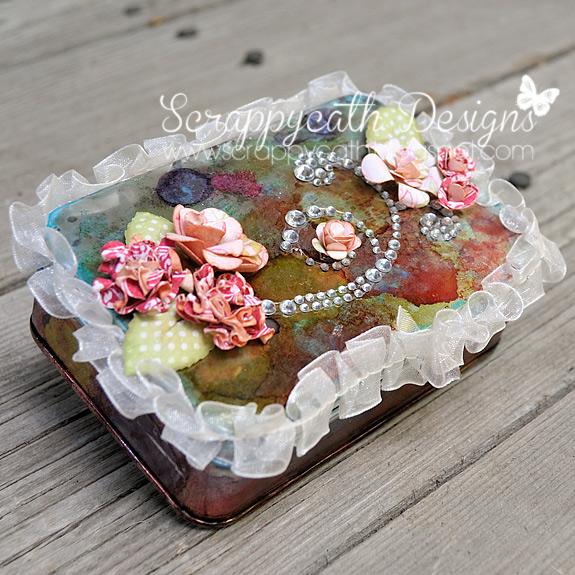 AmberK took an empty Crystal Light container to store ideas for stopping the cries of the bored.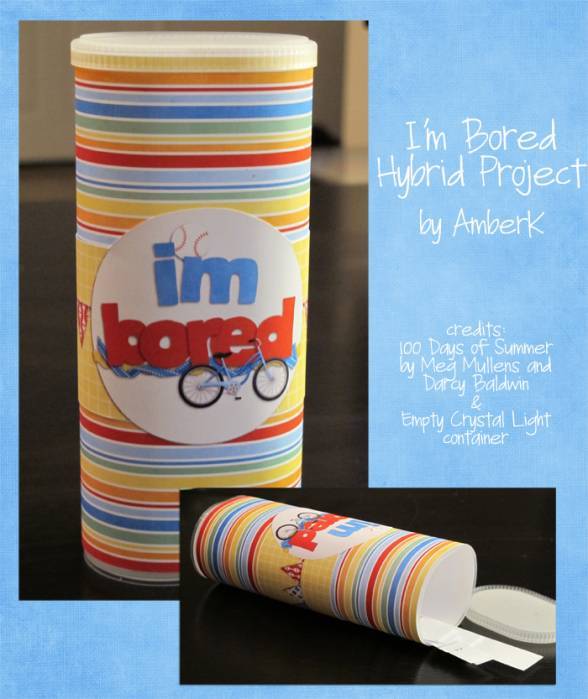 Sigmakap95 dressed up a lidded jar so her family could collect ideas for what they would like for dinner.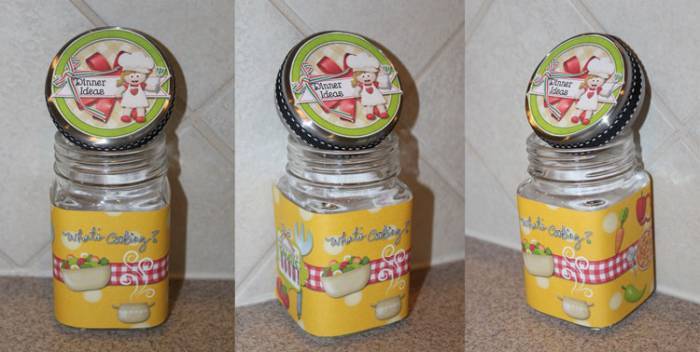 knlchevys created this cool game by dressing up some basic cardboard tubes.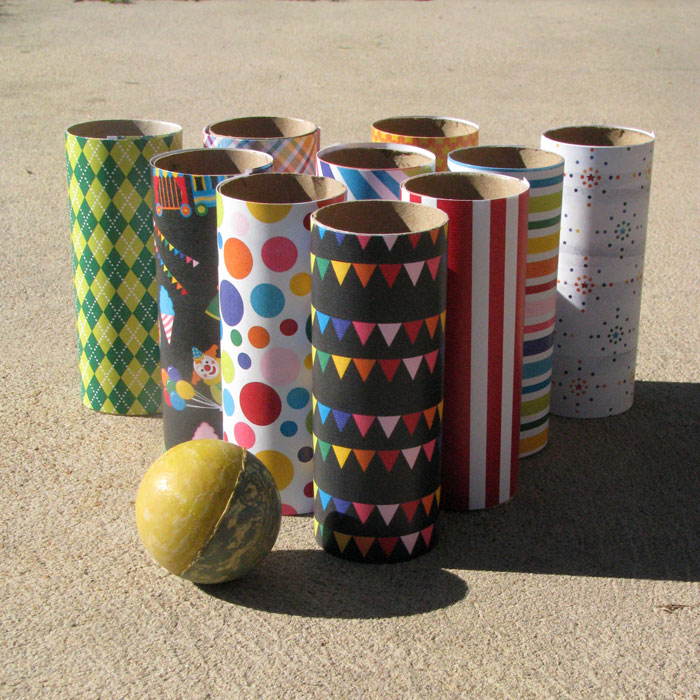 knlchevys also took some more cardboard tubes and made them in play binoculars.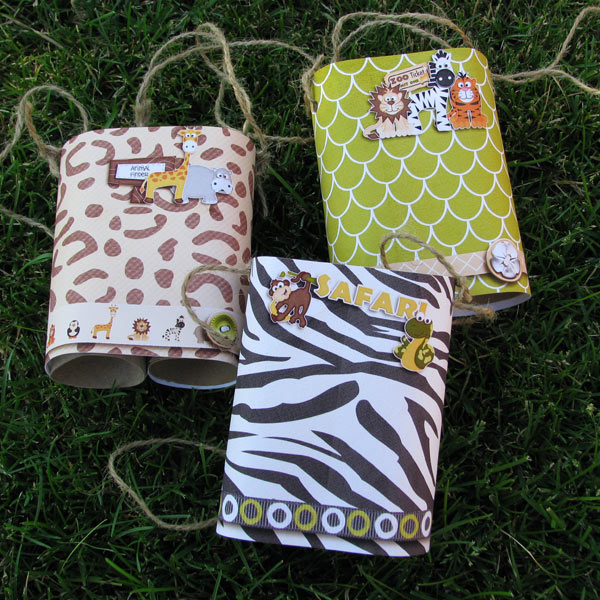 livelys made a cute mini first aid kit out of a mint tin. Personally, this is one of my favorite items to make to turn trash into treasure!
Office Supplies
HeyJude came up with a cool use for those common everyday binder clips that are just sliding around the office junk drawer.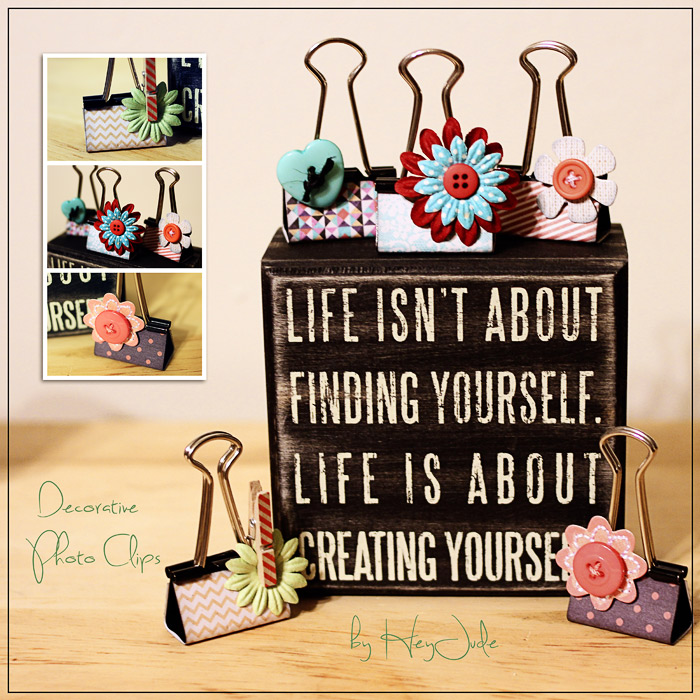 Joana1n turned a tray into a nifty magnetic board.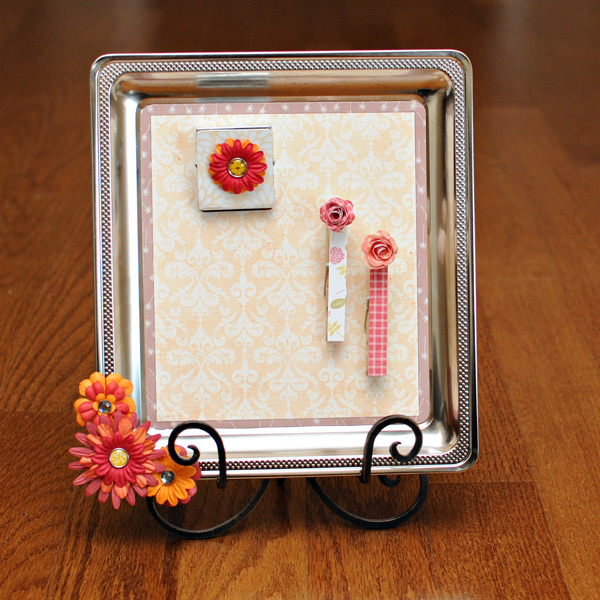 I (mamabee) took some old CD-ROMs that my hubby had and was going to throw away and used them as backing for a mini album!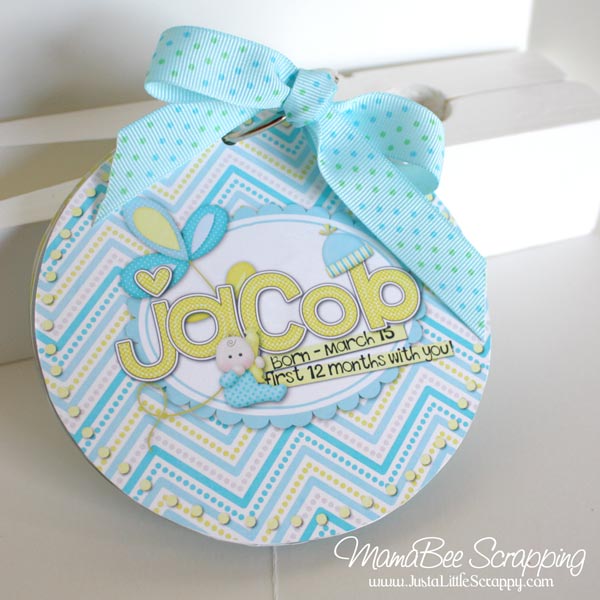 Other Items
Nicolesnead made this cool lab coat for her toddler from a t-shirt.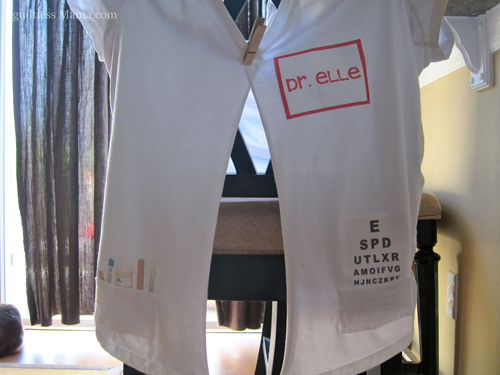 Wildblueeyez took a plain candle and turned it into a beautiful gift!
I (mamabee) took a gift card holder and turned it into a little magnetic paper doll set for my friend's daughter.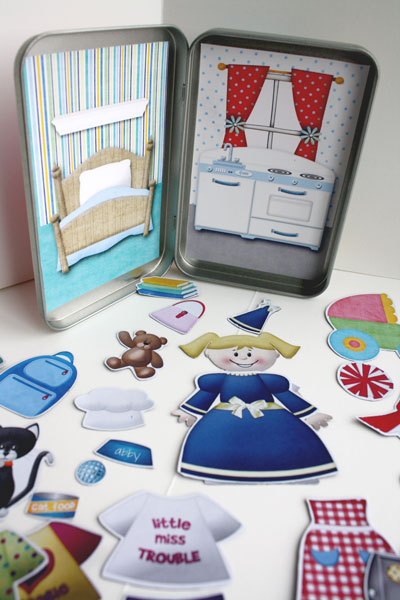 These are just scraping the surface of the ideas of what you can do to common items around the house. Before you throw out that tin can, berry container, or toilet paper roll, pause and think about what you could make that into!
I would love to see your favorite trash to treasure items you have made with your digi supplies. Link them up so I can share the love!
{{Hugs}}
Rebecca aka mamabee