Gifts for the Guys: Hybrid Gallery Standouts
Maria points us to some wonderful hybrid projects perfect for the guys in our lives.
June is dedicated to the guys at Sweet Shoppe Designs.  As a fairly girly scrapper, I have thoroughly enjoyed all the fantastic memory keeping inspiration to help get my creative juices flowing. Today, I want to share some super cute project and gift ideas from our Hybrid Gallery. These are just a few ways our members are stretching their stash and showing the guys in their lives how much they care!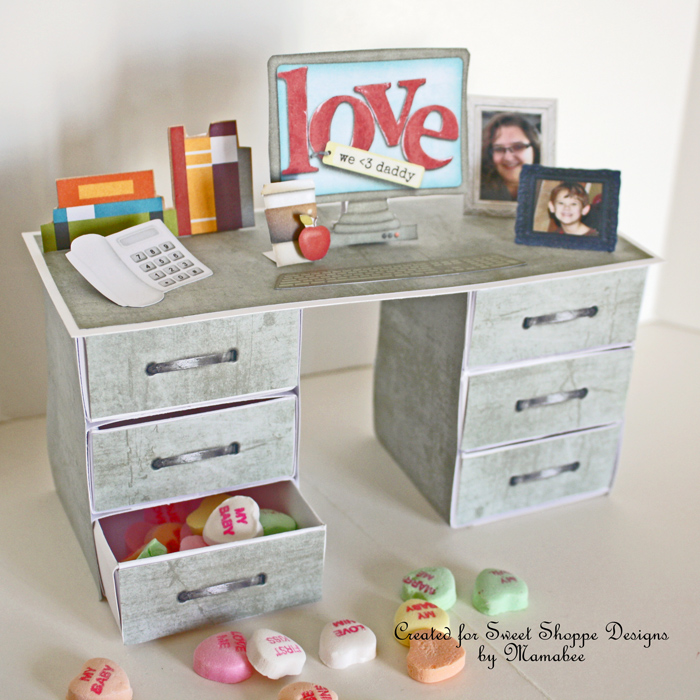 Quite possibly the cutest thing I've ever seen, this little desk is guaranteed to put a smile on anyone's face.  I'm completely in love with the personalized photos and functional drawers.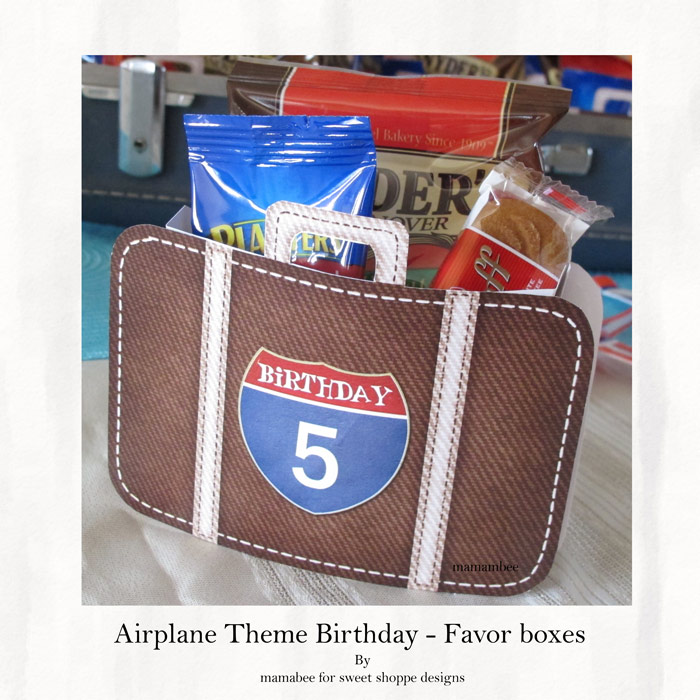 With all the traveling we do in the summer months, this suitcase box is certainly a great choice.  The front is easily customizable and there's a lot of room for additional embellishments.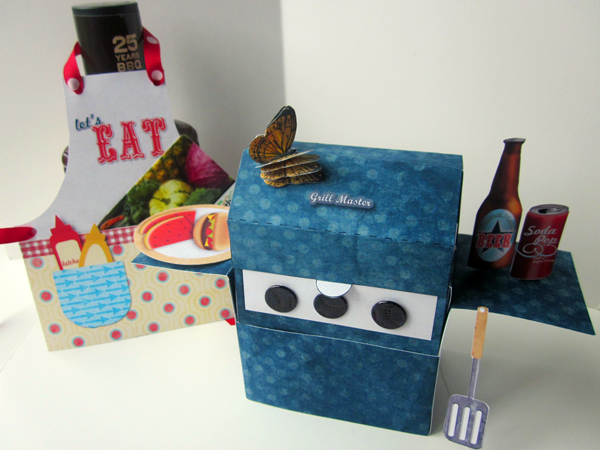 I'm such a sucker for anything food themed and this clever little grill is no exception.  I was sold with the polka dots and beer alone, but there are tons of other amazing details everywhere you look!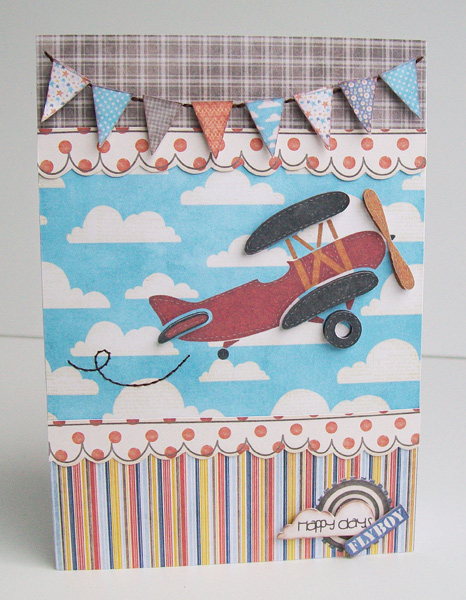 Cards are such a great way to get the most out of our digi supplies.  This airplane design looks great layered with different papers, and the stitched detailing is an easy way to incorporate additional texture to the project.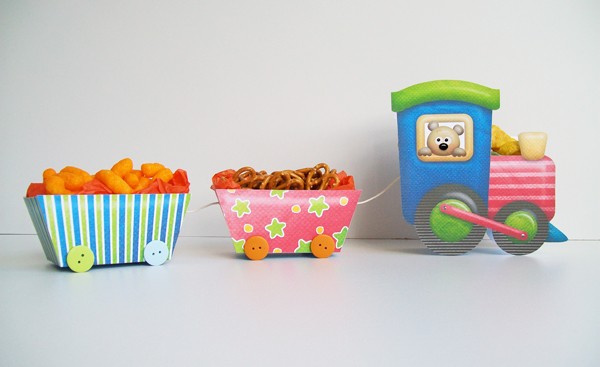 Lastly, I had to include this adorable 3D train in my Top 5. It's another project that can easily accommodate a range of different patterns. And seriously, how cute are the cargo cars filled with snacks?
For more gift ideas the guys in your life are sure to love, check out the rest of our Hybrid Gallery!