Favorite Thing I am Looking Forward to in 2014
Kim shares something she's looking forward to and how she plans to document it.
I can't believe we are in the final week of 2013.  It was a great year for our family…lots of successes, firsts and many great memories.  2014 is going to be another memorable year too…I can feel it.  We have been planning our summer vacation for the past few months and have everything *almost* finalized.  The most important thing, lodging, is reserved and waiting for us.  To say we are all excited is an understatement.  We decided a week at Disney is just what we need for a mid-summer break (HOT, I know but we had to work around the boys' sports schedules).  We were already planning a week long beach vacation with my parents, but decided to add just a little more excitement to the vacation plans.  The boys have never been to Disney and are super excited about meeting all their favorite characters.  I have been gathering lots of Disney ideas on pinterest HERE  and can't wait to officially begin the countdown on January 1st.  We are heading to Disney first and will hang out with Mickey and the Gang for a week. After that, we are heading a few hours south and are going to enjoy a week of R&R on the beach.
Of course, going to Disney World means TONS of pictures.  I took a look through the shoppe and found a bunch of Disney Inspired items that I can't wait to use to preserve our memories!
Here are a few that I found…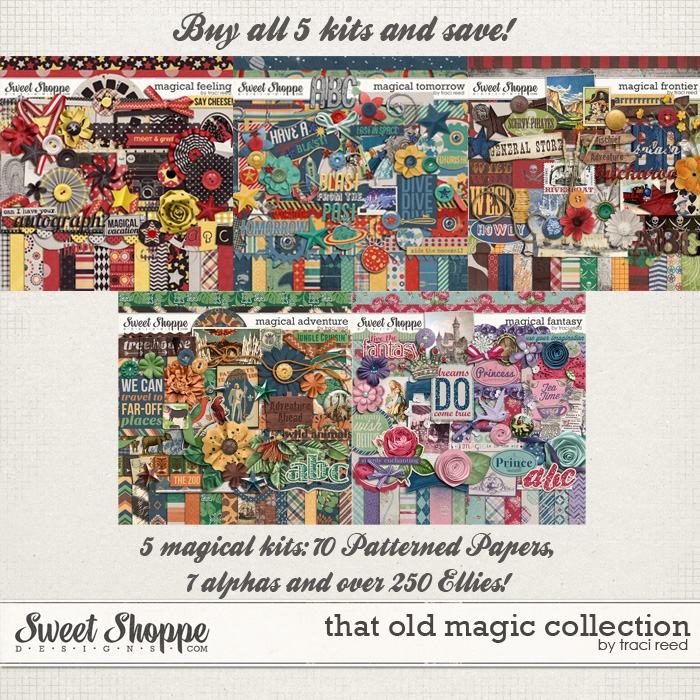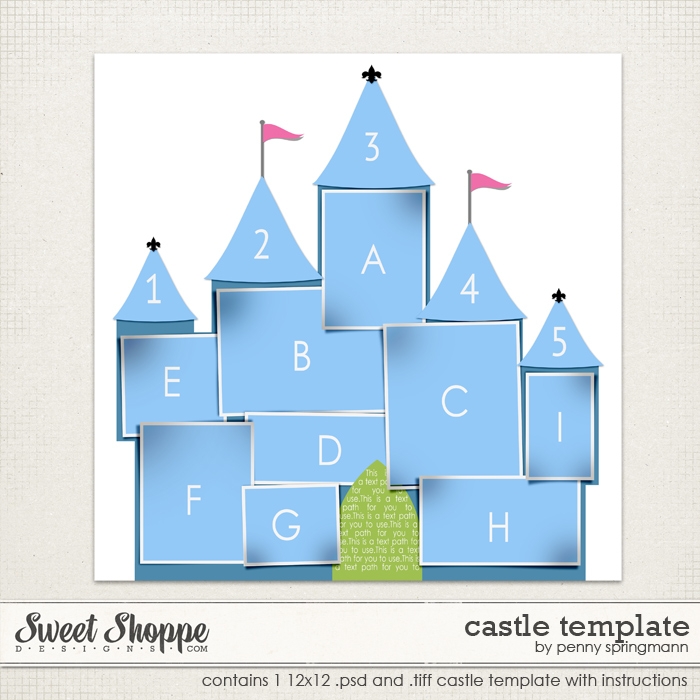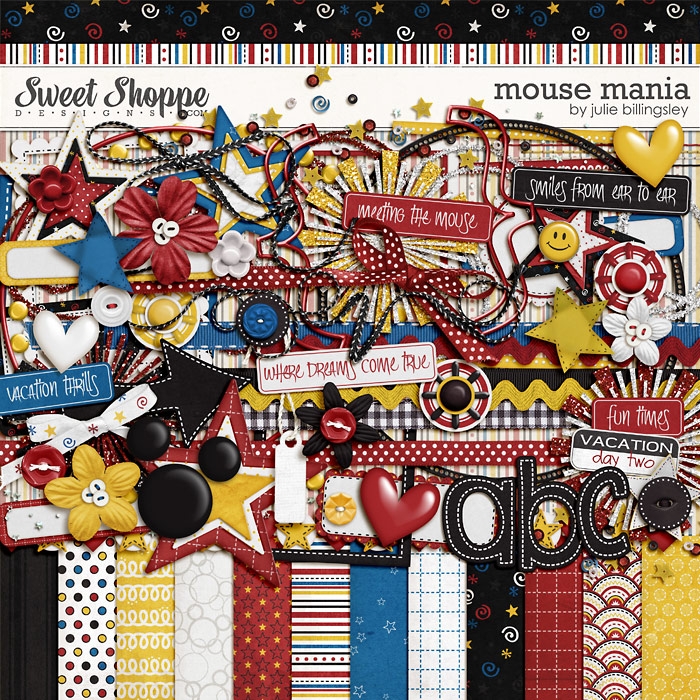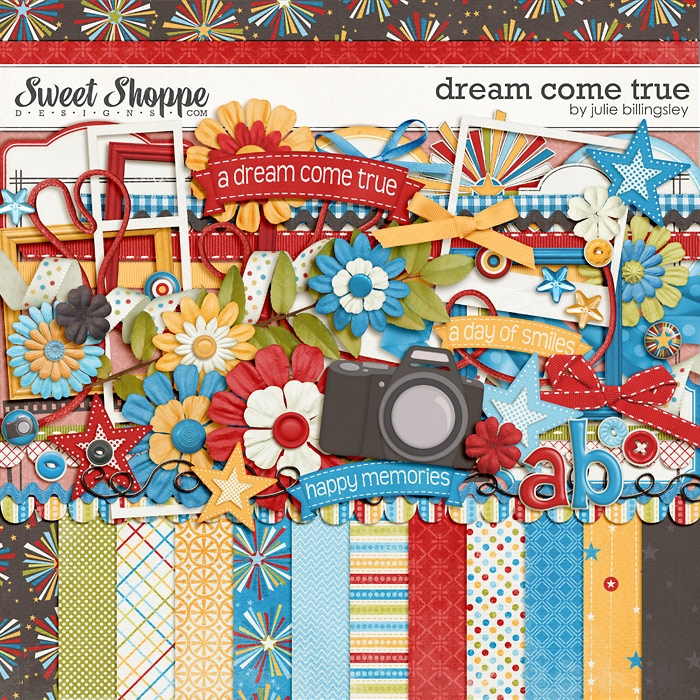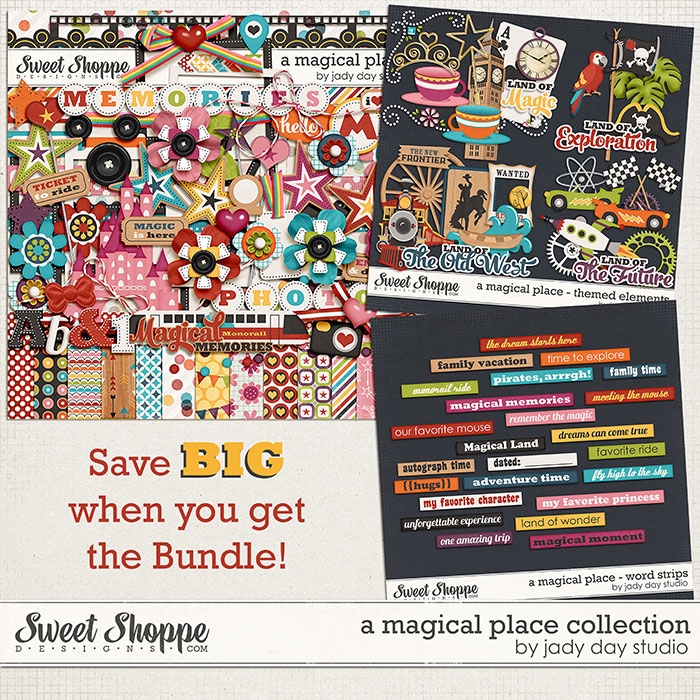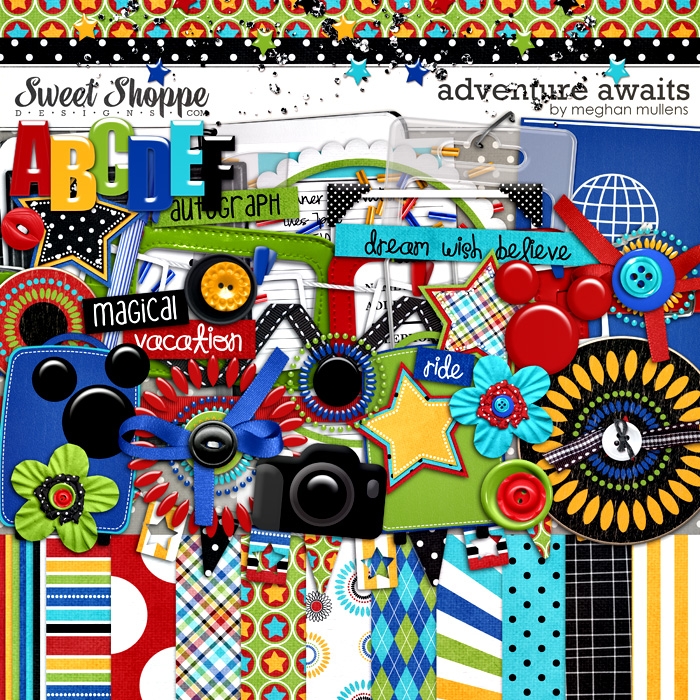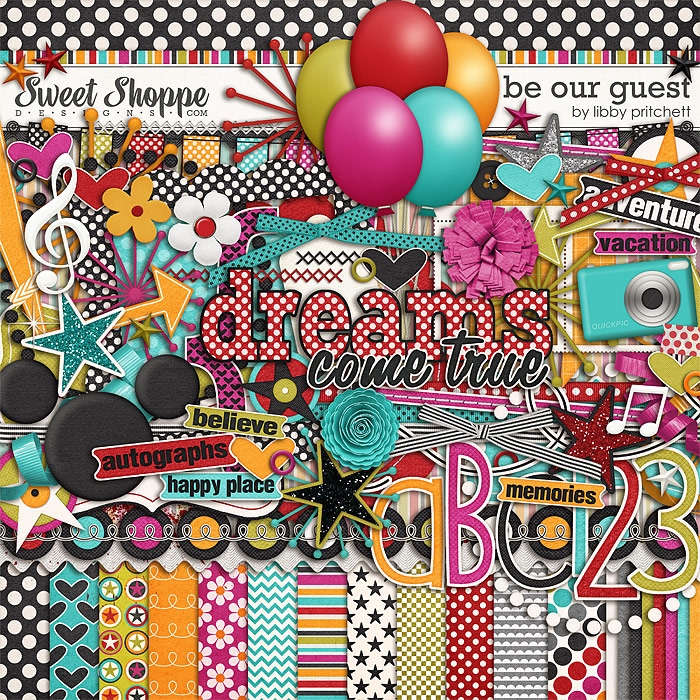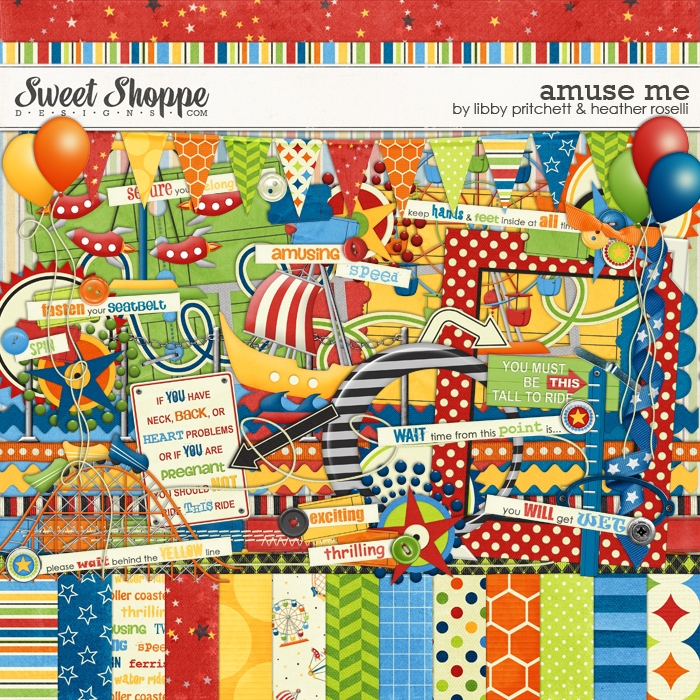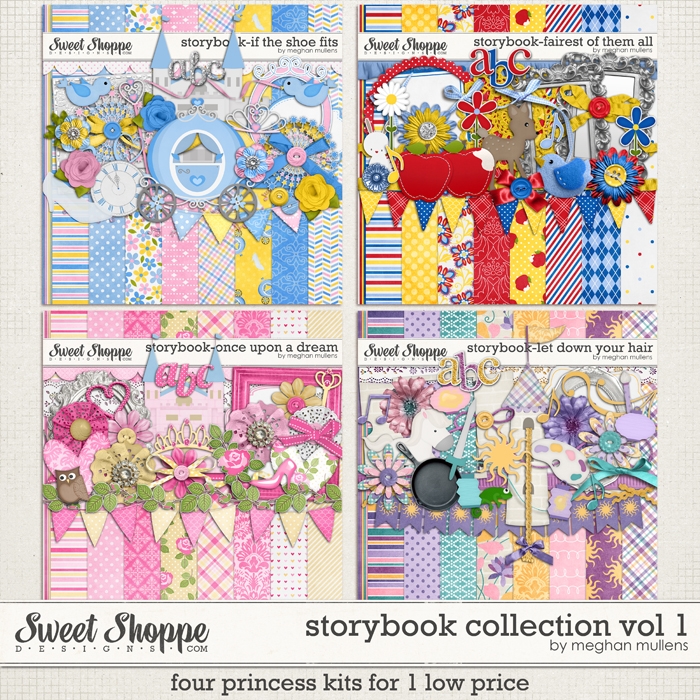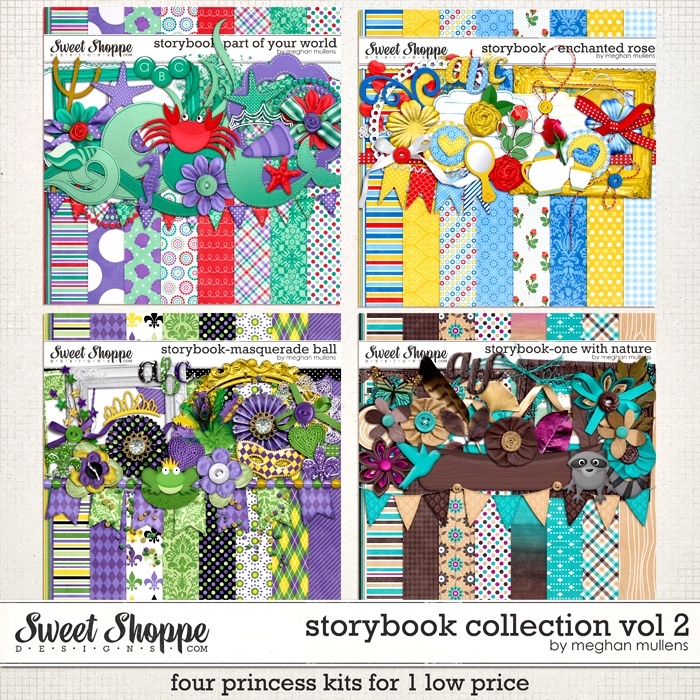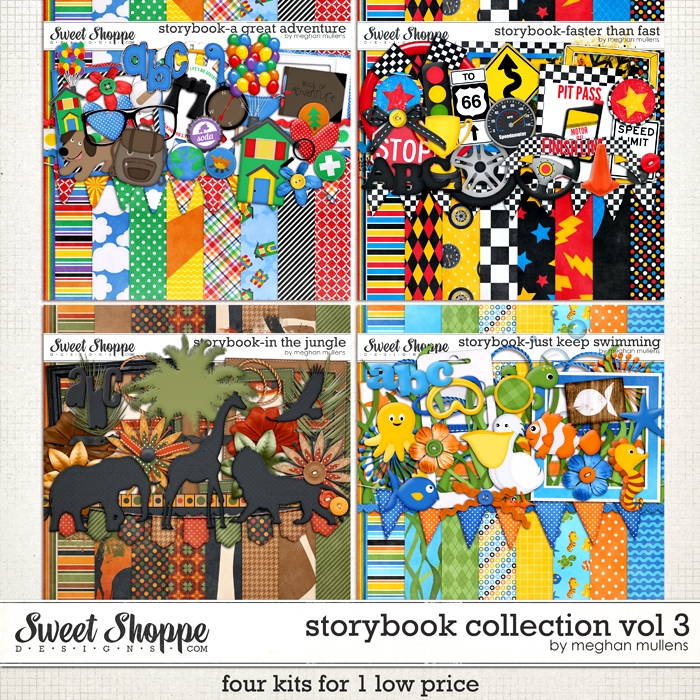 So, what are you looking forward to in 2014?  I hope it's a fabulous year for you!
Kim