Miscellaneous Monday – Tutorials Roundup
Hello Sweet Shoppers! Did you know that we have a Tutorials section on our site? We love to help our community members learn and grow. We have tutorials in many different categories…photography, art journaling, fonts, basic page design, etc.
The Babes are constantly working hard to keep them revamped and up to date. If there's any new tutorial suggestions, we'd love to hear them. With all of the hard work that's being put into tutorials, we want to make sure our community knows about them! So here's a roundup of some of the tutorials posted this past month.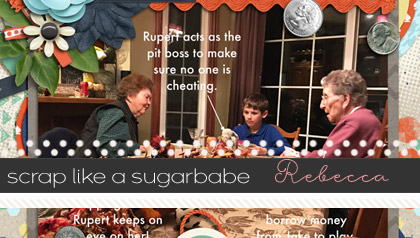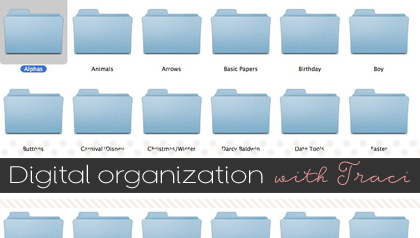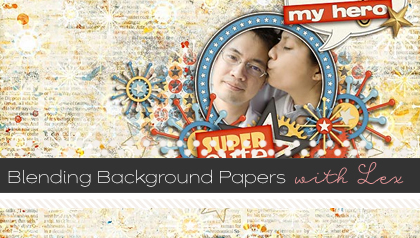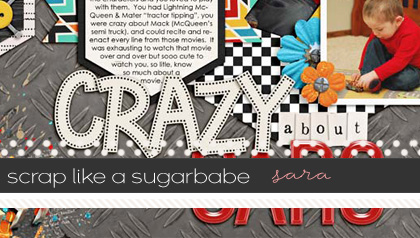 These are just a few (and I mean, a few) of the many tutorials written. Go check out the Tutorials section of the site. Come back here & share something you've learned or tried thanks to these tutorials. And do you have any suggestions for tutorials? Comment below!