Scrap Like a Sugarbabe: Rebecca Kuchenbecker
This week's Scrap Like A SugarBabe post is from Rebecca. Her gallery is full of whimsical everyday layouts; and this article will give some tips 'n' tricks on a few of her favorite smartphone apps which help her keep track of the memories until she is ready to scrapbook.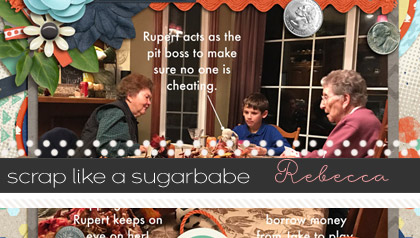 Hello my favorite digi friends!! I'm SugarBabe Rebecca, or as known as MamaBee in the forums. I'm a stay-at-home mama to one very well photographed son, Jacob, and wife of 12 years to husband, Dave. I was a traditional scrapbooker for many years before crossing over to digi-land after my son was born in 2007. I gifted my mom a copy of a scrapbooking software for her birthday and she asked me to learn it and teach her how to use it. Not satisfied with the digi elements included with the software, I happened upon Sweet Shoppe Designs and Robin hasn't been able to shake me since! 😉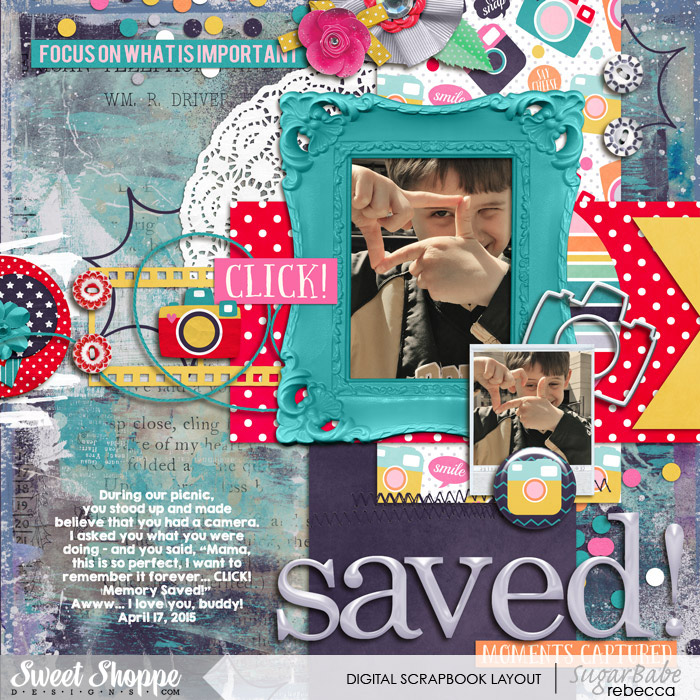 Before I get to the meat of my post I have a little confession… I am the worst when it comes to scrapbooking events… birthdays, Christmas Day, graduations, weddings, vacations, etc… I'm years behind on getting those events scrapped! When I sit down, I find myself scrapbooking the everyday. These are the pages that tug the most at my heartstrings. I also love hearing my family say, "wow – I didn't remember that!" after thumbing through our old scrapbooks.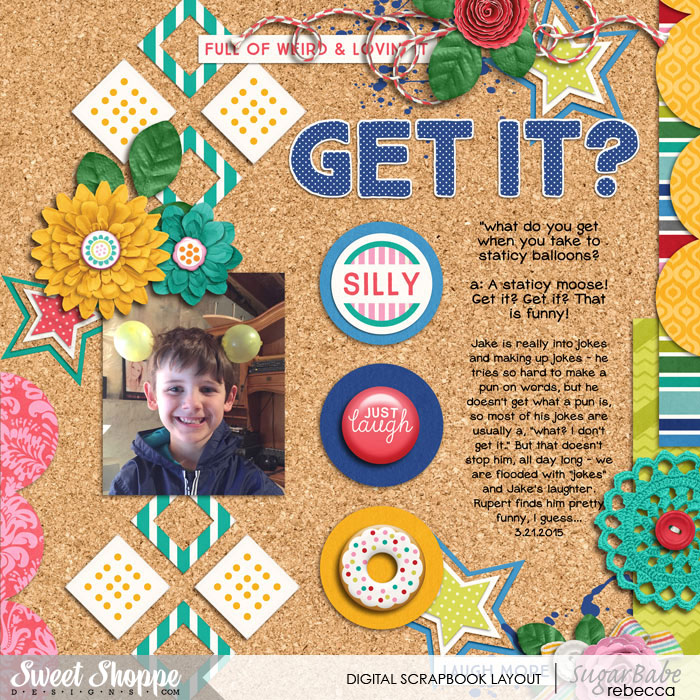 The Sweet Shoppe Staff teases me that I must have a photo for every occasion… and every time my husband has to upgrade the size of our personal servers, he swears it is true! I "blame" a little project called, P365. In 2010, I heard about a challenge where you were to take one photo a day, for a year. It became my sanity in scrapping – if the only thing I scrapped each year were the P365 photos into their own album, the rest of the layouts I created were bonus! Well, I confess I'm a few years behind in scrapping my daily photos, but I'm still taking at least one photo a day… and as Scarlett O'Hara said in Gone With the Wind, "as God is my witness, I will finish those scrapbooks!" I might be a little off on that direct quote… haha.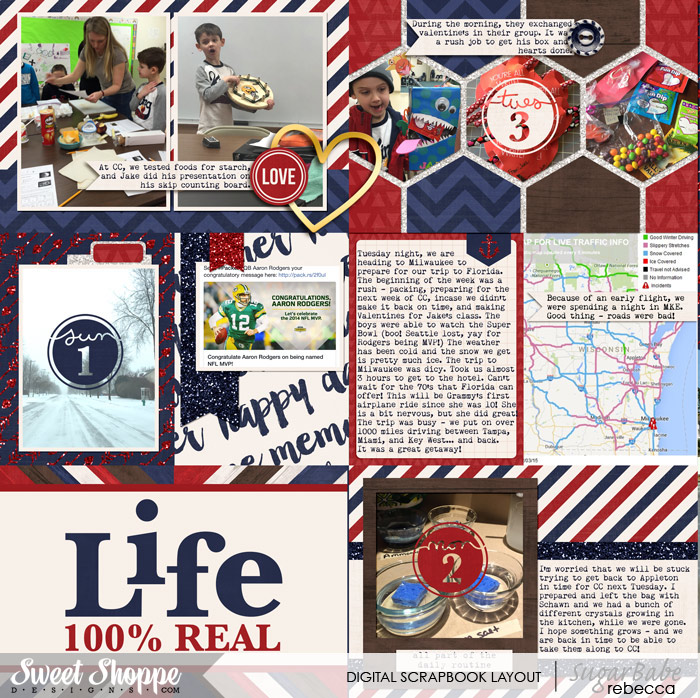 With all these photos and stories to tell… and limited scrapping time, I reply on photos to help jog my memory of what happened. I've tried jotting notes down in a calendar, then misplacing it, to never be seen again. Or, using journaling apps on my phone like Day One or Momento, which I use faithfully for a few weeks and then get out of the habit of updating. So it really comes down to my photos trigger those details and since my phone is never far away, I have turned to apps.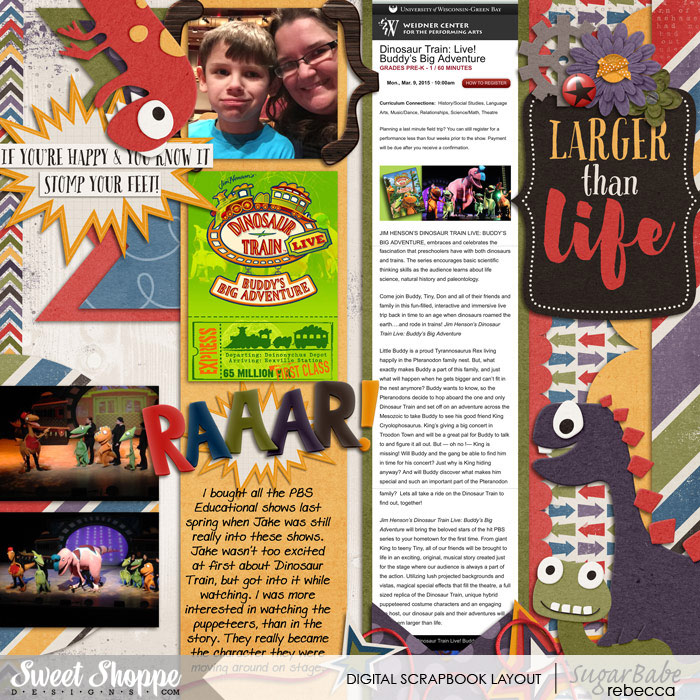 I know there are millions of apps and everyone has their favorite photo editing ones… I do too! I love PicToGo and A Beautiful Mess, however today I'm just going to focus a few of the memory keeping ones that I use a lot to help me keep track of the story until I can get a chance to sit down and scrapbook. Most of the times, these type of photos will never make it to the scrapbook page, they are just to help me remember details.
Screen Captures
Not an app, but oh my, such a simple thing that became a game changer for me! I take captures of texts I've sent to my husband about a random thing that happened, emails of my son's first email to from his very own email account, electronic tickets of our flight as we head to vacation, screen shots of Facebook memes or big news events, etc. I love that my camera puts the date of the capture in the title just like my other photos, so everything is chronically in order.
How to screenshot on your smart phone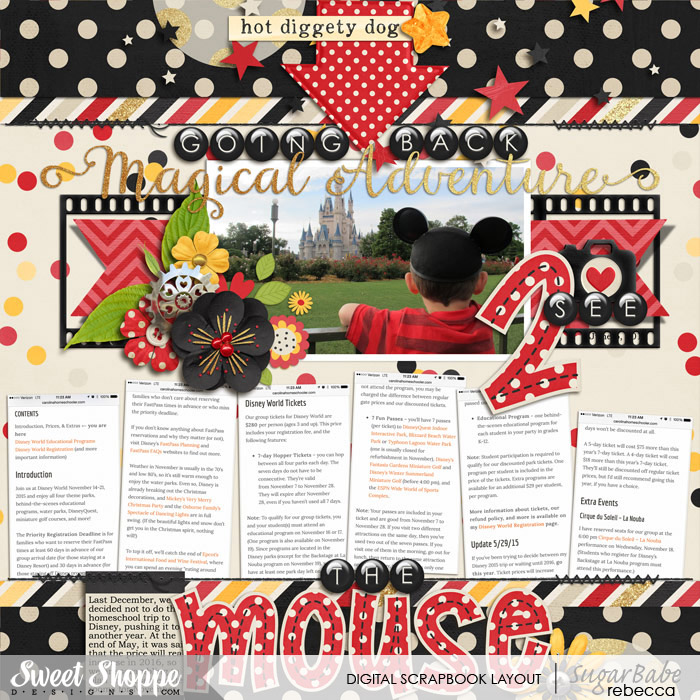 InstaWeather
Since I was little, my mom kept track of weather and temperatures on the big calendar in the kitchen. That kind of stuck with me… so when there are unseasonable temperatures or we get storms, I will turn to the InstaWeather App. I usually take a photo with my phone, edit and import it into InstaWeather. Then I can add location and the temperature, using their overlays. I use their sister apps InstaPlace and InstaFood when I travel to keep track of where we were or how far above sea level we are when on the top of Willis Tower in Chicago!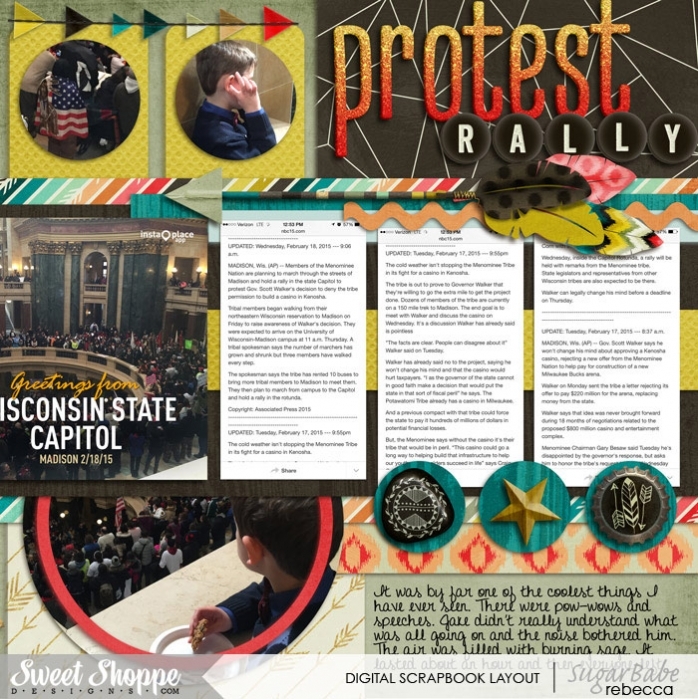 Instagram and Steller
Instagram – iTunes and Andriod
I'm sure I'm not the only one that loves Instagram! What isn't there to love? So easy to use, quickly snap a photo, add journaling and share. I love that when I remember to open Momento App (journaling diary), it pulls in my posts on social media for the day I posted! Steller is a newer to me app that I've just started to use. You can create mini slide shows of little bigger stories… just select your photos to use and then add journaling. Then you can share and follow others, just like Instagram.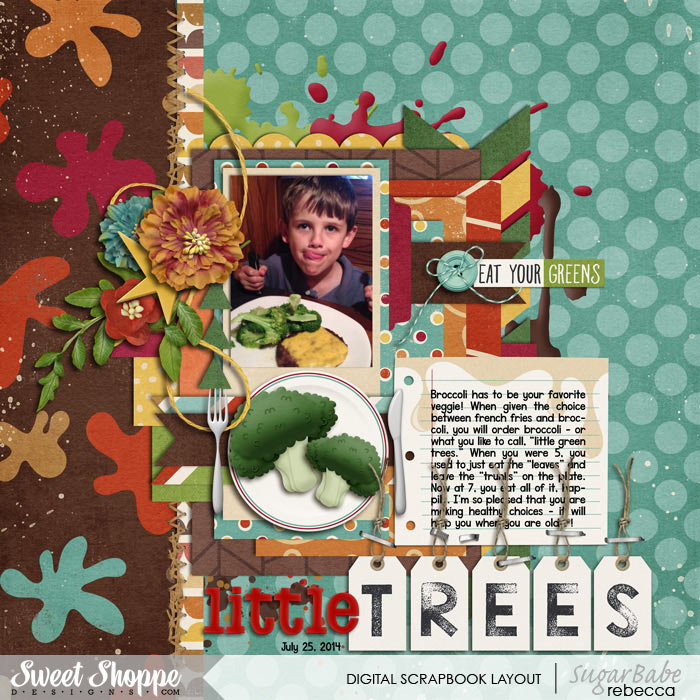 Video 2 Photo
I'm slowly taking more video everyday. The 1SE App, similar to a photo a day where you take a second of video a day, is encouraging me to swipe to video on my phone's camera. Video2Photo app allows me to break the video down into individual frames and then I can take the best frame and save it as a photo.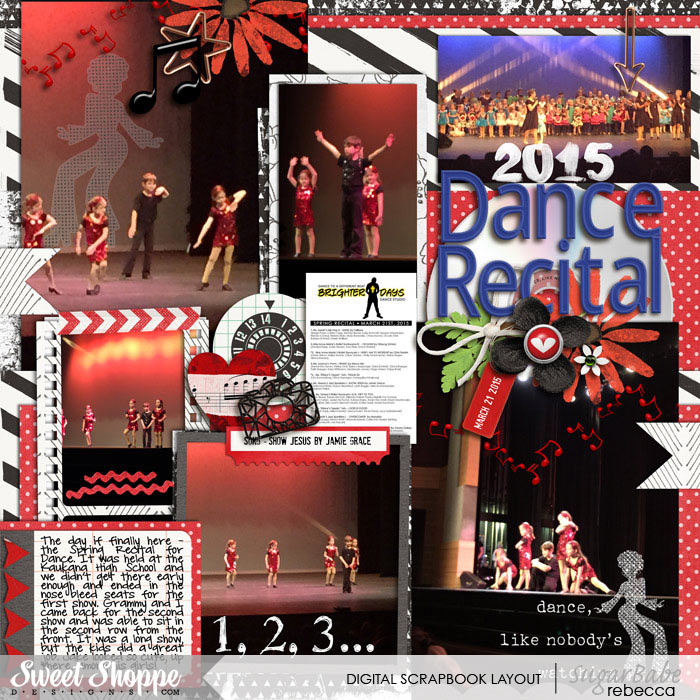 Collect
I know many of you use Collect, it has been around a long time and quite popular.

One would think that if I'm taking a photo a day this is my go-to… oddly, it's not. I do use it, but I use it as an index of sorts for my photos. On my computer, I sort my photos by year – month. Since I'm taking 99% of my photos with my iPhone, I've started to use the Collect summary as an index of events for the month. This helps when one of our fabulous designers releases a kit that I now I have the perfect photos for… I can quickly find those photos by looking at the index… awesome!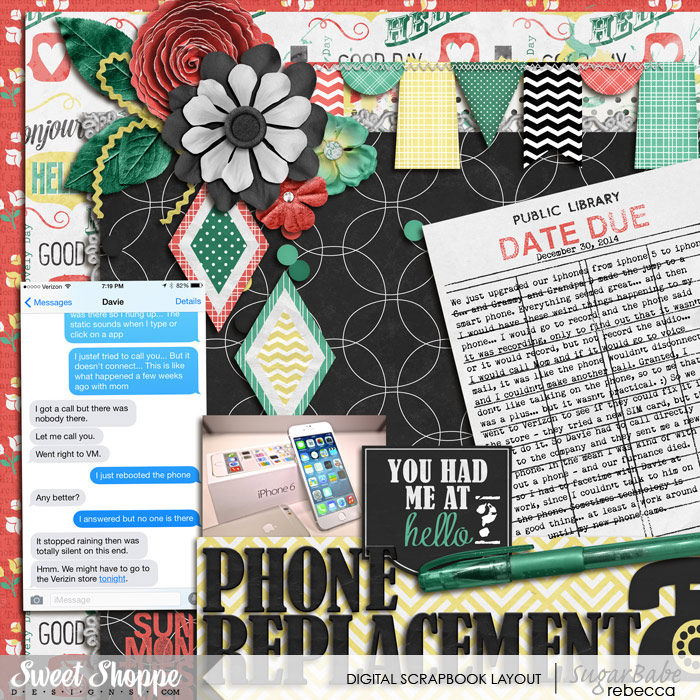 This by TinRocket
Another new to me app that I'm quickly falling in love with is This by TinRocket. I have been playing with it and I'm really excited. You can add commentary on your photos and point arrows to the different items. I love, love when my photos tell a story and I always want to point out what is happening around the story. A picture is worth a thousand words… see my layout example: Wild Card, below.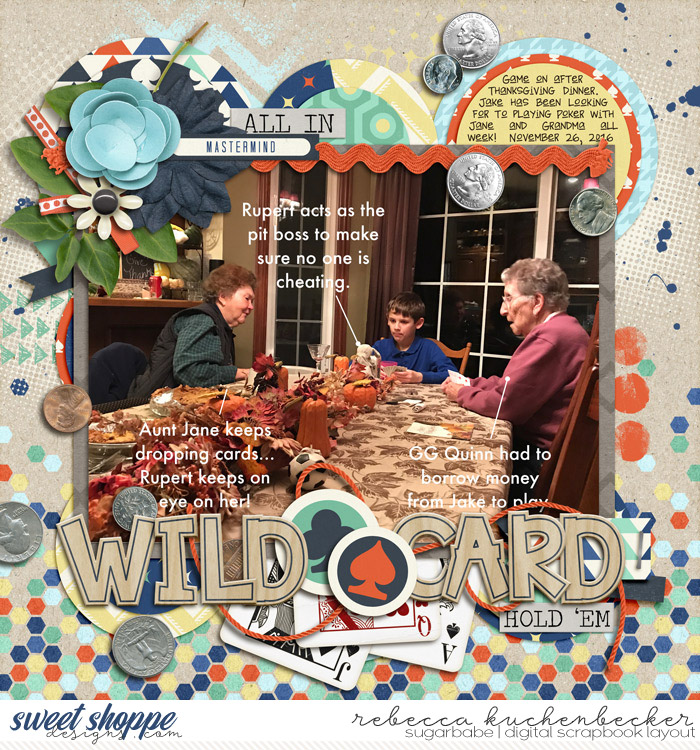 Photomyne
Almost 10 years ago, my father-in-law lent me 10 volumes of childhood photos of family photos… and told me to keep them since he knew I treasured photos as much as he did. He then forgot about telling me I could keep these volumes and has been bugging me about giving them back to him! I just don't have time to scan each photo with the scanner on the printer, rename the photos and somehow try to keep track of people and dates of the photo. I've turned to Photomyne. I can just take a photo with my phone of four photos at once, cut them out into individual photos, add dates and notes found on the back of the photo. Then they have a service (for around $12 a year), that saves them to "the cloud" and I can access them from my laptop, too. Easy to access when I'm working on my husband's baby album!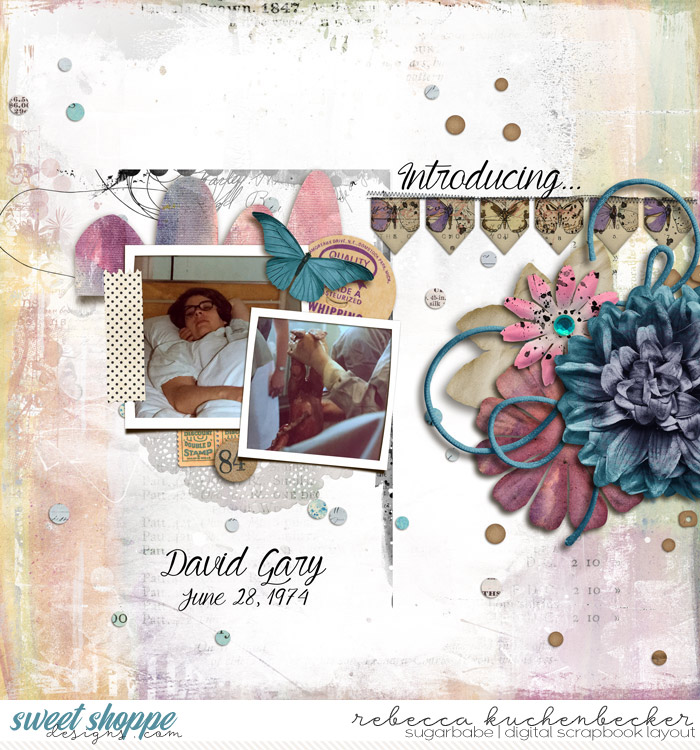 With millions of apps, I'm sure you have found some awesome, awesome apps that have helped you remember those memories until you were able to sit down and scrapbook. Drop a note in the comment field, I would love to explore more! And I hope some of my favorite apps will help you make your memories even sweeter!
Hugs!
Rebecca aka Mamabee