Thursday Treats – Easy Prints 6/28
Are you interested in trying hybrid scrapbooking? Or maybe you know a scrapbooker that loves digital products and wants to learn more about using them with a physical twist? The new Easy Print options at Sweet Shoppe are the perfect introduction! You don't have to have Photoshop to use them, just a printer. You could even print them at an office supply shop like Staples. Then all that's left is to cut them and CREATE!
I picked out a wide selection of themes from The Shoppe to show you:
Some options for using the Easy Print packs are pocket pages like Project Life or mini-albums, cards, travelers notebooks and planners.
SugarBabe Janelle also created a video tutorial showing you how to use them with your Silhouette cutting machine.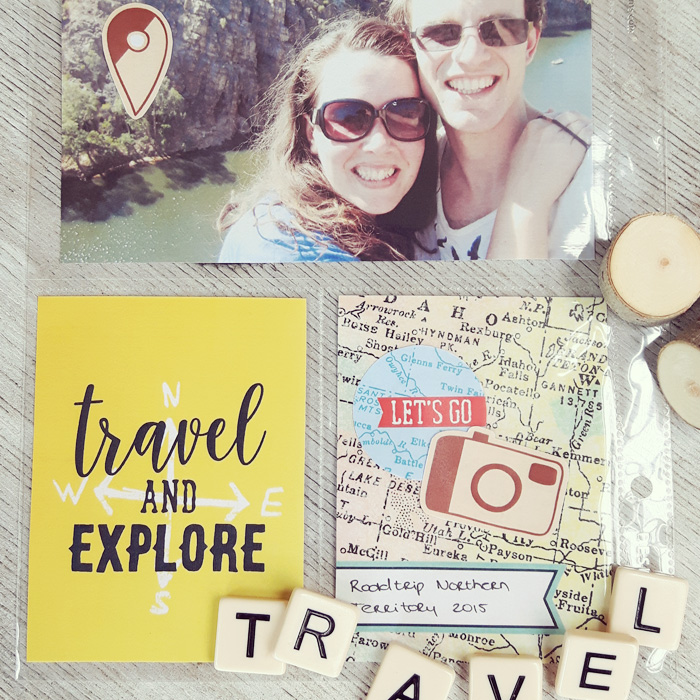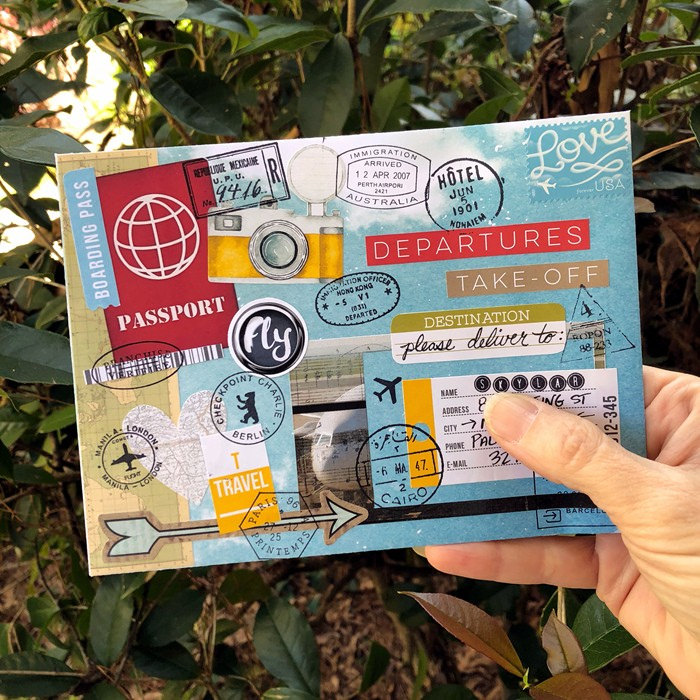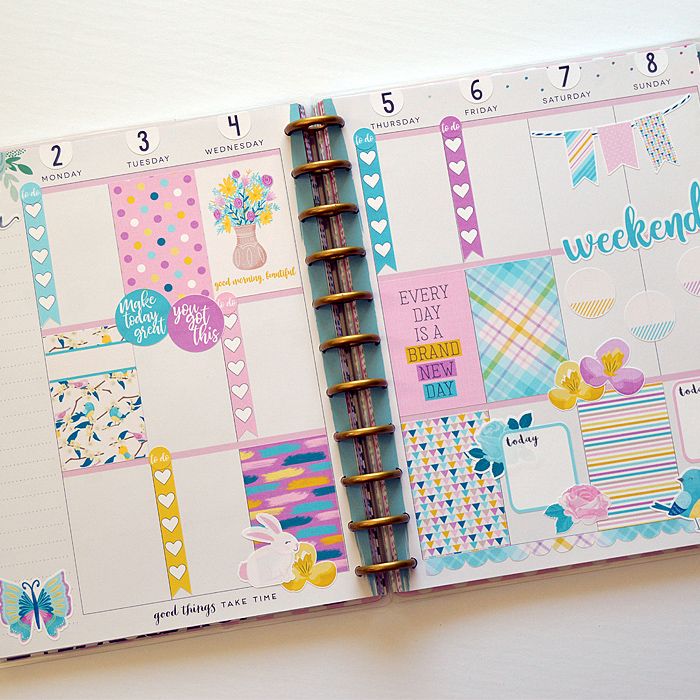 Show us how YOU use the Easy Prints!