Tuck It In Tuesday – 4/23
Would you look at that! It's Tuesday again! Do you love seeing all the pocket style pages from The Gallery as much as I love gathering them up for you? I sure hope so. Why not click on a few today and take your own tour of The Gallery?
Let's see what I found!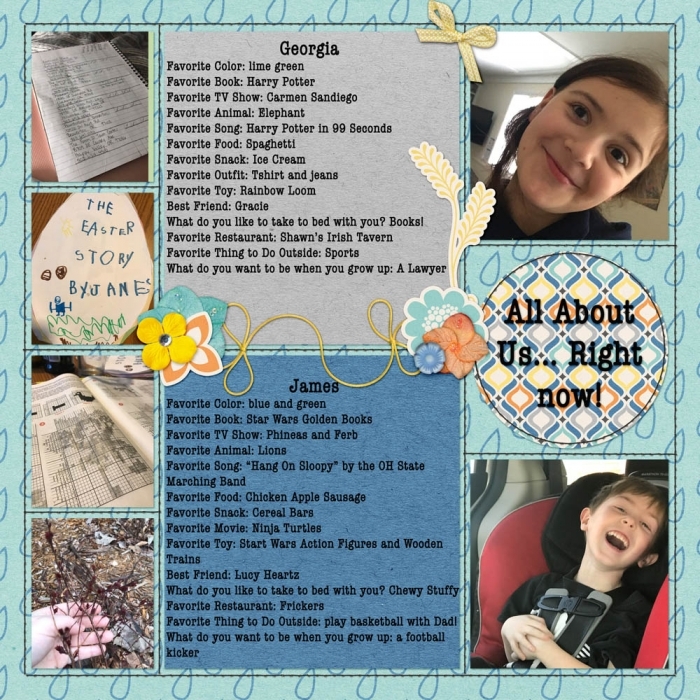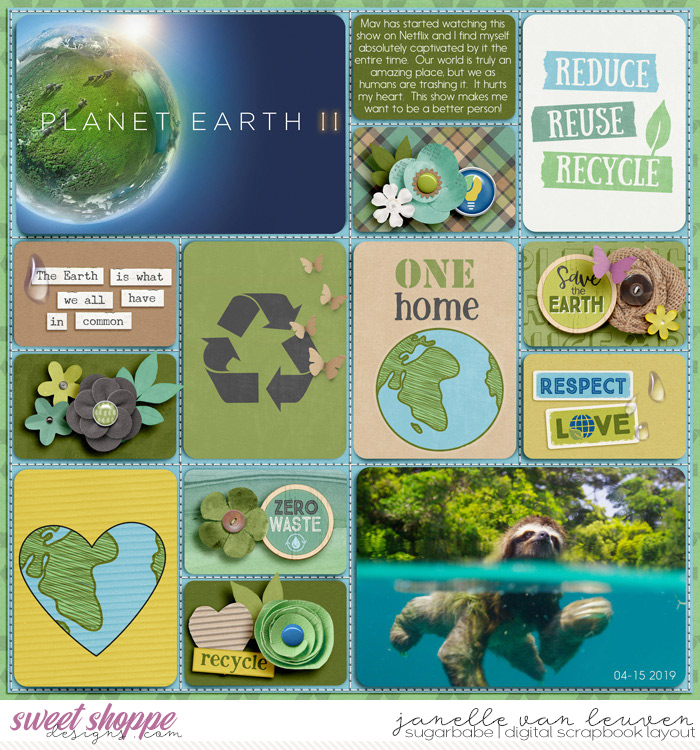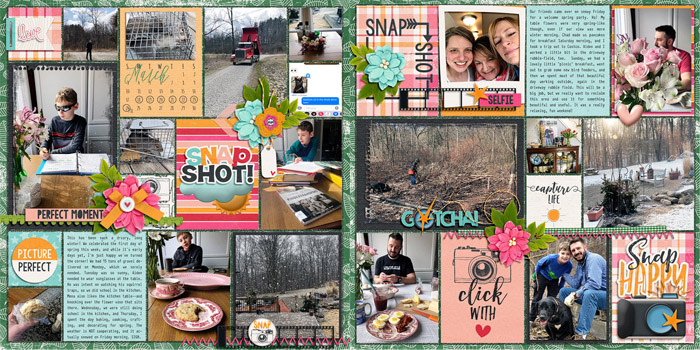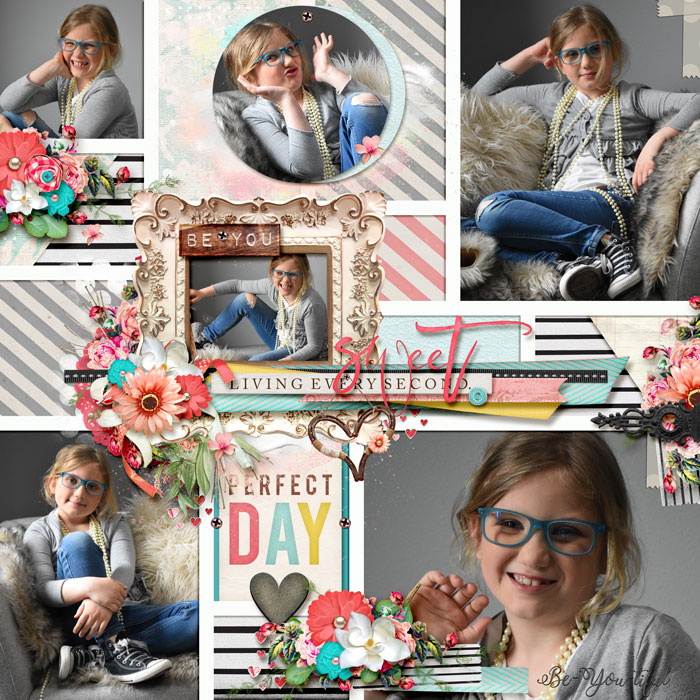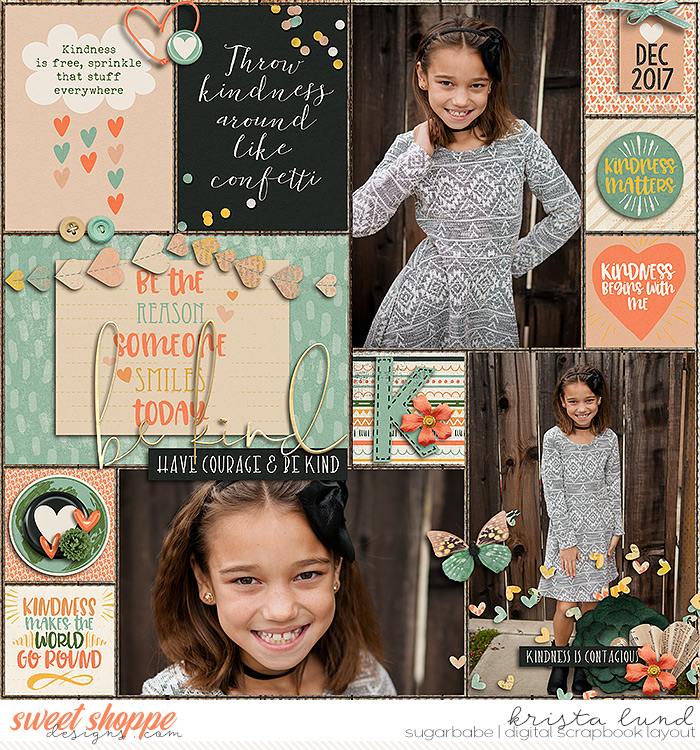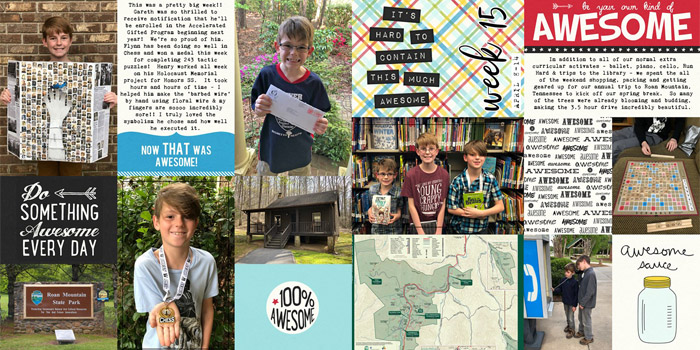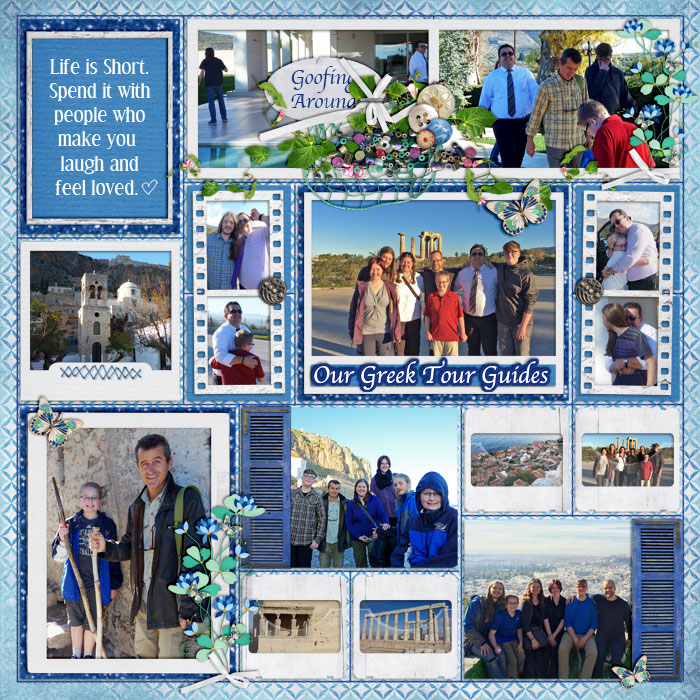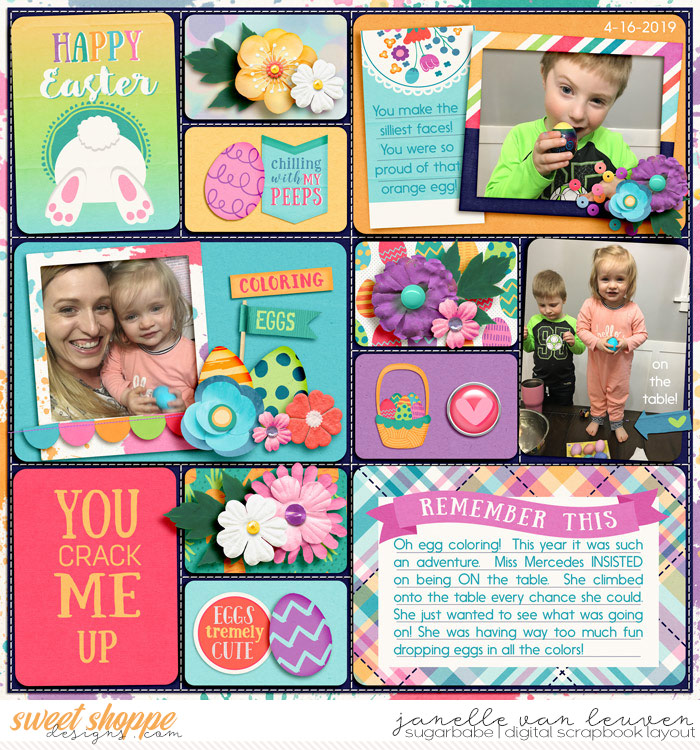 See you next Tuesday!