Tuck It In Tuesday – 12/10
Have you noticed that it's starting to look a lot like Christmas in The Gallery these days? That's not to say that your fellow scrappers aren't continuing to share their fall photos and everyday moment stories, too. But with all of the amazing new holiday goodies hitting The Shoppe each week, we can't help but be inspired to create pocket style pages with them!
Here are a few that I found for you this week: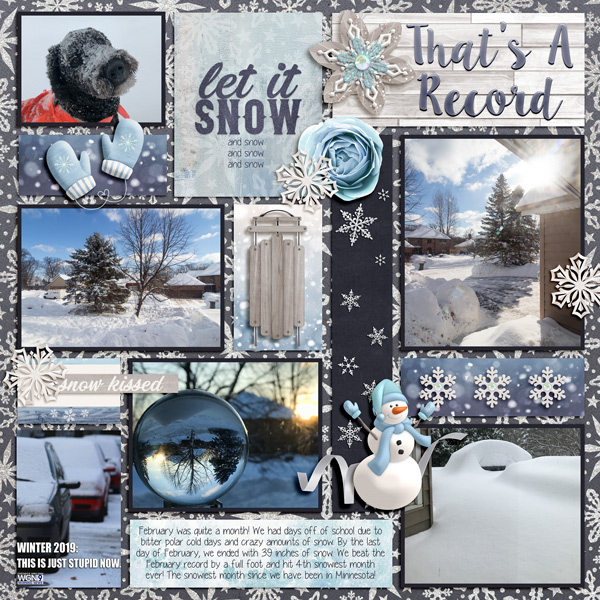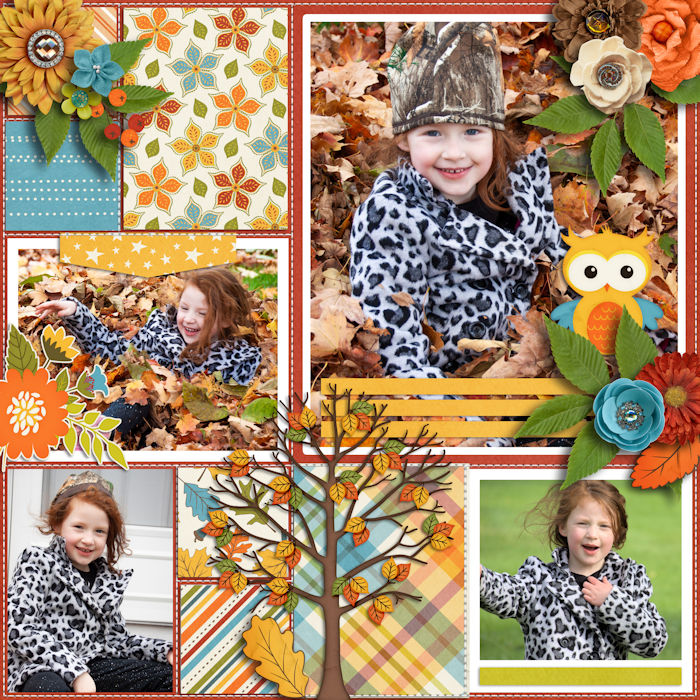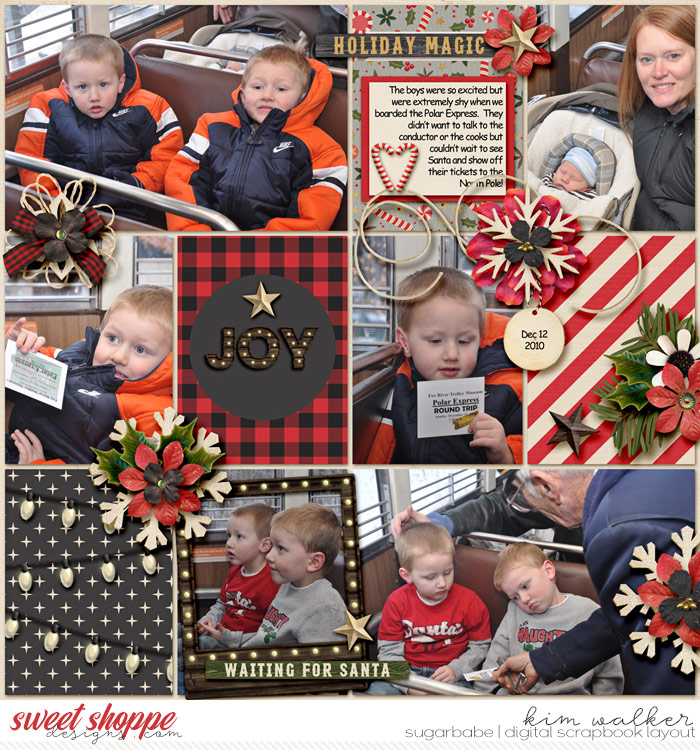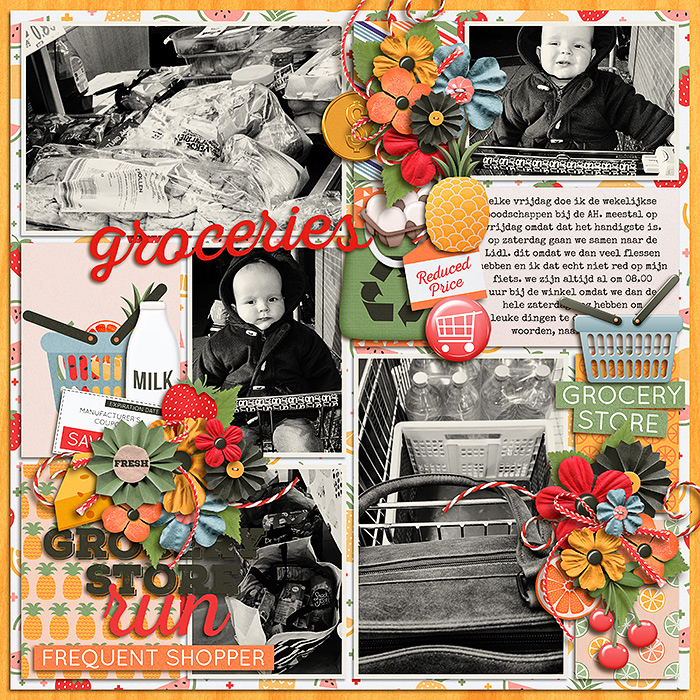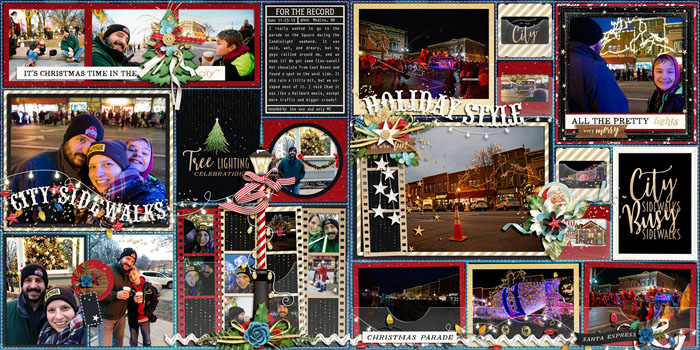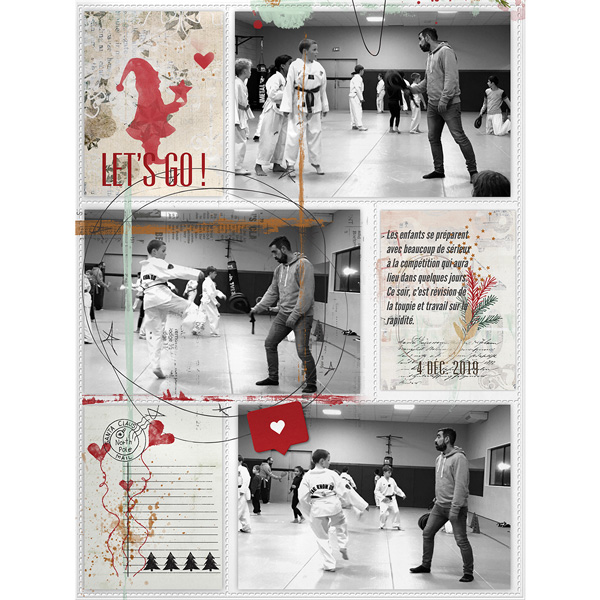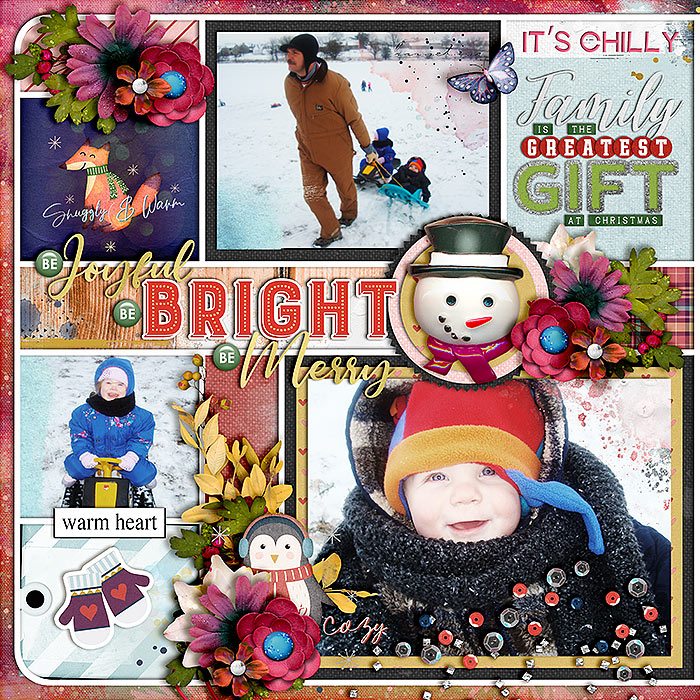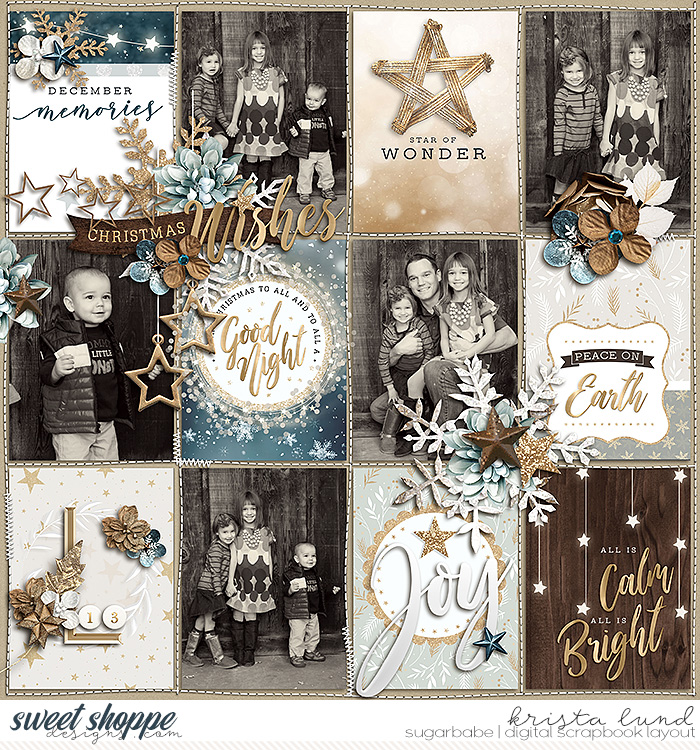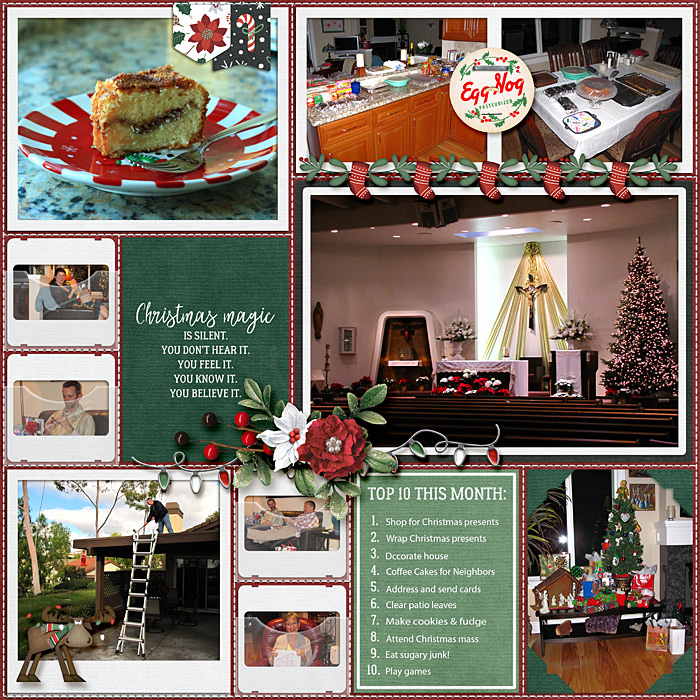 See you next week!