Featured Designer 15 – Meghan Mullens
It's October 1st! Can you believe it? Anything exciting going on? Before we get to Meghan's Featured Designer 15 goodies, Let's take one last look at A Happy Mail Kind of Day, it will be automatically added for FREE with a $10 purchase! This special offer will only be available through Friday, October 8th when our new releases go live, so don't wait!!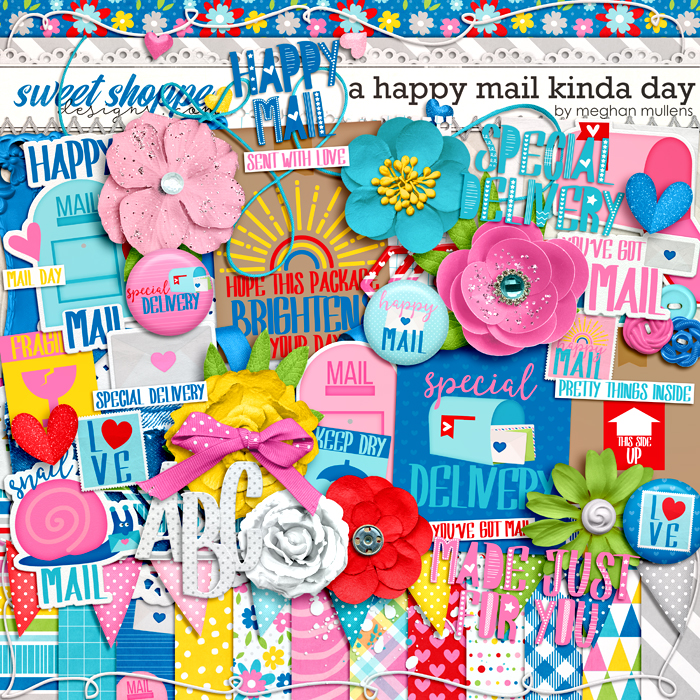 I don't know about you, but I love getting any kind of mail, well, that's not a bill or junk, LOL!  What a fun way to document some of the fun mail we get.
Now let's see some inspiration from our fantastic community!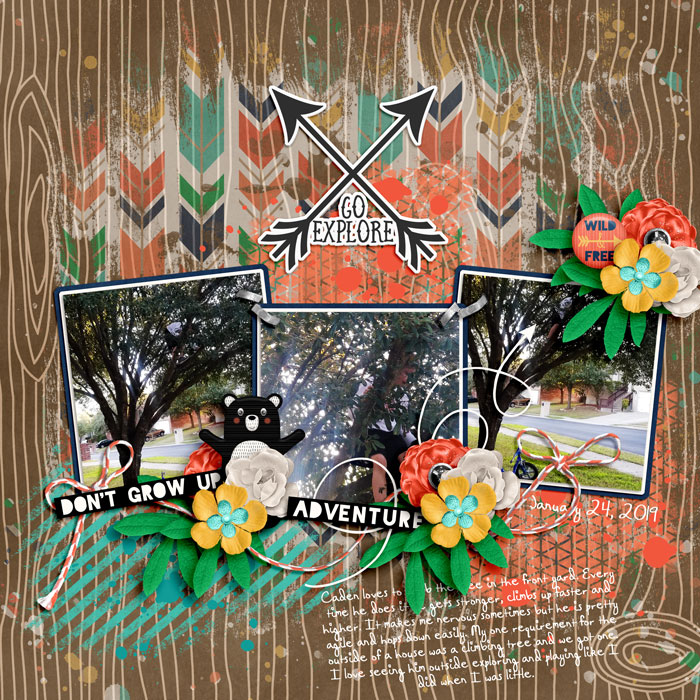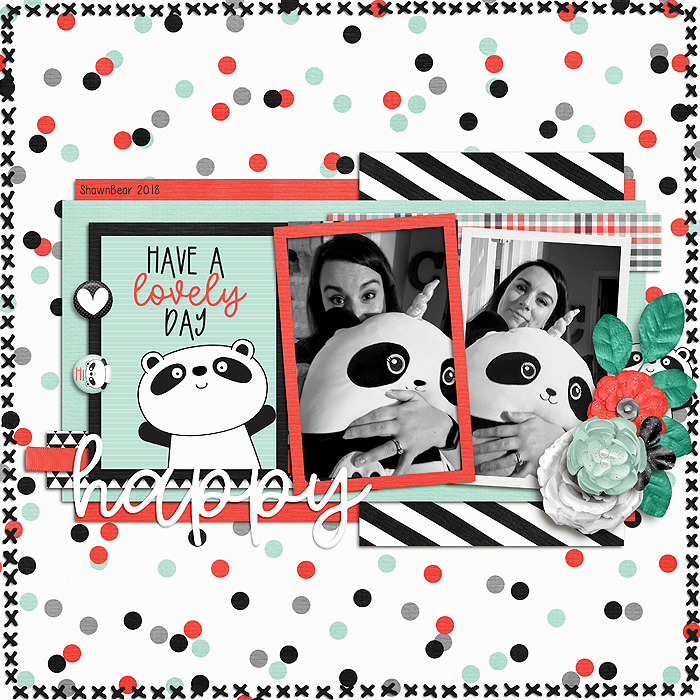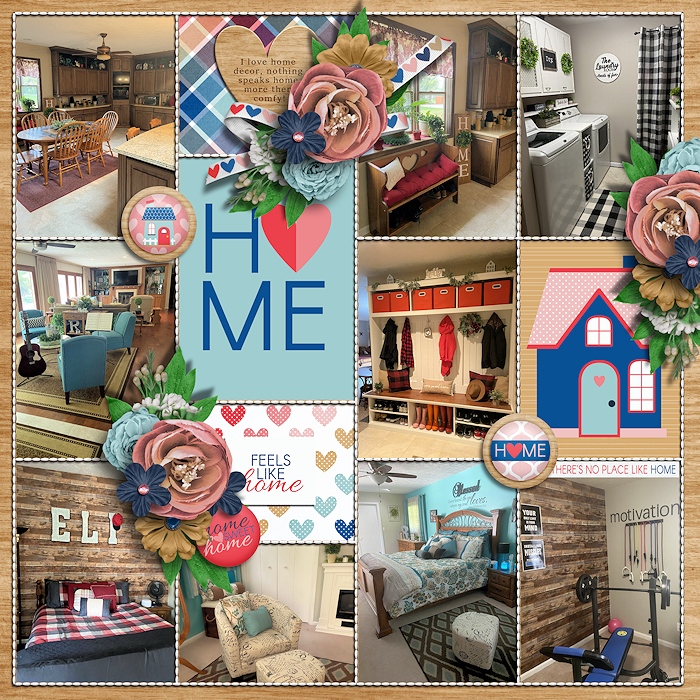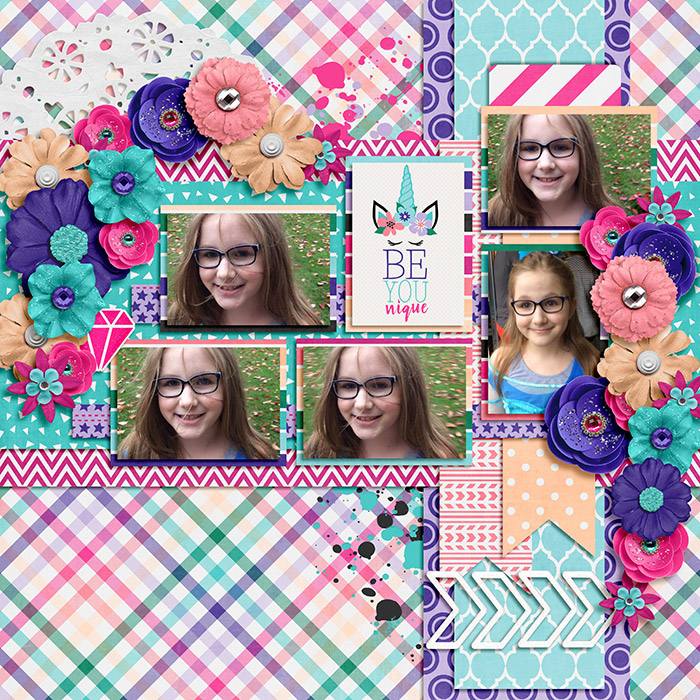 Be sure you come back to shop on Tuesday, October 5th when Meghan's sale officially kicks off and next Friday to see who our next featured designer is!