Featured Designer 15 – Blagovesta Gosheva
Happy Black Friday!  Are you out shopping today or just hanging out at home doing some online shopping?  Let's get another look at Blagovesta's A Busy Day.   It will be automatically added for FREE with a $10 purchase! This special offer will only be available through Friday, December 3rd when our new releases go live, so don't wait!!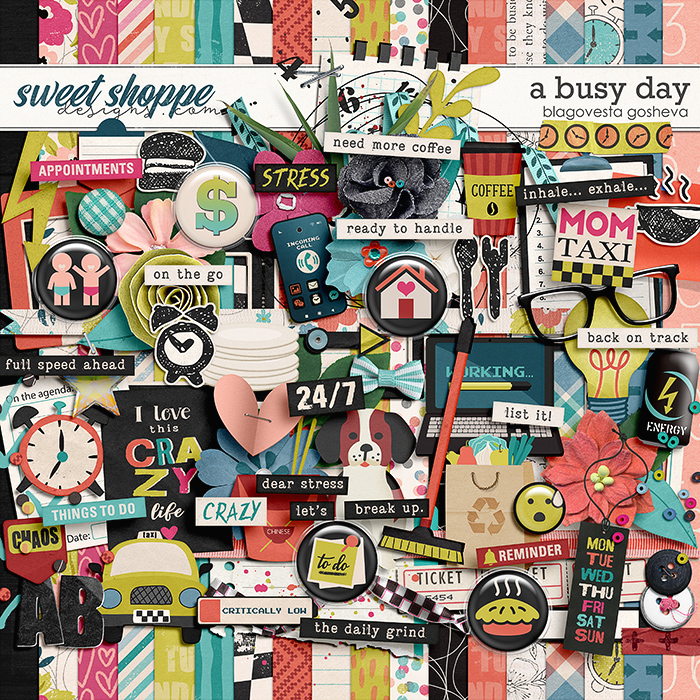 Such a fun kit!  That alpha is one I think I'll use over and over!  And I love all the pieces of flare!  Now, are you ready for a sneak peek of the goodies that Blagovesta will have in her Featured Designer 15 sale that kicks of on Tuesday?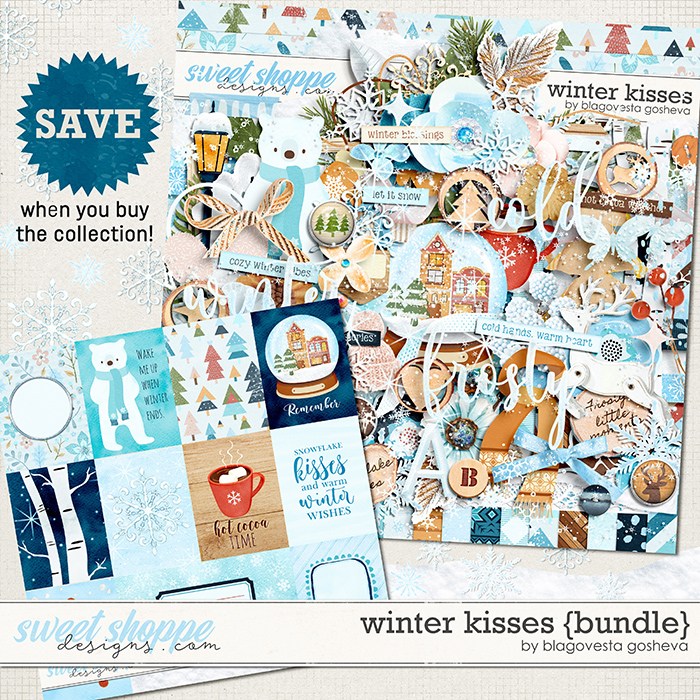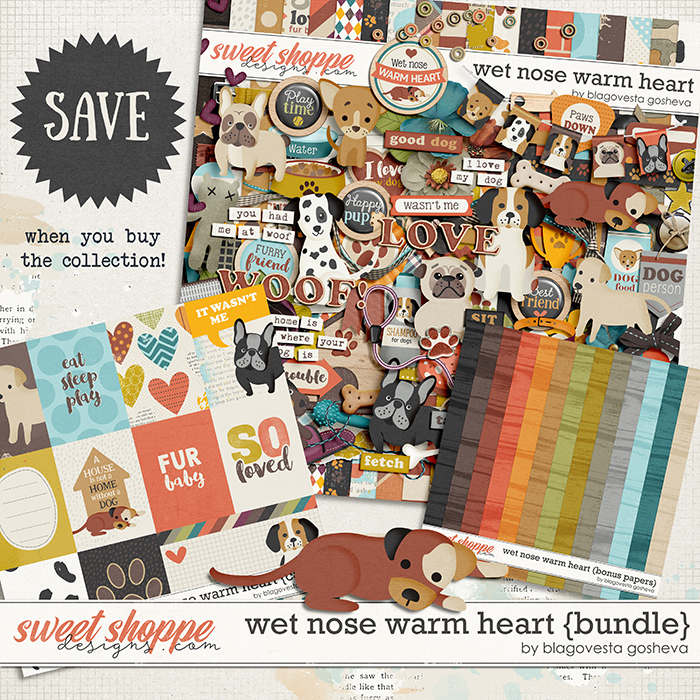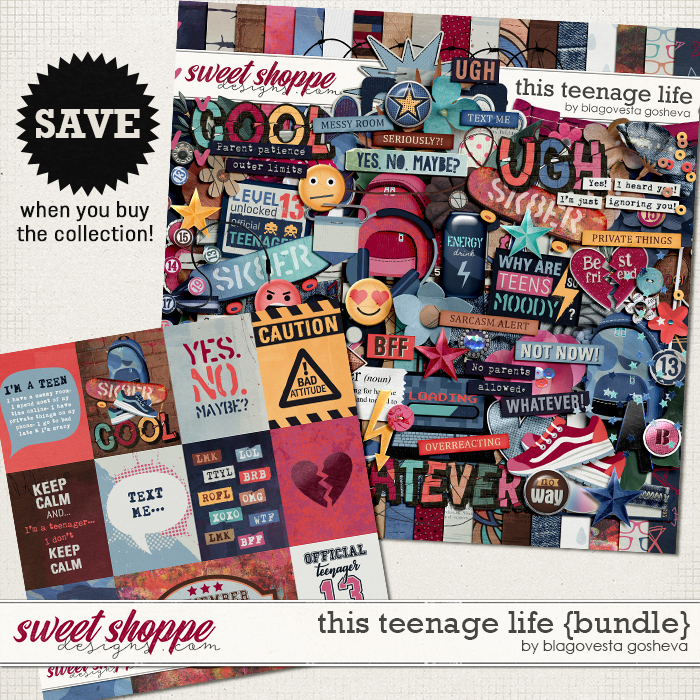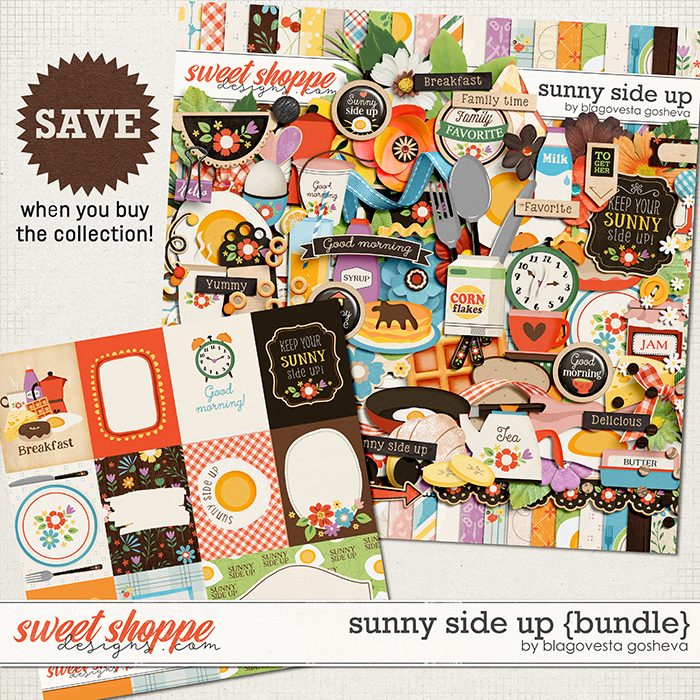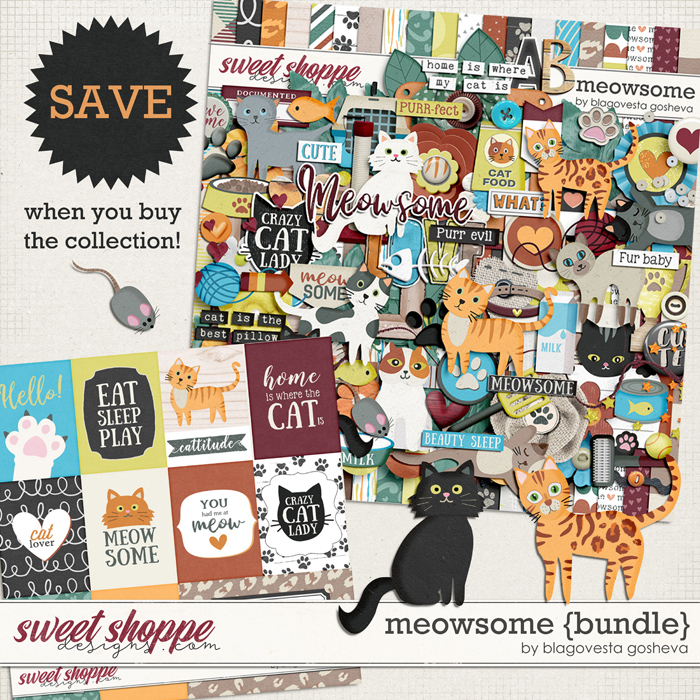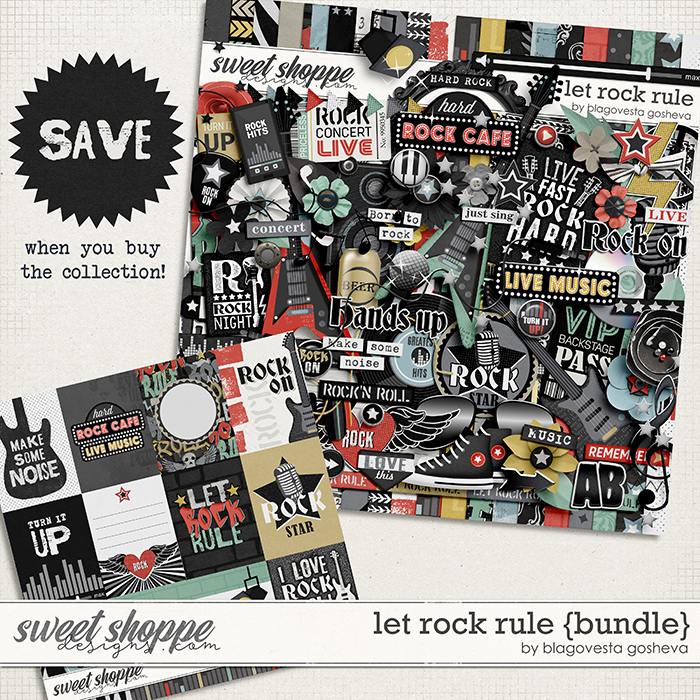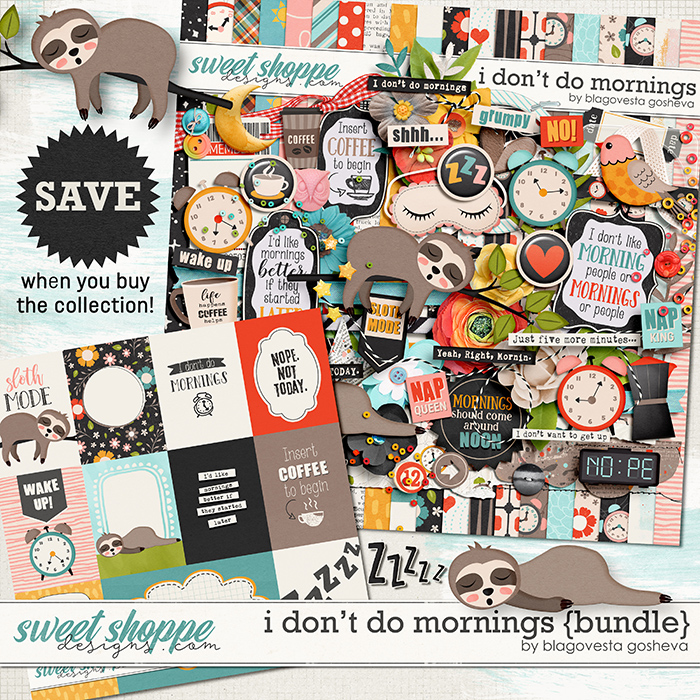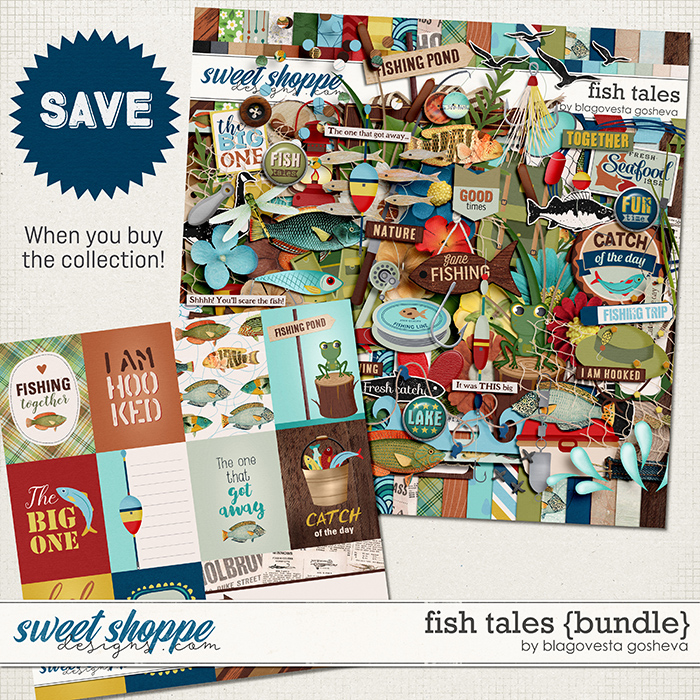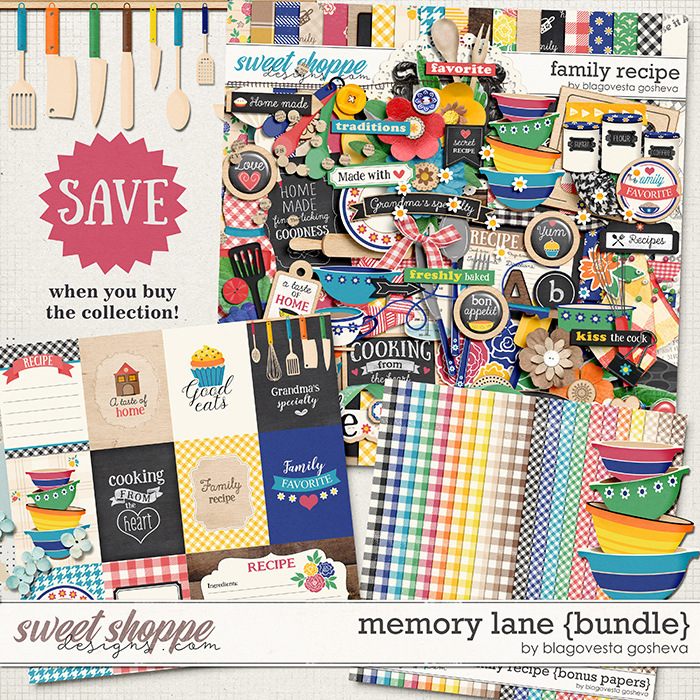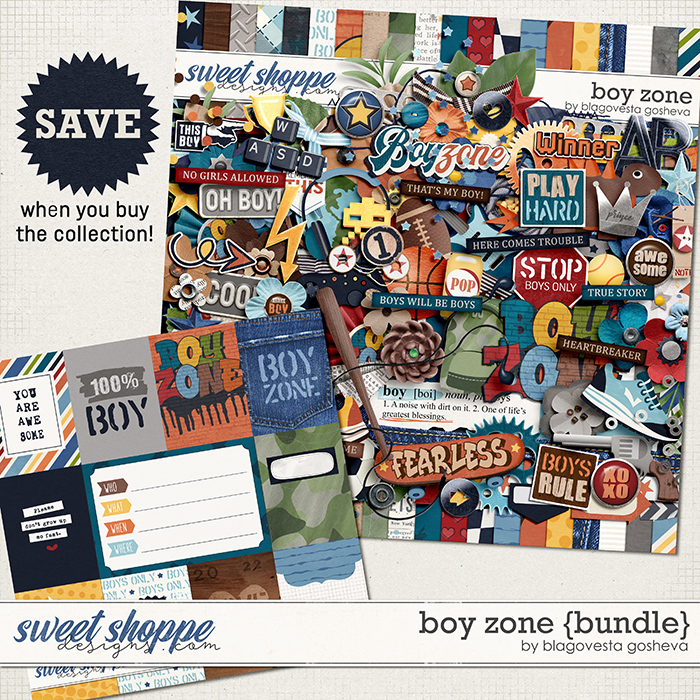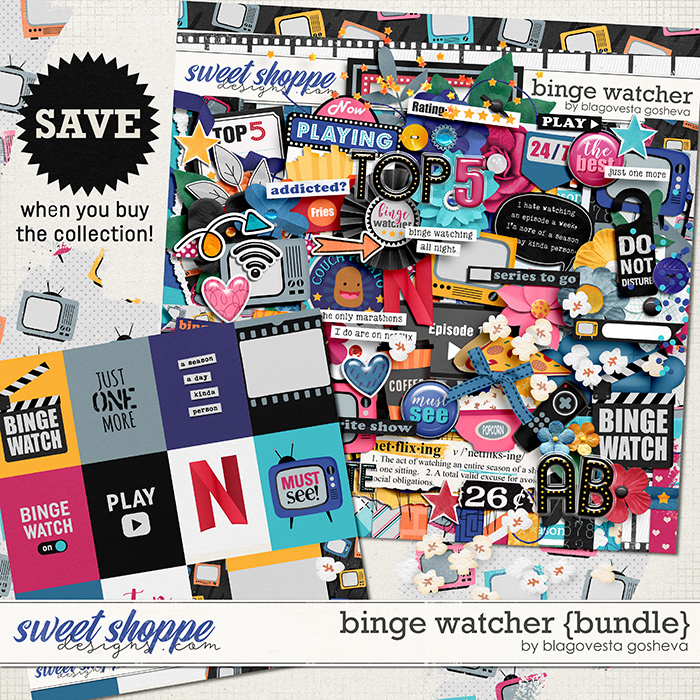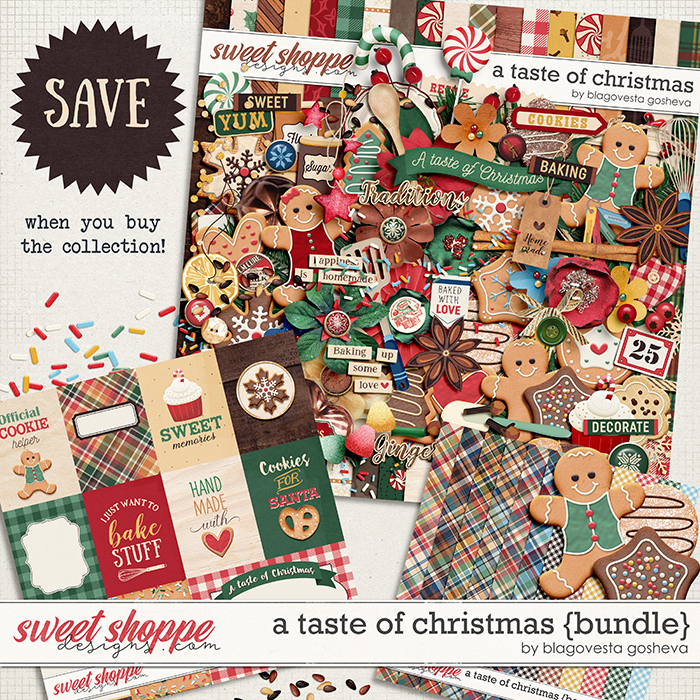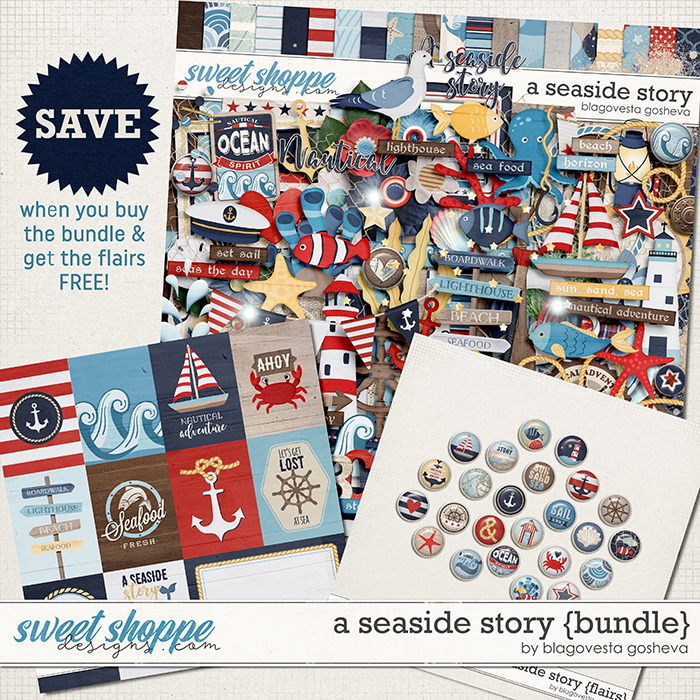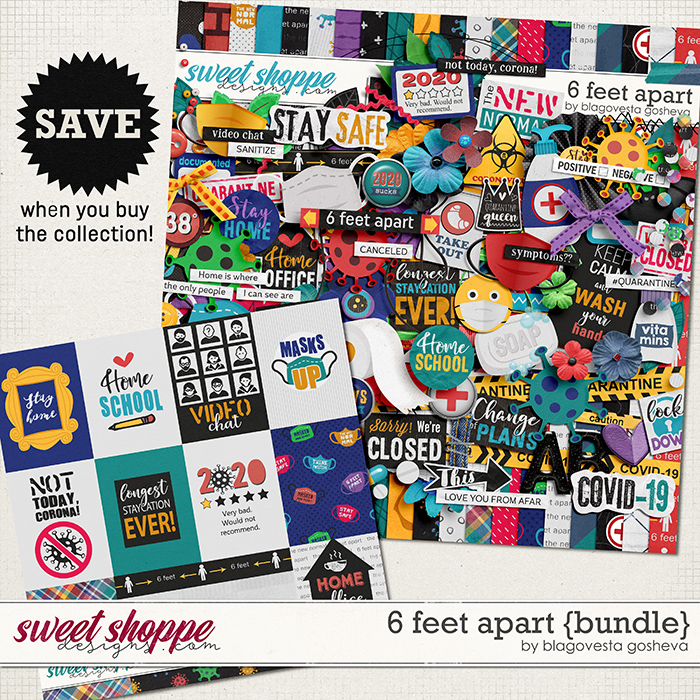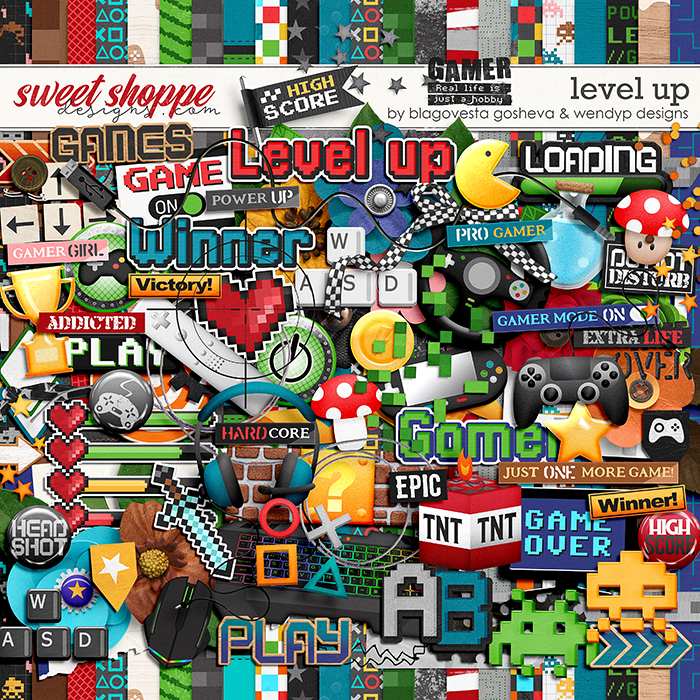 Now let's see some of these amazing products in action!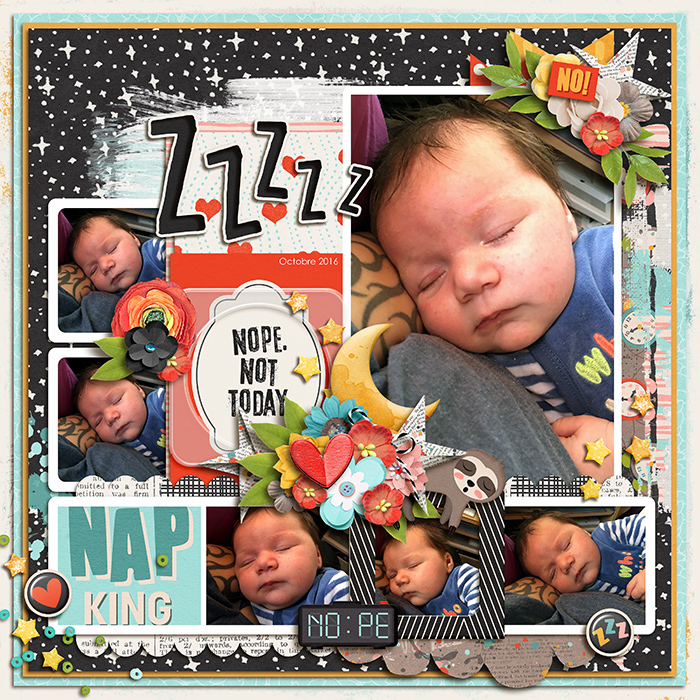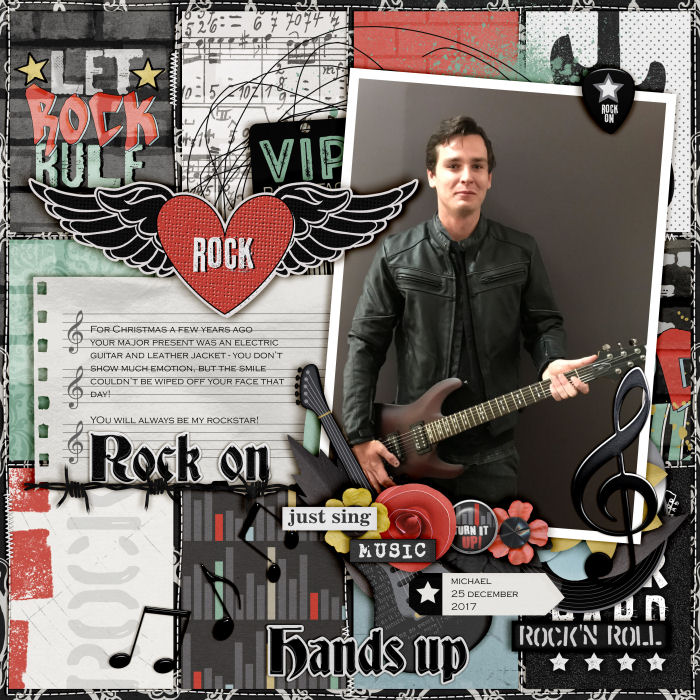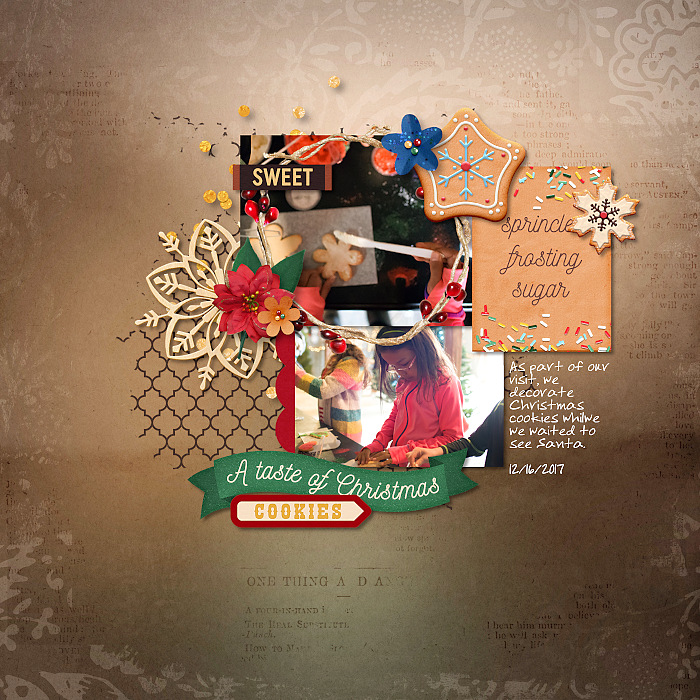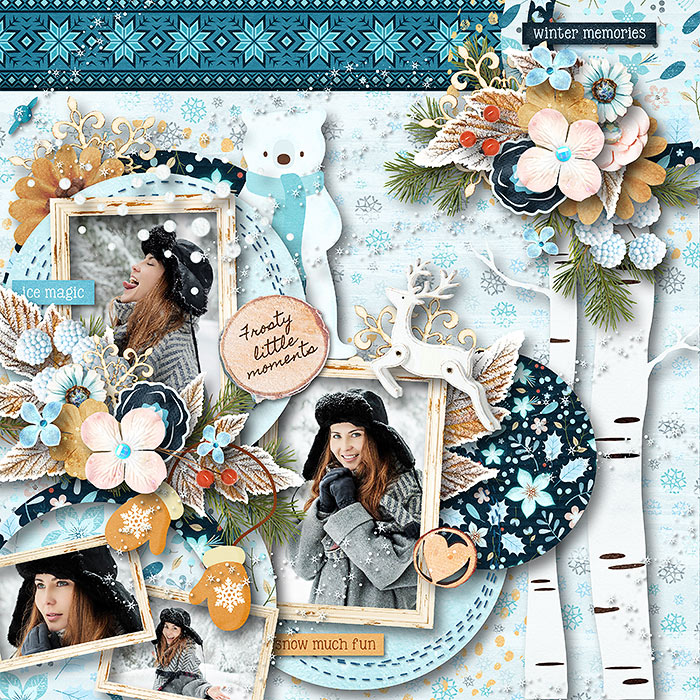 Be sure you come back to shop on Tuesday, November 30th when Blagovesta's sale officially kicks off and next Friday to see who our next featured designer is!