Featured Designer – Janet Phillips
Happy December!  We hope you are all finding time to enjoy the little things this holiday season.  As we welcome December, it's also time to introduce our next Featured Designer, Janet Phillips.  As you know, our fabulous designers are celebrating some of our most memorable days in our new A Day To Remember series of goodies, and A Photo Taking Day is what Janet has whipped up for us!  Isn't this an awesome collection of templates?  Janet's simplistic style really can work for all of us.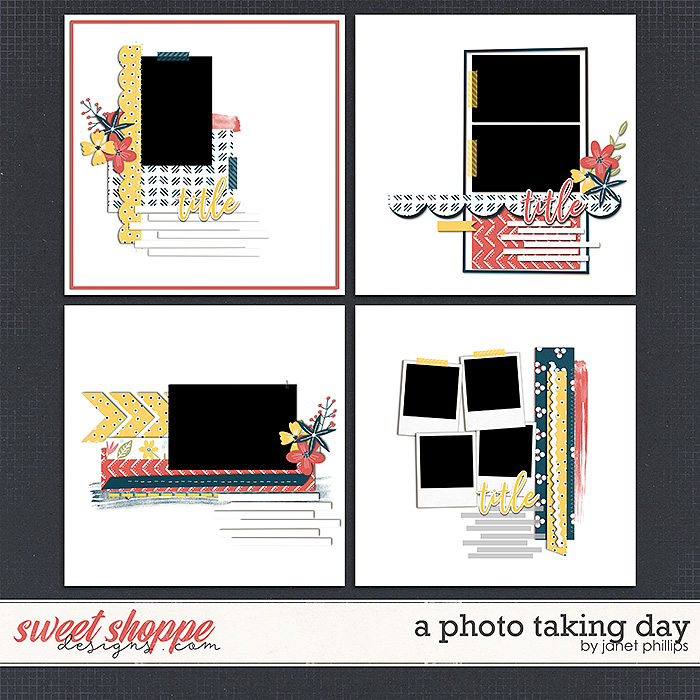 We're all getting ready to be overrun with photos, so this will be perfect for us to go ahead and plan out some of these pages we'll get to eventually.  You can never have to many templates, right?  Now, you know another one of my favorite things is the interview portion of our featured designer post!  We ask the designers a series of questions and it's so much fun sharing all of those with you!  Let's get to it.
What is your favorite way to spend a day?
My favorite way to spend the day is definitely to be outside (if it's warm!) and getting to take pictures. We live fairly near Duke University and I love to take my camera to the University Gardens and snap till my heart is content!
If you could visit anywhere (anyone), where would you go / who would you see
and why?
If I could go anywhere, I would most likely go back to Penang, Malaysia. We lived there for two years when we just had a few kids and it is one of the most beautiful places on earth. I'd love a chance to visit again!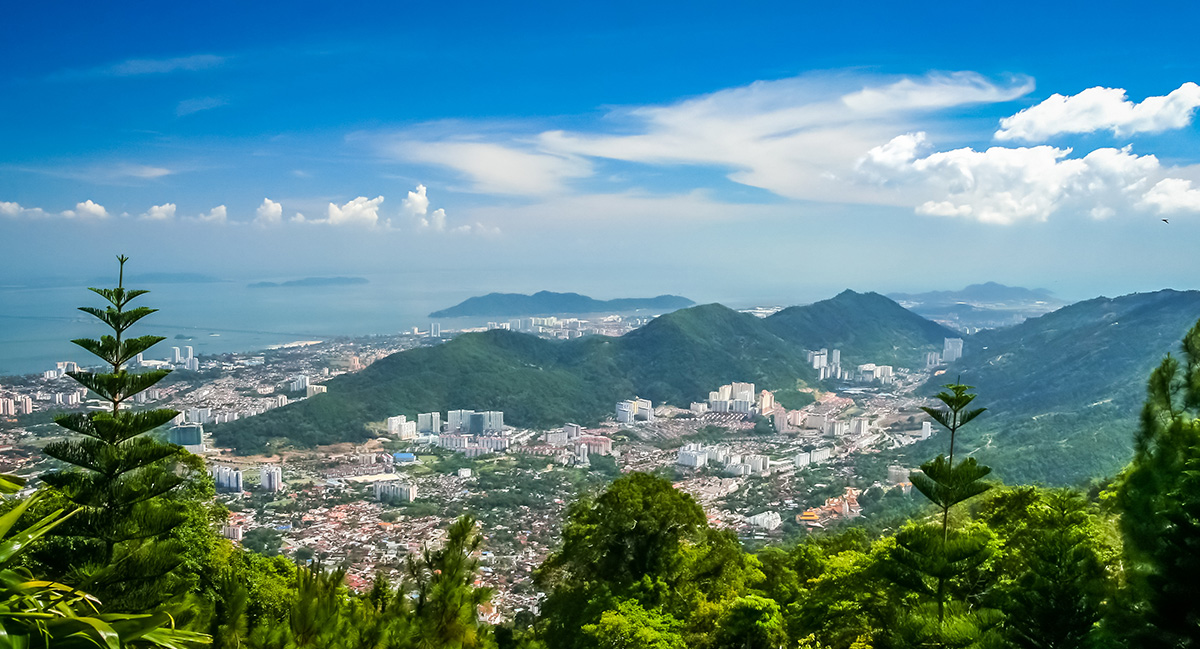 Do you have a fail-proof meal or recipe that you can make over and over? What
is it and are you willing to share the recipe?
Our family's favorite meal is definitely Enchilada Soup! We're not even a soup family, but this one is to die for. I make it for guests, too, and they always ask for the recipe. You can find it here: https://www.cinnamonspiceandeverythingnice.com/slow-cooker-chicken-enchilada-soup/
Do you have any pets?
We love having animals (at least most of the time!) We have two dogs — a pug/cocker spaniel mix and a miniature schnaurzer. We also have three cats and five rabbits!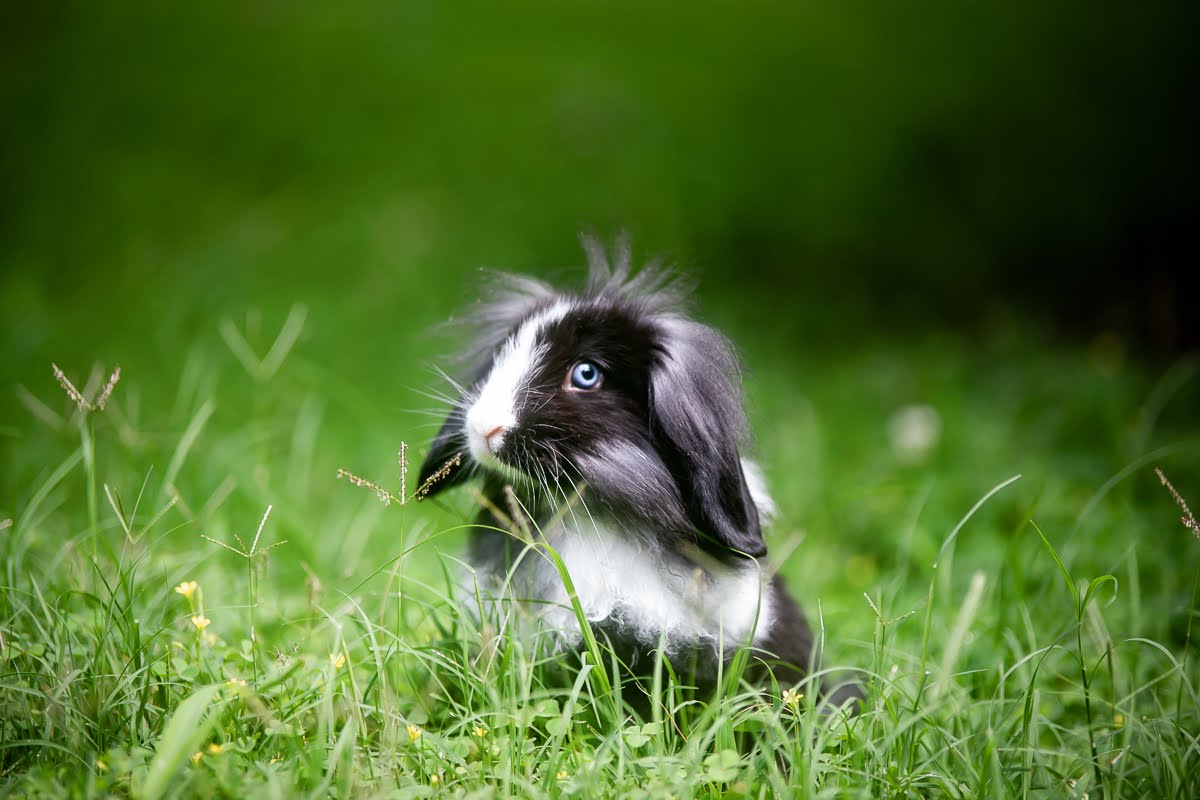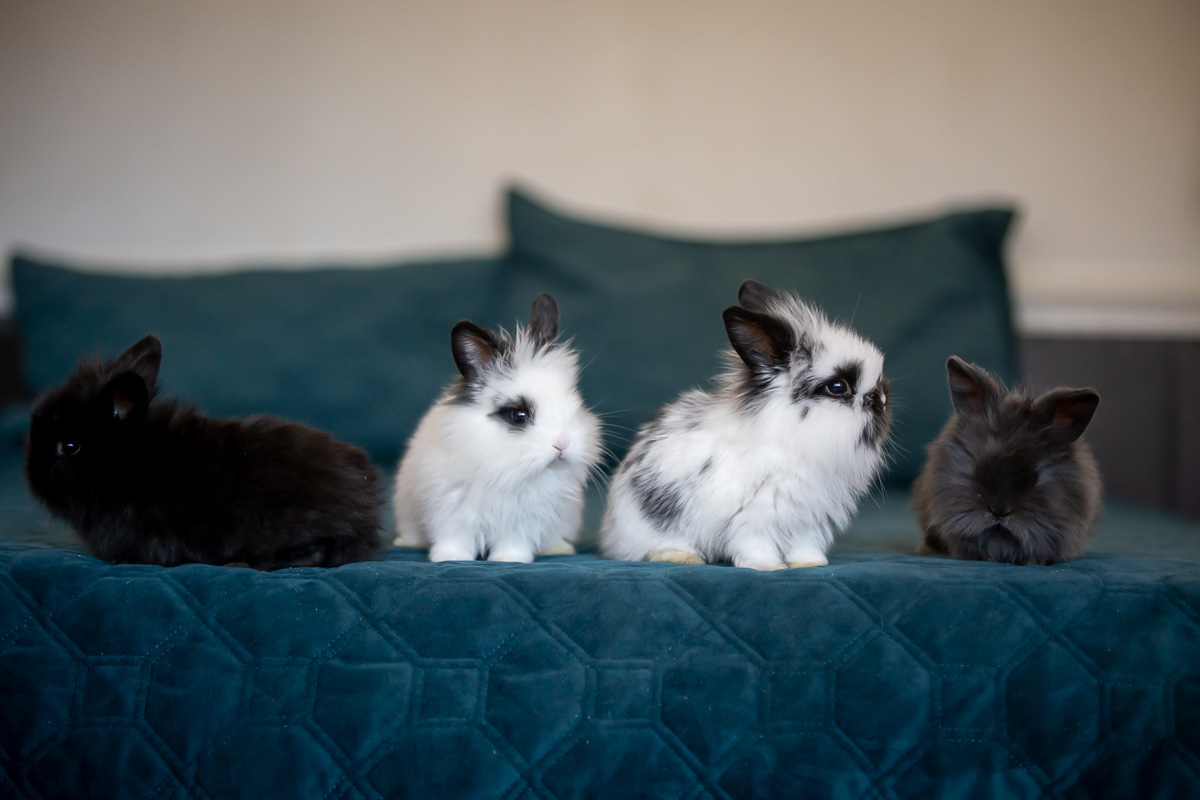 Do you have an all-time favorite kit or product? Share it! Even if it's been retired.
Although I am mostly a template designer, I just love my Crazy Plant Lady kit. The subject and colors just make me happy.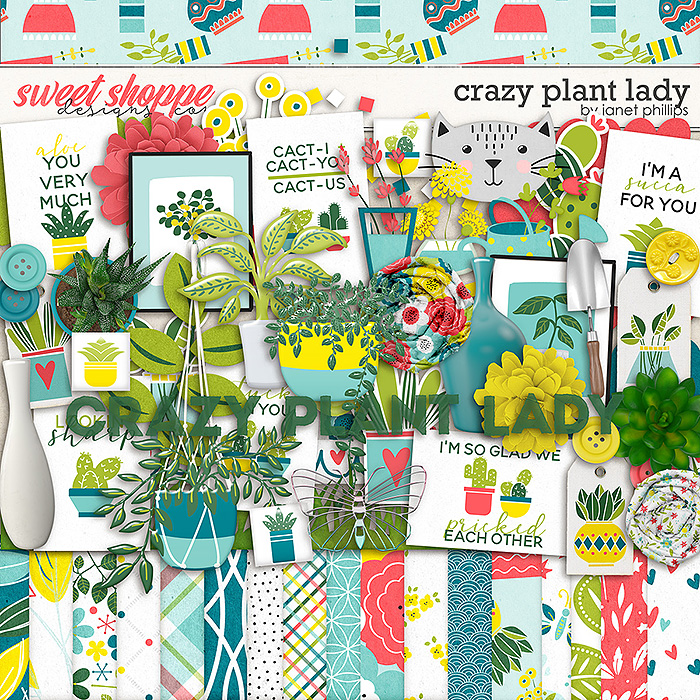 When it comes to templates, I like my big packs like Scrap Your Heart Out 9 (https://www.sweetshoppedesigns.com/s…7&cat=&page=23). It makes it easy to knock out a bunch of pages really fast.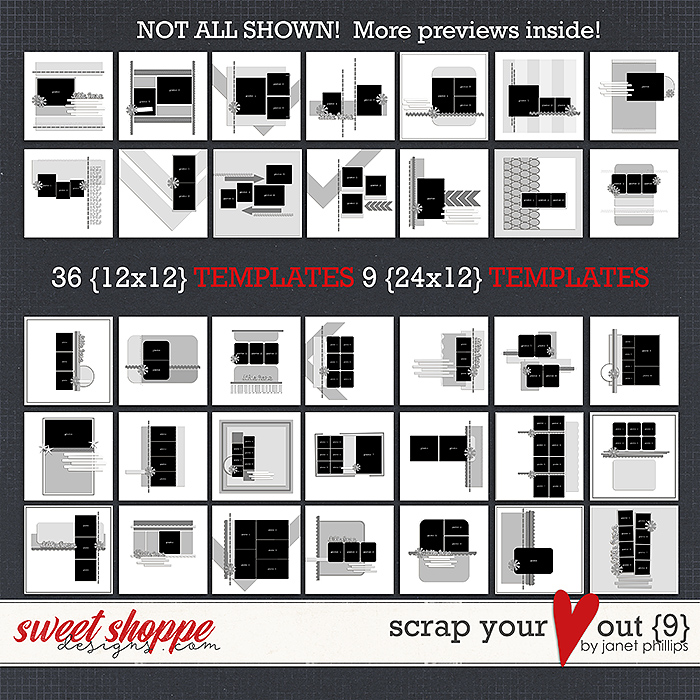 Now let's see A Photo Taking Day in action.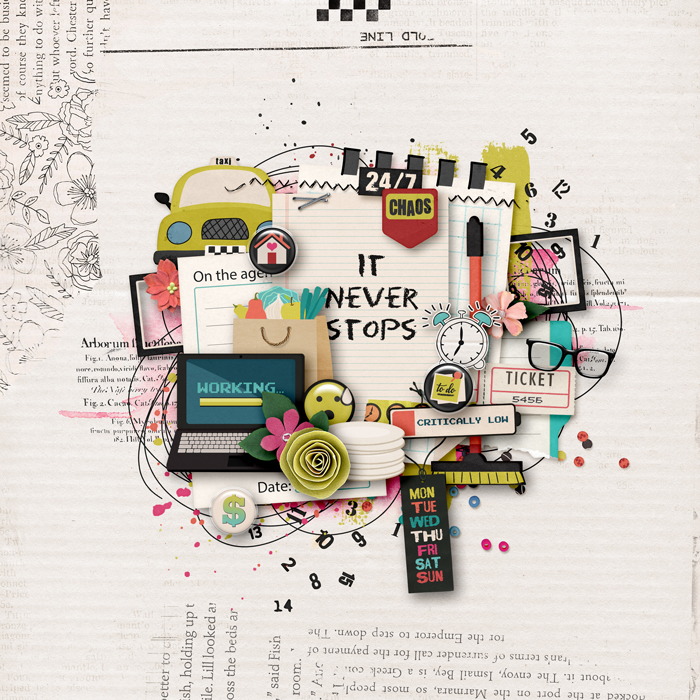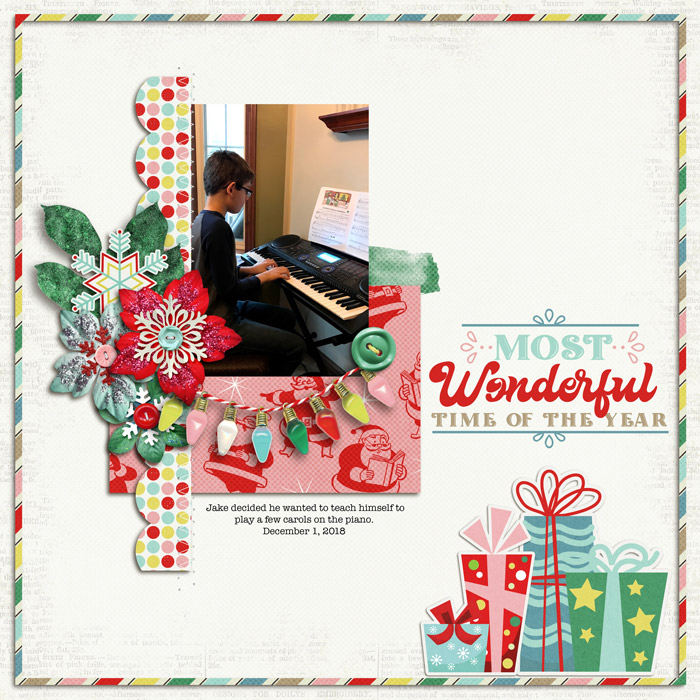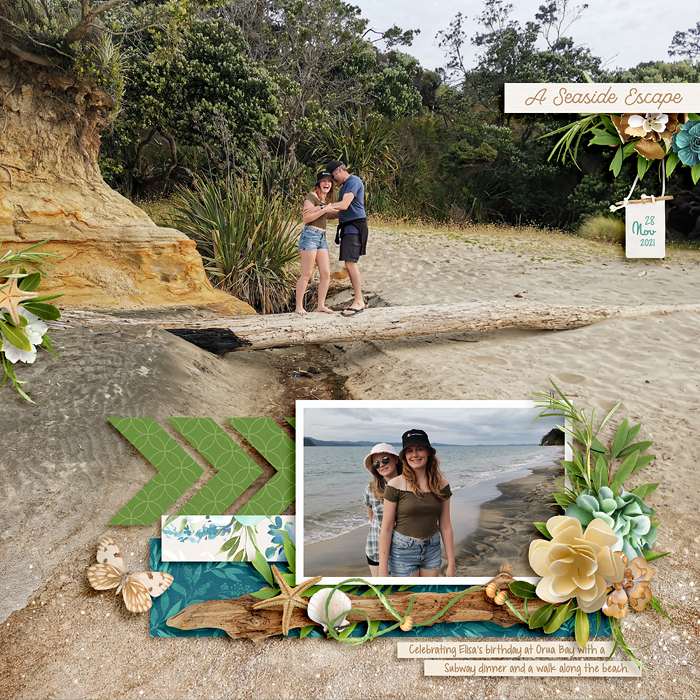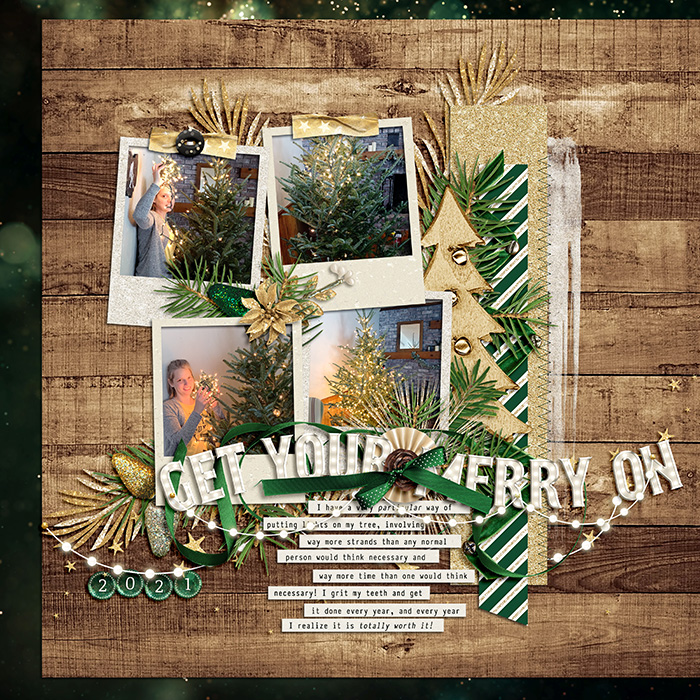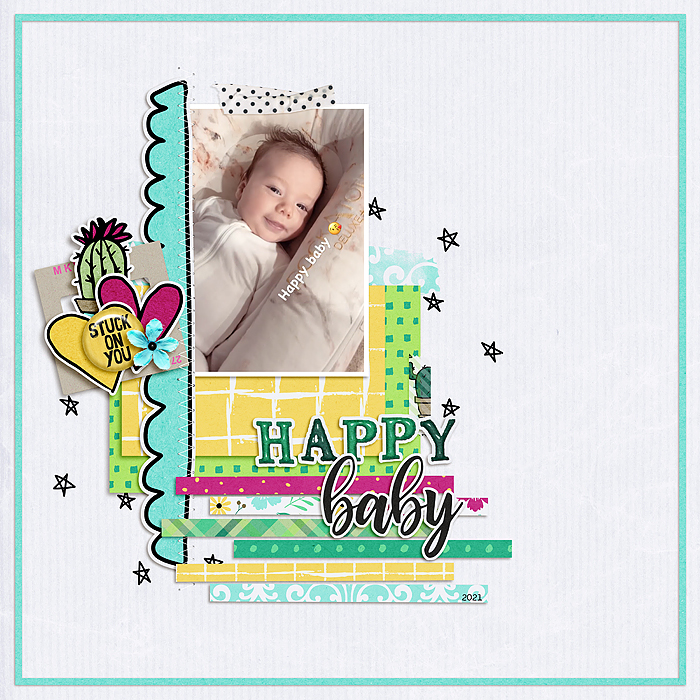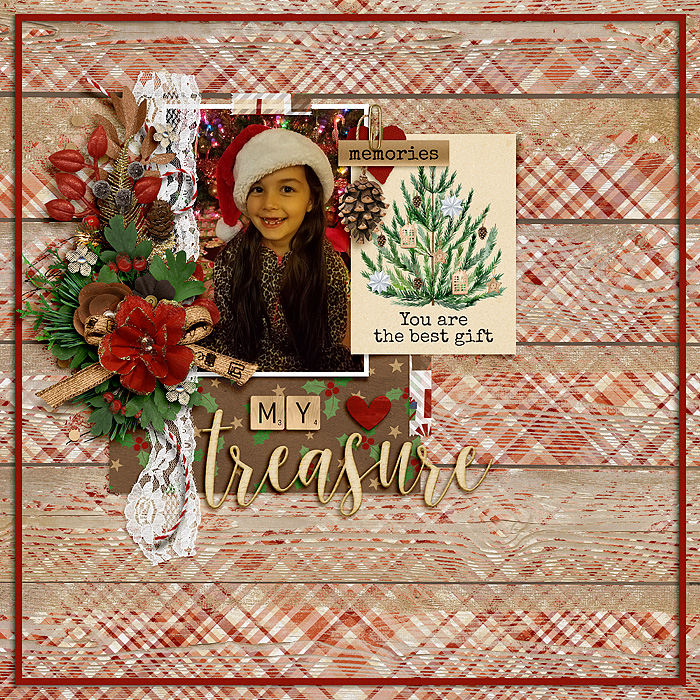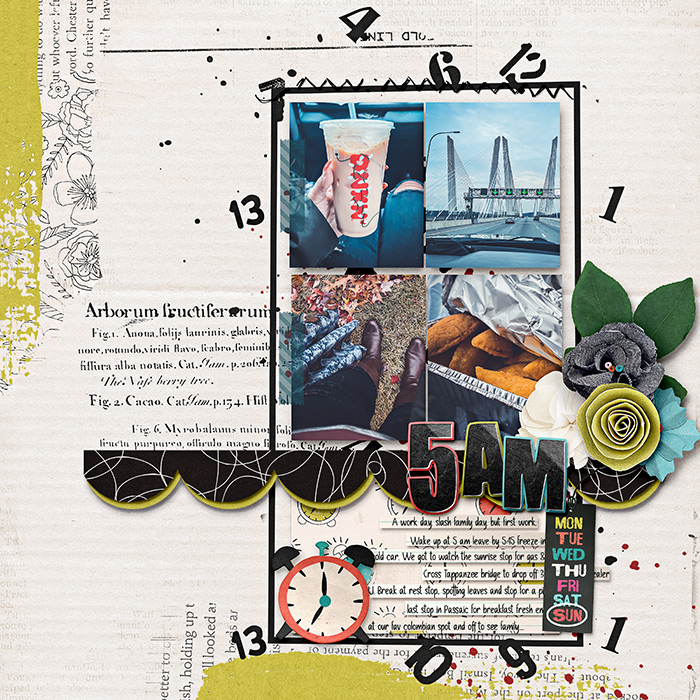 Now it's time to go fill up your shopping cart with $10, and A Photo Taking Day  will be automatically added for FREE! This special offer will only be available through Friday, December 17th when our new releases go live, so don't delay! And don't forget to come back next Friday for a sneak peek at Janet's Feature Designer 15 sale.  It will start Tuesday, December 14th.   Have a great weekend!