Featured Designer – Cindy Schneider
Hey y'all!  We're going to keep it short and sweet this week!  Welcome this week's featured designer, Cindy Schneider!
Keeping with the festive spirit in mind of our big birthday, our designers decided that a year long celebration of everything that makes our lives special would be the perfect way to keep the party going, "Celebrate YOU!" is the theme that will be inspiring our Featured Designer freebies this year! From your job, to your school, to your favorite holidays and more, we're celebrating all of life's memorable moments this year, and Cindy's contribution to this year's series doesn't disappoint! Celebrate: The Little Things is the perfect template collection for documenting all of the little moments and memories from your simple, easy going days. Add $10 worth of goodies to your cart and this beauty will be added for FREE!
As you know we always ask our designers a series of questions, but first I asked her to tell us what makes your designs unique and a must have for someone's collection.  And she said "I think what makes my designs unique is that I put the photos front and center. I love creating multi-photo templates, and my double pagers are especially popular! I love creating templates with wordart/titles as well, so they can be used as is, or the premade titles can be substituted. I try to make my templates as flexible as possible so they can be used for a wide variety of subjects!"  I couldn't agree more Cindy!
What is your favorite thing to "celebrate"? Is it your birthday? Christmas? Something else?
Definitely Christmas! I love decorating for the holidays, we usually start at the end of November to make it worthwhile!
What do you find most challenging about designing?
The most challenging thing is trying to come up with new and fun ideas for templates that I haven't done before in the 12 years I have been designing!
What are you reading?
Dark Roads by Chevy Stevens.
Do you watch tv or listen to music when you're designing? Or do you prefer silence?
I stream a lot of programs usually on Netflix, Amazon Prime or Crave TV (Canada). Quite often though I have to back track because I'm trying to concentrate on what I'm doing and miss what is going on.
Celebrate some of our fantastic community members by sharing a few favorite layouts you've seen recently and tell us what you love about those pages!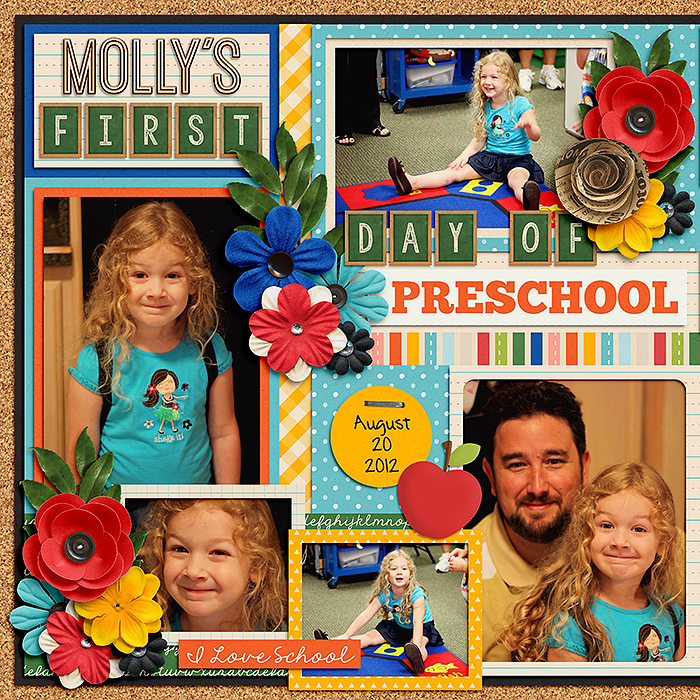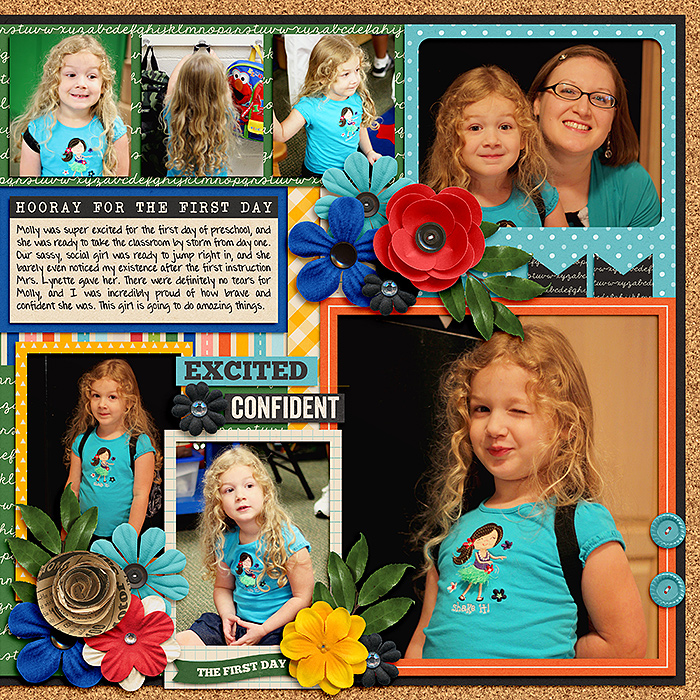 I love double pagers, and this one is fantastic! So many photos to capture her first day of school, and I love the corkboard background! The star of the layout is also super adorable!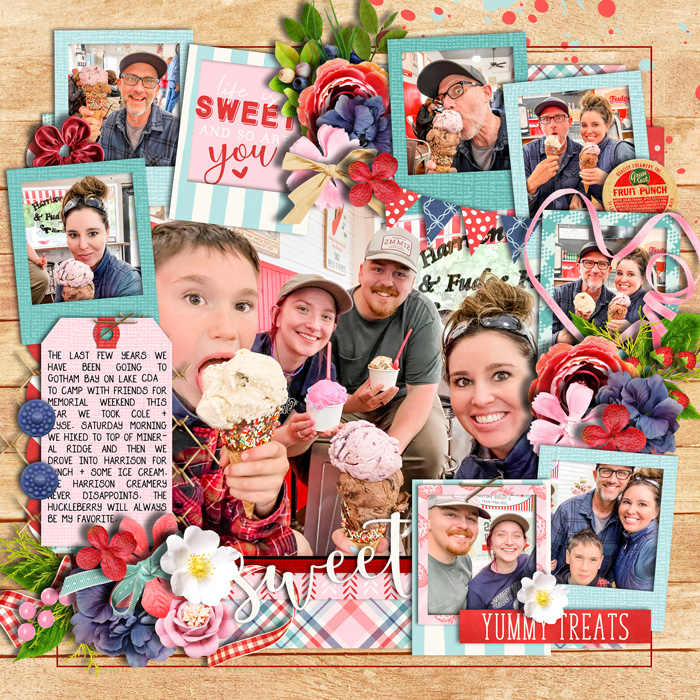 This layout screams happy! The colors, photos and wonderful clustering all work perfectly together to create a gorgeous page!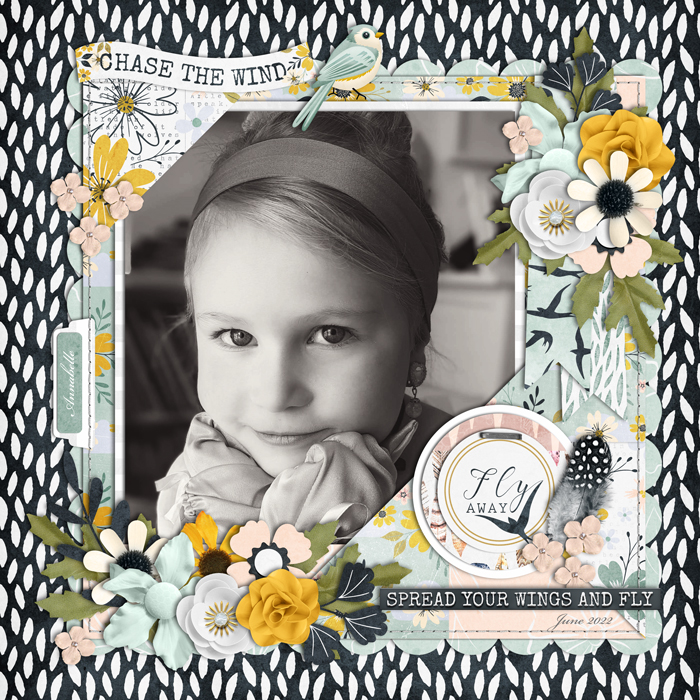 This page is super gorgeous. The beautiful black and white photo works so well with his kit and the softer colored embellishing.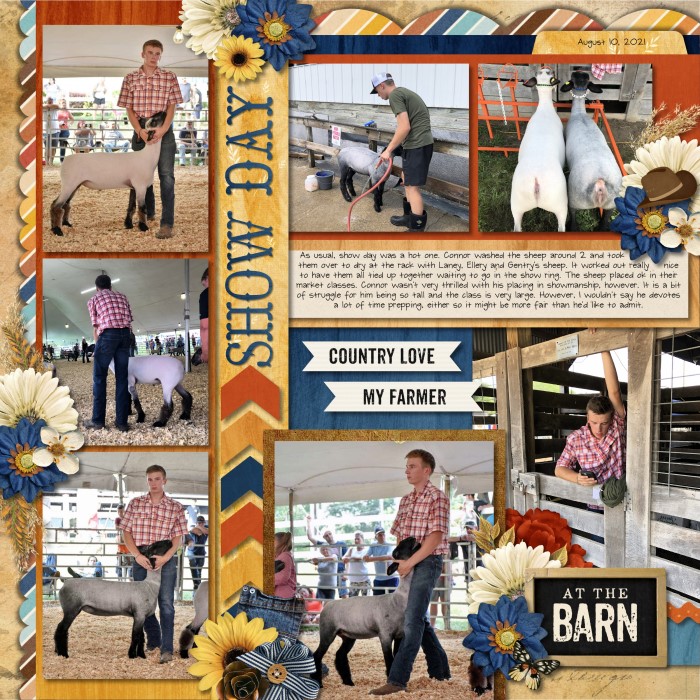 I love multiphoto layouts and I especially love when the photos coordinate with the kit chosen to scrap with. This one is perfect!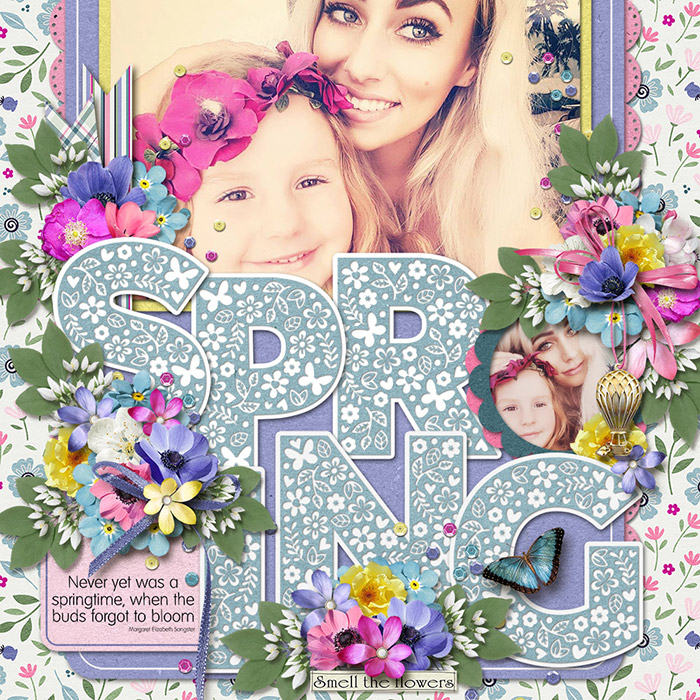 This is so gorgeous. I love the photo treatment and the colorful clustering. It's such a pretty layout!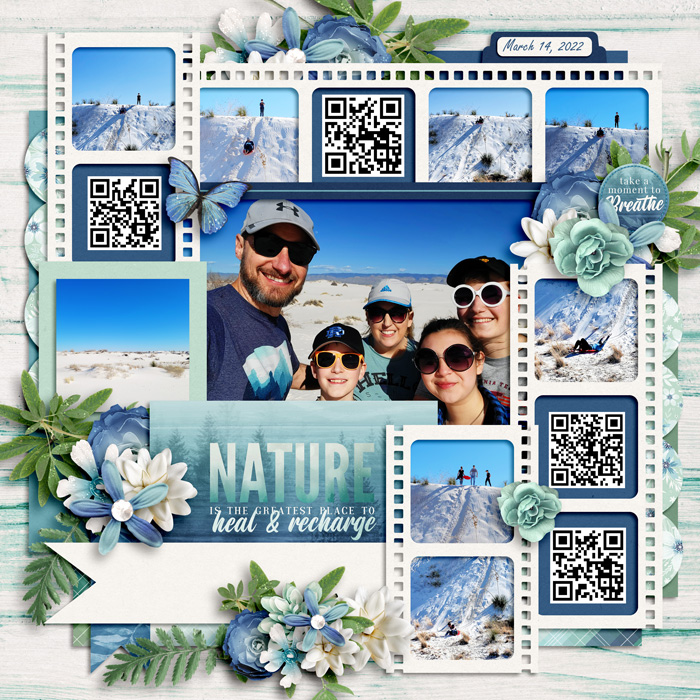 This page is fabulous, she chose the perfect kit for her photos and I love how she used the photo spots for QR codes, so fun!! What an awesome adventure too!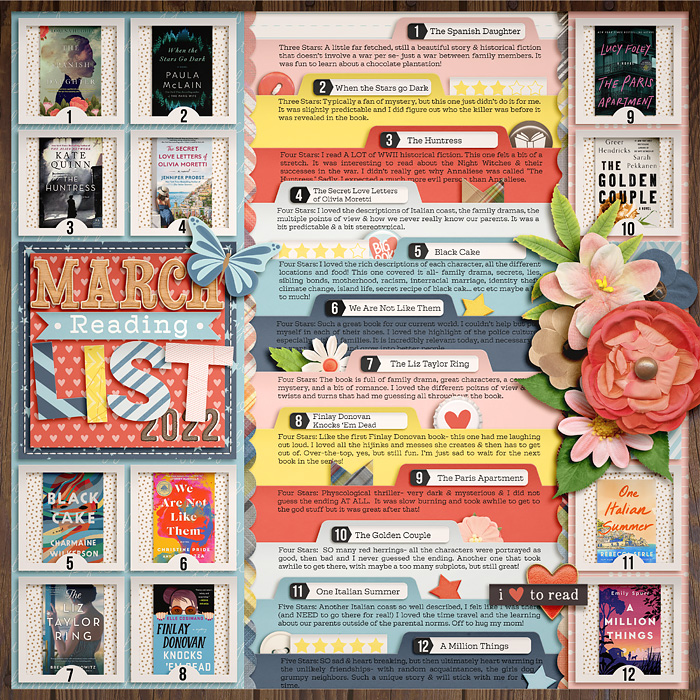 What a clever way to use this travel template! Love how she used this for a reading list, and I loved reading each of her summaries on the books…..I added a few to my TBR list! 

Now let's see what the team has been working on with Celebrate: The Little Things!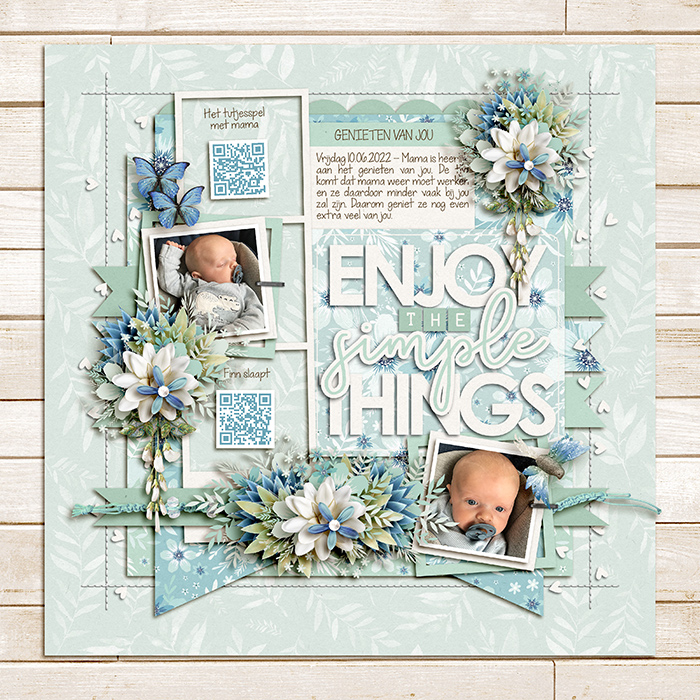 Celebrate: The Little Things will be automatically added for FREE! This special offer will only be available through Friday, July 1st when our new releases go live, so don't delay! And don't forget to come back next Friday for a sneak peek at Cindy's Feature Designer 15 sale which starts Tuesday, June 28th. Have a great weekend!