Featured Designer – Little Butterfly Wings
Hi friends, we hope summer has been treating you well so far, that is if it's summer in your part of the world!  It's time to introduce our next featured designer and she is newer to the Sweet Shoppe Family, but not to the digi community, we have loved her designs for year, Val of Little Butterfly Wings!  Before she officially came to the Sweet Shoppe, she would create beautiful, digi babies with Ru.  LOL!
Keeping with the festive spirit in mind of our big birthday, our designers decided that a year long celebration of everything that makes our lives special would be the perfect way to keep the party going, "Celebrate YOU!" is the theme that will be inspiring our Featured Designer freebies this year! From your job, to your school, to your favorite holidays and more, we're celebrating all of life's memorable moments this year, and Val's contribution to this year's series doesn't disappoint!  Celebrate Every Tiny Victory is an absolute must for any collection! I mean, what else can we say, everyone has some tiny victory in their life they can celebrate, even if that is just getting out of bed in the morning.  You'll want this beauty in your stash and it is so versatile!  Don't you just a love a kit like that?  Add $10 worth of goodies to your cart and this beauty will be added for FREE!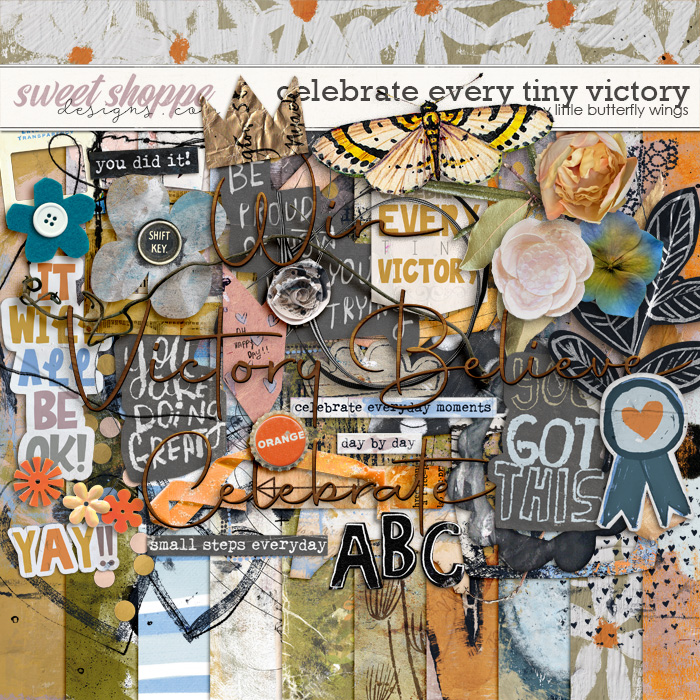 Val has even created a great add ones to turn this wonderful kit into an even more wonderful collection!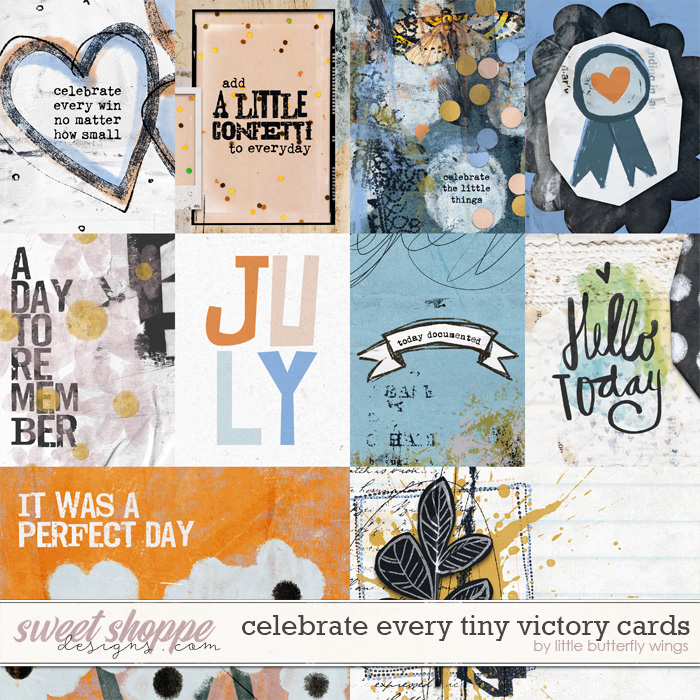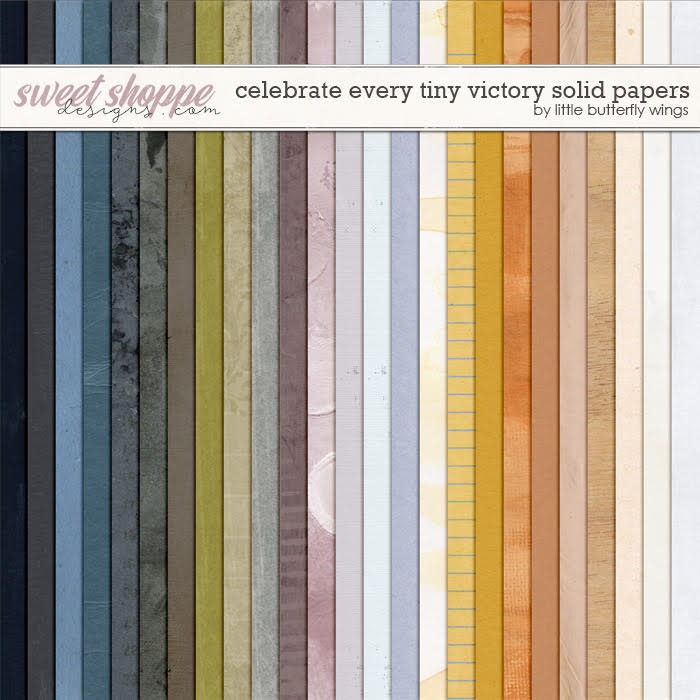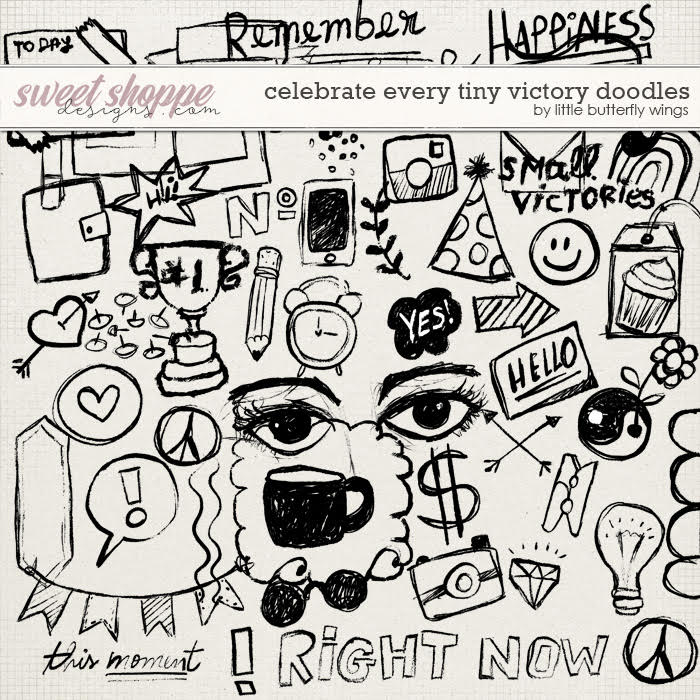 Now, as you know we always ask our designers the tough questions around here, LOL!  Not really, but we do like to ask them some fun questions to help us get to know they more, so let's see what Val had to say.
What is your favorite thing to "celebrate"? Is it your birthday? Christmas? Something else?
I love to celebrate my birthday!! Every year I throw a themed party for my birthday which is so much fun!!! The last one was called The Party After (the pandemics) and it celebrated the beginning of getting things a bit normal after the crazy years we had.
Favorite movie of all time?
That's easy: Dirty Dancing!!!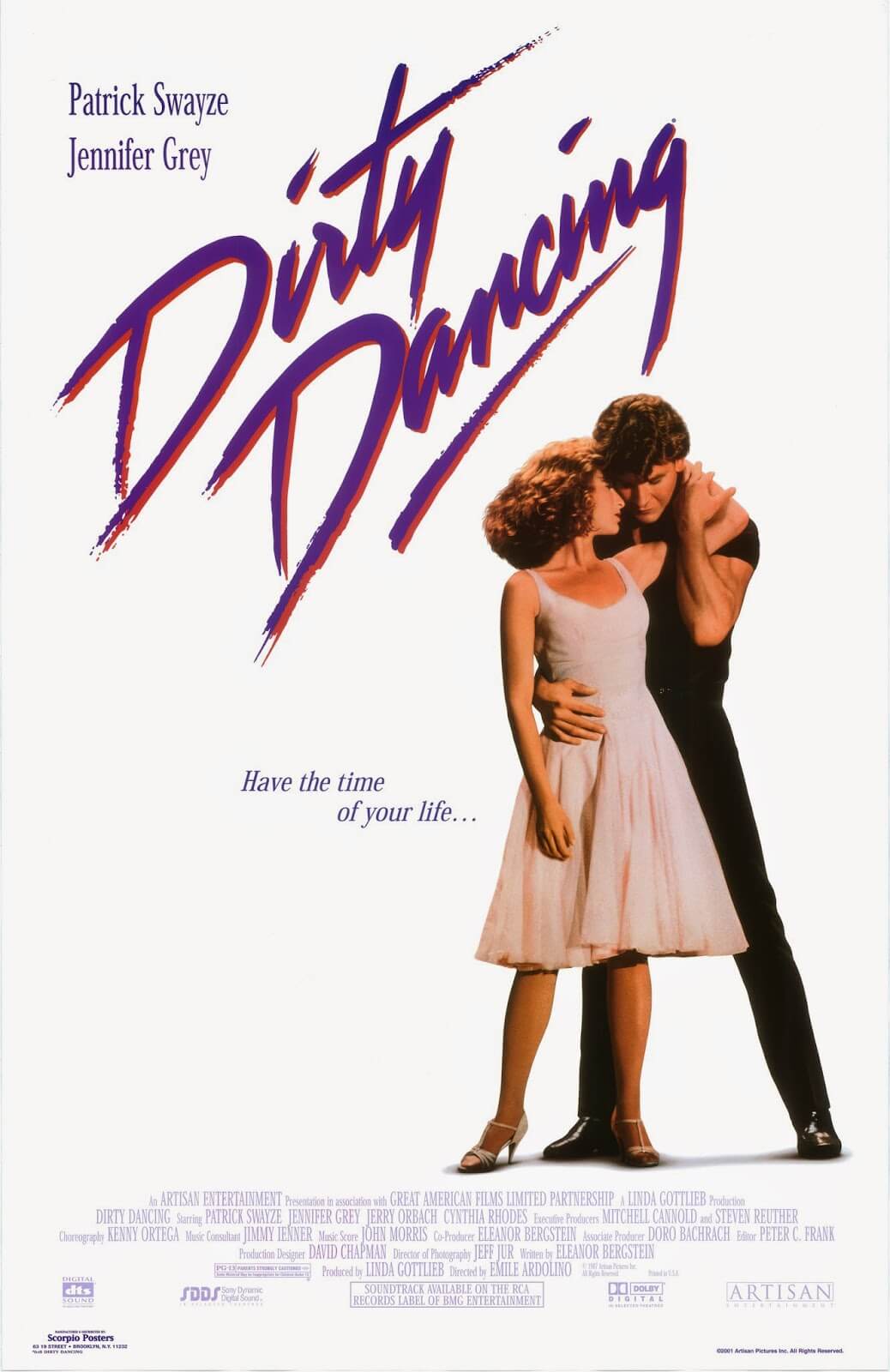 What are you reading?
Doctor Sleep by Stephen King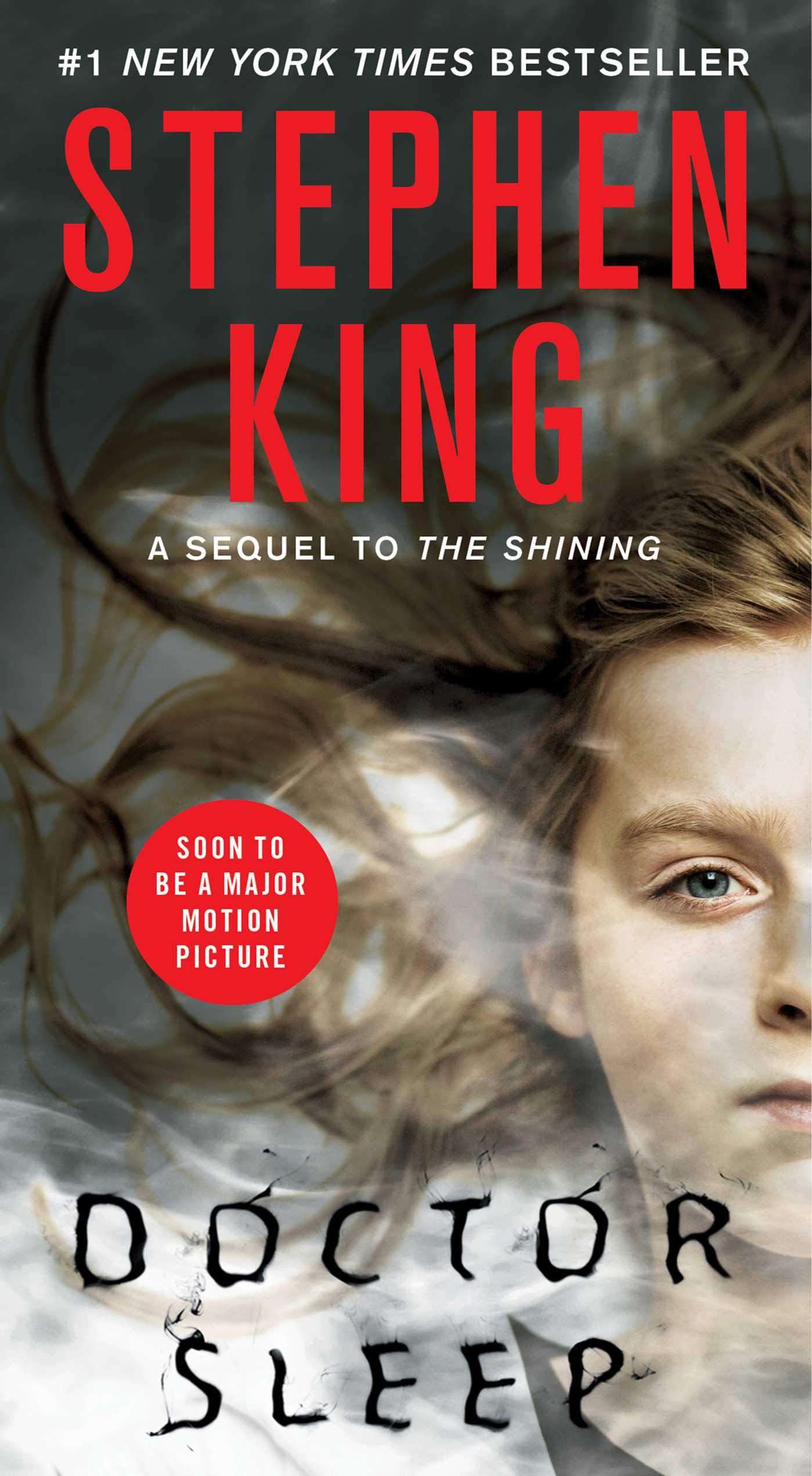 Share a kit or bundle plus the mood board or story that inspired it.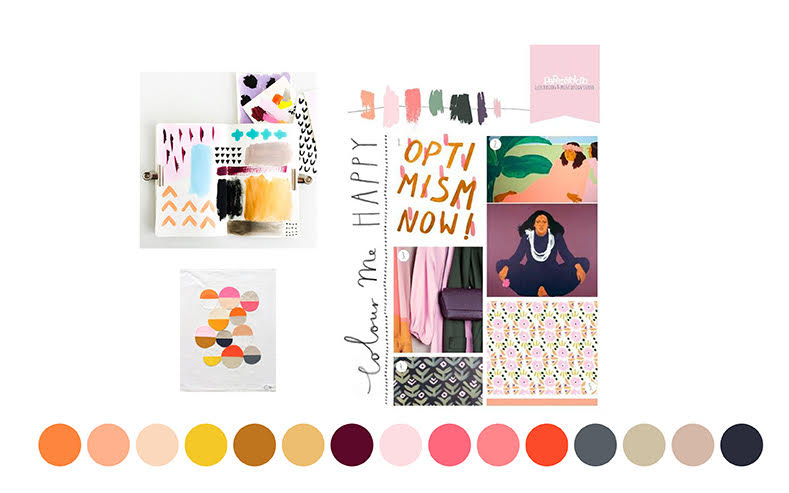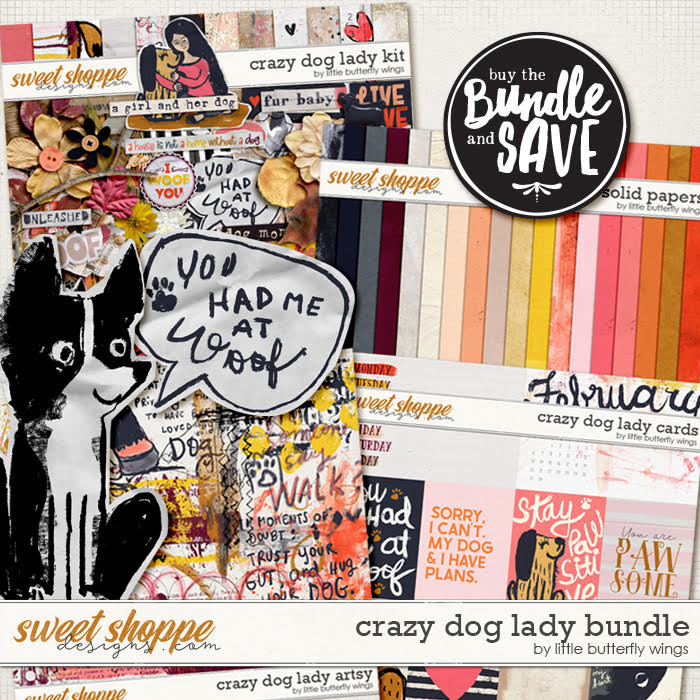 Do you watch tv or listen to music when you're designing? Or do you prefer silence?
I always listen to music while designing. It seems I can't work without it! Oh and I have been listening to podcasts days!! It's my new addiction, especially if they are about true crime!!
Let's see what are amazing team has cooked up for you!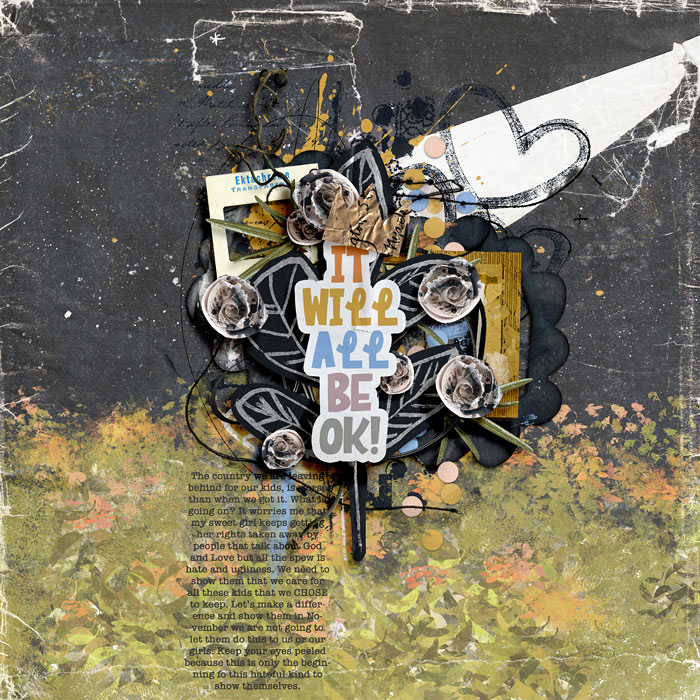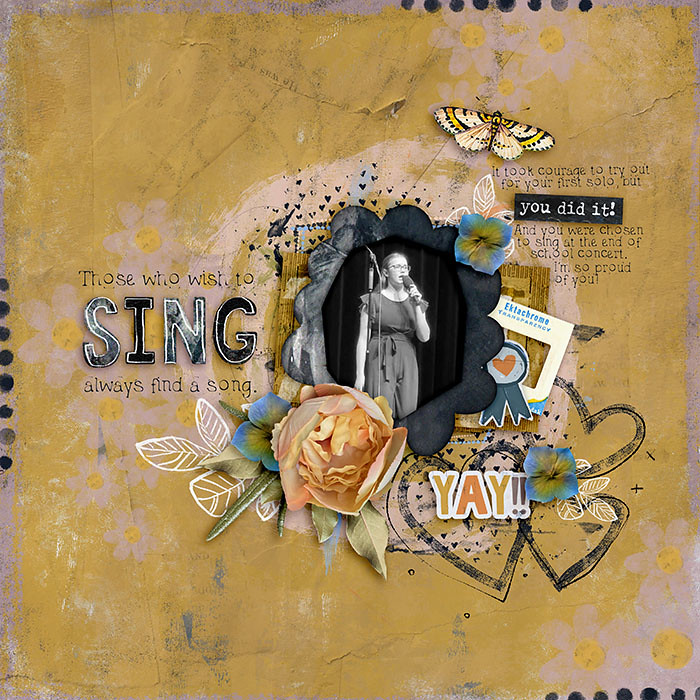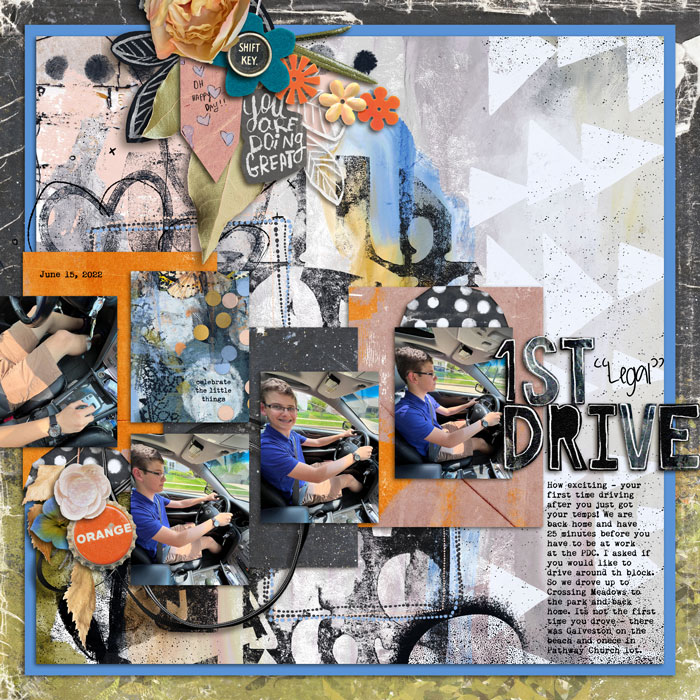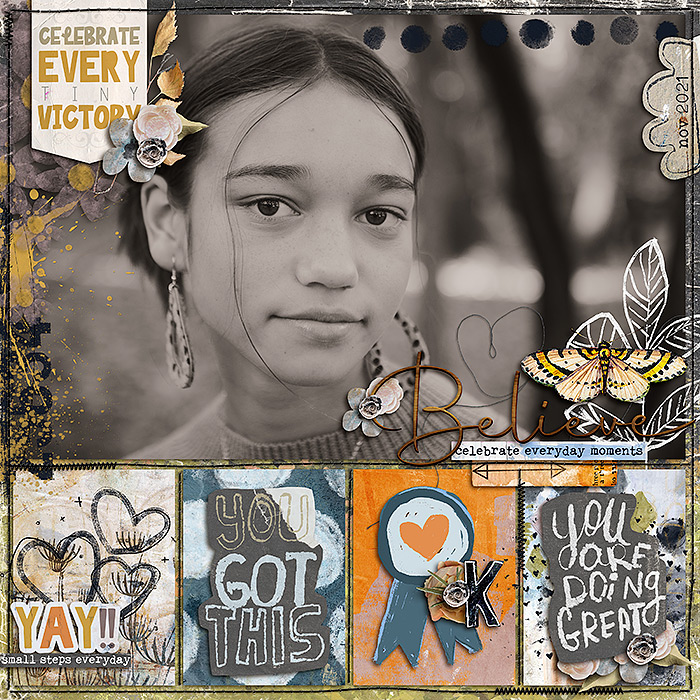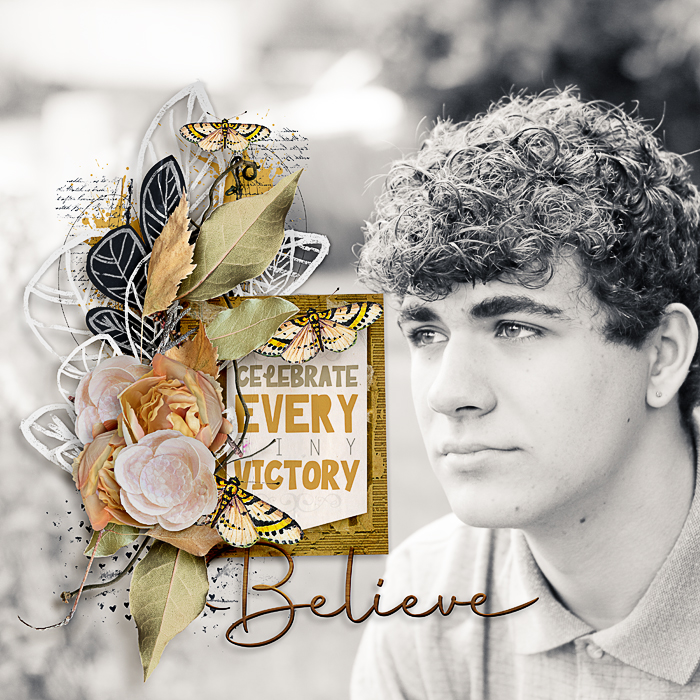 Celebrate Every Tiny Victory will be automatically added for FREE! This special offer will only be available through Friday, July 15th when our new releases go live, so don't delay! And don't forget to come back next Friday for a sneak peek at Val's Feature Designer 15 sale. It will start Tuesday, June 12th. Have a great weekend!