Featured Designer 15 – Studio Basic Designs
It's Friday, well of course it is!  I'm sure that comes as no surprise to any of you, it always comes back around.  We're mid way through September and knocking on the door of fall here in the states, which means, it's almost time for me to break out my Halloween decorations!  I never decorate for fall, I just go straight to the spooky stuff!  LOL! Can I tell you something that isn't spooky?  The 15 products that Ru is going to have in her featured designer 15 sale for you all this week!  Before we get to those, let's have one more look at her free with $10 purchase kit – I Am My Own Mess.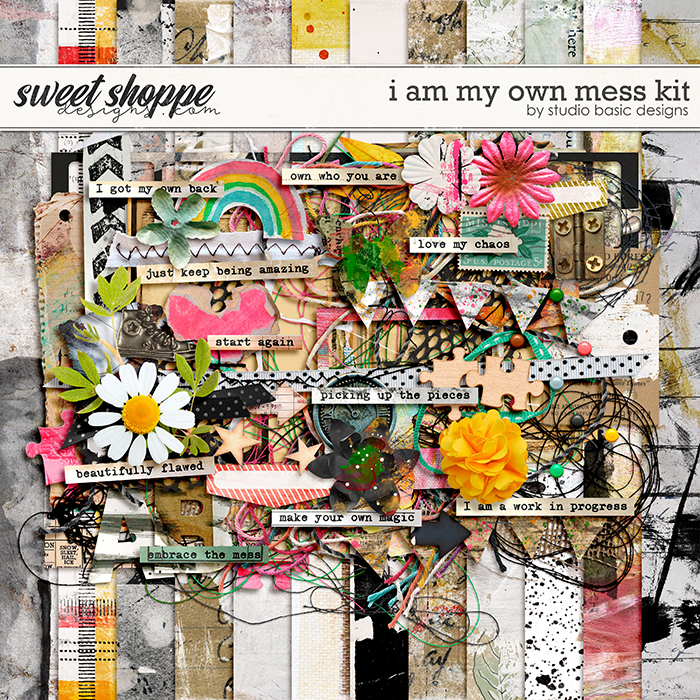 You have until Friday, September 22nd to get this for free with a $10 purchase!  A great way to do that, would be to shop in Ru's featured designer 15 sale that starts on Tuesday, she has picked out some great goodies for you, let's see what they are.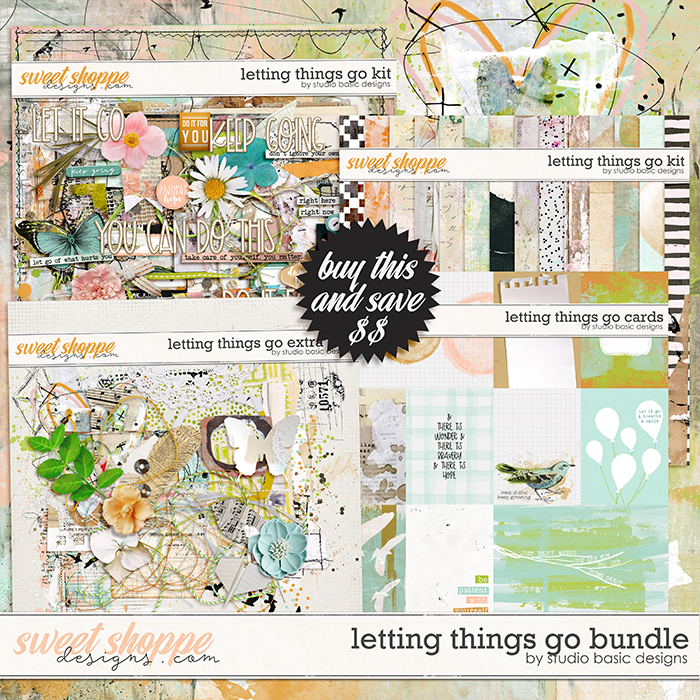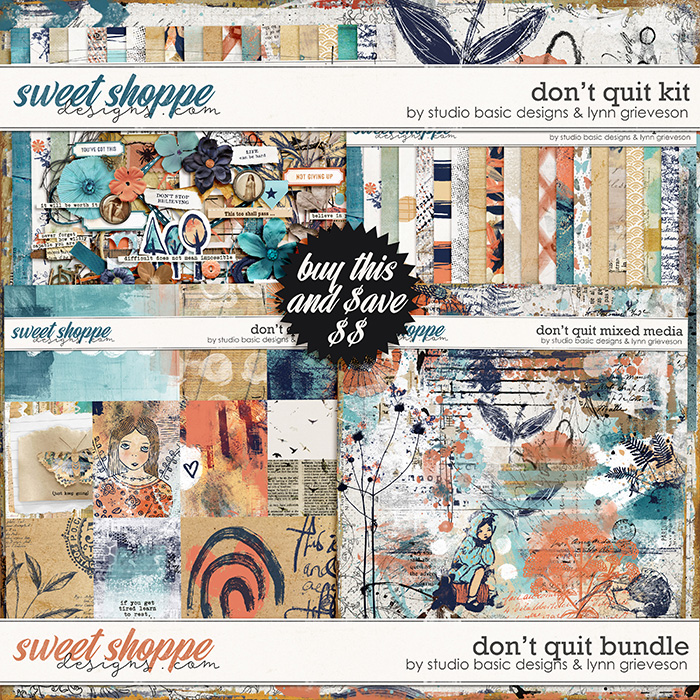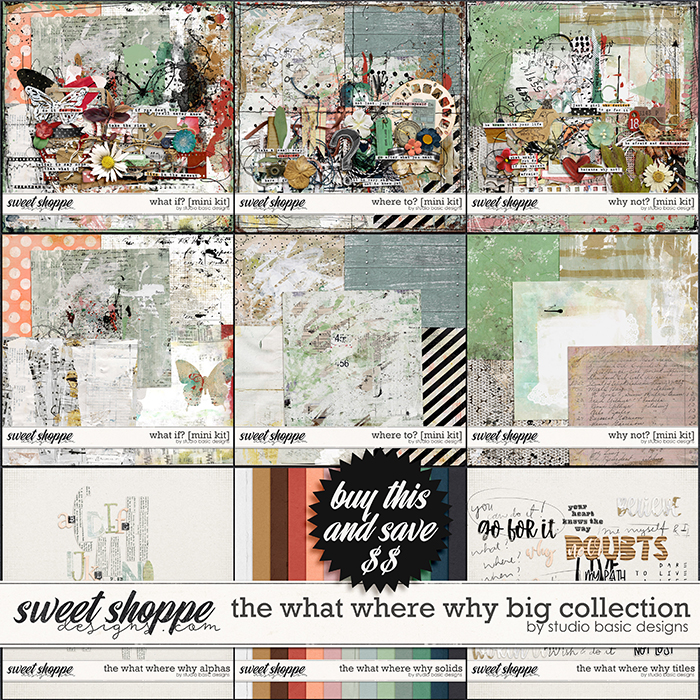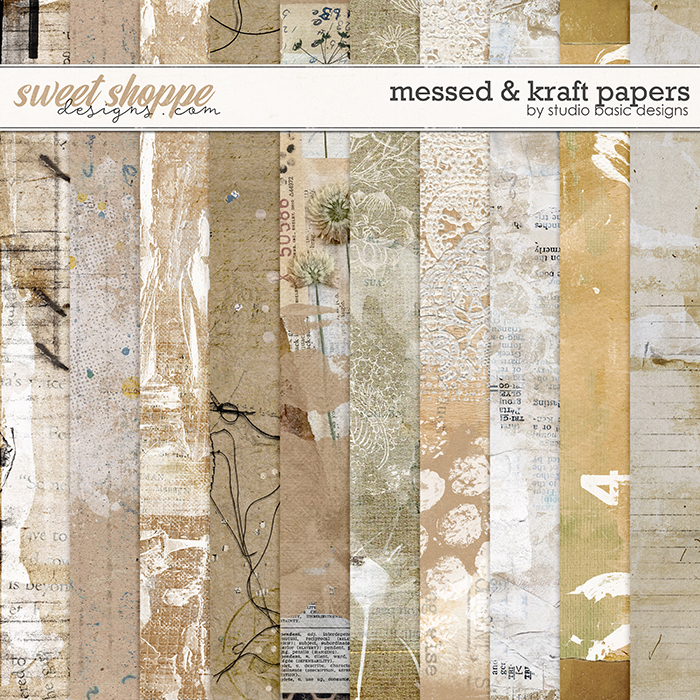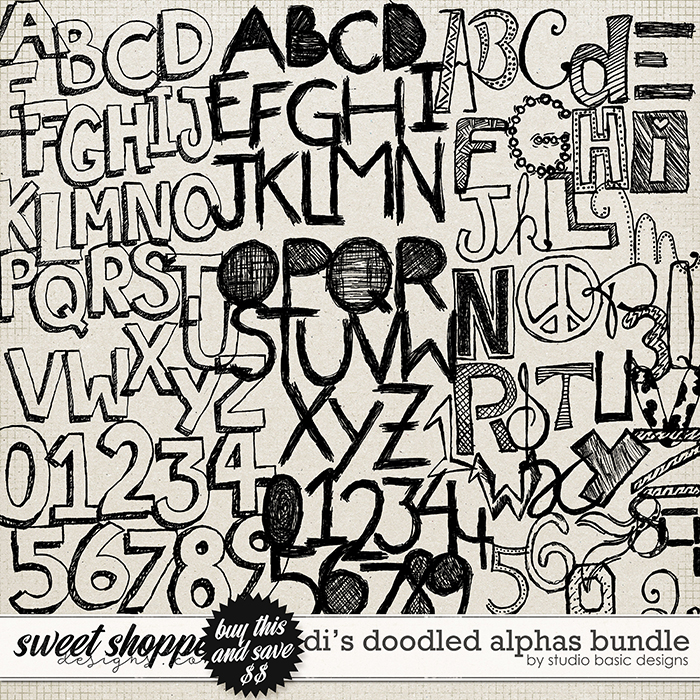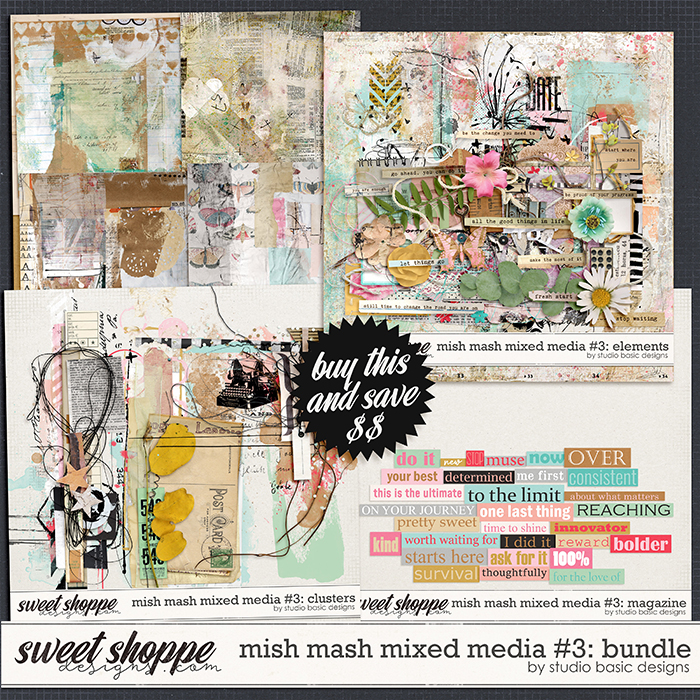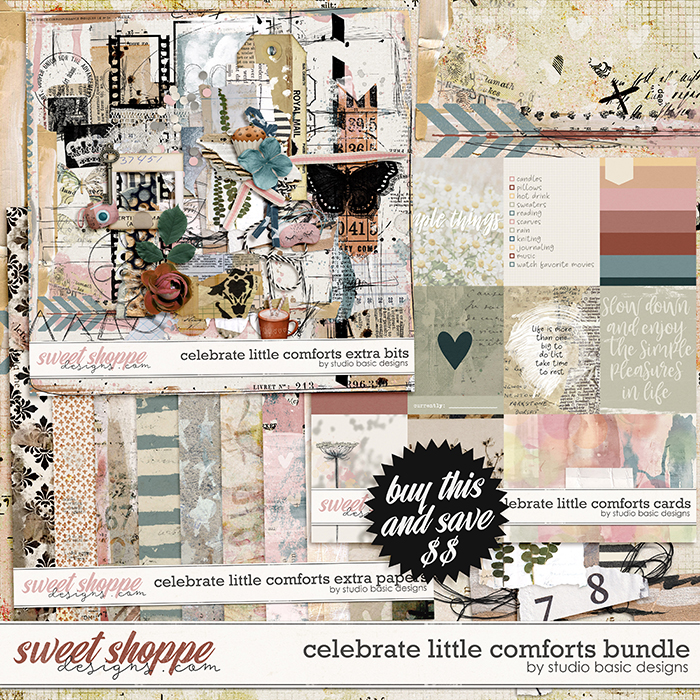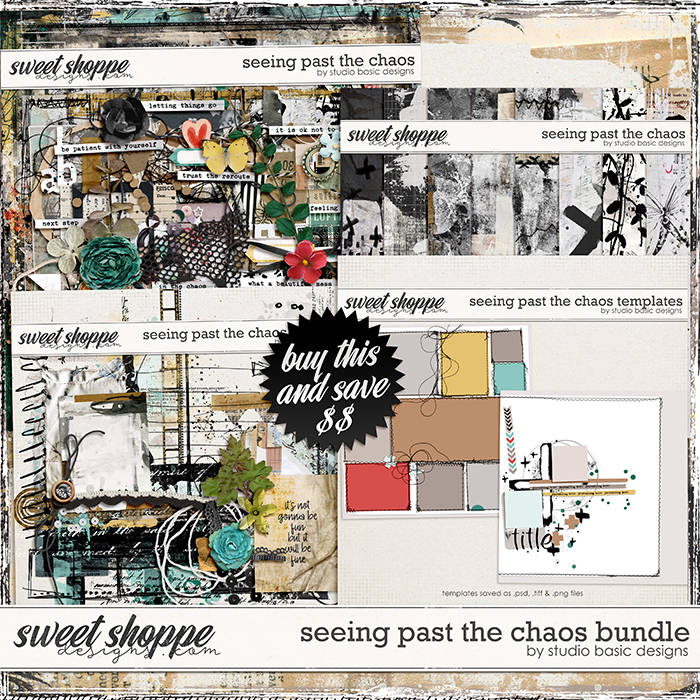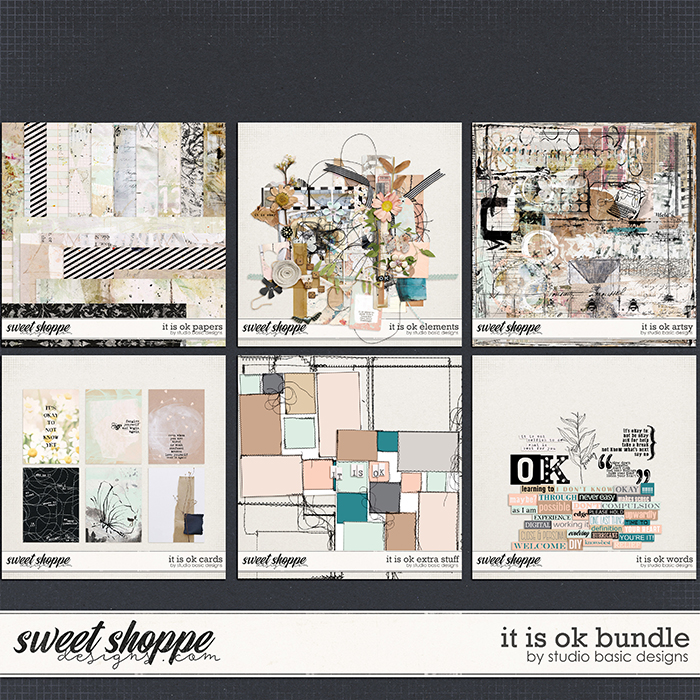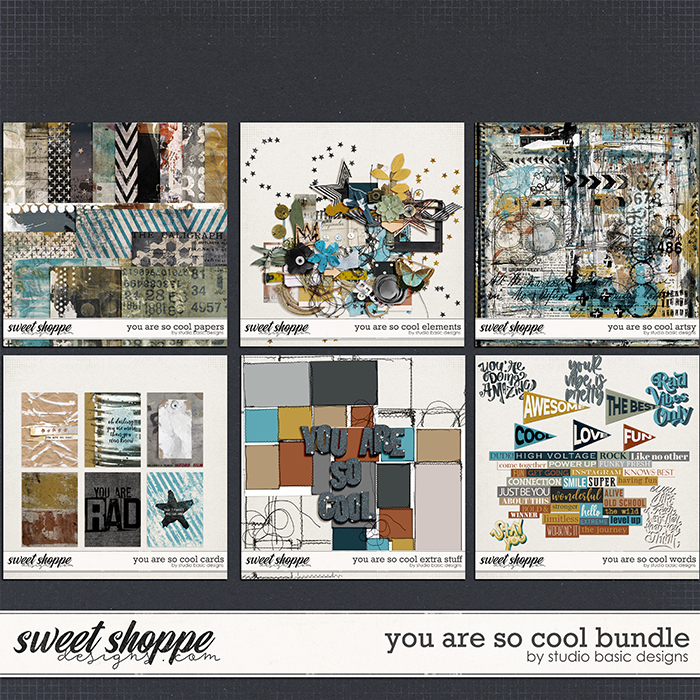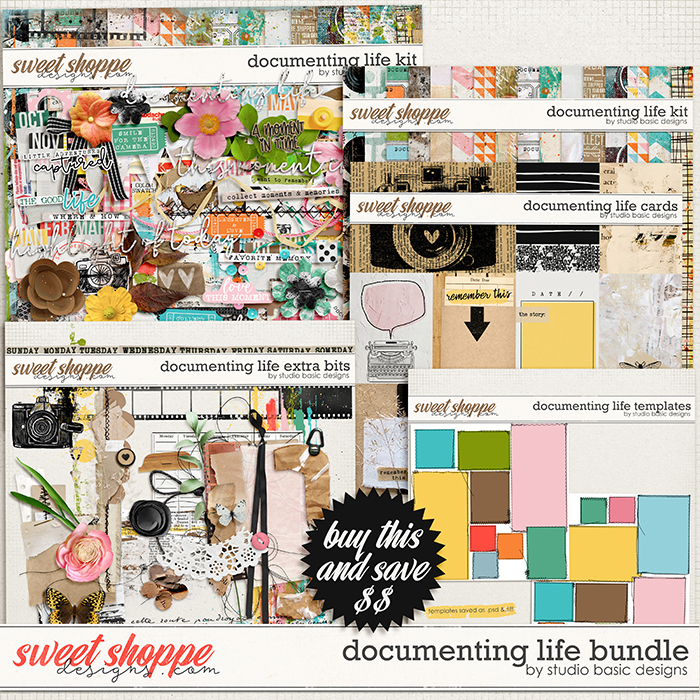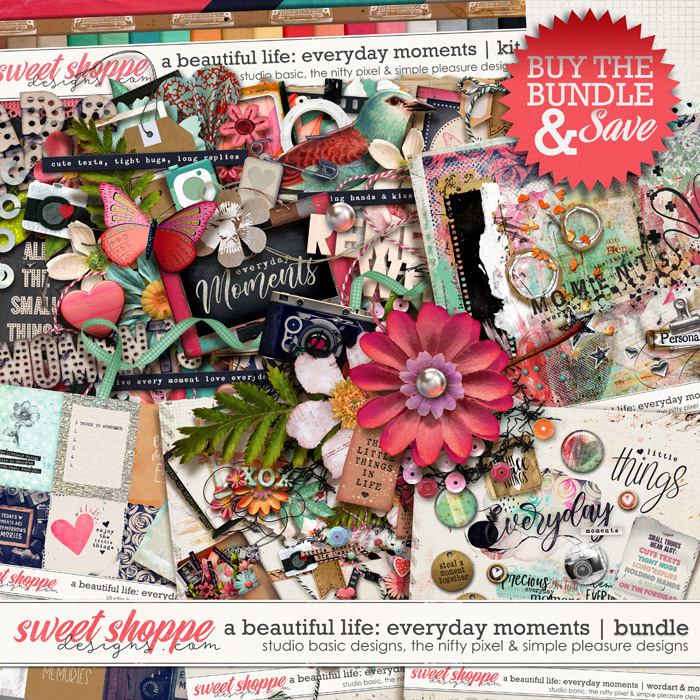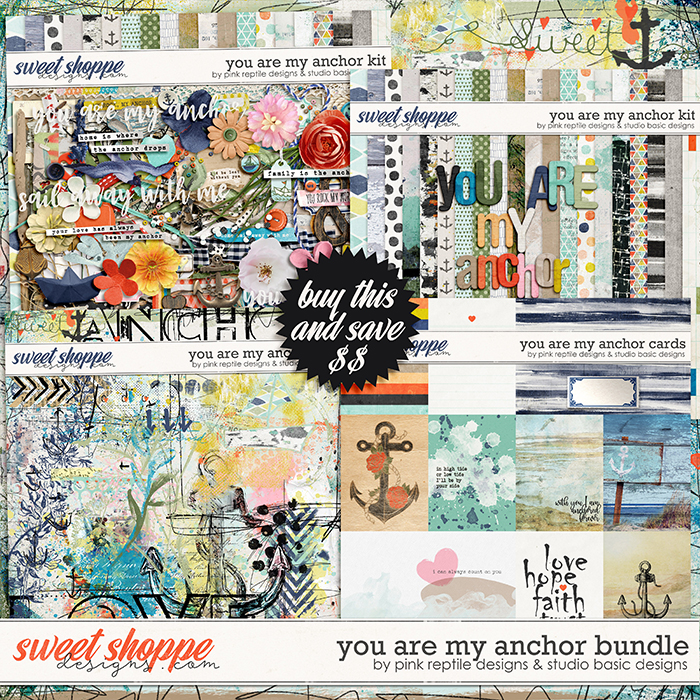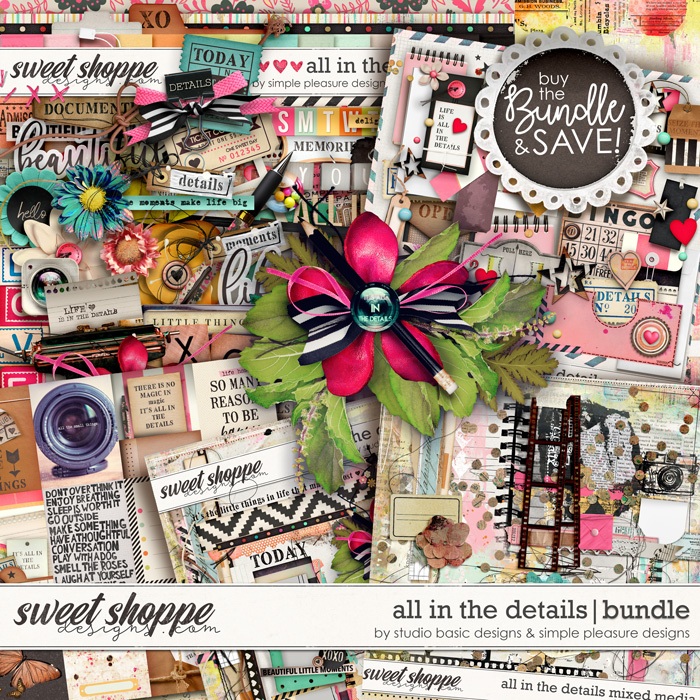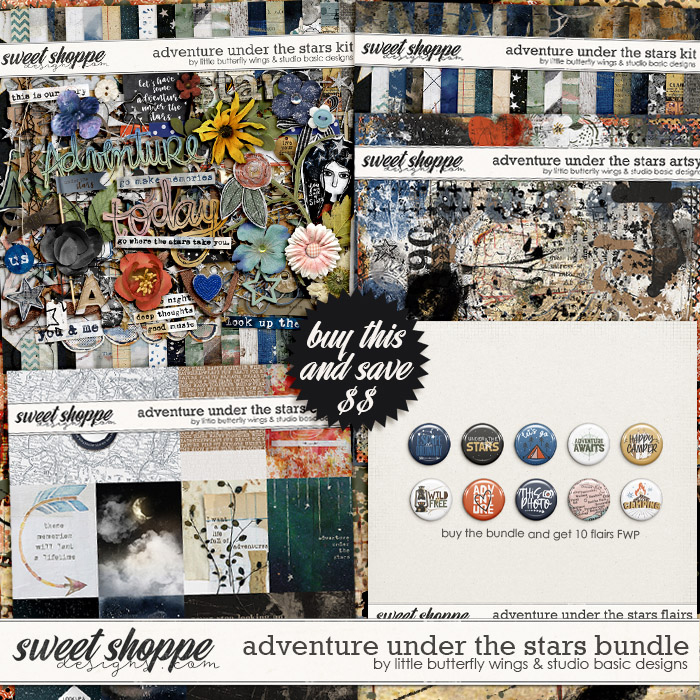 So many amazing choices!  I seriously don't know how you pick!  We also love to share some inspiration, as you all know if you come to the blog often and it's always so much more fun if they designers share the layouts they think really showcase their designs.  Ru sent over some layouts that she thought really highlight some of the goodies she's going to have one sale, time to a look.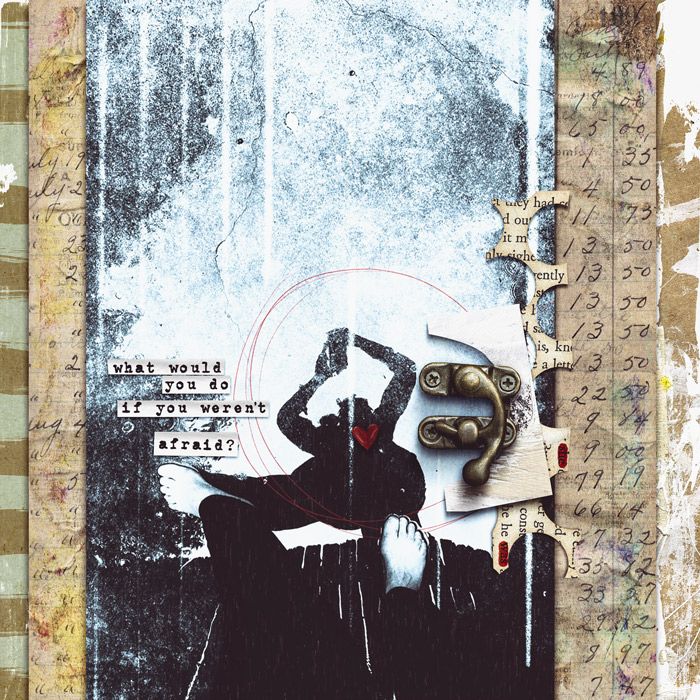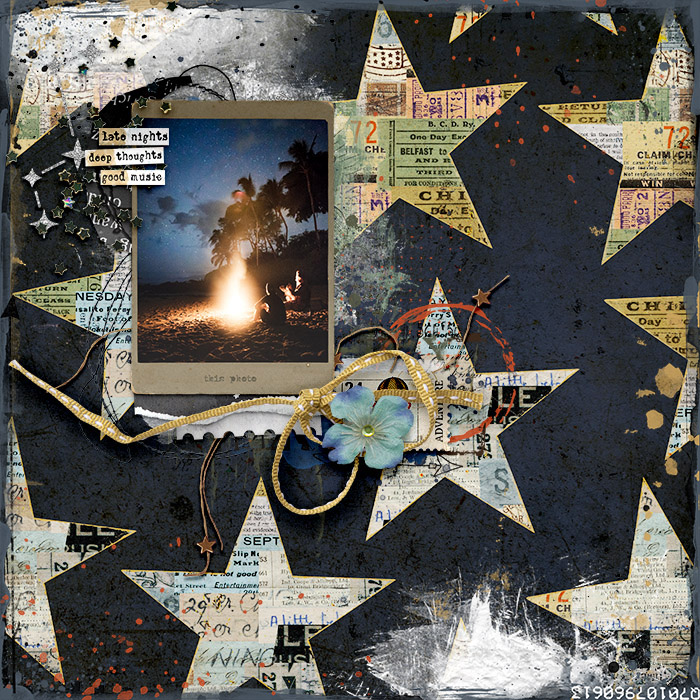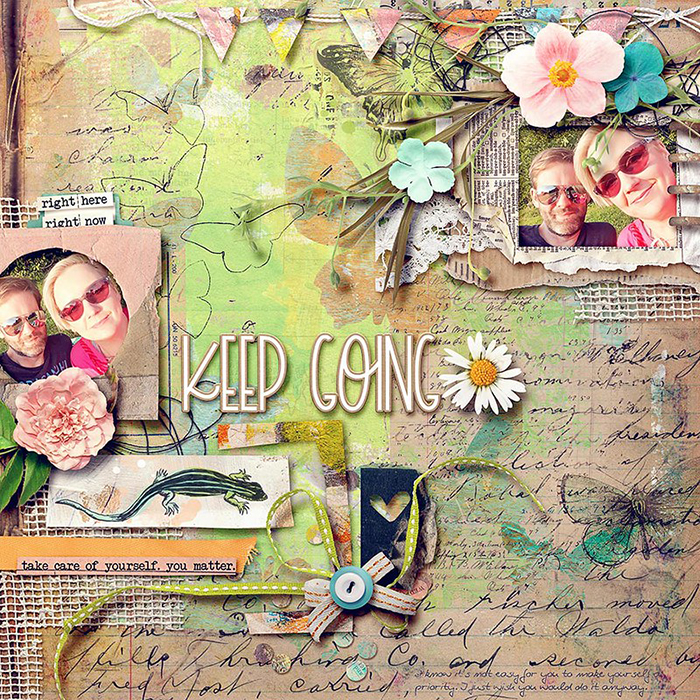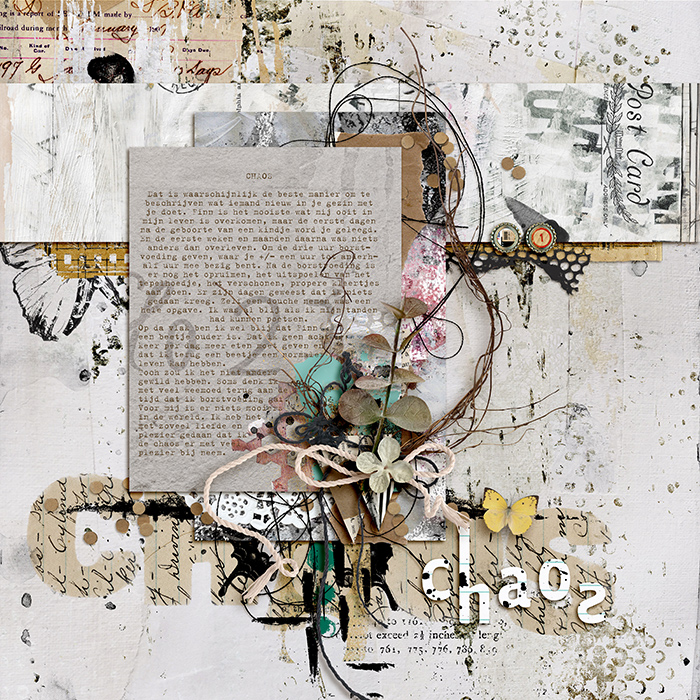 Stunning!  I wish I was good at these artsy layouts!  I've never been able to get a handle on them, but gosh, these ladies can rock them out!  Everyone, have a wonderful weekend and be sure to come back next Friday to see who our next Featured Designer is!