As my scrapbooking has evolved over the years, my style has changed, and I think it continues to change. One of the major things that has changed is the journaling I do on my pages. I have fallen in love with the story. There are so many fun ways to journal on a scrapbook page. Here are a few ideas and examples I have used, or seen.
Lists
Lists are an awesome way to just jot down a few things on your page. They can be lists of anything—favorites, things about you or your loved ones, groceries—the possibilities are endless!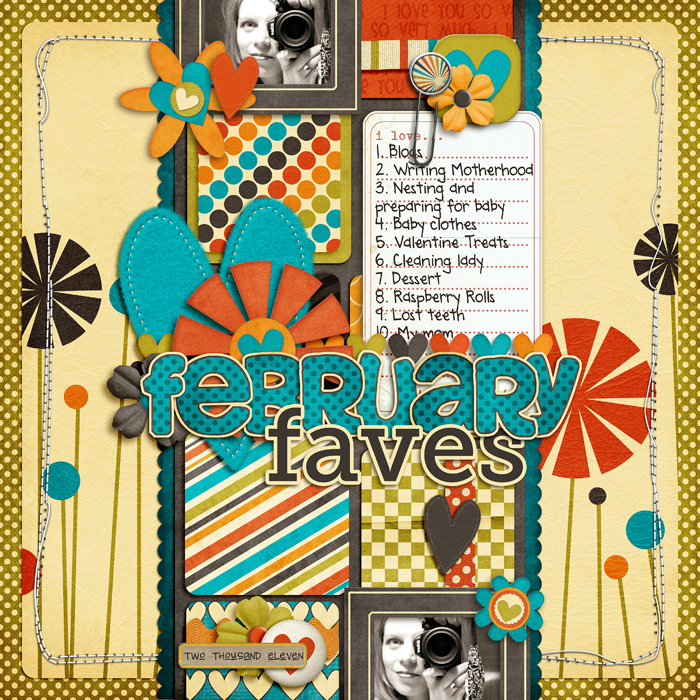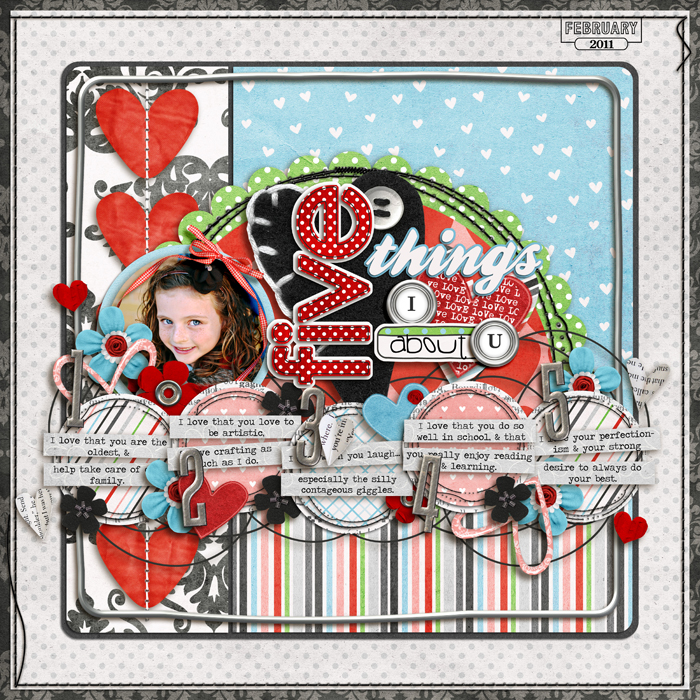 Write a Letter
This can be written to anyone—a loved one, yourself, your future self, your significant other, your friend, etc. I love the site Friday Letters to help give me some inspiration for writing letters.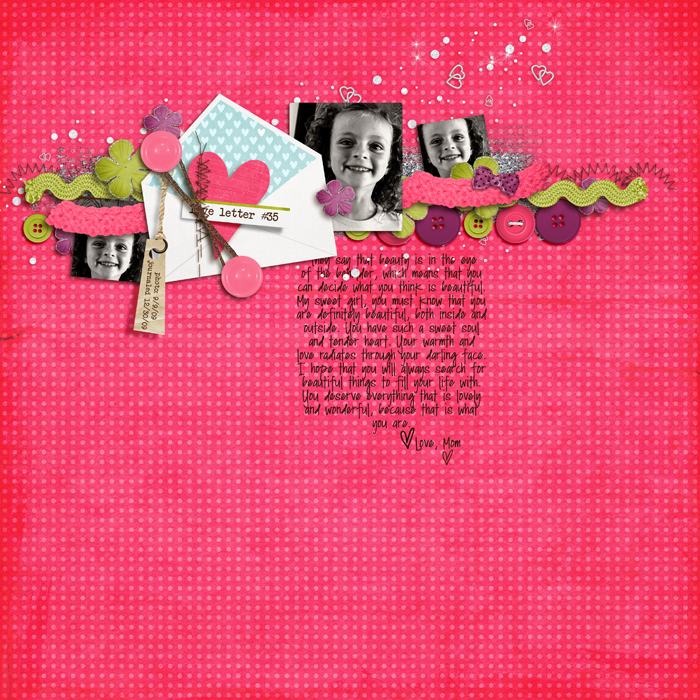 Repetition
I love repeating the first word of a sentence over and over to give uniformity to journaling.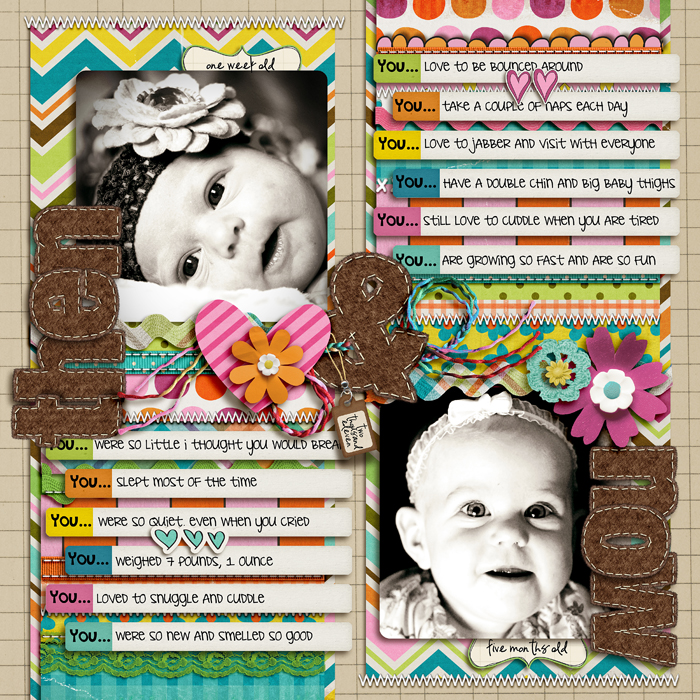 Conversations
These are sometimes my favorite way to journal, because they give a voice to the story. And kids really do say the funniest things!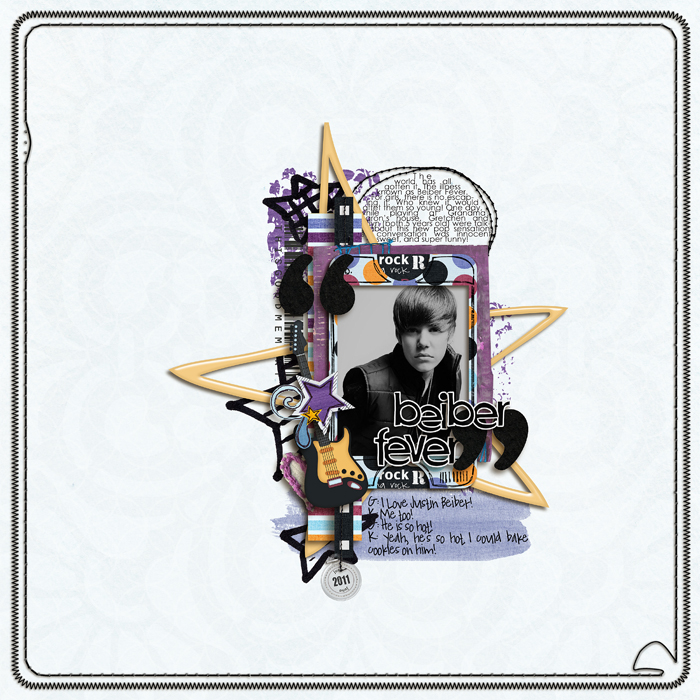 Just Tell the Story
There are many times that I love to focus only on the story. I may not have a photo to go with a story I want to share, but I still like to include it in our memories.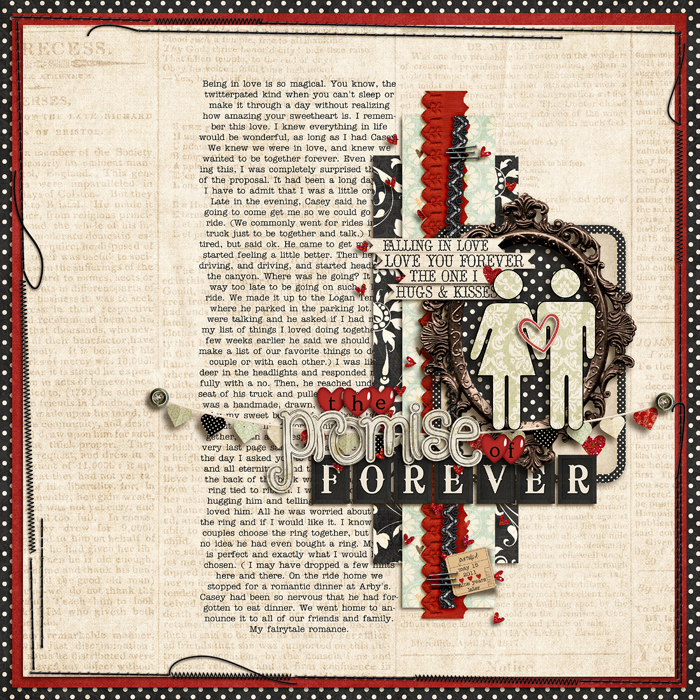 Challenges
Another great way to get your mind working is to participate in challenges around the digi scrapping community. Some of my favorite pages have come from challenge prompts. They sometimes help me tell a story that I wouldn't have shared.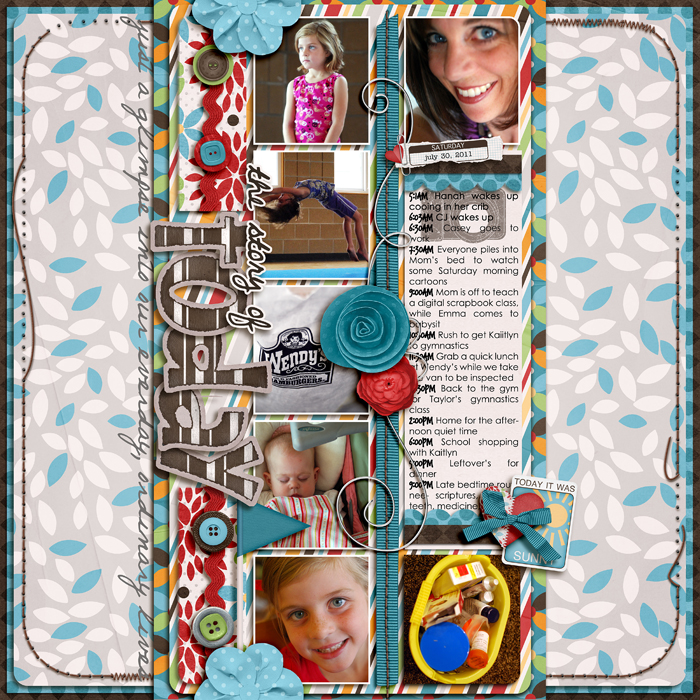 Be You!
There are no rules and regulations to what you can or cannot scrap. That is the beauty of this creative process. Get your voice heard. Preserve the memories for yourself, or for future generations. Document what matters to you, and include the reason why it is important.