Photographing In the Snow
This past week, we headed up to Vermont for a ski outing with the kids. Did I ever mention I don't ski? I did trek up to the mountain with them one morning to take some shots. When I came home I was very unhappy with the results and decided I better read up on it! Photographing snow can be tricky. The camera just doesn't like all that white and tends to underexpose the photo. This means that the photo is very dark and the snow looks quite grey.
See what I mean…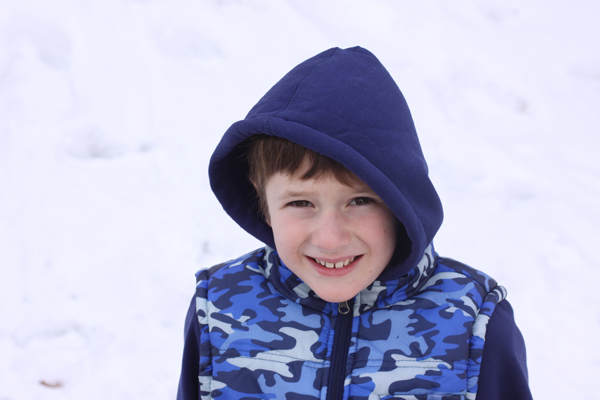 This is straight out of the camera. How to fix this? Well, I'm going to start by saying I'm no expert; I'm sure some of the other ladies could explain this much more technically. I'll start with using an SLR since that's how I shoot. Basically, adjusting the exposure compensation will help improve the picture you take. You want to overexpose 1/3 or 2/3 a stop. Your camera manual will tell you how to do this.  I took the photo below at +1/3. I think it looks a little better, don't you? Play with the exposure compensation and pick the setting that looks best.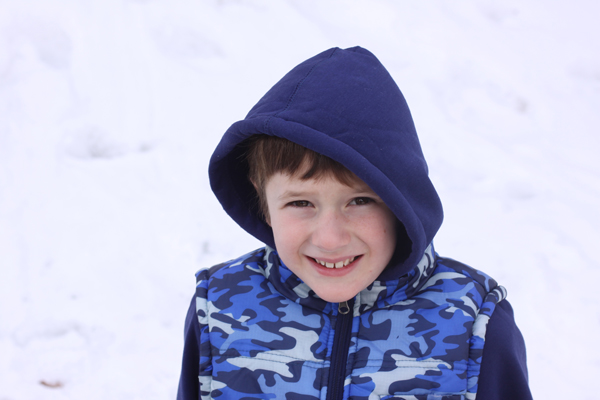 Sometimes the white balance is a bit off when you photograph snow. So you might want to read up on that a bit. All else failing you could shoot in RAW. Then you would have a lot more control over the exposure and the white balance.
I took that second photo and used the free Pioneer Woman Actions on it – a little Boost, a little warming, and some sharpening. I'm much happier with it!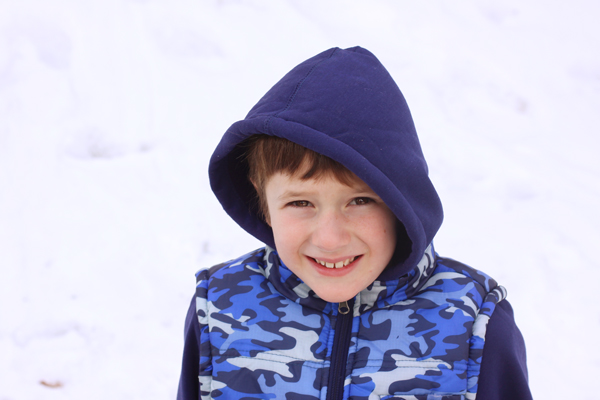 What about Point & Shoots? Some point and shoots have a scene mode. In that scene mode, you might find a scene for snow. Check your cameras manual and see. You'll be surprised how many different scenes are available to you if you have that mode. Also, many newer point and shoots, let you change the exposure compensation – check your manual and then boost the compensation up a bit.
So next time you find yourself photographing in the snow (or the beach which can cause similar problems), give exposure compensation a shot!