Using the Distort>Wave Feature on Shadows in Photoshop
Hi sweet shoppers! I thought today I would show you a quick and easy way to make your shadows look more realistic on background papers.
For the purpose of this tutorial, I'll use a card I made for my niece who recently broke her leg. I used  Bumps & Bruises by Heather Roselli. The shadows we are going to work on, are the ones beneath the blue, white and red squares of paper. OK, let's get into it:
1.  Create your layout as normal, and apply whatever shadow settings you usually use.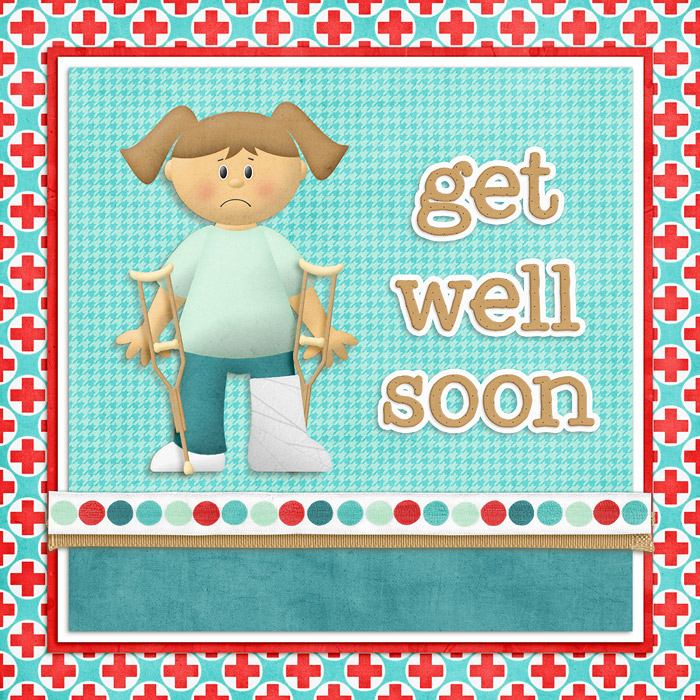 These are the default shadow settings I use for background papers.  I like to use an outer glow (tinted a similar hue as the paper) to help define the opposite edge: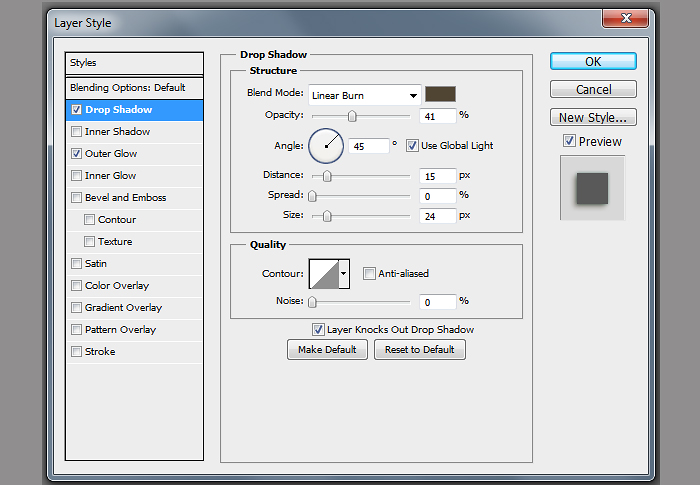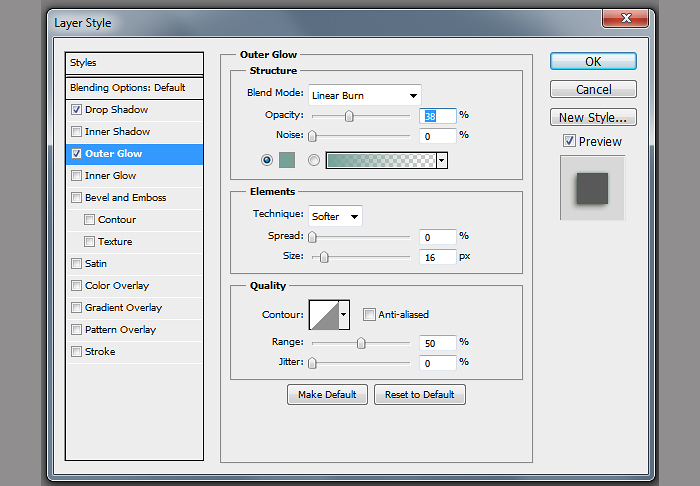 Step 2.  In the layers palette, hover over the fx symbol on your selected layer, and right click. Select "Create layers".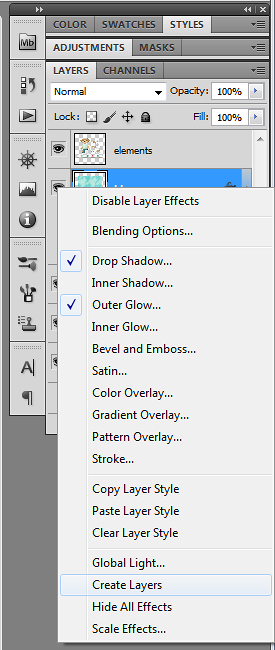 Your palette should now look like this, with paper, outer glow and drop shadow as separate layers: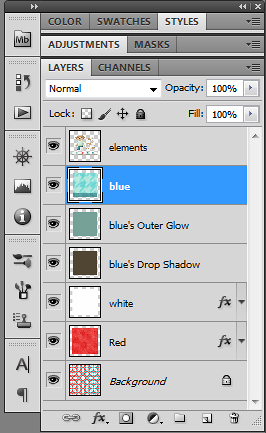 Step 3.  Select the drop shadow layer in your layers palette
Step 4.  From the top toolbar, select Filter>Distort>Wave.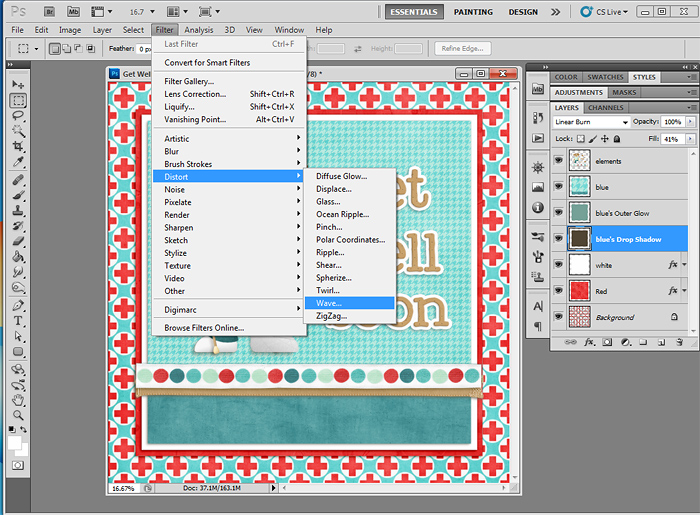 Step 5.  Apply the following settings and click OK.  Adjust opacity to your liking.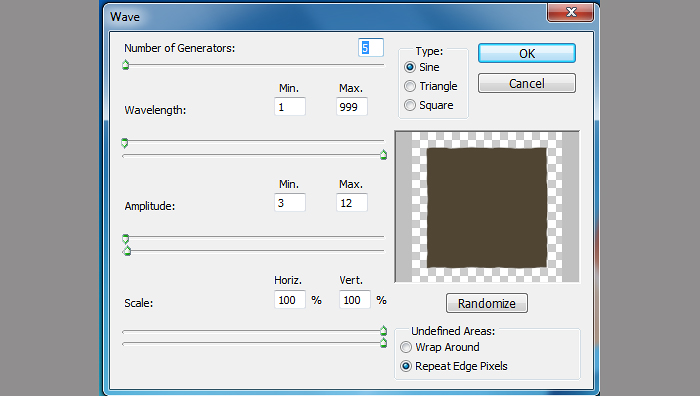 (Note: You can see a preview in the pop up box of how the shadow will distort, as you adjust settings. Play around and see what works for you. I tend to keep the distortion fairly small. If you don't like the result, Ctrl Z will revert it back to how it was prior to the filter, and you can adjust settings and try again).
Step 6. Click on the 'outer glow' layer on your palette. Select the move tool, then use the keyboard arrows to nudge that layer slightly so the opposite edge is more defined. Because I use a 45 degree light source, I nudge my outer glow layer one tap up and one tap to the right.
Step 7.  Apply steps 2-6 on other layers or elements as desired.
This is how my shadows look  after using the wave filter on the blue, white and red layers. The changes are subtle, making the paper look like it is slightly wavy, or lifted off the paper.

Here's an up close comparison: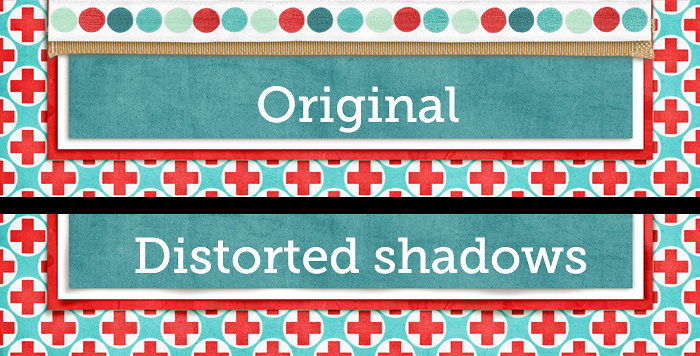 And the overall end result: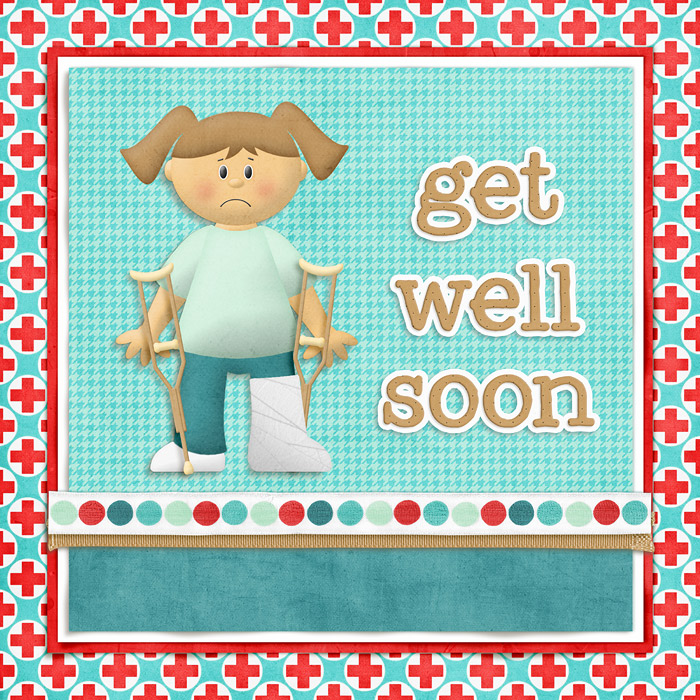 So there you have it. Easy shadow warping. You can use this feature to distort papers, elements, rasterized text….whatever you want really. You don't have to limit it just to shadows. Have a play and let me know how you get on.