Shadowing in PSE | Beginner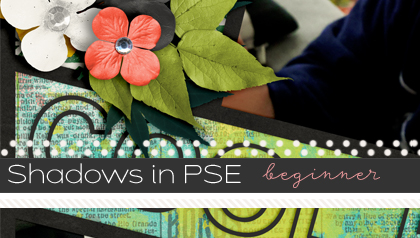 Hello Everyone! Crystal here for a super easy beginner shadowing tutorial using Photo Elements 11. I still use Elements for my scrapbooking because it was the first program that I learned to scrap with and I am scared of starting over learning a new program. Elements has been easy for me to learn and utilize and also really affordable. I am hoping that this is the year I finally upgrade from 11 and get 15. Once I do that, I will be sure to share the new features I find! I started with 5 and had been upgrading pretty much every other update and stopped at 11 mostly just because I never felt like the changes were enough to make an update worth it.
Some of this info might be a bit repetitive from other tutorials we have, but people have been requesting beginner shadow tutorials in PSE, so here I be! Today I will be showing you:
how to install shadow styles (free styles below)
how to apply them to your layers
how to make simple modifications
Let's get going! I decided to do a video for you all because it was just so much easier than a million screen shots and wordy rambles. If you have any questions at all please leave a comment and I'll get back to you as soon as I can! You can make this full screen so it is a little easier to see.
As you can see, it is really easy to install, apply and modify them in Photoshop Elements. Here is my page with the shadows just applied and not modified at all.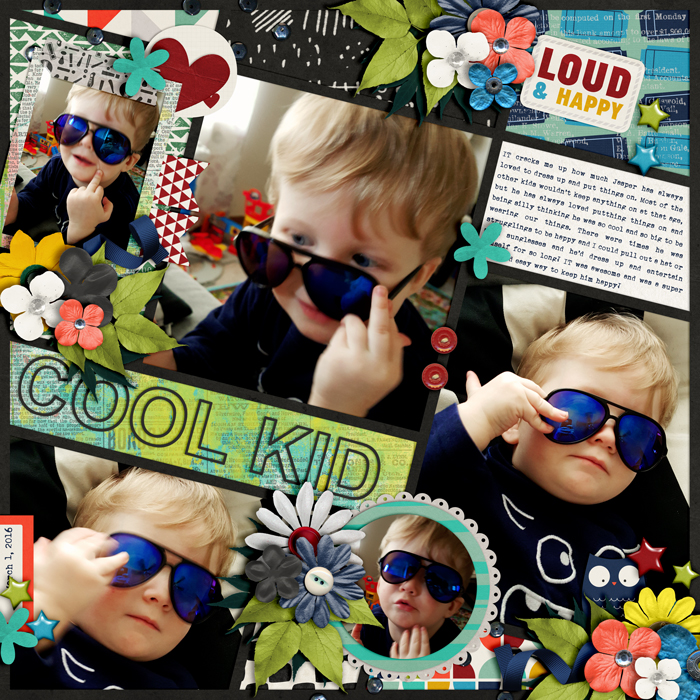 Here is the link for the super awesome shadow styles from Trish. She was soooo sweet to make these for everyone and we really hope you like them! If you have any questions or need any help just give us a shout in the comments!