Scrapping Outside Of The Kit – adding "extras" to your layouts
You may have noticed that in the past year I've made some major changes to my "style". In my Scrap Like A Sugarbabe article I was very much a traditional scrapper who liked to make her layouts look neat and clean and use lots of pattern papers and everything from one kit. It was a few months ago that I started getting messy with my layouts and fell in LOVE with digital art journaling and mixed media. I had decided to try and use some of these techniques in my everyday scrapbook layouts too and not just my art journaling layouts and have been really happy with the results, so today I'm going to share a little bit of some of the "extra" supplies I like to use and show you the difference it's made in my layouts.
First, I'm going to show you a layout I did recently that I really love using some yummy painty goodies on the background: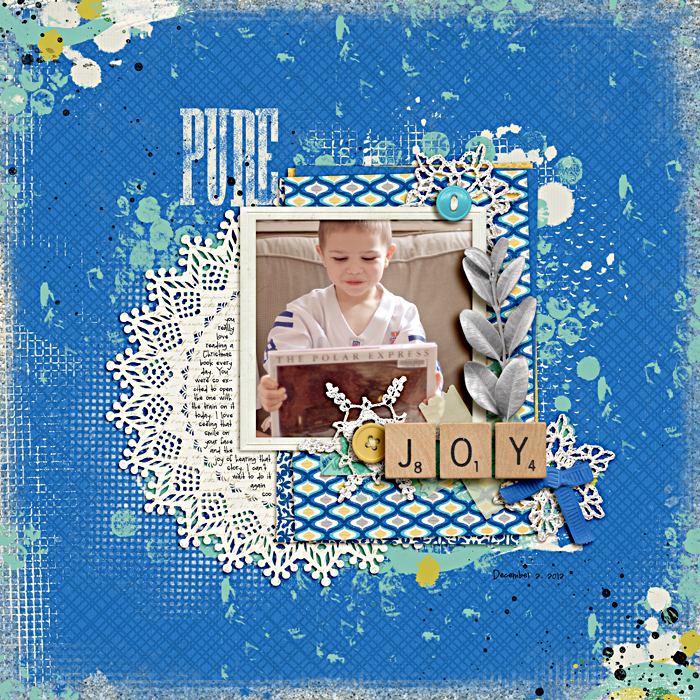 and here is what it would look like if I hadn't added all the painty goodies: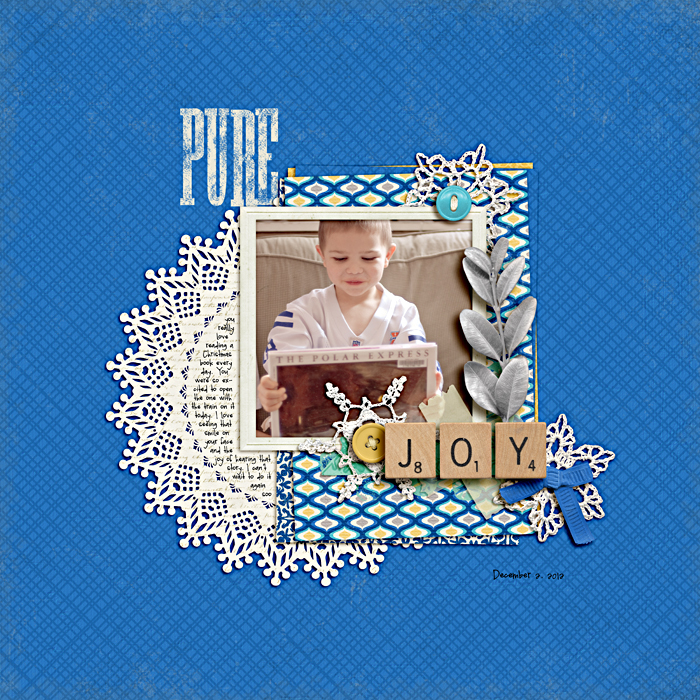 As you can see it's still a pretty layout and it still tells the story, but I like the added texture of the paint around the edges and behind the main part of the layout… I counted over 20 layers of paint on the background, and I usually like to use more, LOL.
Now, I want to show you some of the "extras" you can add to your layouts to add a little bit of texture.
PAINT AND STAMPS
This is the first item that we traditionally think of when we think of "Mixed Media" products, and there are lots of them you can find in the shop… Krystal and Penny have series of paint stamps and grungy stamps in their shoppe as well as many other designers have some too including Traci and Jenn's Get Artsy series, Jenn's Background Noise series and Sugarplum Paperie's Heart Art series… Also, many designers include paint splatters and borders in their kits as elements.
You can find many of them in the Brushes & Stamps category in the shoppe: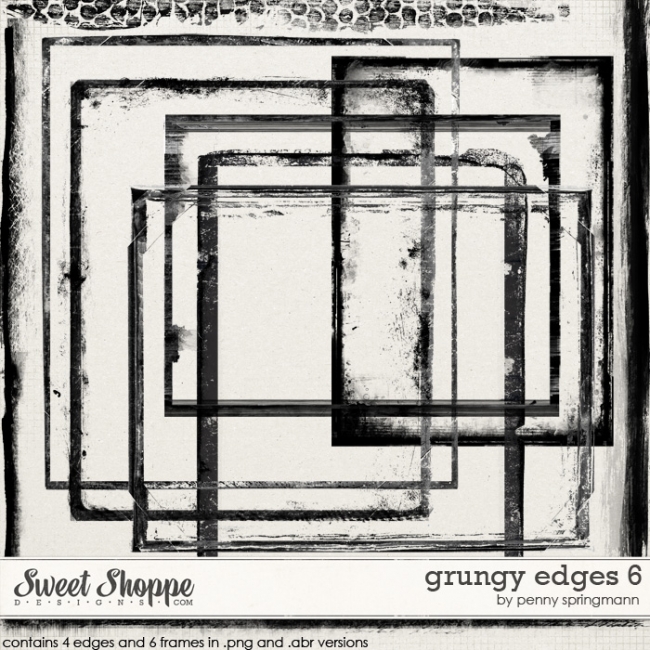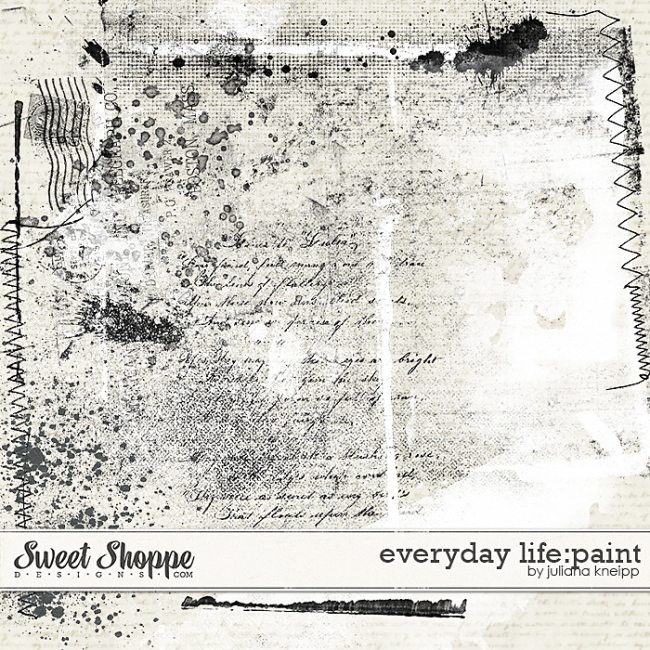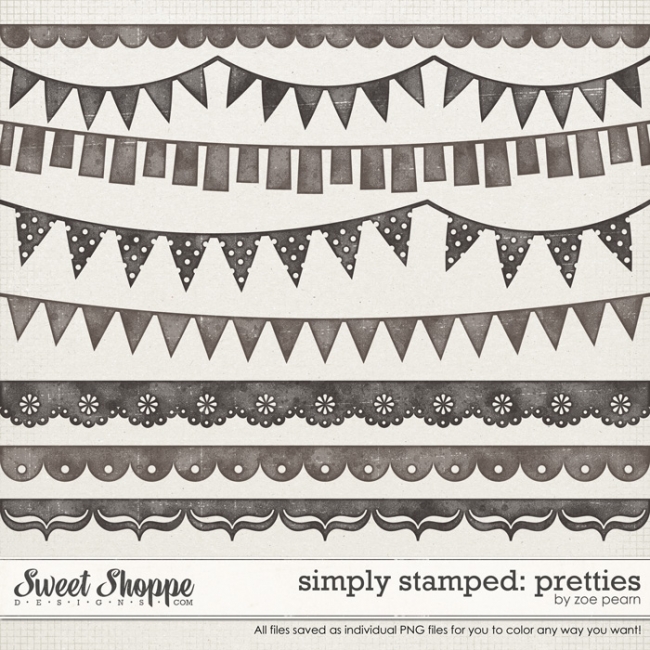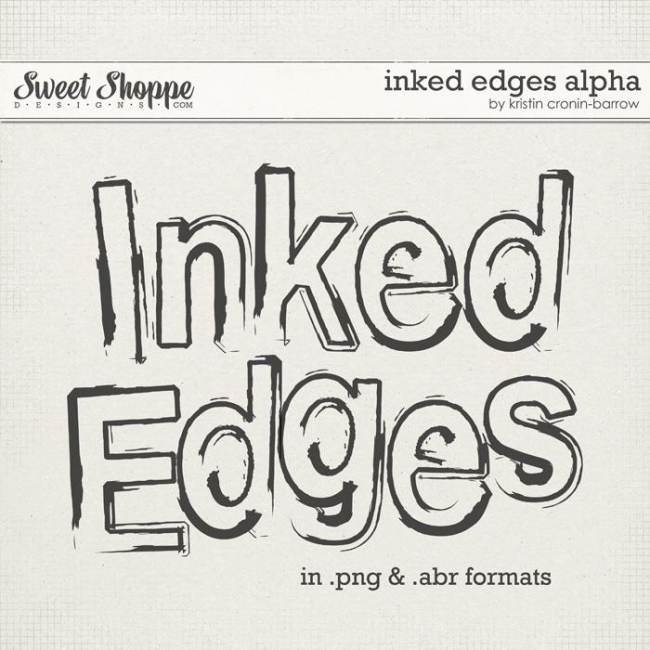 TAPE
I love using fasteners for my layouts especially tape. I like to fasten down my photos and some other things with it, but I also like to use them for journaling on. Erica has her EZ tape series and Jenn has her Happy Tape series and you can find tape in many of the kits too. A trick I've recently learned when using tape to make it look like washi tape is to give it a really small shadow and then lower the "fill" instead of the "opacity" to about 75%… lowering the opacity also lowers the opacity of the shadow but if you lower the opacity using "fill" it keeps the shadow in tact.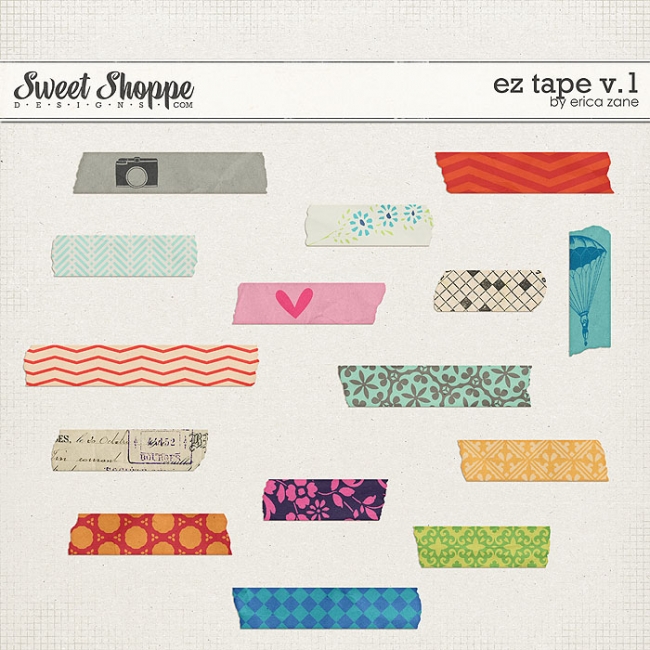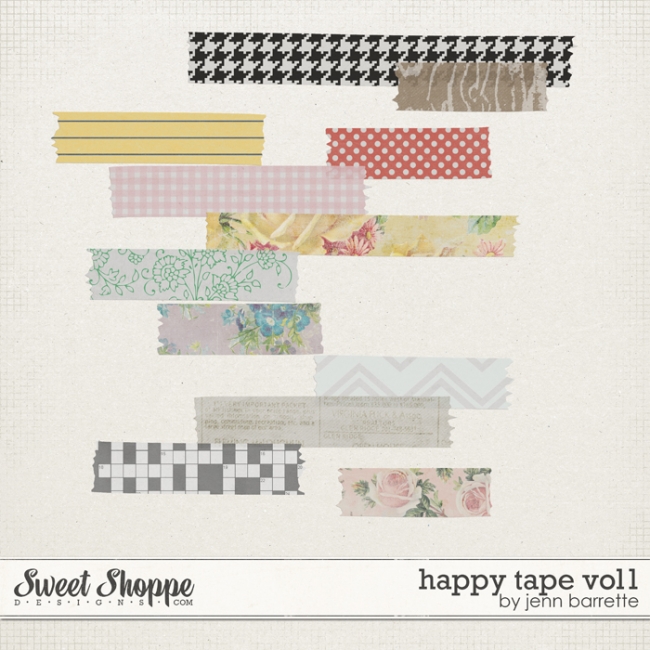 STAPLES AND OTHER FASTENERS
I like to really attach things down to my layout so staples tend to be another mixed media item I like to use on my layouts. Many of these are included in kits and Traci has her Office Drawer pack that is perfect for adding to your layouts.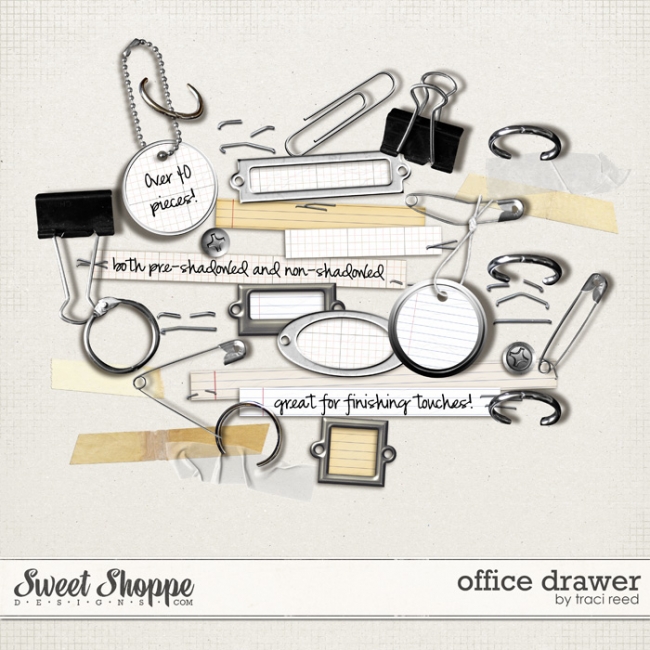 PAPER ELEMENTS AND ALPHAS
I like to layer some fun paper elements on my layouts too, Studio Basic Designs has her Addiction! series that are so much fun to add, and Libby has her Cardboard Bits which are so perfect. You can find many of these element packs in the Miscellaneous category and the alphabet category in the shoppe.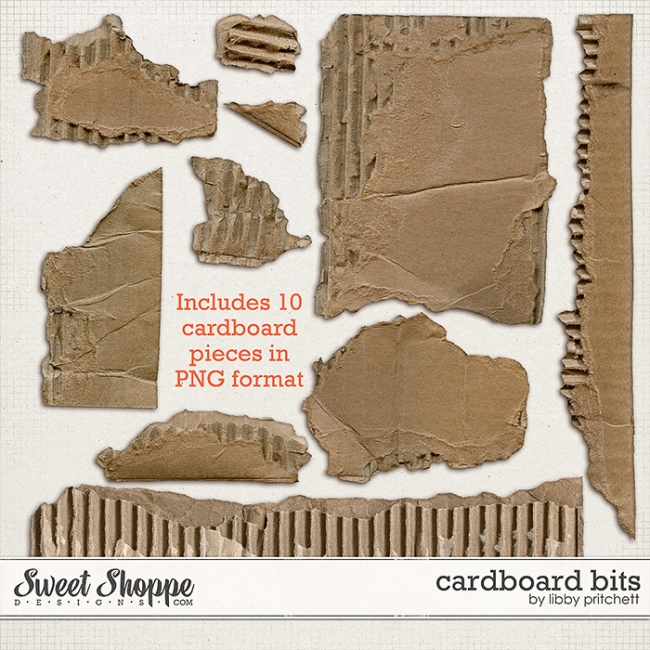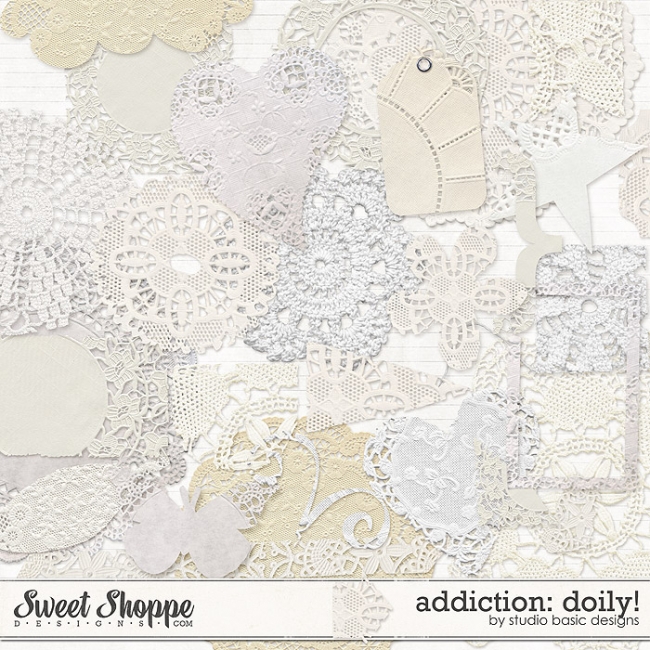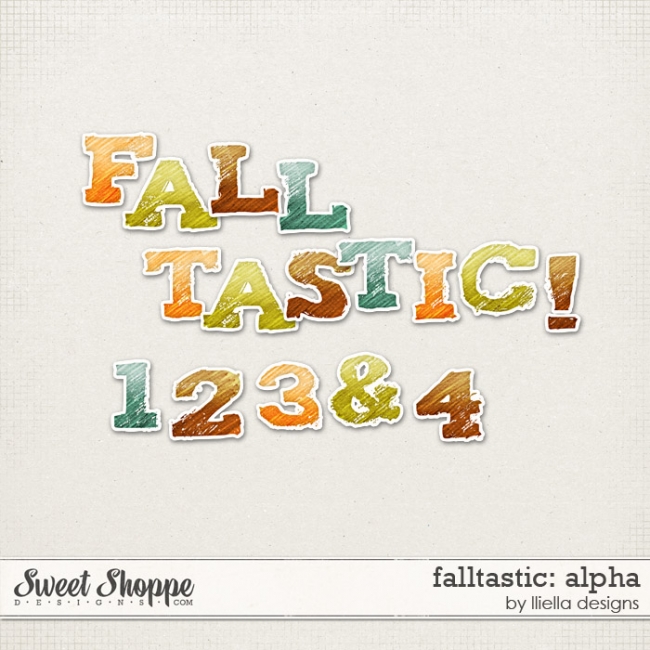 DOODLES
There are some really fun doodle packs in the shoppe, you can find them under the doodles category in the shoppe, you can find everything from cute little doodles to scratchy borders and scribbles.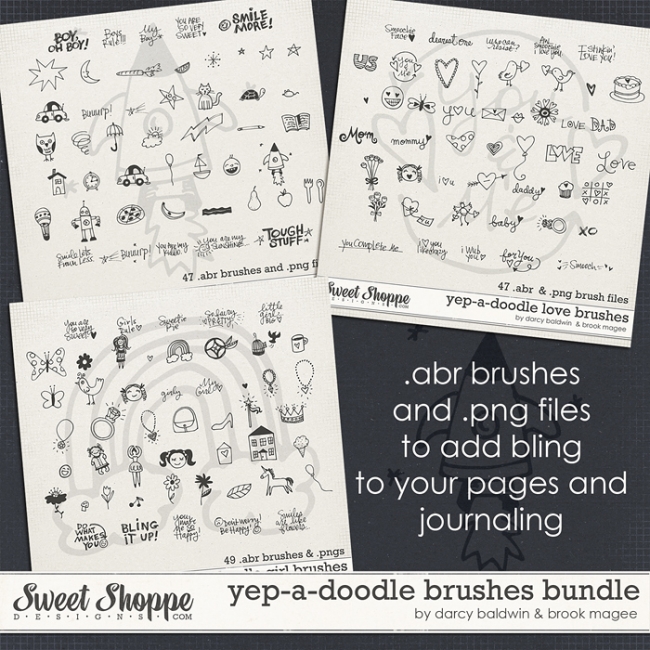 STITCHES
This is another fastener I like to add to my layouts… You can find them in the stitching category in the shoppe, from Traci, Libby, Melissa and Erica. 
WORD ART & TITLEWORK
These are fun to add to your layouts that are traditionally on mixed media/art journal pages… and there is a word art/title category in the shoppe.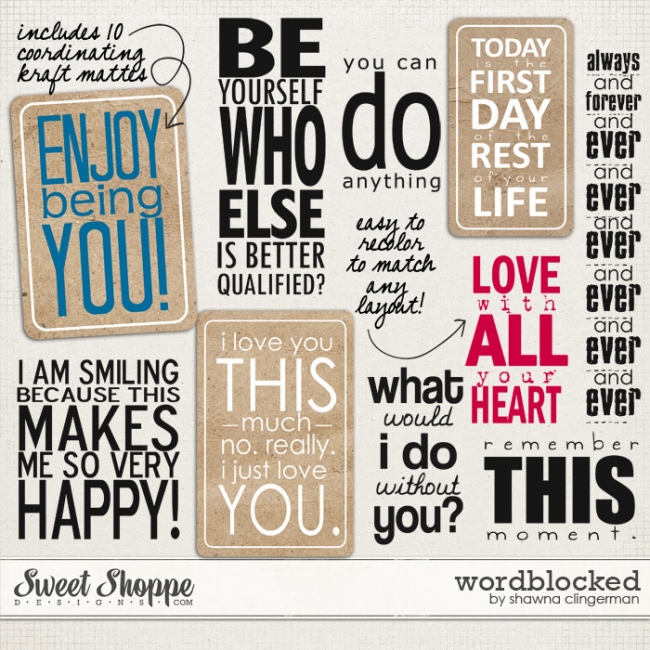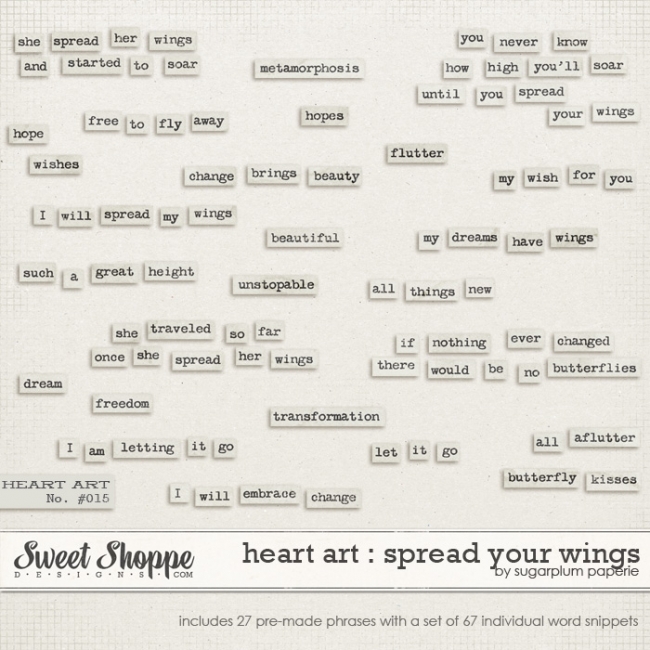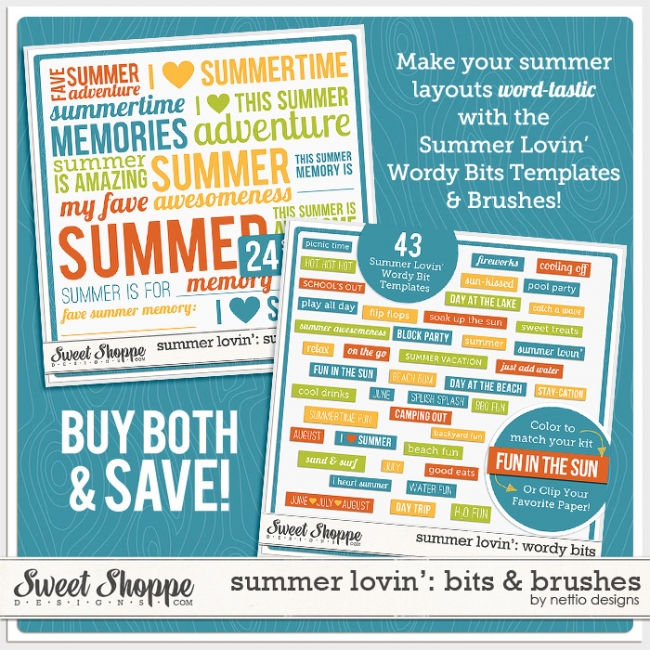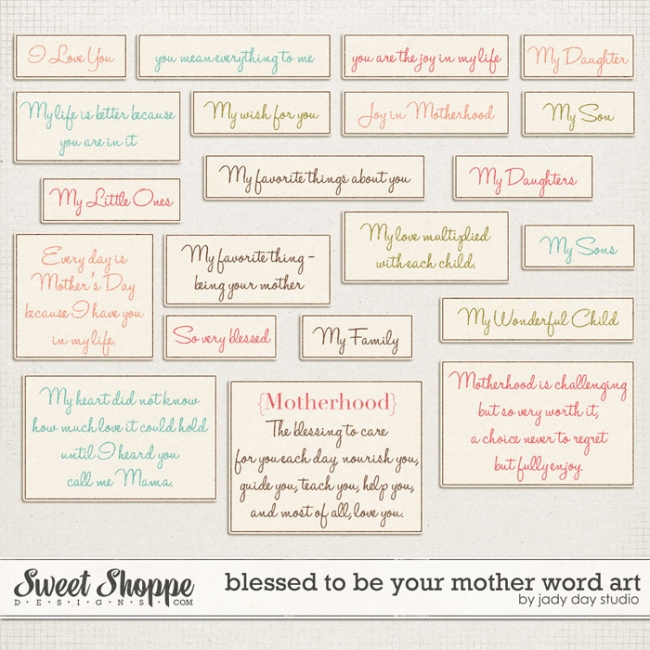 TAGS, LABELS & DATE ELEMENTS
I always like to add a tag and date to my layouts and Julie has her Ooodles of Tags series and you can find more in the journal elements category in the shoppe and Misty always has some great and fun date elements along with many others in the date elements category…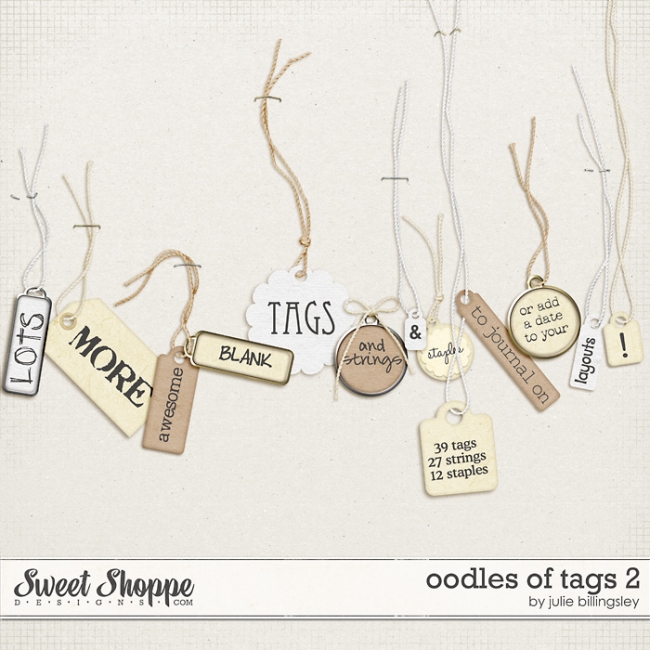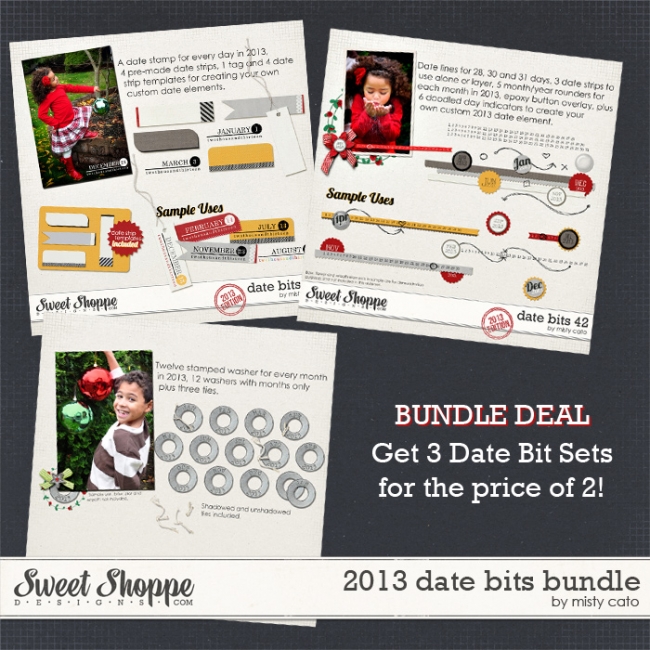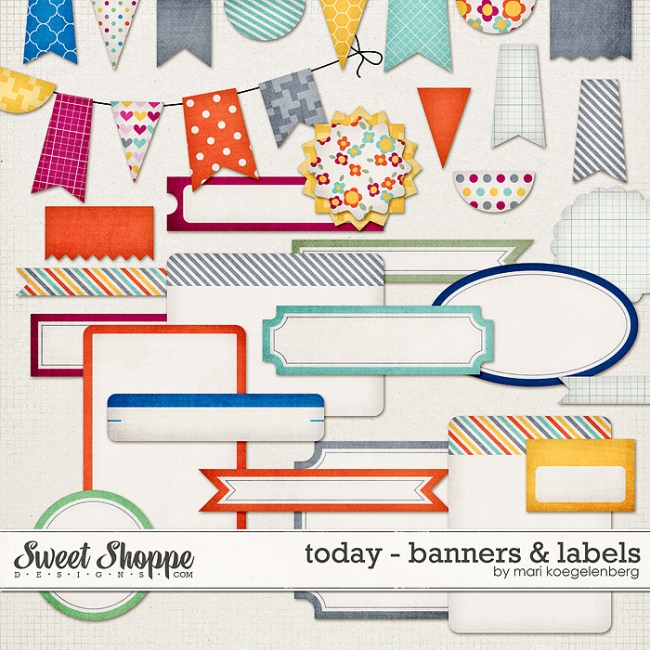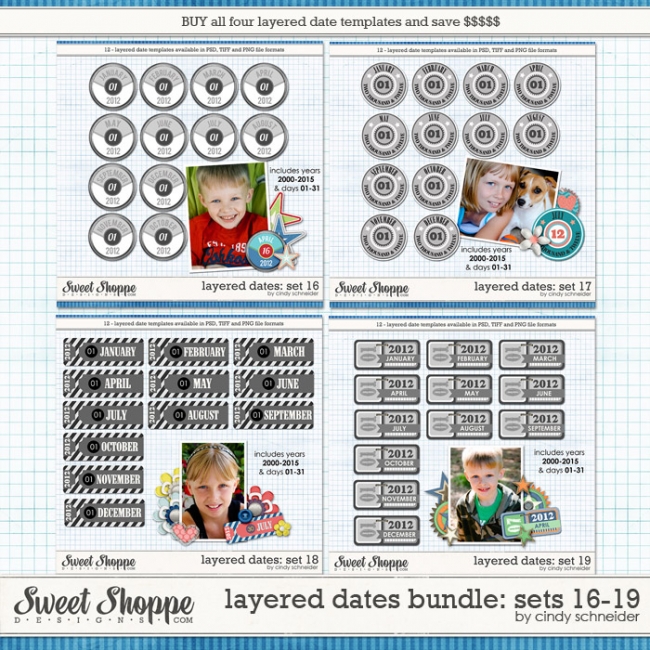 TEMPLATES AND MASKS
This is probably my most favorite thing right now is using templates to create a mixed media background for your layouts… You can see how I use a template to create an art journal page HERE, or Krystal has these great Mish Mash templates that are perfect for mixing up your background bit…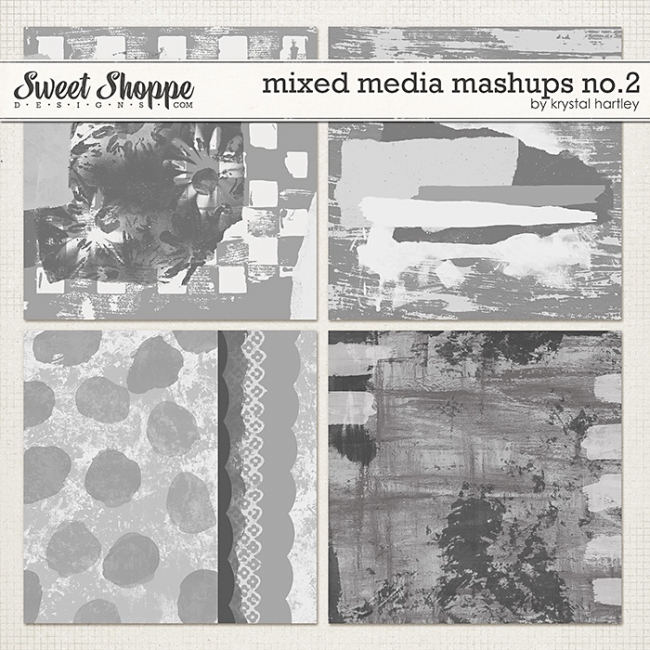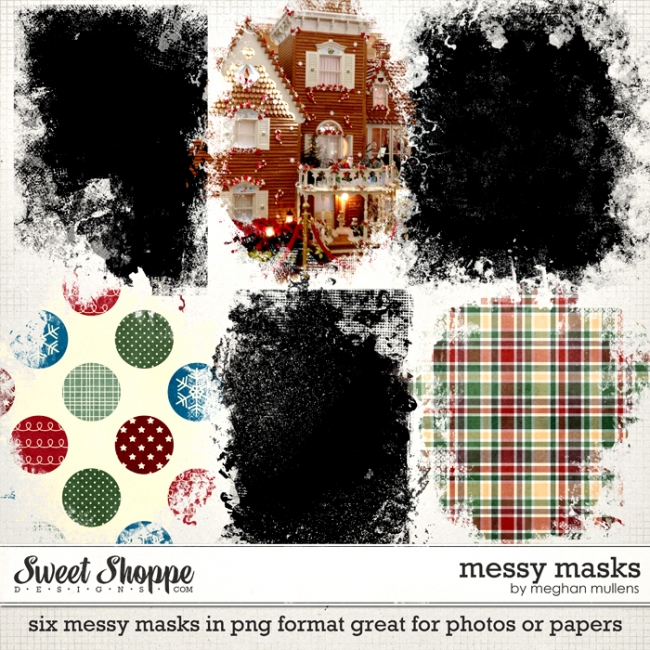 this template would be fun to try my tutorial linked above with…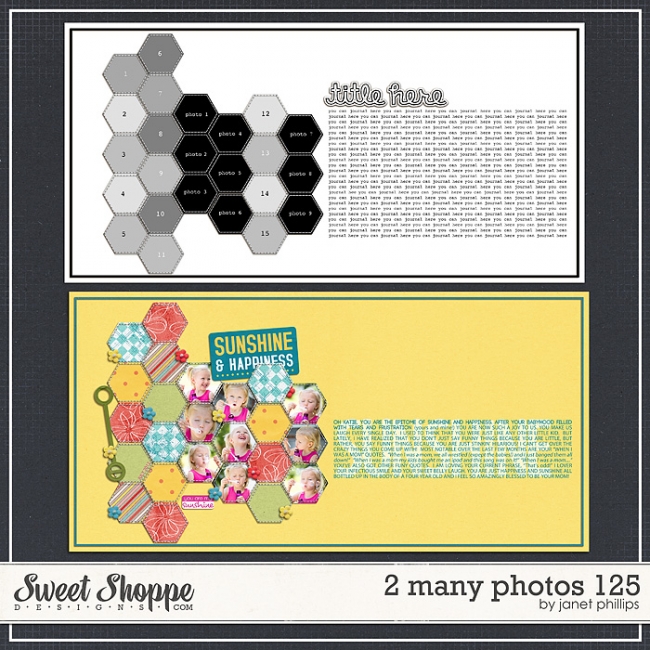 these would be fun shapes to add to your layout too using the tutorial linked above…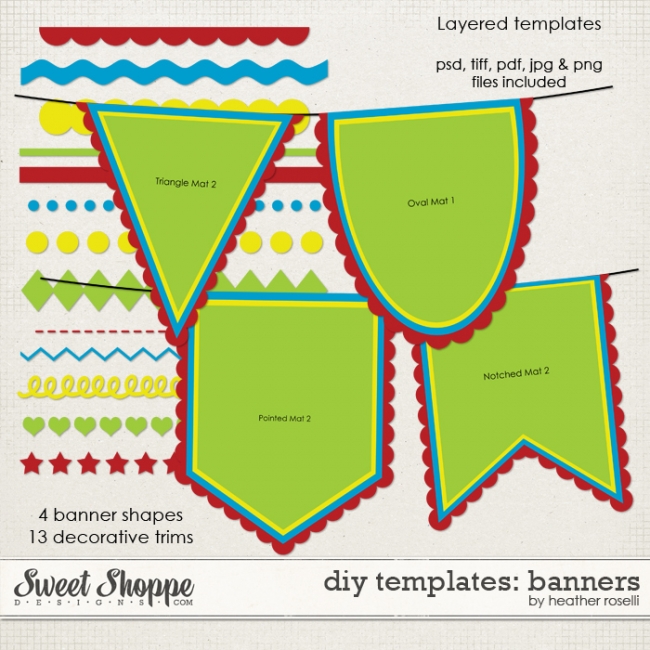 I hope this gives you an idea of some of the fun things you can add to your layouts to give it a little extra punch and get out of the box of using what's only in the kits. I can't wait to see your layouts using some of the extras found in the element packs in the shoppe.