Journal cards: Do you love them or hate them? Project life has really stepped into the digital scrapbooking world and taken a front seat at the stage. Scrolling through the gallery, you will find wonderful pages where many have taken on this memory keeping style. Along with this trend came the creation of a variety of journal cards. I actually loved the cards the moment I saw them…and I still do. They can be used on any page, not just for your project life pages. Here are a few of my favorites in the shop right now:
Ideas on using journal cards in your page design:
1. As a title or subtitle.
You could use a font or alpha to create your own title, or use one of the cards that already has a message, quote, word or phrase.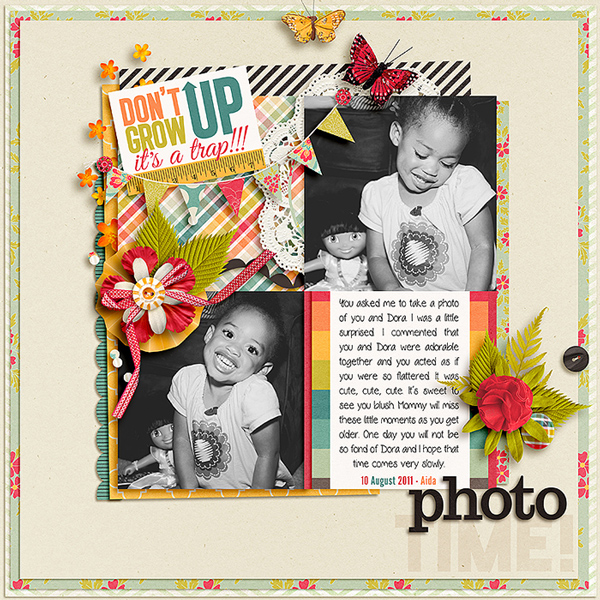 2. Date your page.
You could add the details of who, where and when on the card. Sometimes I will trim the card down when I am doing this, so that it will be the size of a word strip.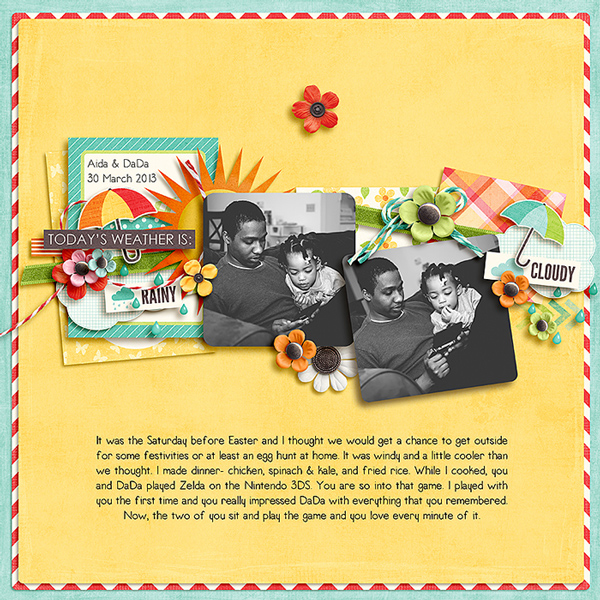 3. Journal on it!
There is nothing wrong with using it just as its intended purpose, especially if you have a layout with a patterned background. The journal card can you give you the blank space you need to include your special note to your family without sacrificing showing off that beautiful background you chose.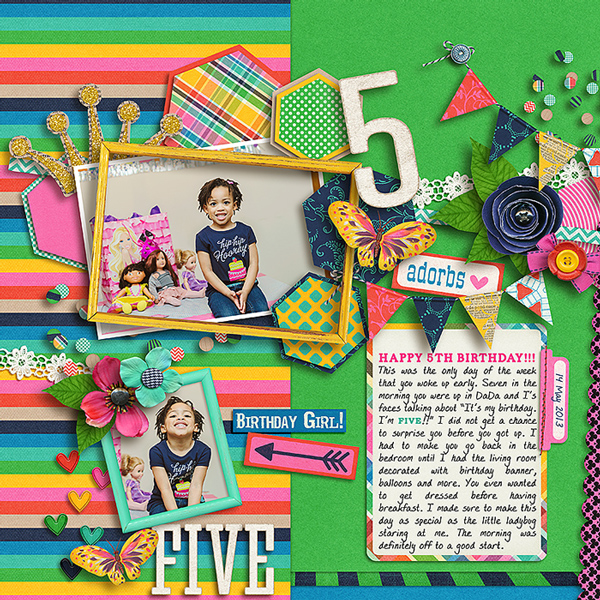 4. Create your own word art.
Take one word from the theme of your page and emphasize it on a journal card with a  font or alpha.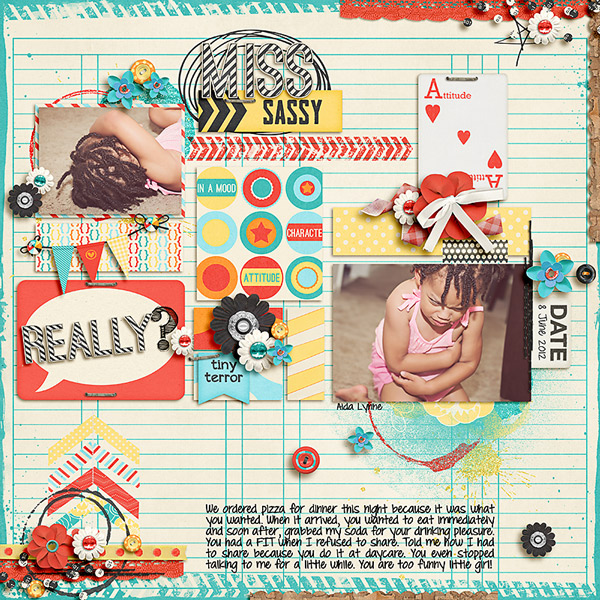 Hopefully this post gave you some ideas on how to use those journal cards!