Creating Your Own Printable Cut Sheets from Digital Embellishments
Ever desperately wanted an easy way to use digital embellishments in your paper or hybrid scrapbooking? I'm Traci Reed and I created this video tutorial that will walk you through the steps to create a printable cut sheet that will maximize your paper and help you fit as many embellishments as you can on one sheet for all your printable projects!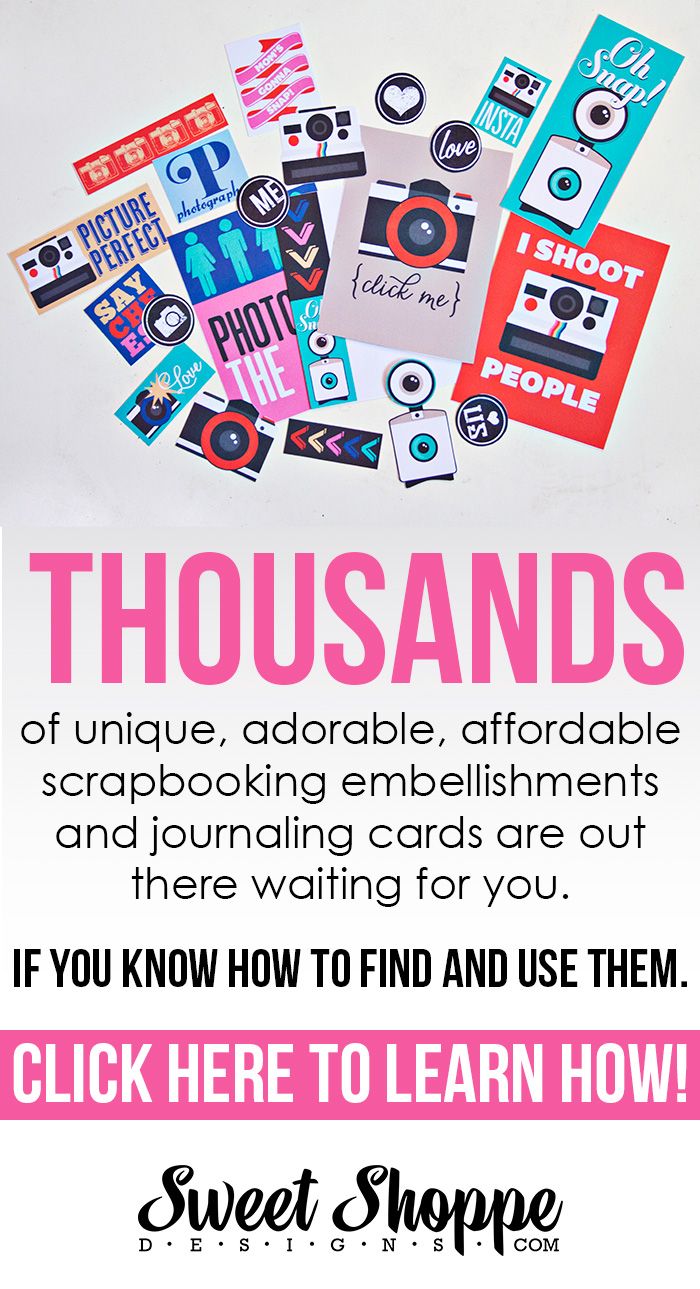 Did you know that you can save a ton of money by purchasing digital embellishments for your paper scrapbooking needs? Bonus, you can reuse your supplies as many times as you want! So check out this video below and let me know if you have any questions!