Tutorials to Help Your Digiscrap Process
Tracy points us to a few resources on the Sweet Shoppe Tutorial Blog to help us get organized
As digiscrappers, getting organized is always a topic that comes up in forums and FAQs. We end up downloading so many kits and fonts, and we have to figure out how to save those priceless layouts without chaos. Today I'm here to remind you of some of the informative tutorials we have here at SSD, written by designers and SugarBabes, that will help you become digi-organized.
by Alyson
This is a great place to start if you're new and just setting up your system of downloads.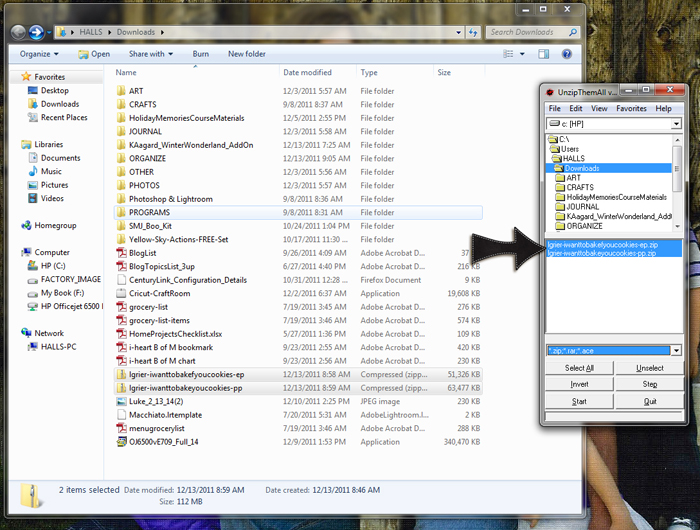 by me (Tracy)
Scrappers are always asking about how to keep track of their credits for easy upload to the galleries, and here's a great way to do that.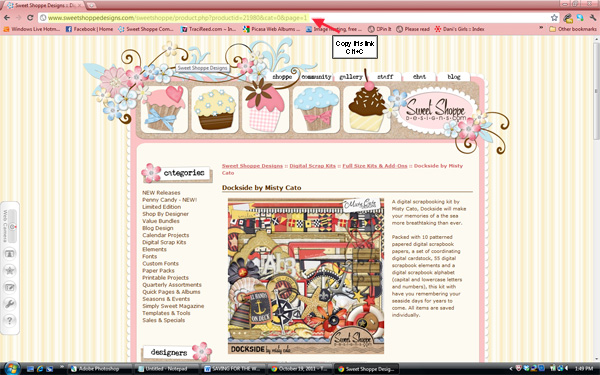 by Traci
As a designer and scrapper, Traci Reed knows a thing or two about keeping everything in order.  She shares some great tips in this tutorial.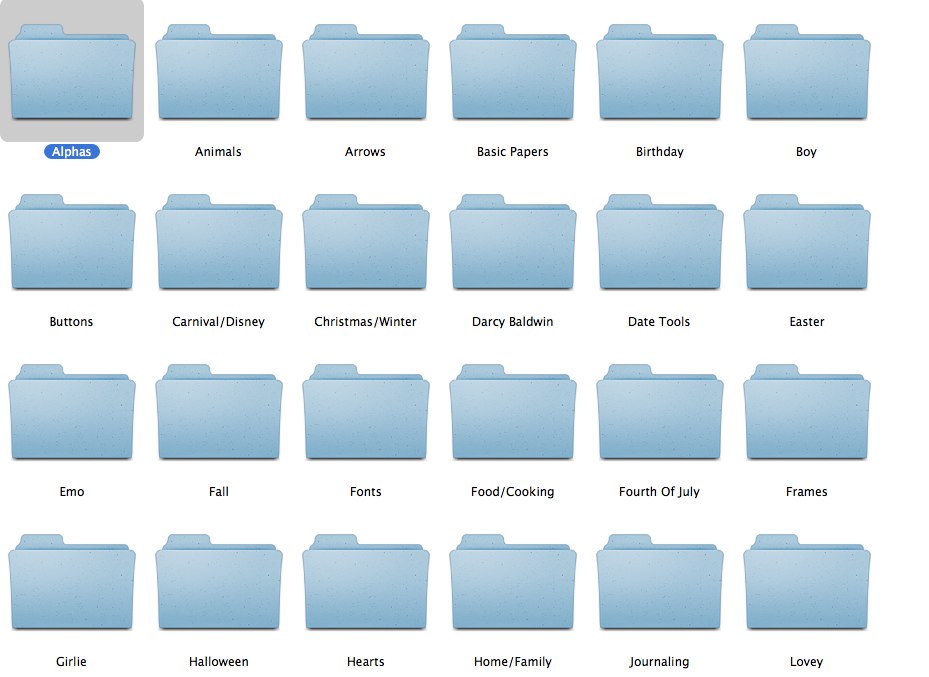 Lydia's claim to fame is efficiency.  She has several tips in her tutorial that are major time savers and ways to run your scrapping more smoothly.

I hope some of these articles will help you streamline your scrapping.   ~Tracy