Hi, it's Savitri here and today I have the honor to present to you the hybrid girls' favorite projects for the month of June. It's so fun browsing through the gallery and seeing how different people use different digital pieces to create a one of a kind card, gift bag, invite, etc.
In no particular order here they are…
Andrea's and Sara's pick is this lovely nut tin by lltheo. I LOVE it too!!! You should visit her gallery to see the details of these darling babies!! They're great gift ideas for any occasion!!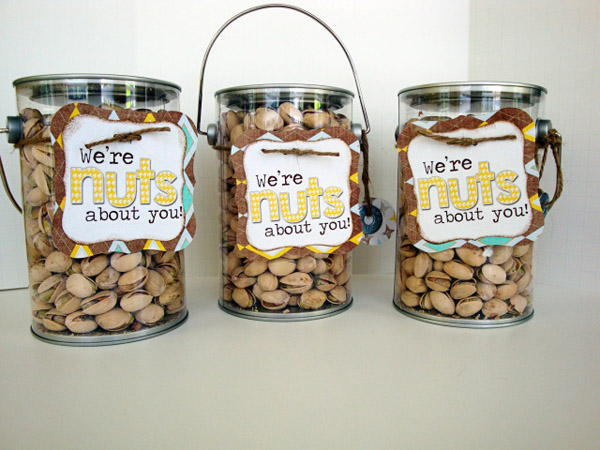 Jen's favorite is just chalk full of fun colors and embellishments. Check out this inspiration board by SparklyMommy!! Did you see how she used polaroid frames around her photos? Makes me want to make one for our little girl too!! CUTE CUTE CUTE!!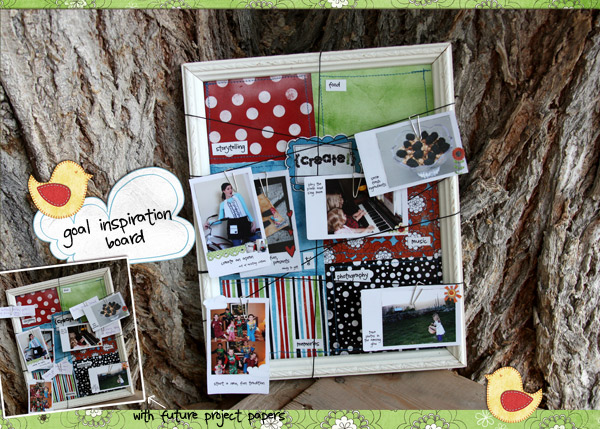 Colleen is loving this desk accessories. I want my notepad on it!! Isn't it sweet! Wow! jknath went all out with this one. Great coloring job and the details. See how the grass was done? AWESOME!!!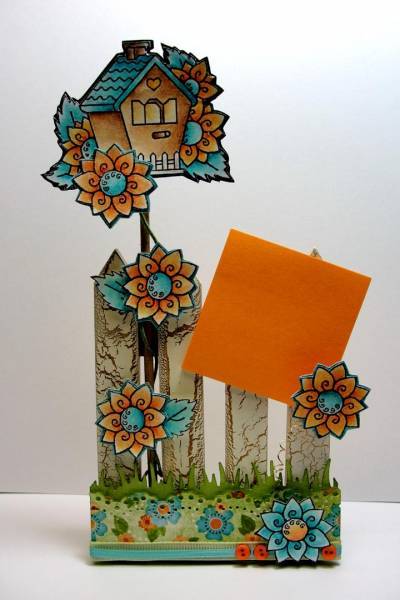 My pick this month is by helenvader. I am a card person at heart and this one is just too sweet!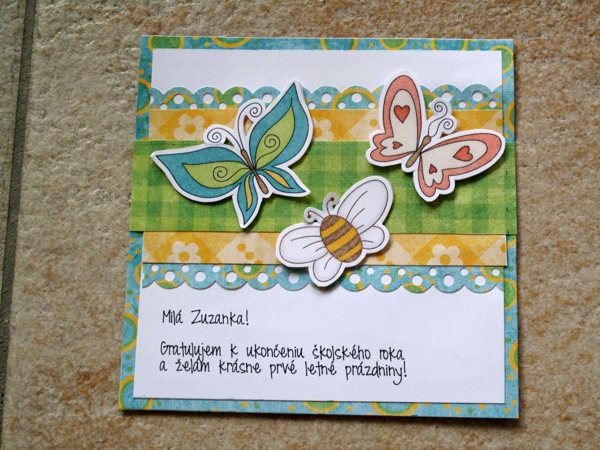 Ok, that's it from me today! Awesome awesome projects ladies with more in our oh so awesome SSD hybrid gallery!