Love . . . Hybrid Edition!
Look no further than this post by Rebecca for some amazing hybrid inspiration–perfect for everyone you love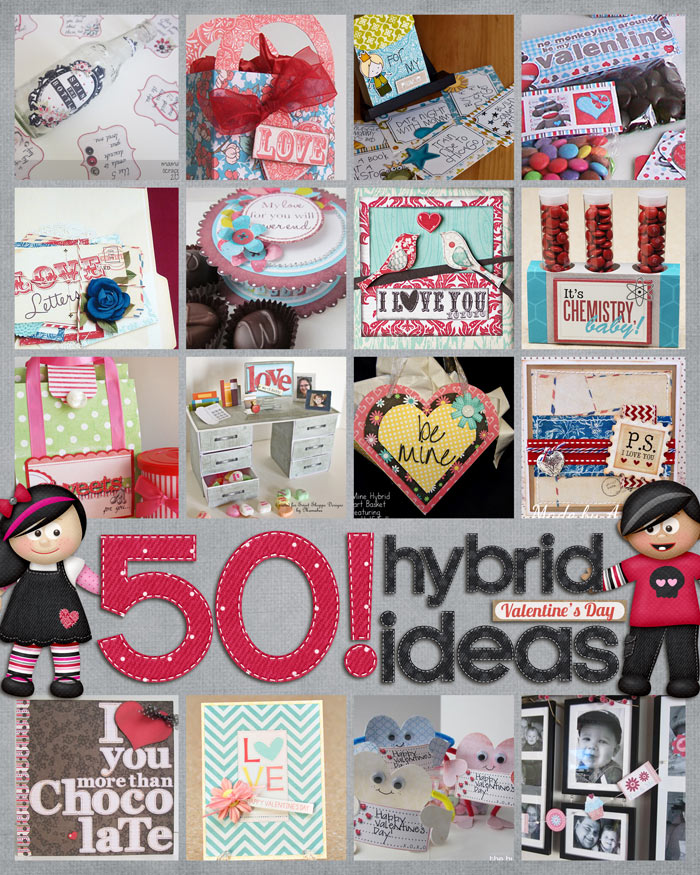 Awww . . . In just a few short weeks it will be THAT day . . . the day that my hubby calls a Hallmark Holiday. It's a day of love . . . it's Valentine's Day! It is one of my favorite holidays for which to create hybrid items. There are so many aspects of this holiday for which we can craft . . . from valentines for our kiddo's classes, to home decor for the holiday, to little books and cards for our family and friends. I have searched our own galleries here at Sweet Shoppe Designs to bring you a TON of ideas!! Let's get started!
Kiddo's Valentines
Many of us with school children are thinking about what to do this year for their valentines. Do we go to the store and get pre-made valentines, or do we do something original and out of the box? And, what special valentine are we going to give our kiddo?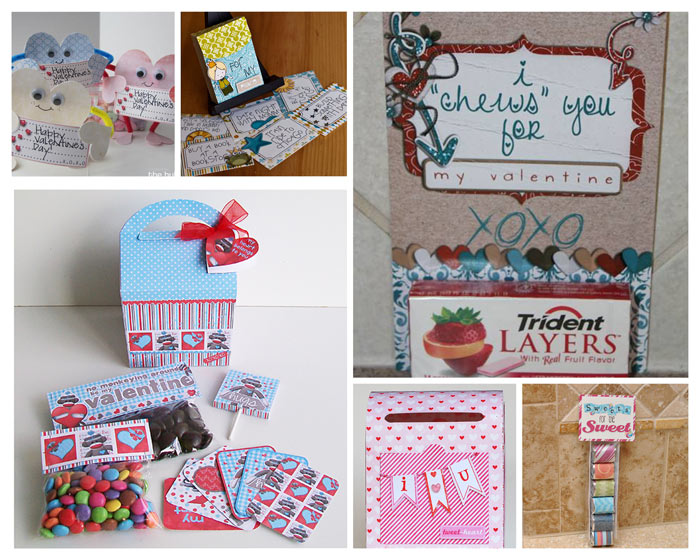 Packaged Gifts for Teachers and Others
Then there are those packages of chocolates, cookies, and other little tokens that we give to teachers and others. How are you going to package them?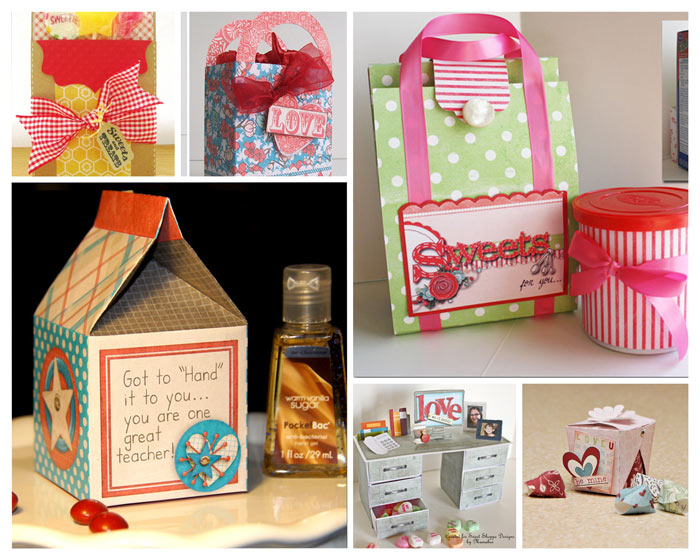 Fun Gifts and Games
Then there are those that we want to have a bit more fun with. Do we just get them flowers or something more from the heart?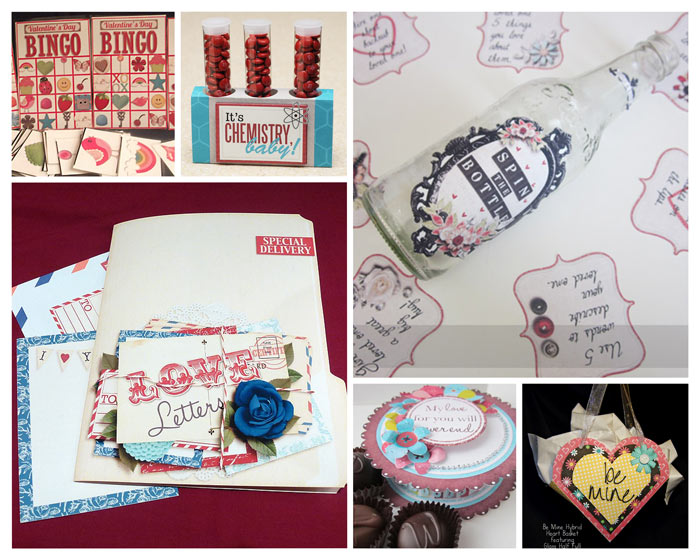 Cards
And, for those to whom you just want to say "I love you" via mail . . . should you spend up to $6 on a card or make something yourself?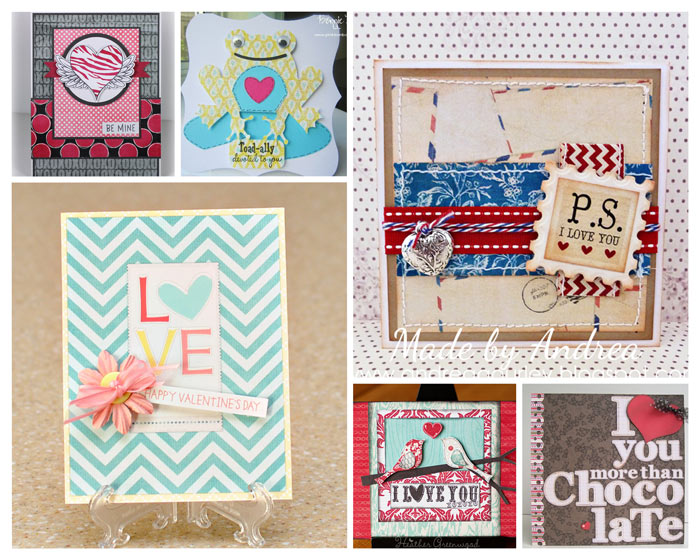 Home Decor
 The house looks empty with all the holiday decor down. What can I do to give it a bit of festive flair?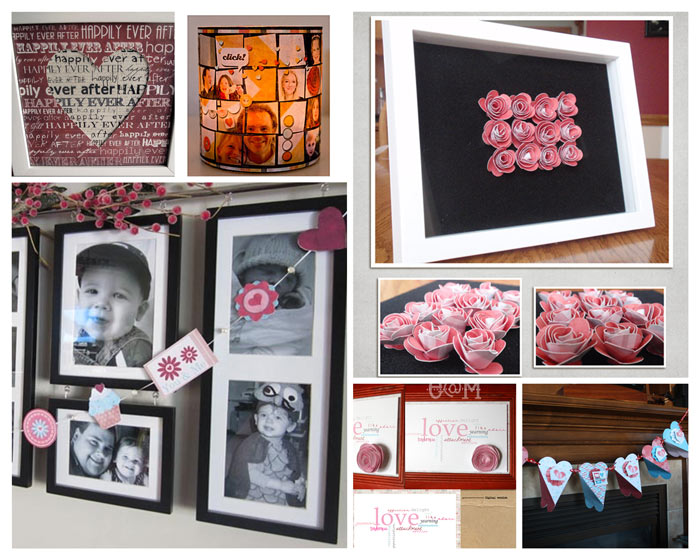 Store Items
However, I hear a few of you telling me that you just don't have the time to create something, or you are all thumbs when it comes to scissors and glue. Well, Sweet Shoppe Designs has a number of fabulous printables and craft projects that are so easy to print and put together!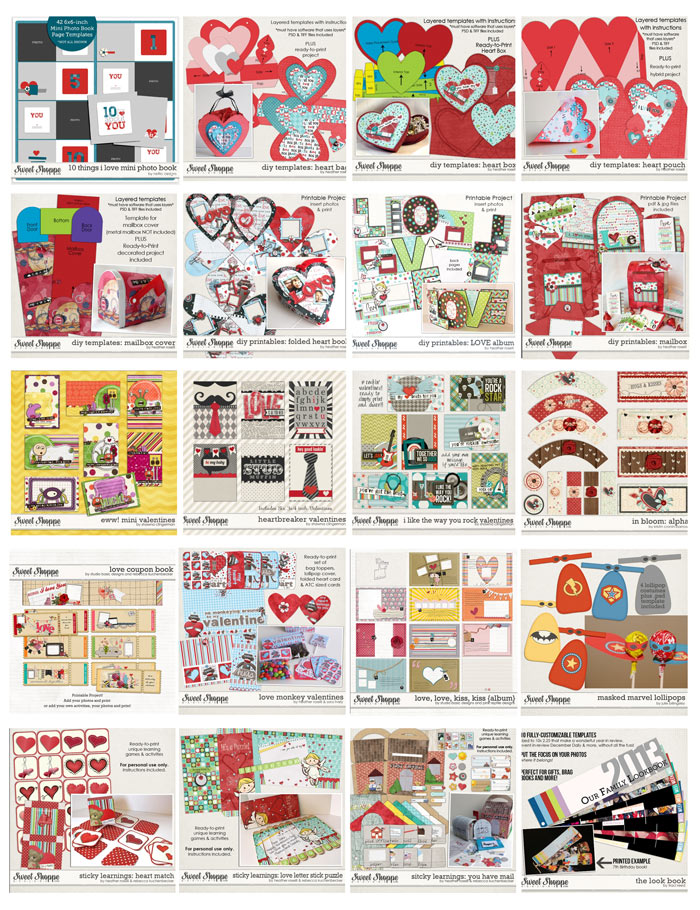 Phew!!! Did you find something that inspires you to create for Valentine's Day? I sure hope so! And, I would love to see it, so please load it up in the Sweet Shoppe Hybrid Gallery!
Happy Crafting!
{{Hugs}}
Rebecca aka MamaBee