Our Favorite Fonts for Silhouette Cutting
Heather shares some of the staff's favorite fonts for Silhouette cutting machines
Hello scrappers… Heather here to share some of our favorite fonts for cutting with a our Silhouette cutting machines. One of my favorite features of a Silhouette over any other cutting machine is the fact that you can use any font you have installed to cut out titles and such. I've used some to make vinyl cuts for wall art around the house and my "no soliciting" sign on my front door. I LOVE how easy it is to just type up your words, and send to cut. So, I've asked Mari and Maria to share some of their favorite fonts and I've compiled a list of free fonts that we love to cut with our machine.
Print fonts: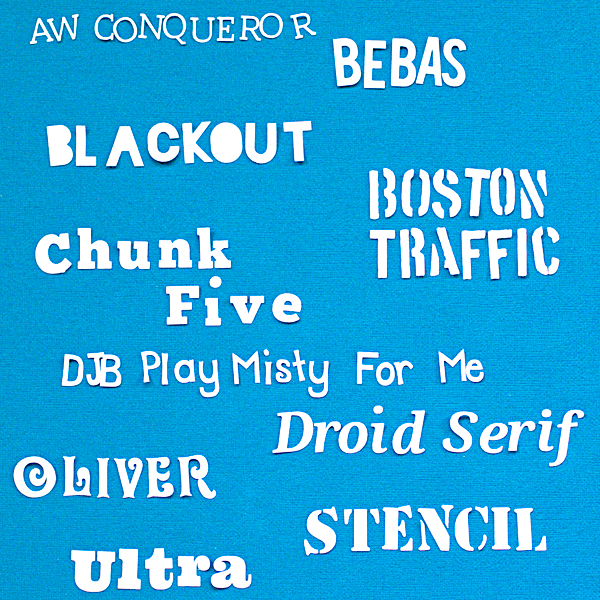 1. AW Conqueror, 2. Bebas, 3. Blackout, 4. Boston Traffic, 5. Chunk Five, 6. DJB Play Misty For Me, 7. Droid Serif, 8. Oliver, 9. Stencil Std, 10. Ultra
Maria had some fun using AW Conqueror for her Project Life spread, I'm in LOVE with that ampersand card and how she used the swashes and welded them together to make word art…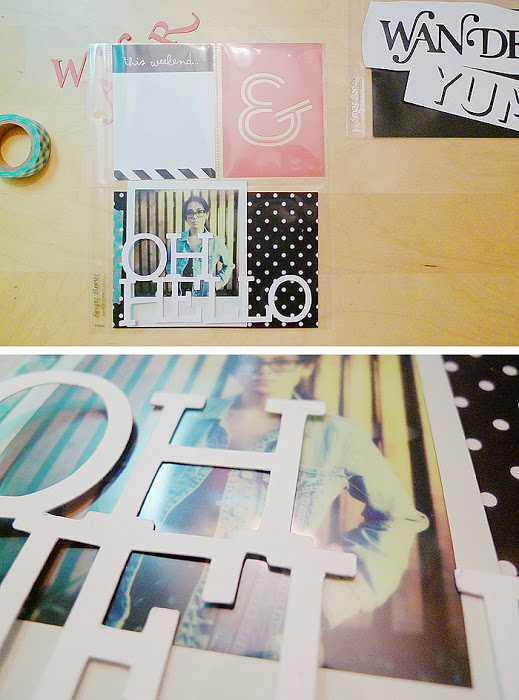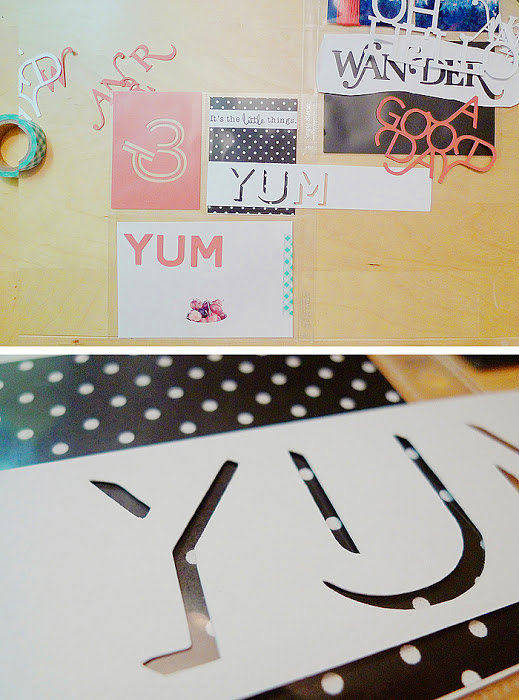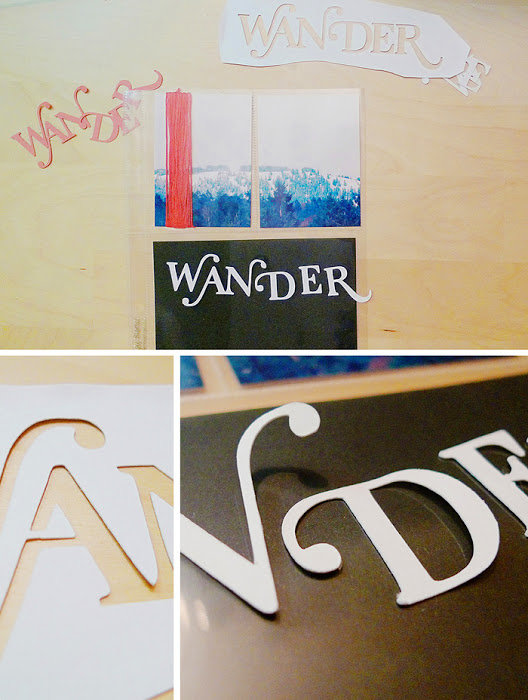 One of my favorite things about script fonts is that you can "weld" the letters together to make a whole word instead of having the separate letters to tape down…There are tons of really great script fonts out there, so I tried to pick ones that didn't have to do a lot of manipulating in order to weld them. Don't worry, I've got a tutorial coming this week that will walk you through welding and cutting script fonts, if you have not idea what I'm talking about, be sure to check it out on Thursday. Here is a list of our favorite free script fonts…
Script fonts: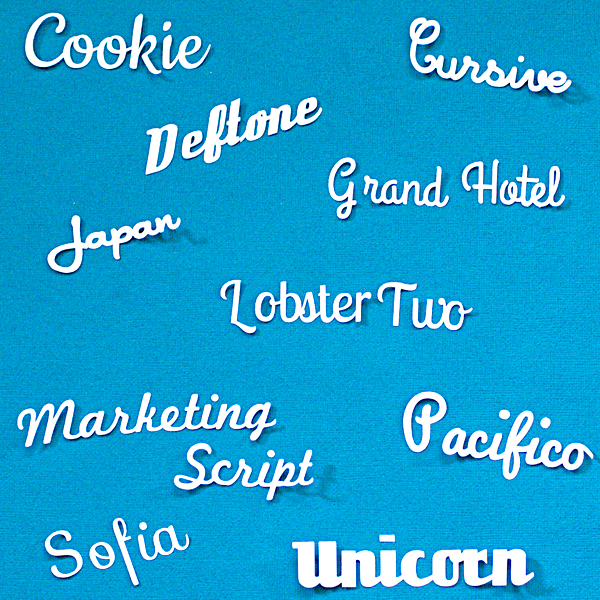 1. Cookie, 2. Cursive, 3. Deftone, 4. Grand Hotel, 5. Japan, 6. Lobster Two, 7. Pacifico, 8. Marketing Script, 9. Sofia, 10. Unicorn NF
This layout uses Marketing Script, for most of the words I didn't need to do any adjusting to get them to weld perfectly… there were only a couple letters I needed to squeeze in a bit so they touched and I could weld them together.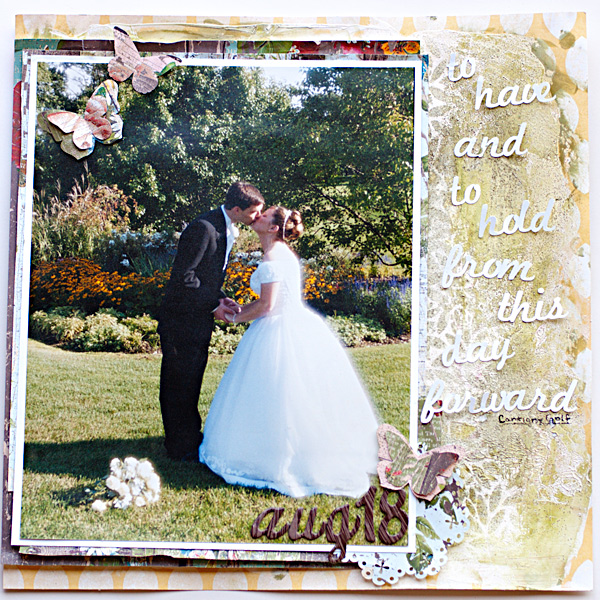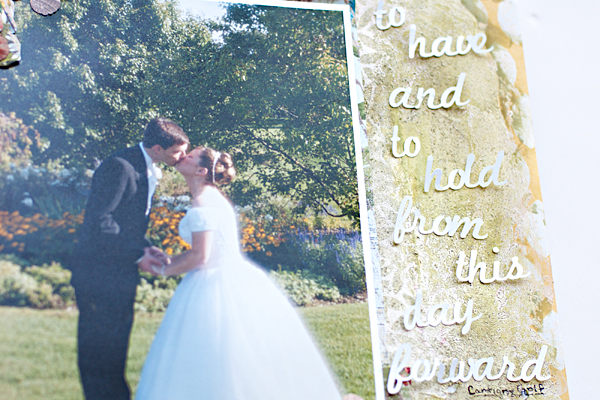 There are a couple fun dingbat fonts that are fun for cutting too…
I haven't personally used any dingbat fonts but in my search for fonts, I found some that I thought might be fun to use and I hope to use in the near future…
There are also some great fonts by Darcy that are perfect for cutting too… I might be a tad bit biased but I think all her fonts would be awesome for cutting, but these are the ones I thought really stood out as good titling cutting fonts…
Fonts in the Shoppe:
Belly Button Innie
Emphatic
Starry Starry
This Font Is Bold
Fizza Wizza Wowza
Fancy Nancy
Dear Mrs Claus
Downstairs at the Abbey
Holly Jolly B'Golly
Uncertain Tense 
Here is a layout using Darcy's This Font is Bold…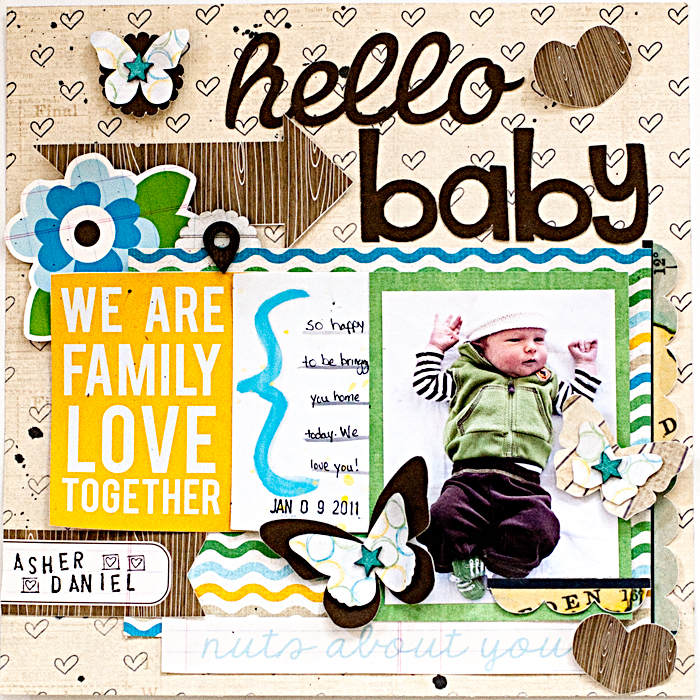 Here is an awesome layout by Mari using both Bebas and Pacifico fonts for her title work, I love how she cut it out of her background paper and then put paper behind it like a stencil: