Layout Background Lighting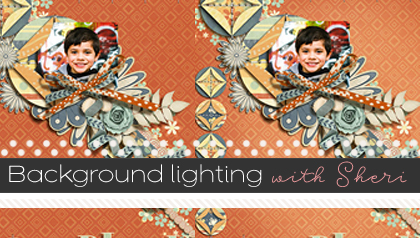 Sheri (SeattleSheri) here to share how I give my layouts a little pizazz with a quick and easy tip on adding background lighting.    This tutorial was created in Photoshop CS5, but may be adapted to other version and/or programs. The basic idea is to create an illusion of light under the main area of your page.
Step 1:
Select your elliptical marquee tool either from your toolbar by selecting the "M" key.  Update the feather option to 250 px and make sure you have your style set to fixed ratio 1:1, as shown below. Click on your paper layer and draw a circle with the marquee tool. You should see a circle of marching ants when you are done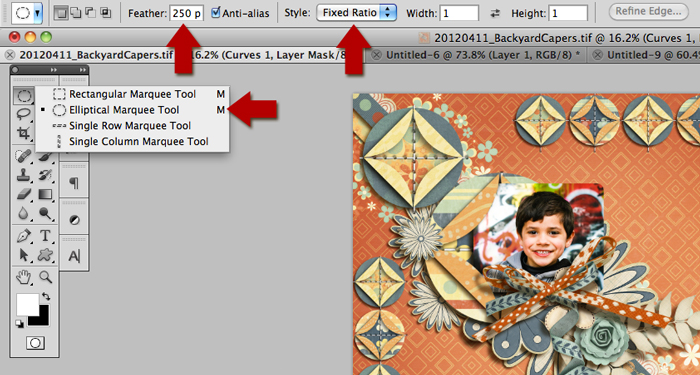 Step 2:
While having your bottom most layer highlighted, go to your layers palette and select the adjustments menu as show below.   The intention of this step will be to insert an adjustment layer directly above your background paper.  If you are working with a program that doesn't have adjustment layers, simply select the background paper.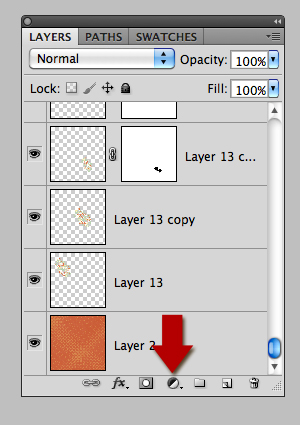 Step 3:
Select curves.
Step 4:
Now drag the middle of the curve toward the upper left hand corner.  By using an adjustment layer, you are allowed the flexibility to adjust this as necessary.  Notice the adjustment layer within your layers palette.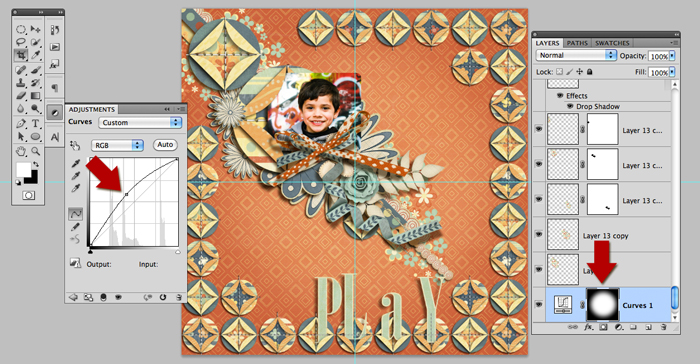 Before: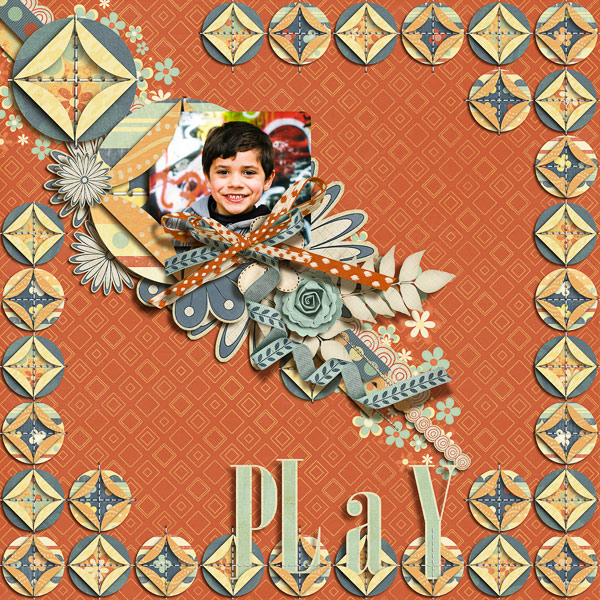 After: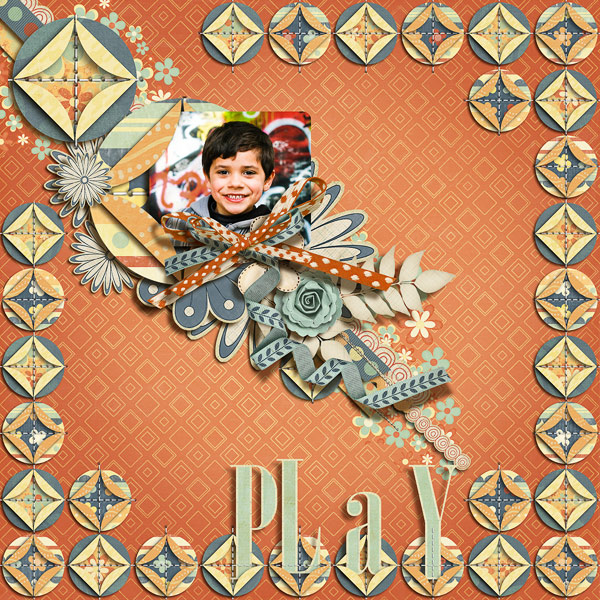 Play around with the shape and brightness of your lighting as appropriate!  Happy scrapping!